Advertisement

Modi recalled that the Pokhran tests were initiated on May 11, 1998, on the day of Buddha Purnima, as he wished the people on the occasion to be observed on Monday….reports Asian Lite News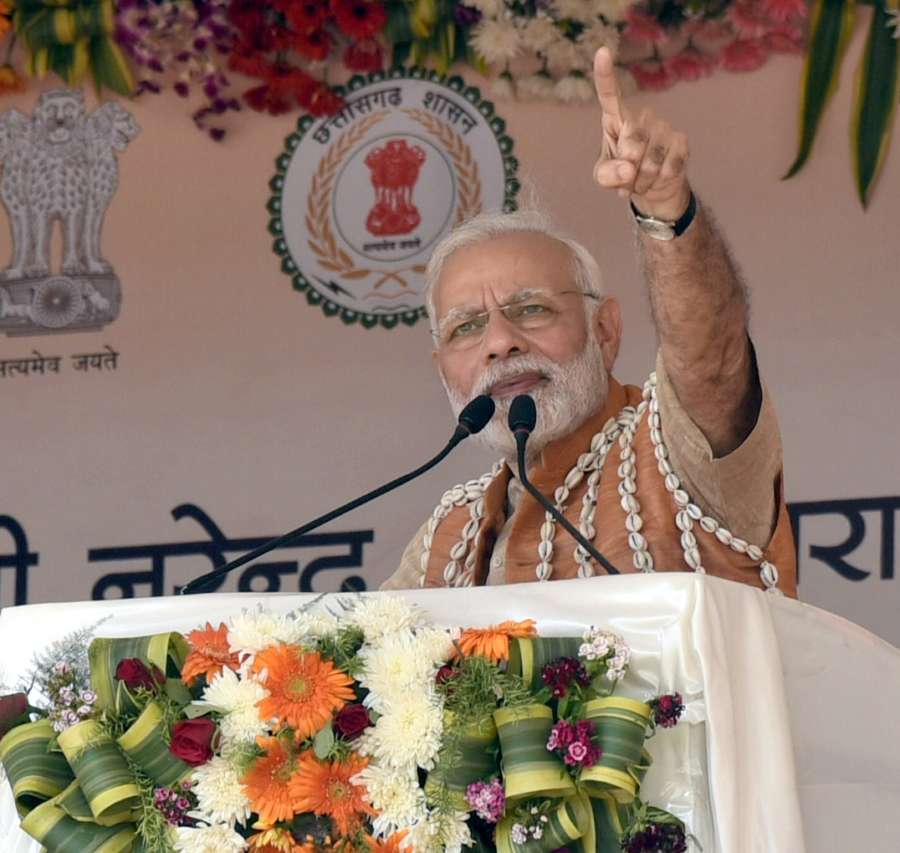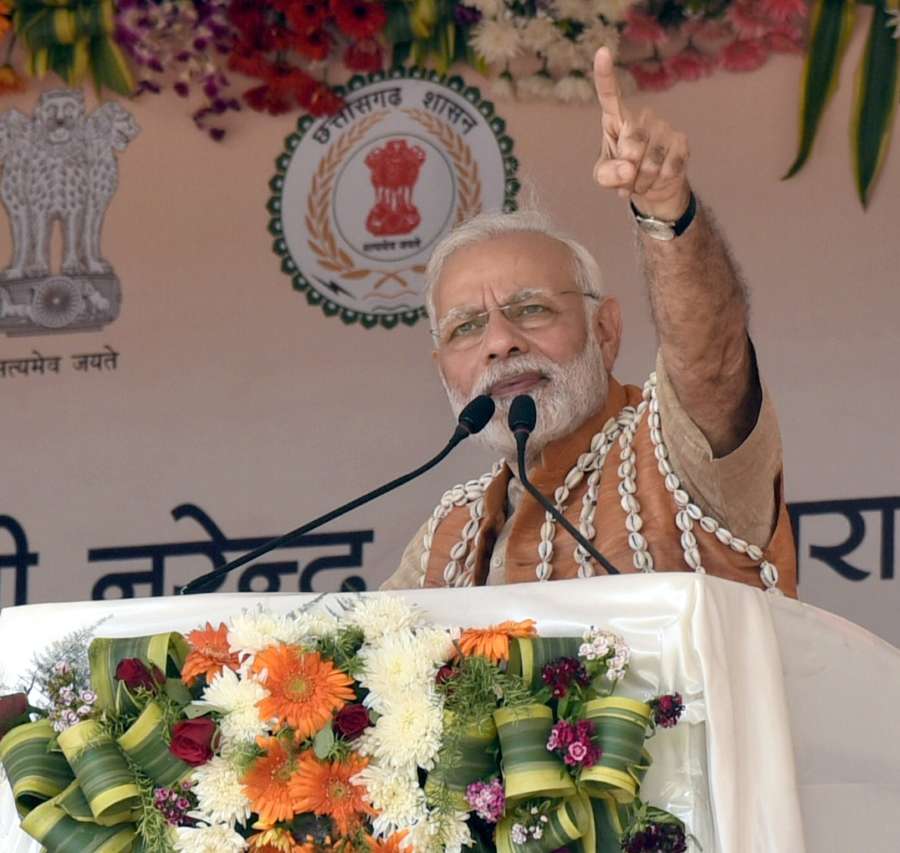 The Pokhran-II nuclear tests carried out 20 years ago established Indias nuclear prowess in the world, Prime Minister Narendra Modi said on Sunday.
The tests were initiated on May 11, 1998, on the day of Buddha Purnima, Modi recalled as he wished the people on the occasion to be observed on Monday.
"On May 11, 1998, at India's western end a nuclear test was conducted in Pokhran, Rajasthan. It has been 20 years since Pokhran and this test was done on Buddha Purnima with the blessings of Lord Buddha. India's test was not only successful but in a way, India had demonstrated its might in the field of science and technology. We can also say the date has been engraved in the history of India as a demonstration of its military power," Modi said in his monthly radio address "Mann Ki Baat".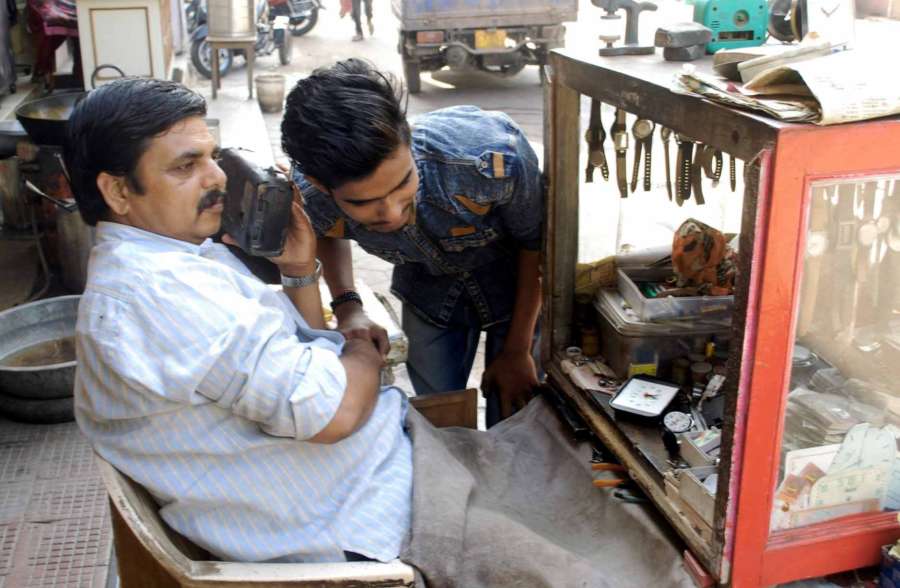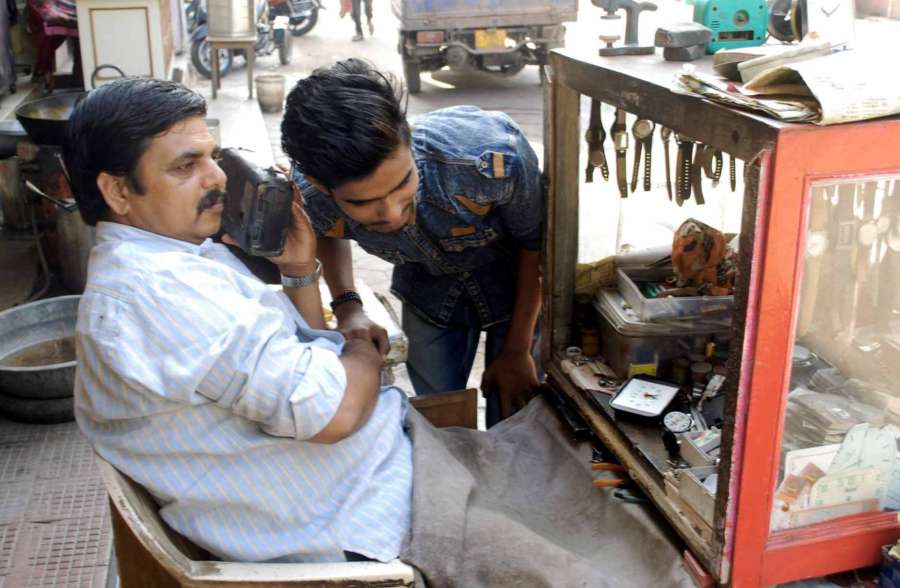 The Prime Minister pointed out that Lord Buddha had said that inner strength was necessary to live in peace and India, too, acquired nuclear strength to live in peace.
"Lord Buddha had shown the world that the power of inner strength or that of the soul is necessary for peace. Similarly, when you are sturdy as a nation, you can be at peace with others. The month of May 1998 is not just important for the country from the aspect that nuclear tests, but the manner in which they were carried out is also important.
"It revealed to the entire world that India is the land of great scientists and with a strong leadership, India can reach loftier destinations and earn new laurels. On that day, Shri Atal Bihari Vajpayee ji had given the mantra – 'Jai-Jawan Jai-Kisan, Jai-Vigyan'," the Prime Minister added.