Advertisement

Speaking at an event in New Delhi, Union Minister Dharmendra Pradhan recalled how the Central government had cut excise duties on fuels last year in the face of rising global crude prices and some states had followed suit by cutting local taxes….reports Asian Lite News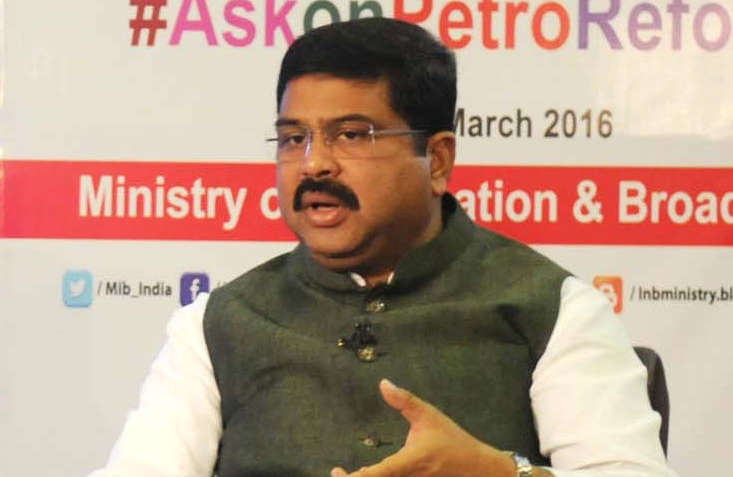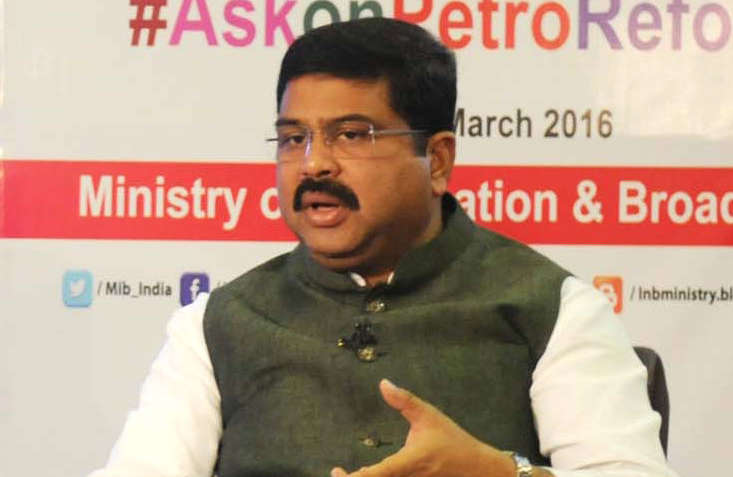 Petroleum products should be brought under GST so that consumers can get the benefit of price rationalisation, Union Minister Dharmendra Pradhan said on Monday, a day after transport fuel prices in Delhi hit record highs, even as cleaner Euro-VI grade petrol and diesel supply began here.
Speaking at an event in New Delhi to mark Sunday's launch in Delhi of the "cleanest available" Euro VI emission norm-compliant BS VI fuels, in place of the earlier Euro IV grade, Pradhan recalled how the Central government had cut excise duties on fuels last year in the face of rising global crude prices and some states had followed suit by cutting local taxes.
"On prices we have nothing to hide… petrol, diesel are international commodities and whenever there is a hike or fall in global rates we pass it on to the consumers," Pradhan said, noting that prices change on a daily basis under dynamic pricing.
"India is a consumer sensitive country and the government has cut excise duties last year… some states also reduced VAT on fuels. States should now respond accordingly and responsibly."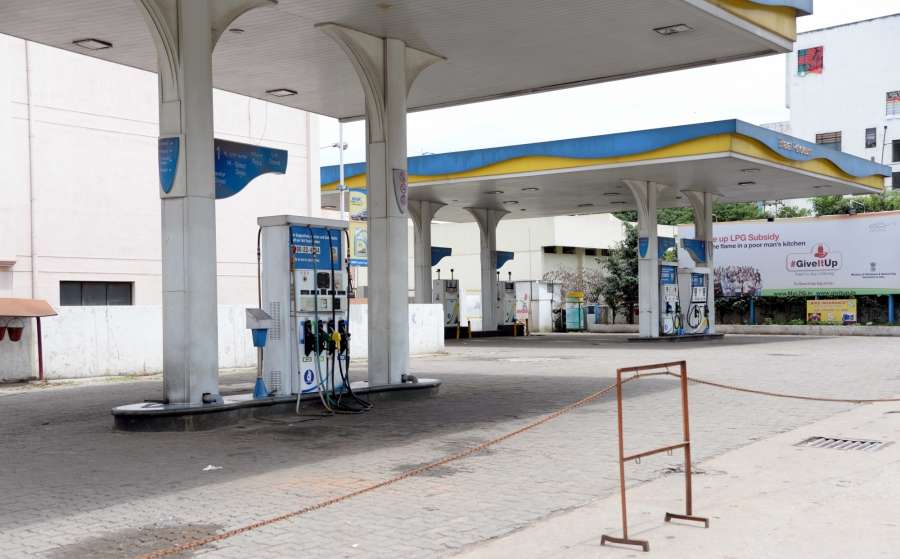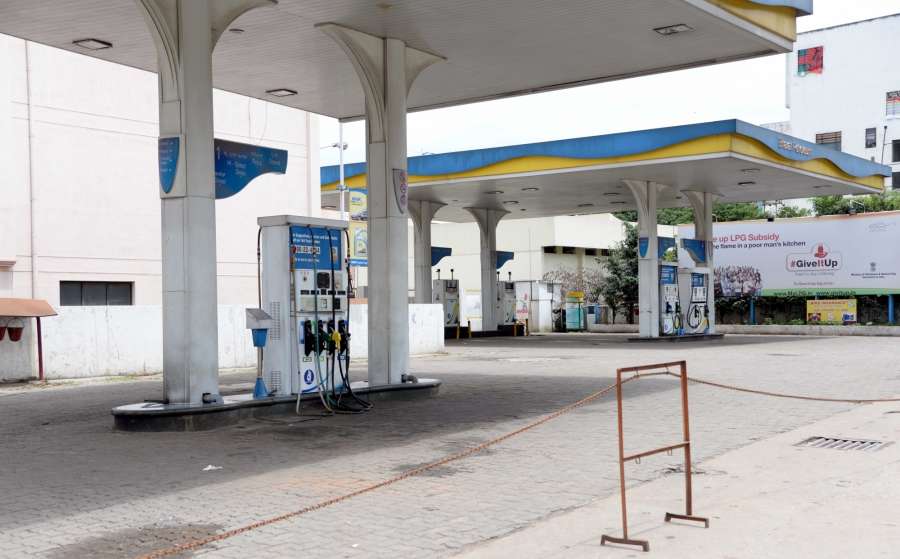 "In this regard, I appeal again to the GST Council, finally this product has to come under GST (Goods and Services Tax) so that the consumer can benefit from price rationalisation," he said in a reference to states not being in favour of including petroleum in the new indirect tax regime for fear of losing excise revenue.
The price of petrol in Delhi on Monday was at Rs 73.83 a litre, which marks a four-year high, while diesel was at an all-time high of Rs 64.69.
Pradhan also noted that the price of the Indian basket of crude oils had gone over $70 a barrel by the close of trade on the weekend.
State-run IndianOil Corp (IOC) Chairman Sanjiv Singh said though massive investments had been made to supply the improved BS VI fuel, Delhi consumers are not being passed on any of the additional cost of production for the time being.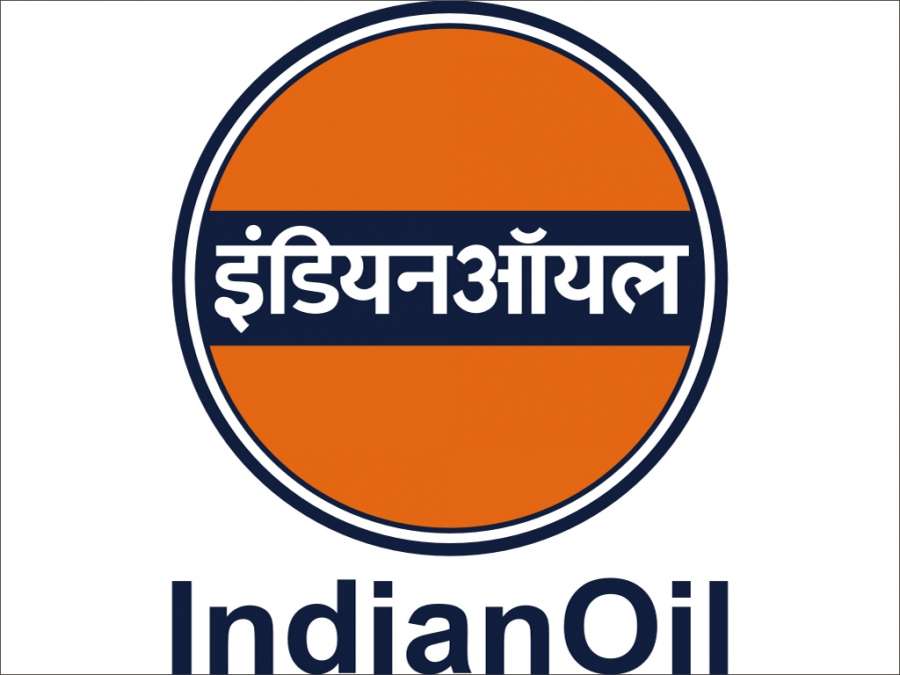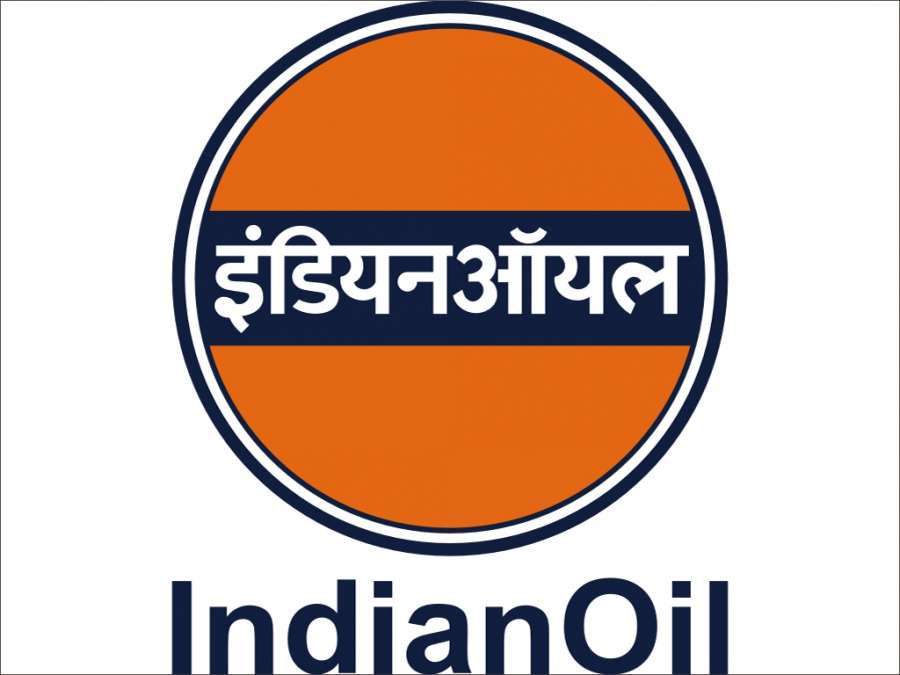 He said a mechanism for recovering the cost would be worked out when the entire country shifts to Euro-VI grade fuel.
The April 2020 deadline for the country to implement BS-VI grade fuels had been advanced for Delhi to April 1, 2018, in view of the extremely high levels of air pollution.
Singh also said the Euro VI fuel combined with the lesser grade cars and two-wheelers, presently available, would result in 10-20 percent reduction in particulate emission in Delhi but for full benefit, the vehicles too need to have Euro VI engines.
In this connection, Pradhan suggested that auto manufacturers can make the minor remodifications required for the domestic market to the Euro VI compliant vehicles that they are currently exporting.
"It would require that they change the left-hand drive of these export cars to the right side… but are SIAM (Society of Indian Automobile Manufacturers) prepared to do so," he asked.