Advertisement

Countdown to launch 31 satellites to begin on Thursday. The Indian satellites are 710 kg Cartosat-2 series for earth observation, a 100 kg micro satellite and a 5 kg nano satellite. The 28 satellites are from Canada, Finland, France, South Korea, UK and US….reports Asian Lite News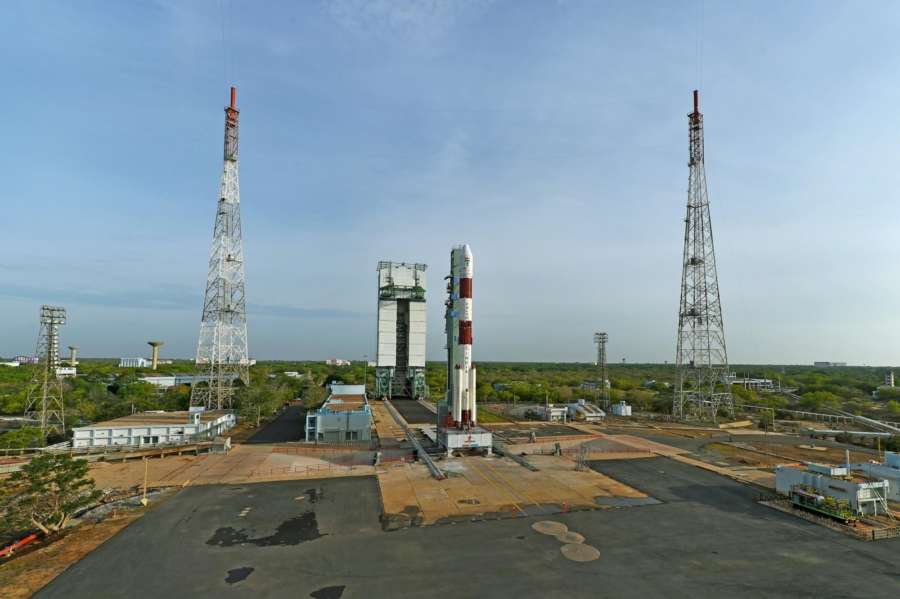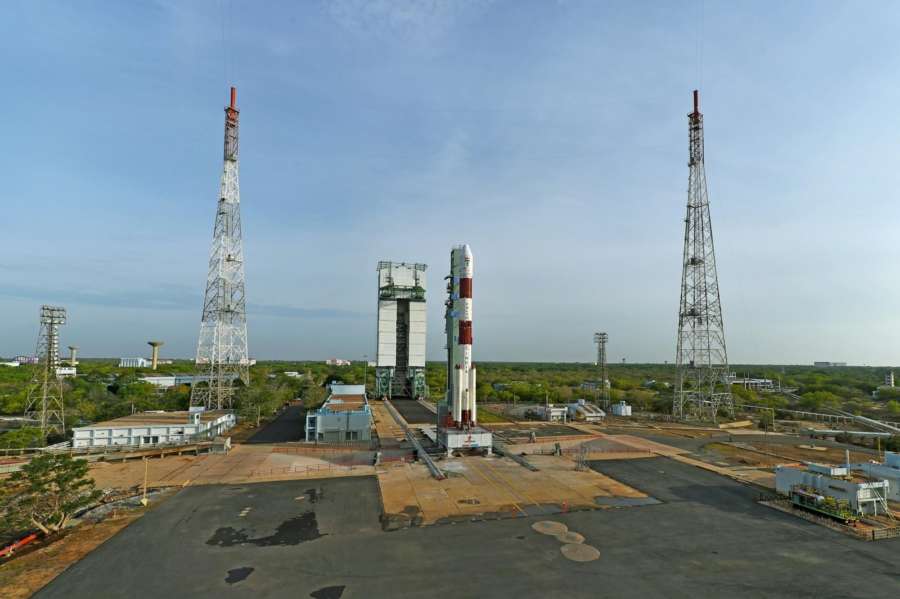 The countdown to launch 31 satellites, including three of India and 28 of six other countries, by ISRO on Friday morning from Sriharikota in Andhra Pradesh will begin on Thursday, an official said on Wednesday.
"The countdown will begin on Thursday, 24 hours before the launch of the Polar Satellite Launch Vehicle (PSLV-C40) rocket carrying 31 satellites at 9.28 a.m. on Friday, at the mission control of the spaceport," Indian Space Research Organisation (ISRO) Public Relations Director D.P. Karnik told IANS.
The Indian satellites are 710 kg Cartosat-2 series for earth observation, a 100 kg micro satellite and a 5 kg nano satellite. The 28 satellites are from Canada, Finland, France, South Korea, the UK and the US.
The total weight of all 31 satellites is 1,323 kg.
"The micro satellite will be India's 100th satellite in space," Satellite Centre Director M. Annadurai told IANS on Tuesday.
Space scientists and engineers will also start filling on Thursday liquid and solid fuels in the rocket's fuel tanks at the lower, middle and upper stages at the launchpad where it is integrated with the satellites.
The first space mission in 2018 onboard the PSLV-C40 comes four months after a similar rocket failed to deliver the country's eighth navigation satellite in the earth's lower orbit on August 31 last year.
The PSLV-C39 was unsuccessful as the heat shield failed to separate.
As an observational satellite, Cartosat will beam high-quality images for cartographic, urban and rural applications, coastal land use and regulation and utility management like road network monitoring.
India plans to have at least one rocket launch a month this year.
ISRO will also be launching its second lunar mission (Chandrayaan-2) to the Moon, with an orbiter, lander and rover for the first time.
Advanced communication satellites GSAT-6A and GSAT-29 will also be deployed in geosynchronous orbit (36,000km above earth) through the future launches.