Advertisement

North Korean Kim Jong-un leader met a Chinese delegation accompanying an art troupe visiting Pyongyang, in the latest gesture of rapprochement between the two countries following years of tension….reports Asian Lite News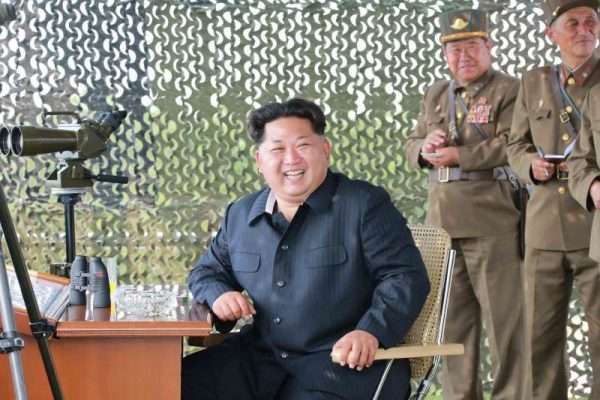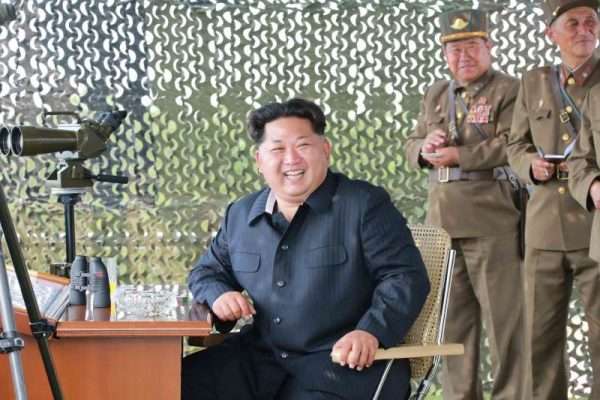 Kim met Song Tao, the head of the Communist Party of China's International Department, on Saturday, and the two exchanged "profund views on the important matters of mutual concern", official Korean Central News Agency (KCNA) quoted as saying.
Song is heading a delegation that arrived in Pyongyang on Friday which includes an art troupe taking part in the April Spring Friendship Art Festival.
The festival is a part of the celebrations of the Day of the Sun, which commemorates the birth anniversary of Kim Il-sung, founder and former president of North Korea.
KCNA said the North Korean leader expressed his satisfaction at the recent improvement of bilateral relations with China.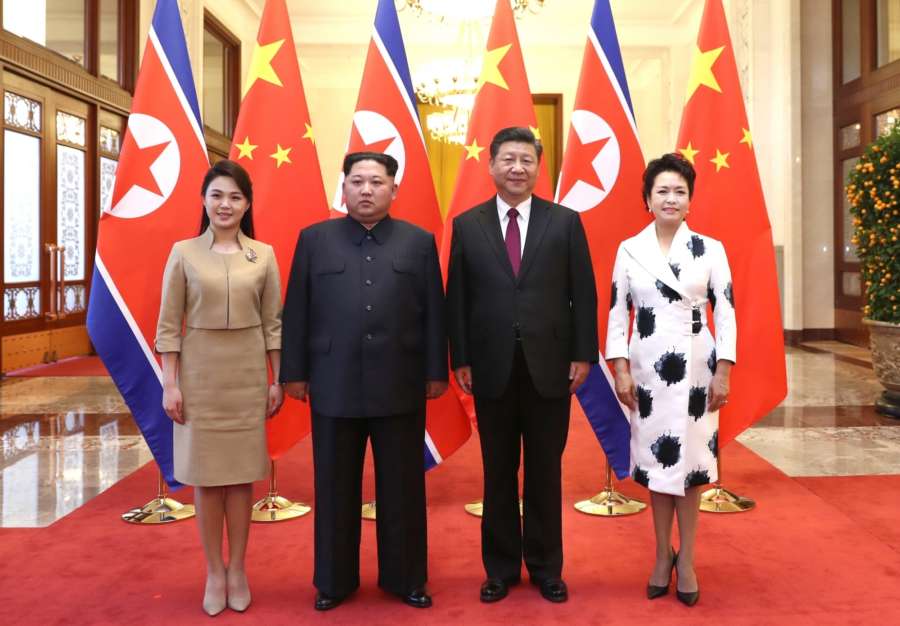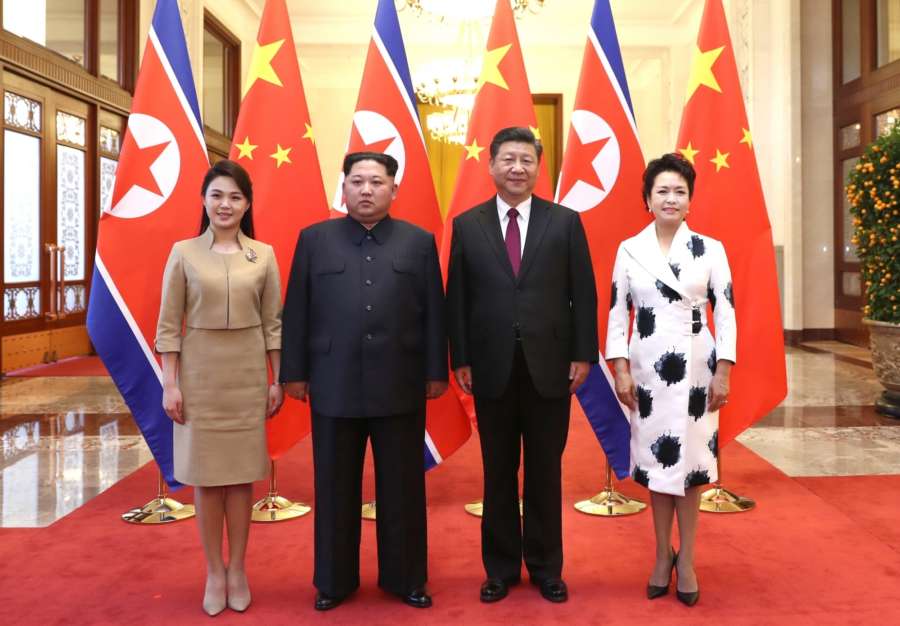 Kim made his first visit to China in March, in a secret trip that reopened ties between the two governments after years of strained relations due to Beijing's opposition to Pyongyang's nuclear weapons programme and support of international sanctions against North Korea.
During the meeting with Song, Kim also said he would "positively carry forward and develop the traditional North Korea-China friendship into a fresh phase of development" by "further strengthening of the bilateral relations", KCNA reported.
The North Korean regime is witnessing a period of intense diplomatic activity ahead of the historic summits it will hold with South Korea and the US this spring to discuss sensitive matters including denuclearization.
Kim will meet South Korean President Moon Jae-in on April 27 at the border between the two countries, and US President Donald Trump in May or early June at a yet-to-be determined venue.