Advertisement

Russian President Vladimir Putin and his French counterpart Emmanuel Macron exchanged views on the Syrian issue in a telephonic conversation, the Kremlin has said….reports Asian Lite News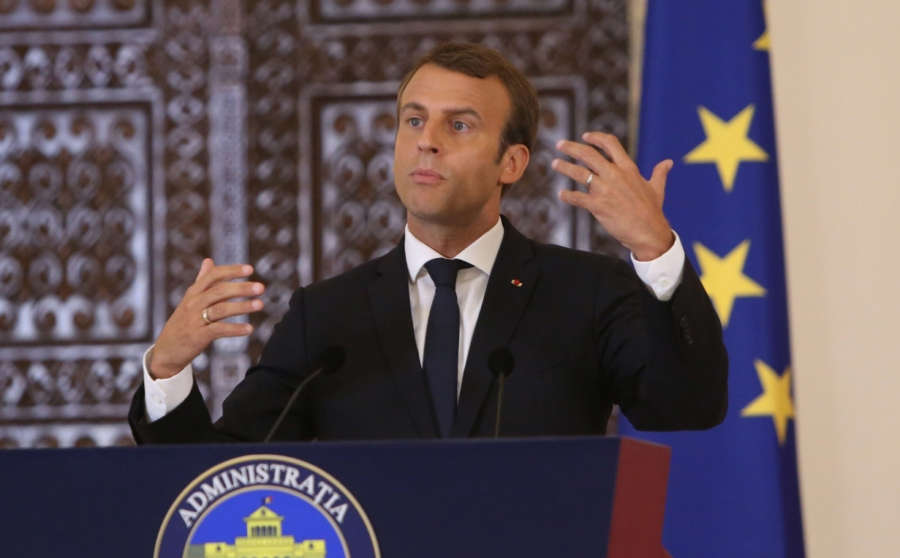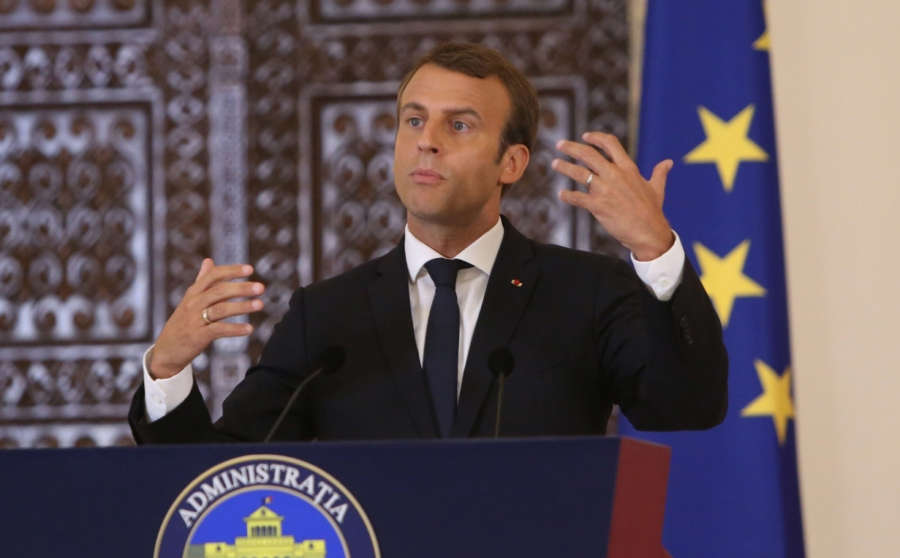 During the conversation on Friday, Putin told Macron of the agreements reached at a meeting of Russian, Iranian and Turkish presidents in Ankara on Wednesday regarding further efforts to ensure long-term stability in Syria and strengthen its sovereignty, unity, independence and territorial integrity.
According to the Kremlin, Putin and Macron underlined the importance of promoting political settlement through the implementation of the decisions made at the Syrian National Dialogue Congress in the Russian city of Sochi in January.
They also stressed the importance of establishing a constitutional committee in Geneva under the auspices of the United Nations as soon as possible.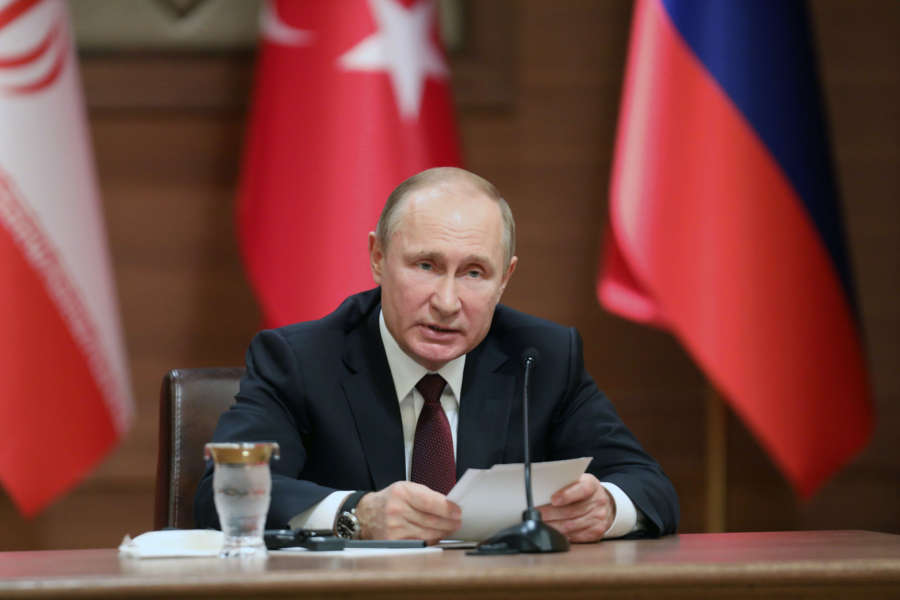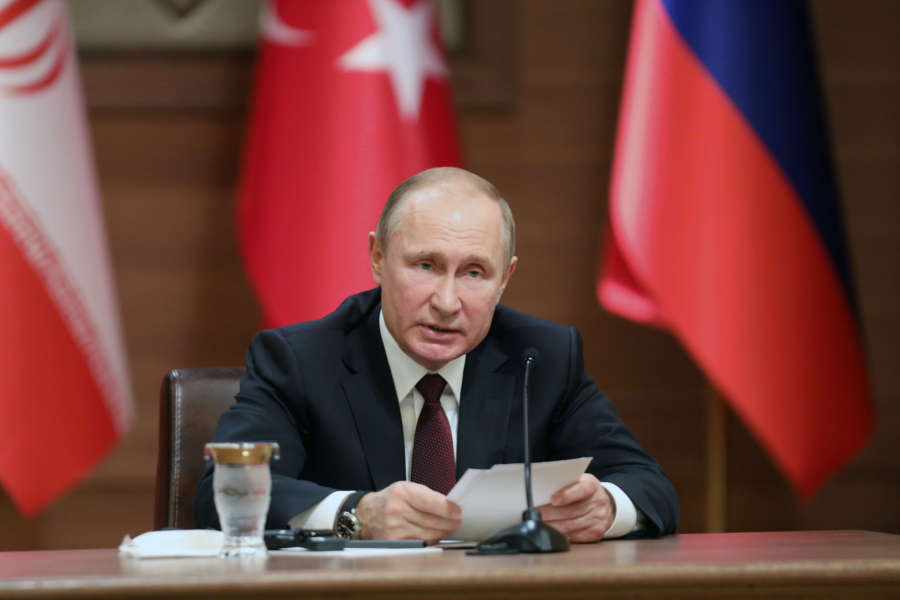 As for the situation in Eastern Ghouta, Putin and Macron noted the "unprecedented" large-scale operation to save civilians and withdraw the militants who refuse to surrender.
Putin urged the international community to step up efforts to provide humanitarian aid to those in need across Syria.
During the phone call, the leaders expressed their readiness to continue Russian-French consultations on key aspects of the Syrian settlement.
Macron is scheduled to visit Russia next month despite heightened tensions between Russia and Western countries.