Advertisement

Rudd has faced intensive and continued attacks for several weeks after it was revealed that thousands of people who travelled to Britain in the 1960s from the Caribbean region faced possible deportation over their status, even though they had been granted British citizenship in the 1970s….reports Asian Lite News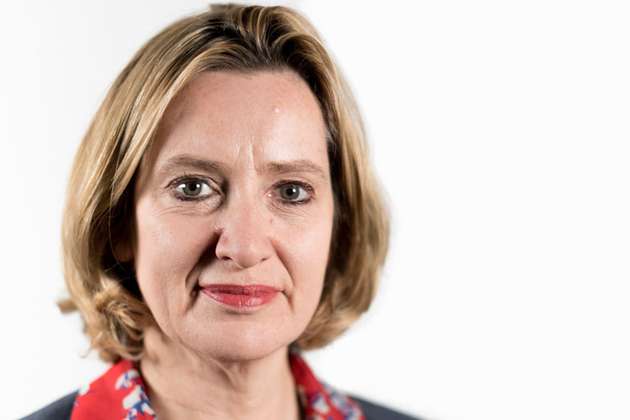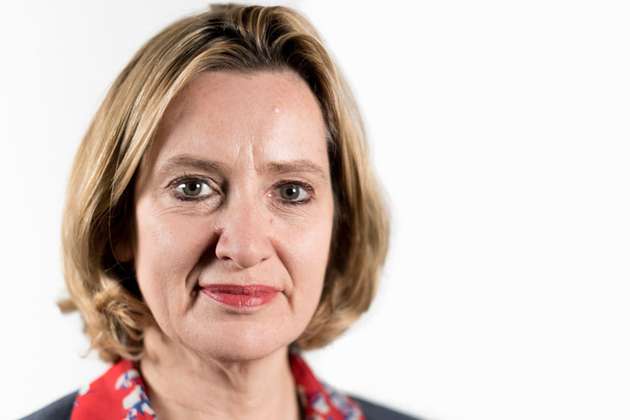 British Home Secretary Amber Rudd has resigned after two weeks of intense pressure in a wrangle over immigration quotas.
Downing Street said on Sunday Prime Minister Theresa May has accepted the resignation of Rudd.
Rudd was appointed to one of the key jobs in May's front bench after former prime minister David Cameron resigned in 2016 over the result of the EU referendum. May had been Home Secretary in Cameron's government.
The decision will be seen as a bitter blow to May who saw Rudd as one of her strongest allies.
Rudd has faced intensive and continued attacks for several weeks after it was revealed that thousands of people who travelled to Britain in the 1960s from the Caribbean region faced possible deportation over their status, even though they had been granted British citizenship in the 1970s.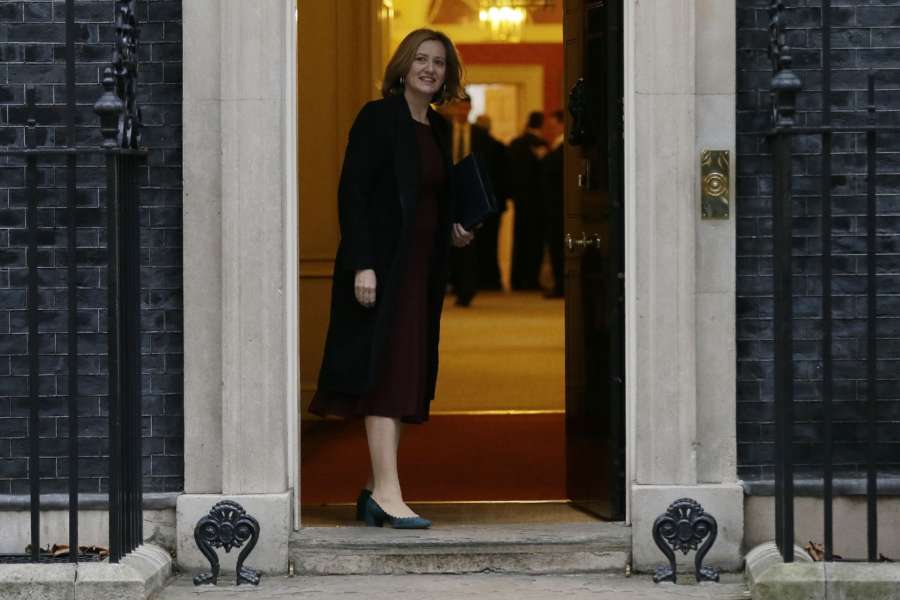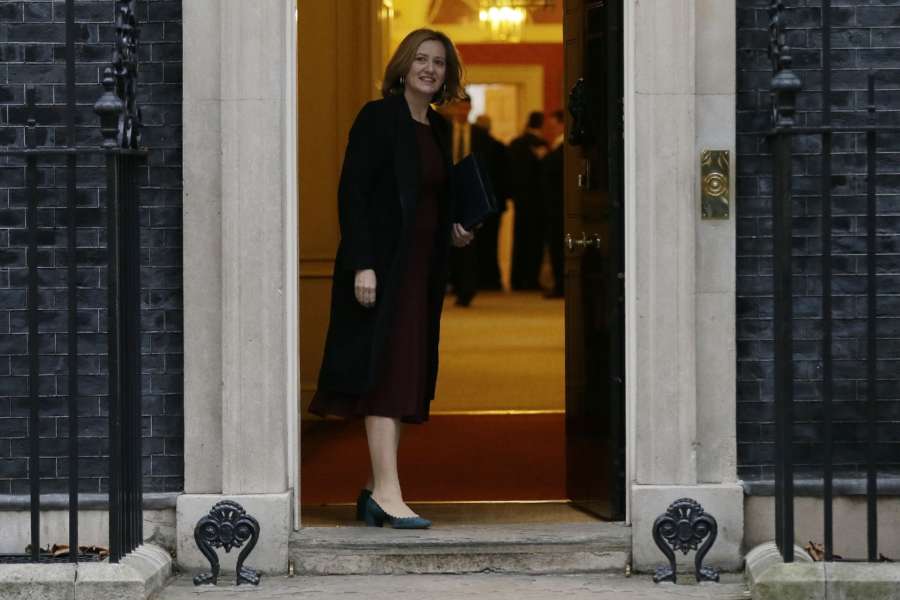 It became known as the Windrush scandal, a reference to tag name of the ship that brought the first load of Caribbean immigrants to Britain to help post-war rebuilding.
The wrangle intensified over the past few days over leaked memos purporting to show Rudd was aware of Home Office targets to deport illegal immigrants from Britain.
Rudd faced calls from the main opposition Labour Party as well as other minority parties to quit, but her cabinet colleagues backed her.
She had been scheduled to face what was expecting to be a bruising grilling Monday in the House of Commons over the leaked memo.