Advertisement

The daughter of Netaji Subhas Chandra Bose, one of the leading figures of the Indian independence movement, will make a rare public appearance in London next week, as part of ZEE JLF at The British Library….reports Asian Lite News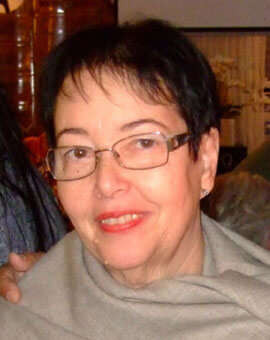 From 8 to10 June 2018, ZEE JLF at The British Library fills the historic spaces of London's iconic literary venue with a sumptuous showcase of South Asia's literary heritage, oral traditions, performing arts, books and ideas. Dialogue and debate from across the region highlight the cultural and social diversity found within it and shed new light on its current relationship with the UK.
2018 marks the fifth anniversary of the Festival's presence in London. The producers, Teamwork Arts along with co-directors Namita Gokhale and William Dalrymple have curated a bespoke programme for UK audiences.
This year's diverse programme includes the rare UK public appearance of Anita Bose Pfaff, the daughter of Netaji Subhas Chandra Bose, one of the leading figures of India's independence movement.
Anita Bose Pfaff, based in Augsburg, Germany, has confirmed she will appear in order respond to a new book exposing 11 different previously unknown investigations into the mystery surrounding her father's death, which has been one of India's most hotly debated national mysteries since 1945.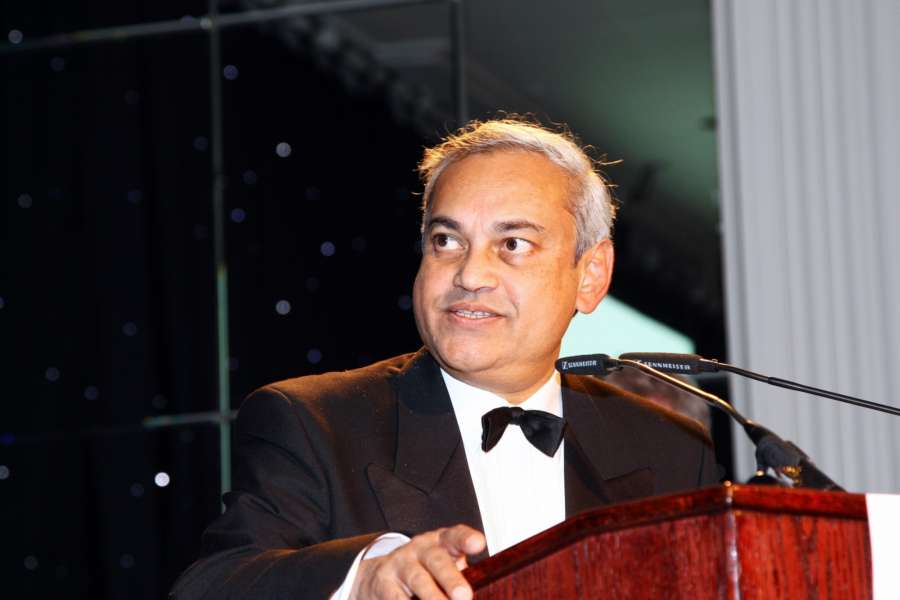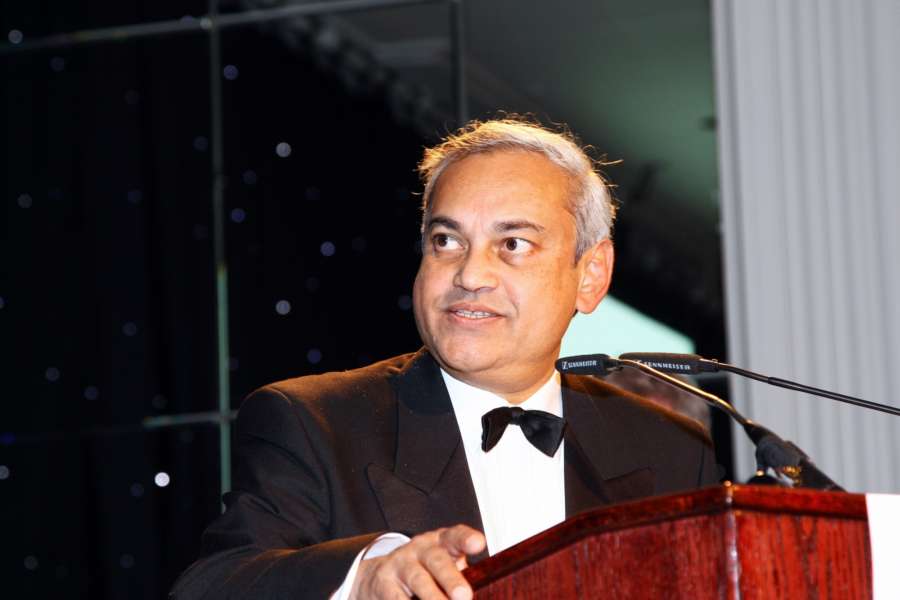 A large chunk of the public, including many of Bose's descendants, refuse to believe that he died in a plane crash in Taipei, as alleged, insisting on other more controversial theories. The new book called Laid to Rest, by London-based journalist Ashis Ray, is hailed as the most comprehensive compilation of hard evidence ever presented on this subject. It aims to decimate every conspiracy theory and take successive Indian governments to task for ignoring the plaintive cry of Bose's widow and daughter to apply closure to a never-ending controversy.
Anita Bose Pfaff will speak alongside the book's author Ashis Ray at ZEE JLF at The British Library on Sunday 10 June.
Speakers at ZEE JLF at The British Library include: Bollywood power couple Shabana Azmi and Javed Akhtar, who discuss the poetic heritage that runs in their blood; former Indian External Affairs Minister Salman Khurshid, who examines definitions of democracy that are under question around the world; John Zubrzycki, talking about his new work Empire of Enchantment, which explores the untold history of Indian magic; Robin Jeffrey, author of Waste of a Nation, that examines garbage and growth in India; Tishani Doshi, one of India's most acclaimed young poets; head of Google's Cultural Institute Suhair Khan; railway historian Christian Wolmar; South Korean author Suki Kim; American investigative journalist Katherine Boo; retired English cricketer Mike Brearley; and award-winning British-Zambian poet Kayo Chingonyi.