Advertisement

US cancels $300 mn aid to Pakistan over terror groups ….reports Asian Lite News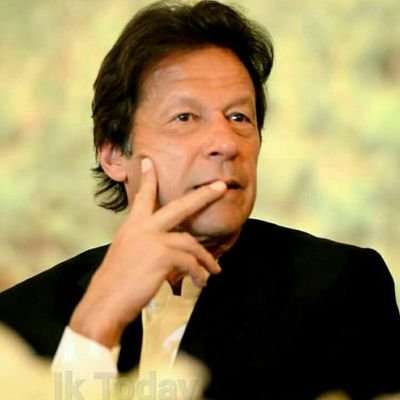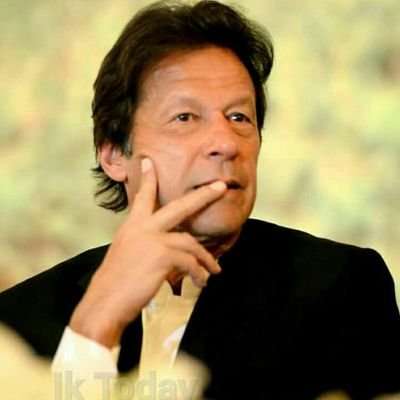 The US military has announced that it was cancelling $300 million in aid to Pakistan over what it calls Islamabad's failure to take action against militant groups, a new blow to worsening bilateral ties between the two countries.
"Due to a lack of Pakistani decisive actions in support of the South Asia Strategy, the remaining $300 million was reprogrammed," Pentagon spokesman Lieutenant Colonel Kone Faulkner said in a statement on Saturday.
"We continue to press Pakistan to indiscriminately target all terrorist groups," Faulkner said, adding that the $300 million aid, which had earlier been suspended, would be now aimed at spending on other "urgent priorities" due to "a lack of Pakistani decisive actions" in tackling the issue.
The move, which needs to be approved by US Congress, is part of a broader suspension announced in January when Washington had announced that it was cutting almost all security aid to the Islamabad, reports the BBC.
Saturday's announcement comes before US Secretary of State Mike Pompeo's scheduled visit to Pakistan this week and meet the country's newly-elected Prime Minister, Imran Khan.
The US State Department has criticised Pakistan for failing to deal with terrorist networks operating on its soil, including the Haqqani network and the Afghan Taliban with President Donald Trump also accusing Islamabad of deceiving Washington while receiving billions of dollars.
Washington has long complained that Pakistan provides a safe haven to militant groups, including the Afghan Taliban, Haqqani Network and Al Qaeda, allowing them to carry out cross-border attacks in Afghanistan.
Pakistan has denied these claims.
Since 2002, Pakistan has received over $33 billion in US assistance, including $14 billion in Coalition Support Funds, a US Defence Department programme to reimburse allies that have incurred costs in supporting counter-insurgency operations.