Advertisement

The international community has to understand that this polarisation will effect our children and generations to come not just in India but our countries of residence around the world…writes Taha Coburn-Kutay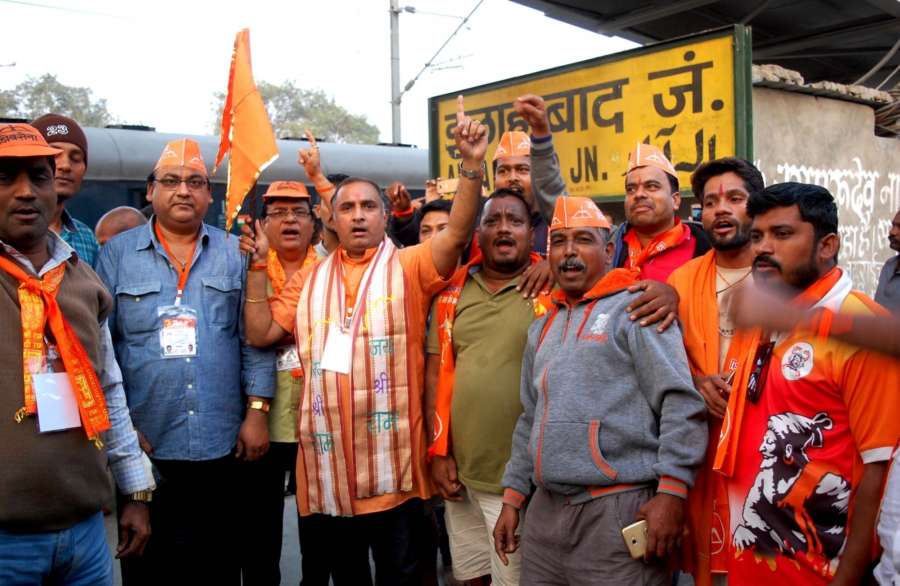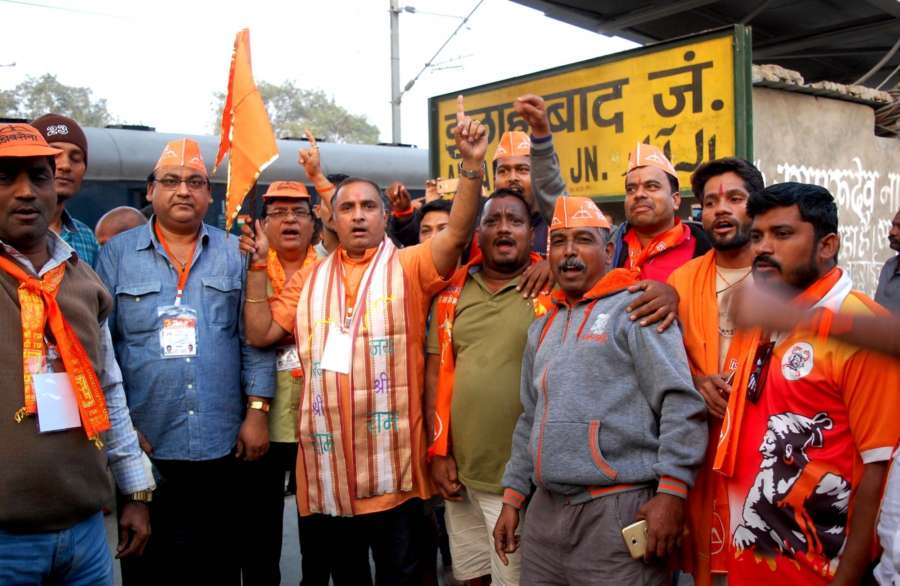 The damning statement by Sakshi Maharaj about razing the Jama Masjid in Delhi where he has claims idols will be found under the stairs couldn't come at a more turbulent time. Now that Kar Sevaks and Shiv Sena cadres have reached Ayodhya to start construction of the Ram Temple is to up the ante on the rhetoric of the Hindu vote for the upcoming assembly elections in Madhya Pradesh.
The statement of Yogi Aditya Nath, CM of Uttar Pradesh, " keep your Ali, we've Bajrang Bali" is to stir the Hindutva sentiment across the region to push for votes in favour of the BJP.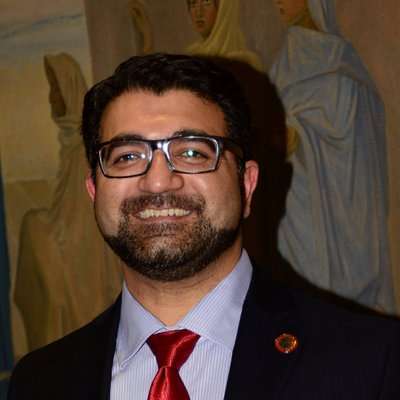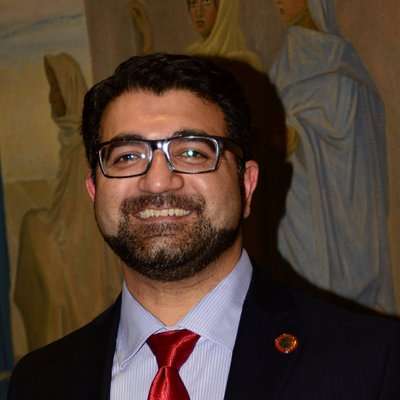 The international community has to understand that this polarisation will effect our children and generations to come not just in India but our countries of residence around the world. The harmony of India is in danger which until we the international community do not raise the voice cannot be saved.
We need to drive the narrative for all religions that India is a secular nation and meant for everyone not just one religion. We need to educate every Indian that the days of divide and rule are over and even the British weren't able to accomplish their desires through this mode in the pre-partition India. In the end they accepted defeat and left India. In the same way we have to be the flag bearers to drive home the message that politics of religion will not work and the common man has more strength to defeat the nefarious plans of the few. We are a nation of very intelligent and smart people, this is what needs to be displayed by doing the right thing and not succumb to the few who want to saffronise the whole country.
(Taha Coburn-Kutay is a London-based journalist and political commentator. His views are personal)