Advertisement

First of its kind Art show to hit London in September 2018 that will portray how India prays- A path-breaking exhibition curated by entrepreneur Shripriya Dalmia Thirani aims to highlight India's might as a secular superpower ….reports Asian Lite news.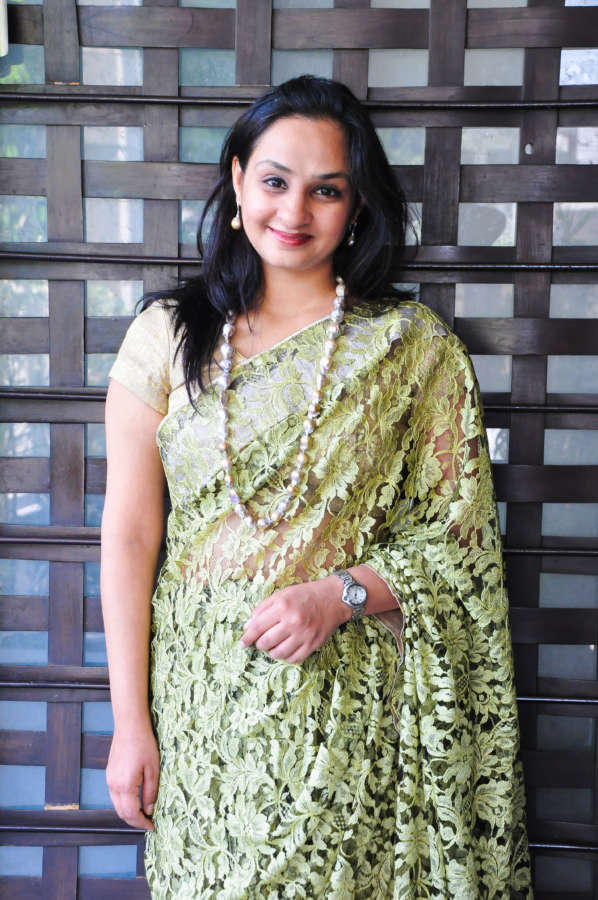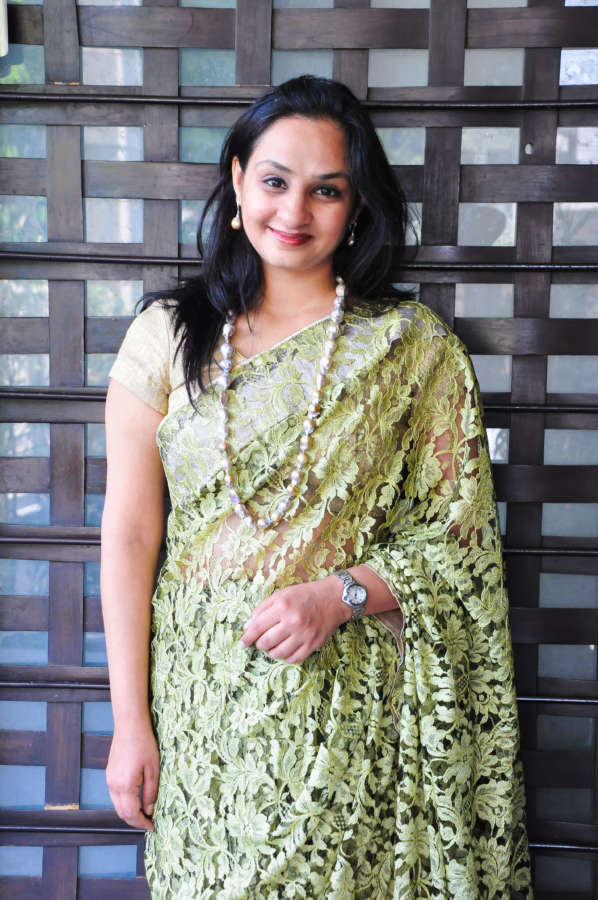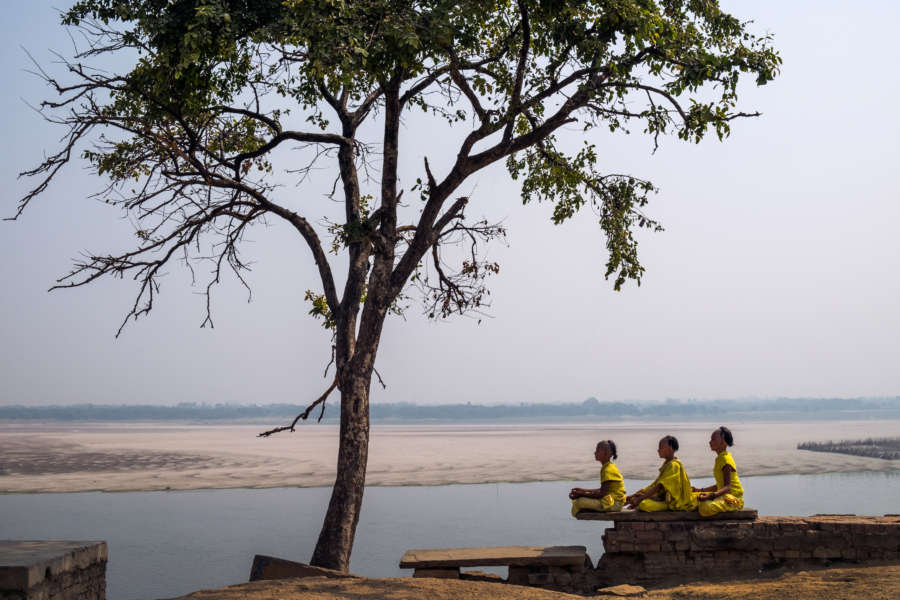 An extraordinary repertoire of photographs is all set to assert India's true identity as a secular country through a single binding institution – prayer.
In what is shaping up to be the show to watch out for, a first-of-its-kind narrative to reveal how India prays – told through 50 stunning photographs, will open in London by mid-September this year.
The show "ALTARS OF YEARNING –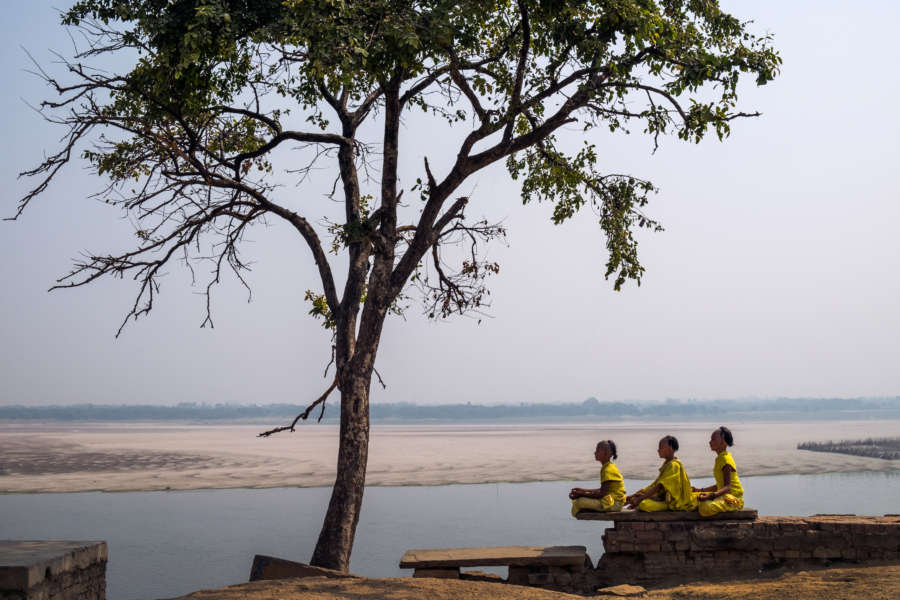 " has been curated by art connoisseur Shripriya Dalmia Thirani.
According to Thirani, the show is the first under the banner of the Queens line Art Series that she flags off next month in New Delhi before bringing it to London in September 2018. Thirani who is starting Mumbai's largest restaurants on the sea – Queensline Sea Yah and Queensline Neverland by the end of this year says that prayer is the greatest institution of human life much like language.
Several top notch politicians in UK have shown great interest in hosting the show. Sources also say that the show is being pitted to be hosted inside The House of Lords.
Talking about the show, Thirani says "From one welcomed by birth or bid good bye through death – prayer stays constant. It will remind the world of India's incredible social fabric – a land of many people, many cultures, and many religions coexisting peacefully as one – prayer a common phenomenon among all of them".
She added "The moment we pray is when we are most real, most true, most vulnerable and above all, most private. This show that has never been done before will be the first to catch people unaware, at the time of their prayer".
India's growing might inside the UK has been evident ever since the general election in 2015. Both the Conservative and Labour parties have gone out of their way to impress the electorate of Indian origin. With Britain's changing demography, almost 4 million voters – about one in 10 of the entire electorate in England and Wales – were for the first time ever found to be born abroad.
It is certain that a show like this – confirming India's tremendously secular society – a beacon of hope in a world engaged in conflict over religion – will blur party lines and get top politicians embracing it with open arms.
The Indian subcontinent is the birthplace of four of the world's major religions – Hinduism, Buddhism, Jainism and Sikhism. There are roughly 4,200 religions in the world.
"But what my show intends to reveal in faith and how man in flesh connects to God in spirit.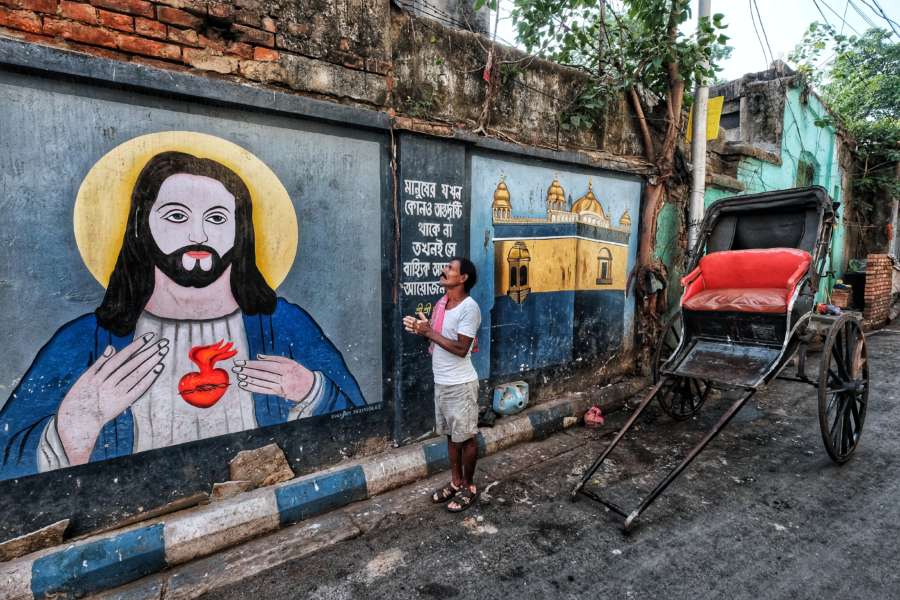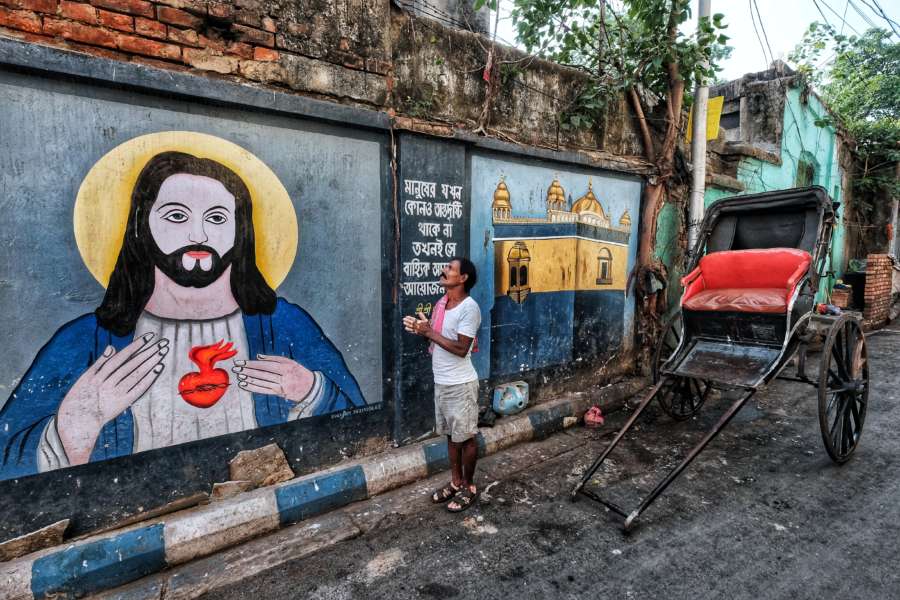 Prayer for me is the greatest art form. Like art, prayer expresses the inner yearning of the human soul: in prayer, our souls reach toward God as God reaches toward us. I for instance greatly believe in the power of prayer. I prayed when I became a mother, I prayed when I became an entrepreneur and I pray almost every day. These are values inculcated in me by my family and specially my parents. It gives me strength, courage and above all purifies me to deal with the world around me with honesty and conviction," Thirani commented.
India which is a tapestry of multiple socio-cultural identities, woven beautifully into a single nation officially became a secular nation in 1976 with the incorporation of word 'secular' in the preamble through 42nd Amendment of the Constitution.
The show has followed the secret lives of Bramhacharis in Bodh Gaya to the households of Bengal bidding good bye to Mother Goddess Durga.
Indians as a community has been growing in prominence year by year. Indian owned brands are now household names in UK.
In 1987, there were only two members of Indian origin in both the houses of parliament. Today, there are over 25 – over 10 times. Indians in UK were also recently found to be the most prosperous among all minority groups.
Two of Britain's top 10 richest people are Indians – Sri and Gopi Hinduja is the second richest valued at £13 billion while steel baron Laxmi Mittal is now Britain's 7th richest worth £9.2 billion.