Advertisement

Asian Health & Social Care Partnership, (AHSCP) a community based organisation in East London organised a conference on Organ donation at the Council Chamber Waltham Forest Town Hall in London….reports Asian Lite News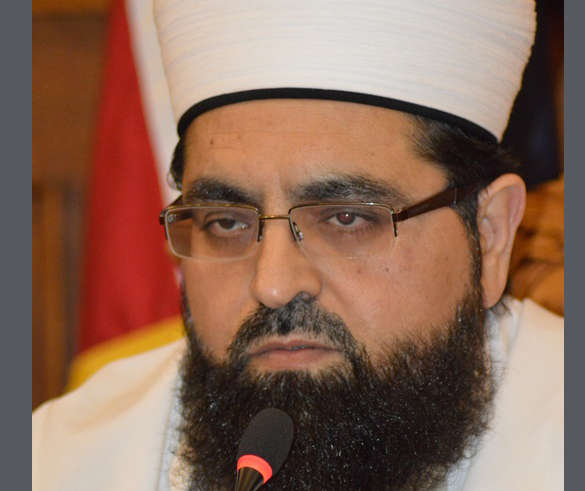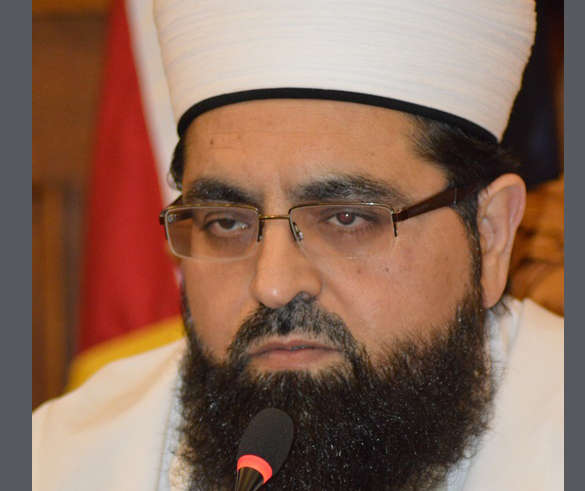 More than 80 people attended the event presided over by Dr Shaukat Khan, Chairman of the AHSCP. In his welcome address Dr Khan said that it is important that we discuss such issues that are of major concern to us all yet we shy away from discussing such as these are often seen as taboo matters. Dr Rasheed Akhtar, Vice Chair of AHSCP, introduced the speakers and compared the whole programme.
The Speakers included Alama Ghulam Rabani al Afghan, a well known scholar in UK, who endorsed the Organ transplant and quoted many Quranic and Sunna examples and said that organ donation is a very important issue for saving life.
Cllr Naheed Asghar, the lead member in Waltham Forest Council on health gave an overview of the current policies and practices in the Council and services being provided by the NHS and area health services. She stressed the need to promote Organ donations within the Asian and Muslim communities and people must come forward in donating such organs.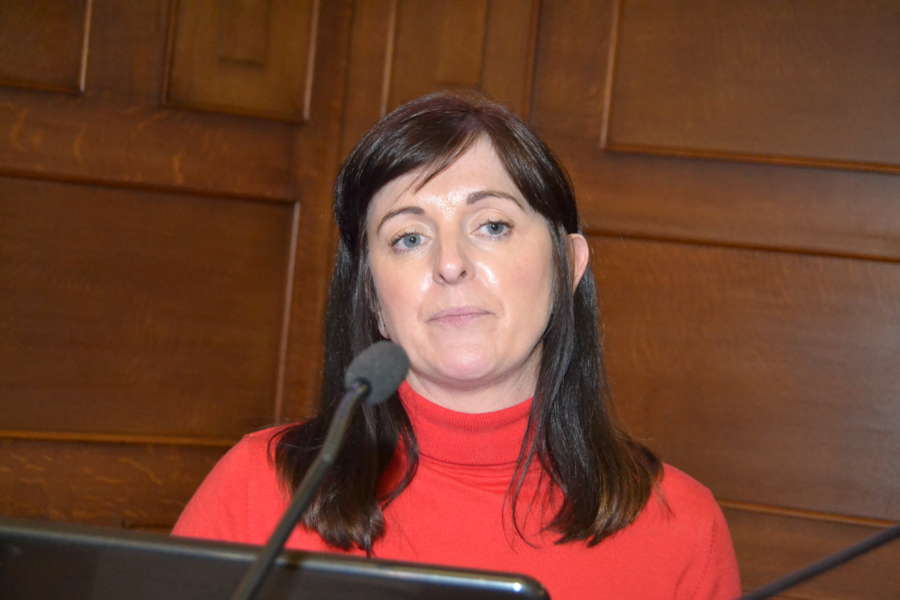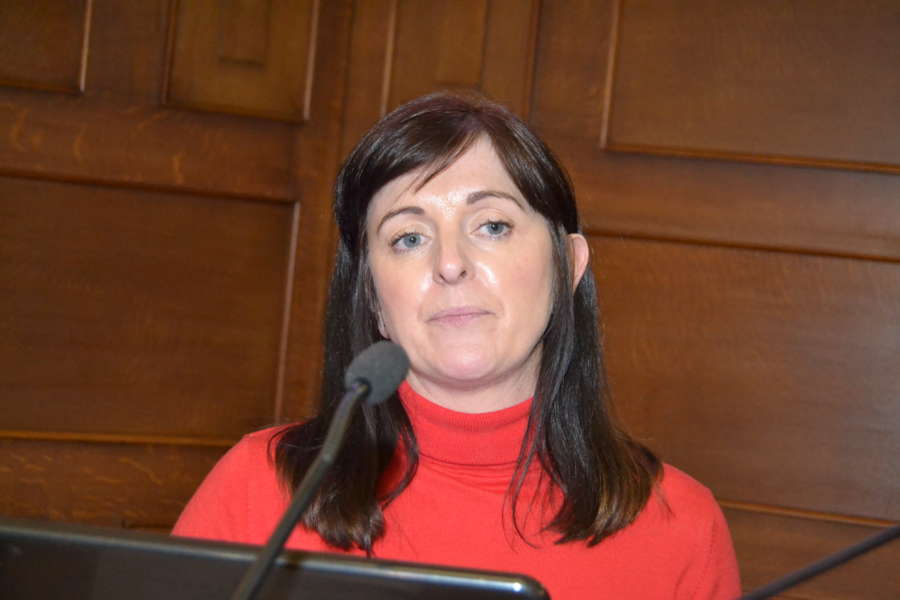 Dr Sobia Bilal, Consultant Pediatrics, an Honorary Lecturer Leeds Medical School   gave a talk on the definition, needs and effect of the Organ donation and what is the current situation in the UK. And through a questionnaire she invited the participants to share their knowledge and experiences of Organ donations. She gave her own daughters example who was born with AR polycystic renal disease, managed by dialysis till 10 year of age. At 10 years, worsing of her renal failure needing transplant.
Mrs. Angela Ditchfield, Senior Diversity Nurse from NHS on Blood and Transplants    spoke about the growing problem of organ donations within the Ethnic communities.  said that 3 people die each day waiting for an Organ and 6 in 10 people are from ethnic communities. She said that on average, patients from black and Asian communities will wait six months longer for a kidney transplant than a white patient, due to the lack of suitable organs. That Organs from people from the same ethnic background are more likely to be a close match and give the best chance of a positive outcome.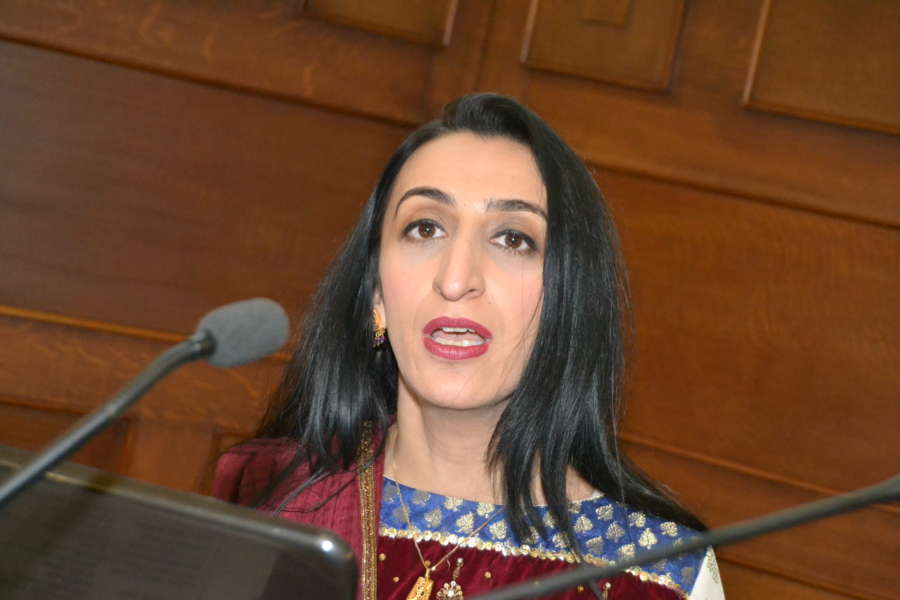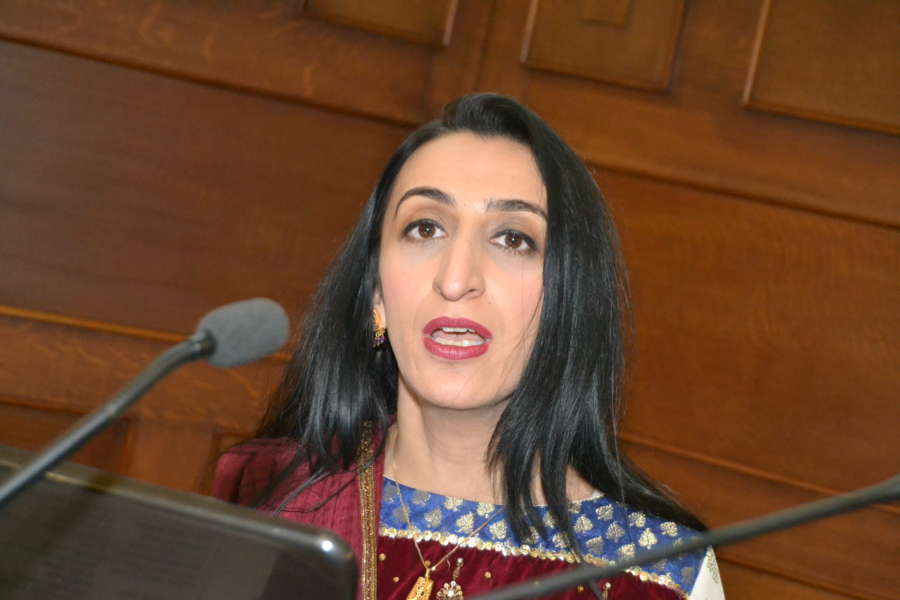 Dr Zia ur Rahman a local businessman and health worker gave a talk on historical aspects on this issue and shared views of famous Muslim Scholars like Dr Zakir Naik who had also supported the concept of Organ donation. He said that some blood types are more common among some ethnic groups and they are more likely to develop medical conditions that need blood, organs or tissue donations. That people needing bone marrow are more likely to find a match with someone with a similar ethnic background and that patients from Black, Asian and minority ethnic communities are more likely to need an organ transplant than the rest of the population because of certain condition which may result in organ failure and the need for a transplant. On average, patients from the Black, Asian and minority ethnic communities will wait a year longer for a kidney transplant than a white patient, due to the lack of suitable donors.
Three beneficiaries of organ transplant and those waiting for one also spoke about their own experiences. Councillor Asim Mahmood shared his experience that he had almost lost two of his kidneys and was in desperate need of donors and he was fortunate to get from one donor who was not of an Asian background. He feels fine now and thanks Allah and the donor for giving him a healthy life again. Similarly Mr. Shah who stated that his health is deteriorating and he is waiting for a donor. A lady also shared her feelings about donating an organ to her daughter who was in dire need of one and luckily she was a match. She herself is leading good life despite her donation of organ and her daughter is also healthy now.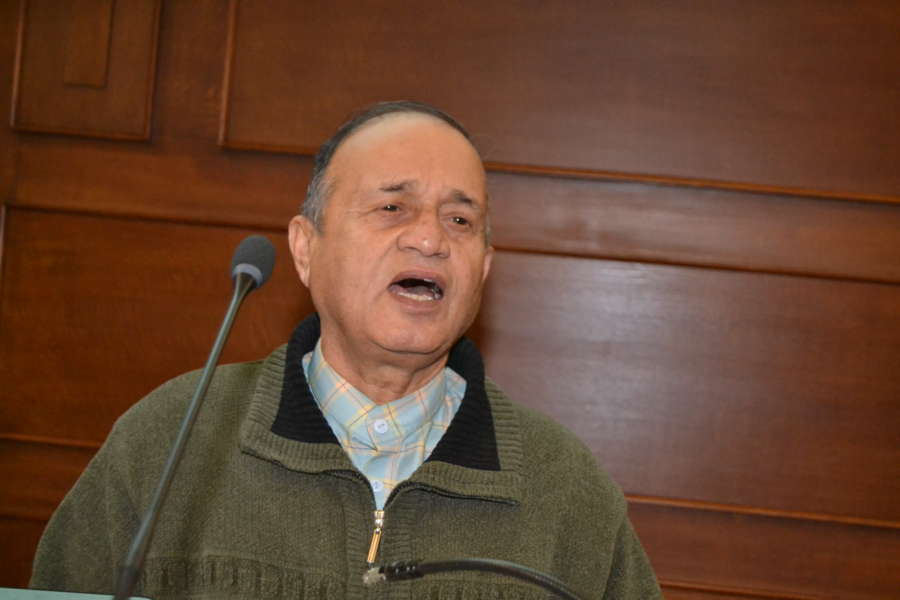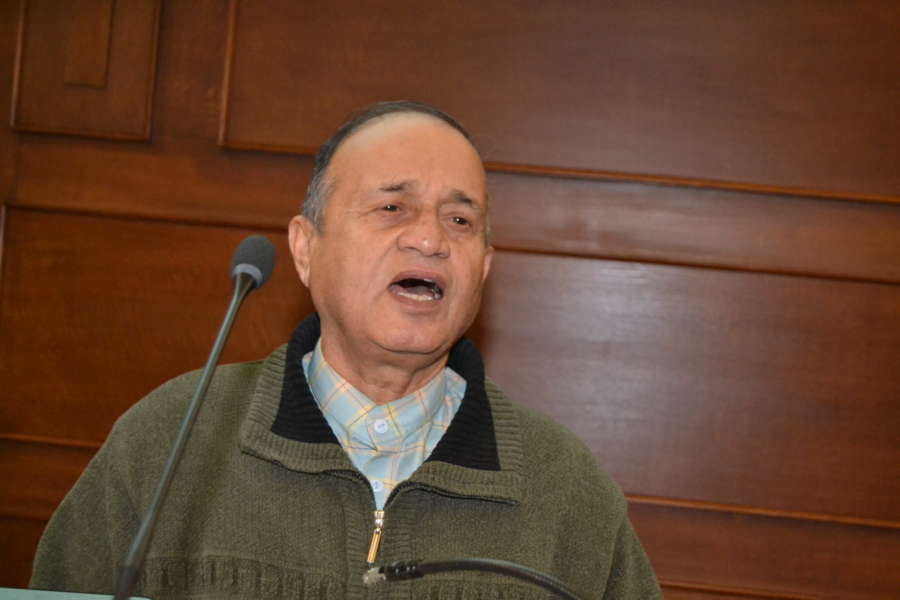 Mr. Haroon Khan, a senior officer at London Kidney Centre also spoke about the necessity of organ transplants and spoke about procedure for transplant. Cllr Masud Ahmed, Mr. Amjad Mirza, Mrs. Mehr Khan, and Mr. Afzal Akram also spoke at the conference giving community views on subject and gave their support to the cause of Organ donation. Mr Sajid Hussain offered the support of Minhaj Ul Quran
Special Guest, Mr.Umair Malik, First Secretary Community Welfare from Pakistan High Commission lauded the organizers of this conference and praised their efforts to discuss such an important issue and offered the support of Pakistan High Commission.
Dr Shaukat Khan concluded the conference with thanking all the speakers, organisors, volunteers and media personals and said that AHSCP will publish a report of the conference and circulate to all and will develop strategies to engage community at large and promote Organ donation and hold further seminars and workshops on the subject in schools, community centers and develop closer links with local health services, agencies, voluntary and community organizations.