Advertisement

Asian Lite celebrates its 10th anniversary with a mega event at Wythenshaw Forum near Manchester. Sir Graham Brady, Chairman of Conservative 1922 Committee and MP from Altrincham & Sale West, inaugurated the event in the presence several dignitaries. Dr Aman Puri, Consul General of India, delivered the key note speech. Rahul Laud, Asian Lite's Associate Editor, welcomed the gathering.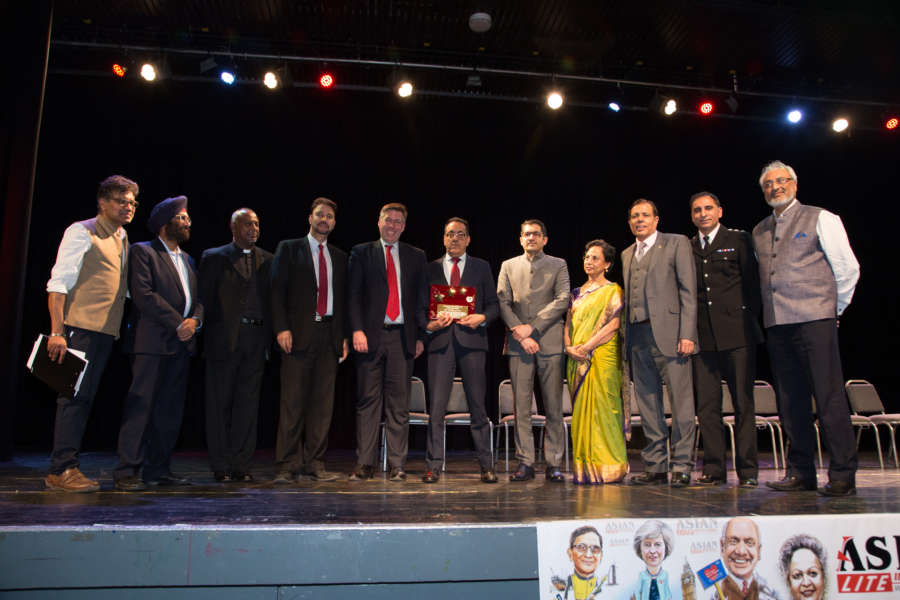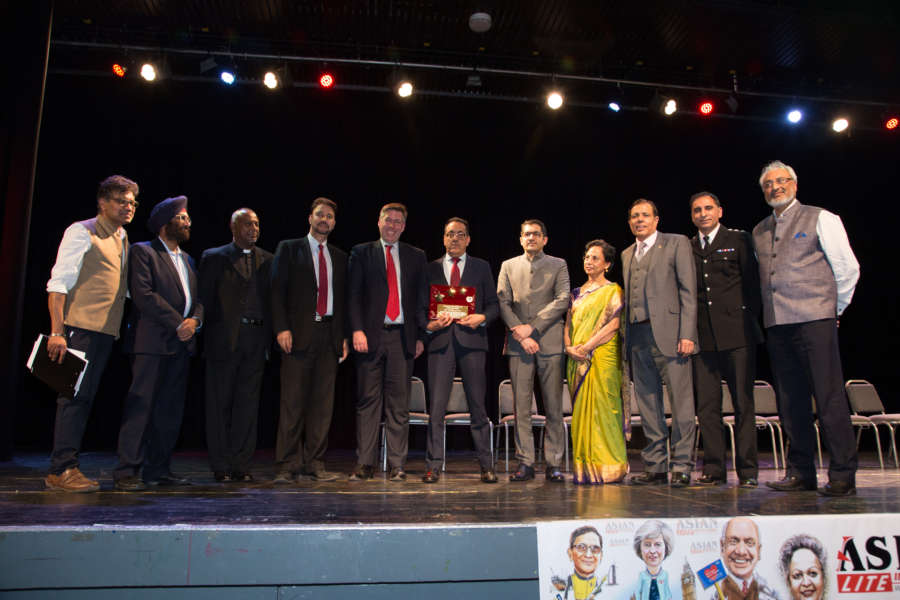 Mr Afzal Khan, MP from Gorton, Dr Saraswati Sinha of Indian Senior Citizen's Club, Mr Jagtar Singh Ajmal, President, Indian Association, Manchester,  Rev Rogers Govender – Dean of Manchester, Dr Kailash Chand, Vice-president, British Medical Association, Dr JS Bamrah, National Chairman of British Association of Physicians of Indian Origin (BAPIO), Chief Inspector Umer Khan of Greater Manchester Police were present.   Asian Lite Editor/Publisher shared the newspaper's story with the august audience. Dr K Rammohan was the chief compere.
The event witnessed the honouring of some of the prominent individuals from the community.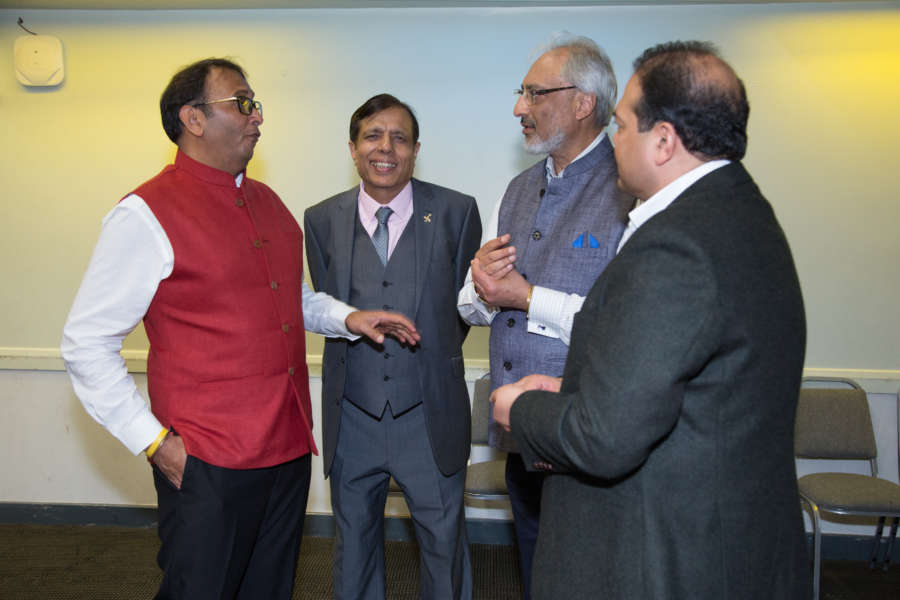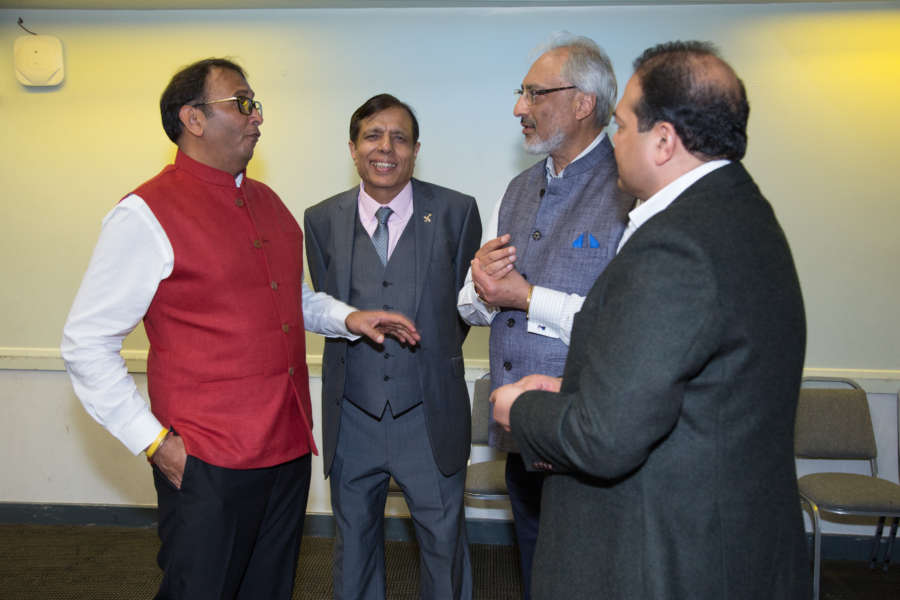 Asian Lite Community Awards are aiming to honour people who are beacons of hope for humanity in the community. People who bought changes to the system and setting standards for others to follow.  They are the real heroes and heroines for the new generation to emulate.Dr Nasser Kurdy was honoured for his professional contributions to British Medical Sector and his compassionate mission to create a better diverse community in England. Mr Nazir Afzal, former chief of Crown Prosecution Service (CPS) was honoured for his professional contributions to British Legal System and his compassionate mission to avail justice for victims of sexual exploitation & human trafficking across the world.
Mr Raj Kumar Kaushal was honoured for his contributions to promote Indian culture & traditions in Britain besides taking a lead role in building Gita Bhavan, Manchester, the largest Hindu temple in the North West of England.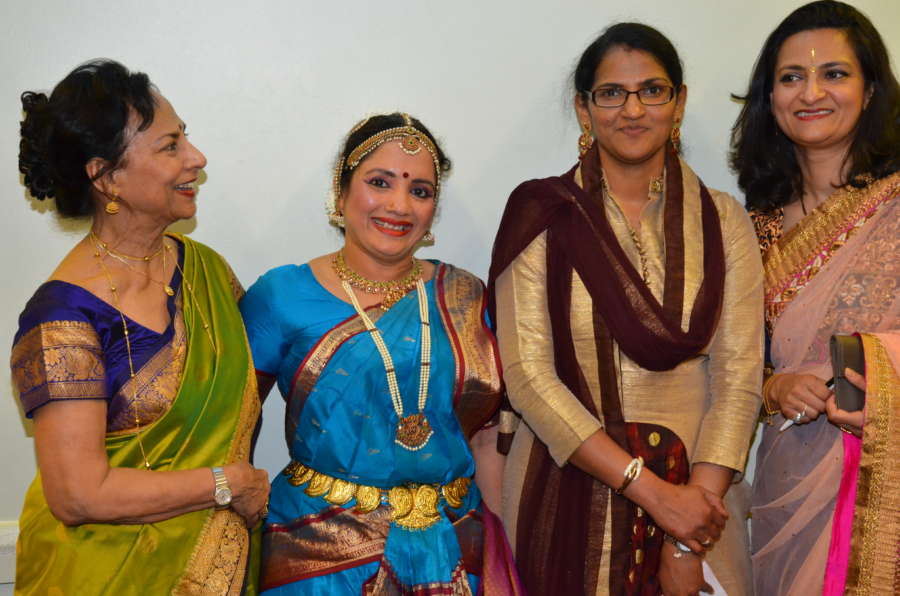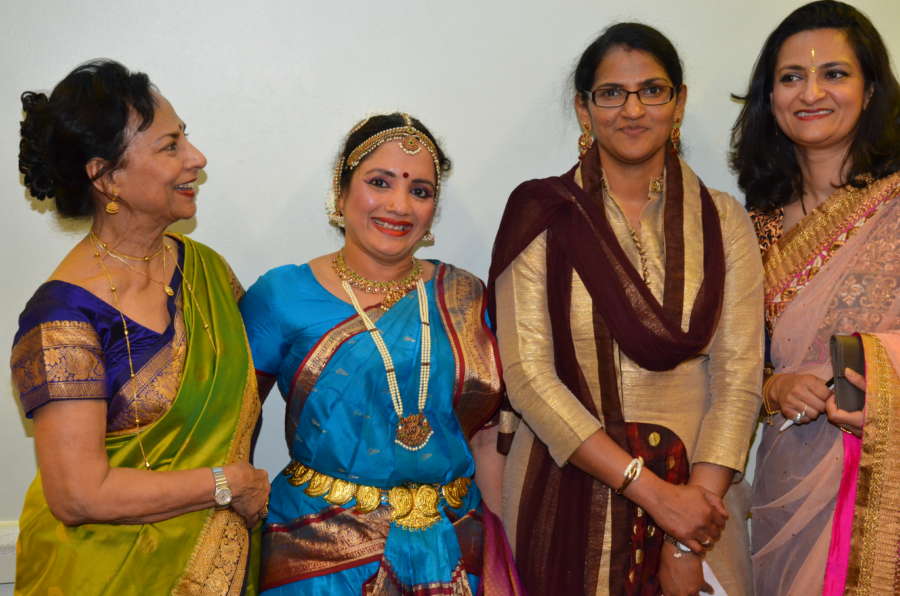 Ace dancer Nrithya Rammohan was honoured for her professional contributions to promote Indian classical dance and culture in the United Kingdom and her passion to educate classical & modern dance forms to new generation Britons.
Islamic Society, Altrincham Grammar School for Boys, bagged the laurels for rekindling the spirit of compassion among new gen Britons and their devotion to support Rohingya refugees in Bangladesh and victims of civil war in Syria.
Aaman Majid, Aaman Foundation based in Rochdale, was honoured for giving hope to thousands of less able people in Britain and extending a lifeline to hundreds of under privileged children and their families in Pakistan and other parts of Asia.
Mrs Sonia Ahluwalia, Mrs India 2018, was also honoured at the event. The recently crowned Mrs India shared her experience as a mother and an entrepreneur to the audience. Her speech was an inspiring one.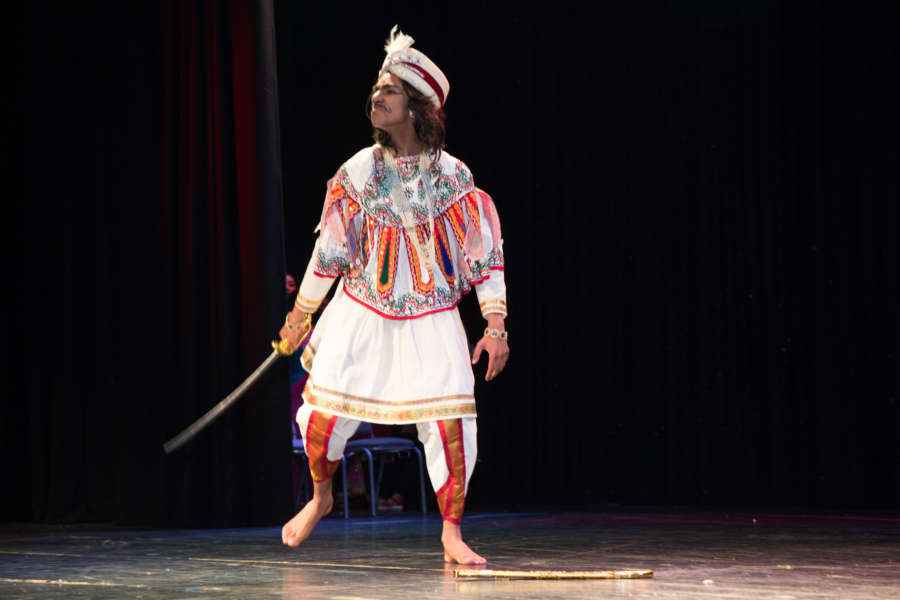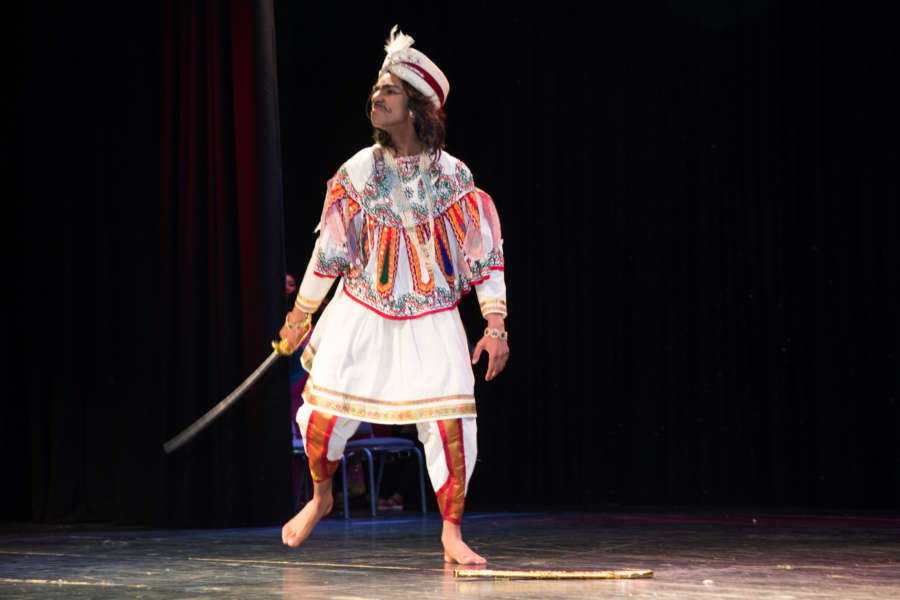 The cultural programme was started with a Pushpanjali & Aadi Kondar by Nrithya Rammohan, Sneha and Anjali. Other dancers performed at the event are Aahi, Lakshayya and Harish Chandra Nair. Mr Nair's scintillating performance of Malahari from hit movie Baji Rao Mastani enthralled the audience. The year 9 boy from the Altrincham Grammar School for Boys was lauded by many for his performance.
The performance of young Irish dancers from Rose Fitzgibbon group also grabbed the attention. Their performance defy the normal conception about the youngsters are ignoring the traditional dance forms.
Nidhi Sinha, Faith Network Manchester, deliver a speech on diversity and Mancunians. Dr Sekhar Vemuri was the chief co-ordinator of the event.