Advertisement

British Association of Physicians of Indian Origin (BAPIO) submits oral and written evidence to the Williams' Review on Gross Negligence Manslaughter….reports Asian Lite News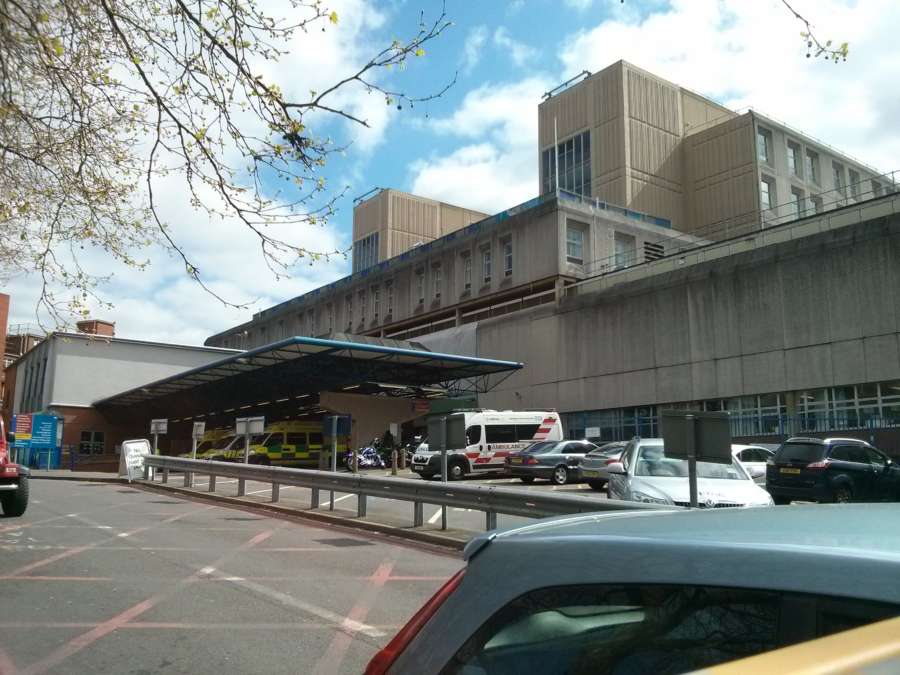 The systemic failure at Leicester Royal Infirmary leading to the tragic and avoidable death of six year old Jack Adcock resulted in a landmark ruling by the High Court which overturned the ruling of the GMC's own Tribunal service, instructing the GMC to strike the paediatric trainee Dr Hadiza Bawa-Garba from the medical register. Dr Bawa-Garba had previously served a sentence for Gross Negligence Manslaughter (GNM) and was expected to return to the NHS to complete her training.
Following this, Due to single doctor being picked up for punishment for the system failure; there was an outrage in the medical community and indeed the Secretary of State for Health Jeremy Hunt himself felt that there had been an injustice.
Mr Hunt has set up a rapid review panel chaired by Professor Sir Norman Williams, past President of the Royal College of Surgeons (London). On 11th April 2018 BAPIO gave oral evidence to the panel. In addition to system failure in hospitals due to lack of funding and manpower shortages; we emphasised the issue of bias and discrimination in the NHS and the differential sanctions applied by the General Medical Council on doctors of Black and Minority Ethnic background.
Our written submission makes nine recommendations to the panel ranging from a review of the threshold for GNM, an acknowledgement by authorities that bias and discrimination exists in the NHS and the GMC, and how tackling these issues is paramount to recruitment crisis in the NHS.