Advertisement

"I am excited to use my background and skills to help highlight the great work of UN Women NC UK. I am passionate about gender equality around the world and looking forward to making a difference through UN Women's global programmes, from eliminating gender-based violence to empowering women entrepreneurs," Baroness Verma told Asian Lite's Ragasudha Vinjamuri
Baroness Sandip Verma has been appointed as the new Chair for UN Women National Committee UK, replacing Laura Haynes. Starting 24th September, Baroness Verma shall hold the office for three years, and will be joining newly appointed trustees Francesca Boldrini, Randall Peterson, Carol Rosati and Red Godfrey-Sagoo.
Baroness Verma is currently Ministerial Champion for tackling violence against women and girls, and has extensive Chair and Committee experience at the European External Affairs Committee, as Chair of Nexus Green Ltd. and as Global Chair of World Wide Generation. She was also Special Advisor for Sir John Cass Foundation.  She has held key ministerial positions such as Parliamentary Under-Secretary for Energy and Climate Change, Parliamentary Under-Secretary of State at the Department of International Development, and has been Lords Spokesperson for Equalities and Women's issues. She has spearheaded the Global Business Summit held in London recently.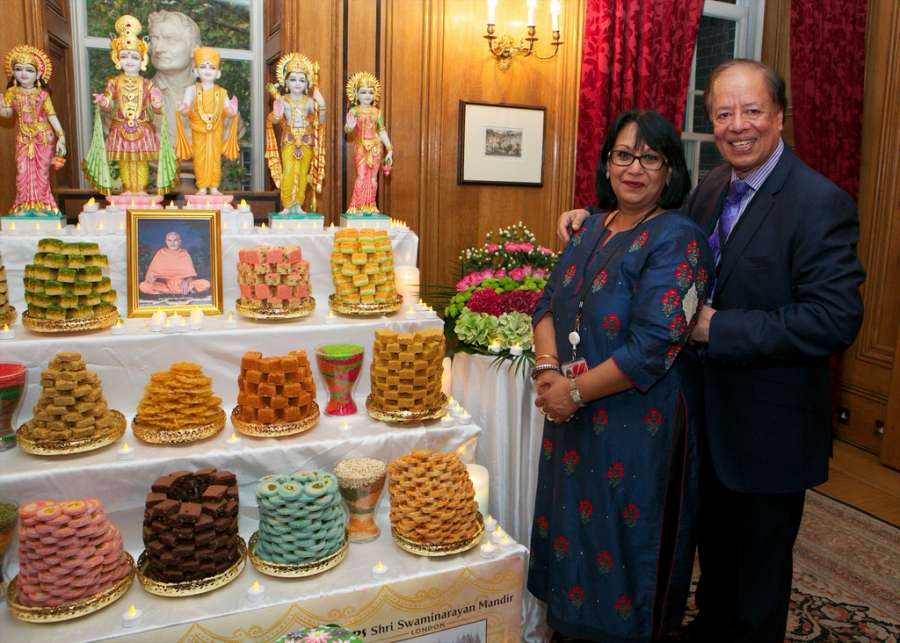 Commenting on the occasion, Interim Executive Director of UN Women NC UK Claire Barnett said "On behalf of our trustees, I would like to welcome Baroness Sandip Verma as the new Chair of the organisation. Her extensive experience to promote women's rights and passion for the subject shall be central in achieving our aim to change the way the world works for women. Our challenge this year is to shape both a UK and global movement, making public spaces for women safer and bringing everyone on board to achieve genuinely diverse representation". Applauding the work of the outgoing Chair, Claire added "Laura's time has been transformational in leading the organisation to become a convener of high-level policy discussion, major change within private sector organisations and widespread behavioural change campaigns on the ground. We thank her for her vision, work and incredible support. Under her leadership, the UK had been one of the major contributors to UN Women's work globally. We are excited to continue to work with her in her new role as Chair Emeritus".
Upon the announcement of her appointment, Baroness Verma expressed her excitement and said "I am excited to use my background and skills to help highlight the great work of UN Women NC UK. I am passionate about gender equality around the world and looking forward to making a difference through UN Women's global programmes, from eliminating gender-based violence to empowering women entrepreneurs".