Advertisement

Those who love to read, have a passion for learning or enjoy taking part in the quizzes, can apply for BBC's Mastermind, a British quiz show, presented by John Humphrys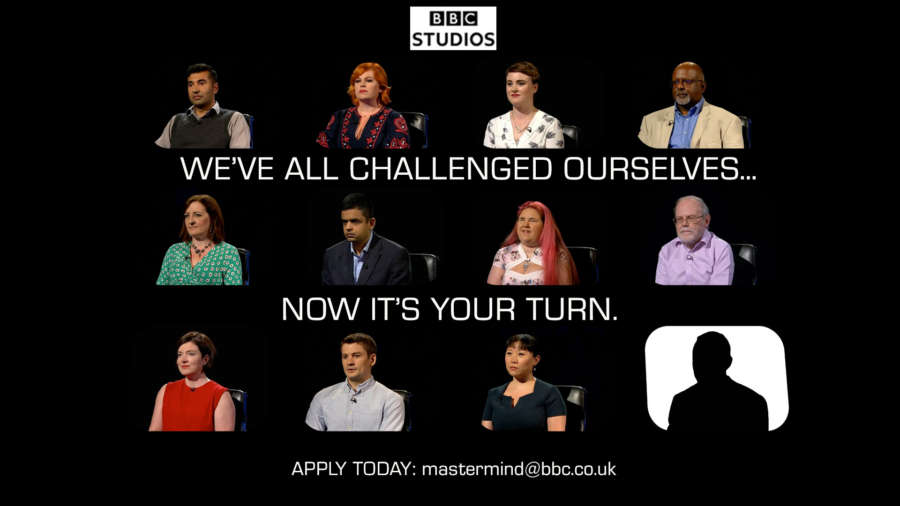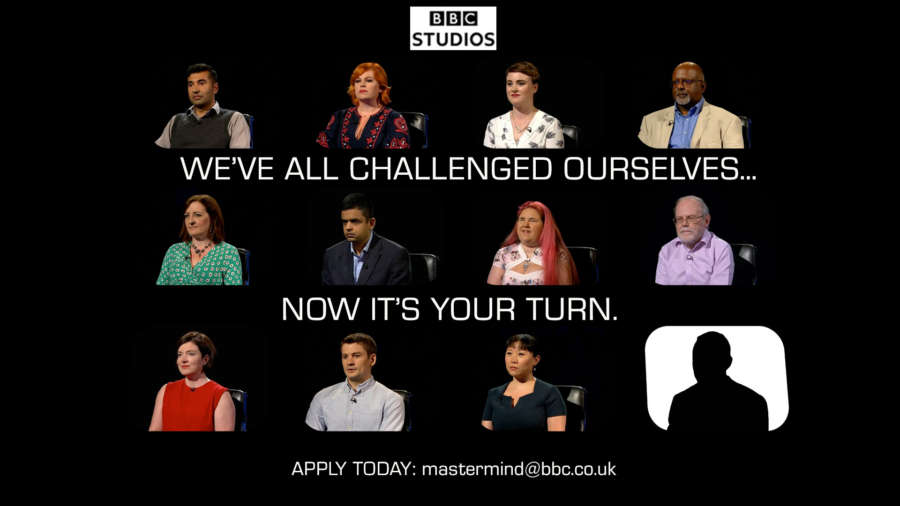 Mastermind is a British quiz show, presented by John Humphrys and produced by the BBC. The programme asks contestants to answer questions on their specialist subjects and test their general knowledge to win a trophy and be crowned the Mastermind Champion.
Mastermind is an exciting opportunity for anyone who would just like to try and challenge themselves and put themselves forward to be a contestant on what has been described as an 'incredible' experience.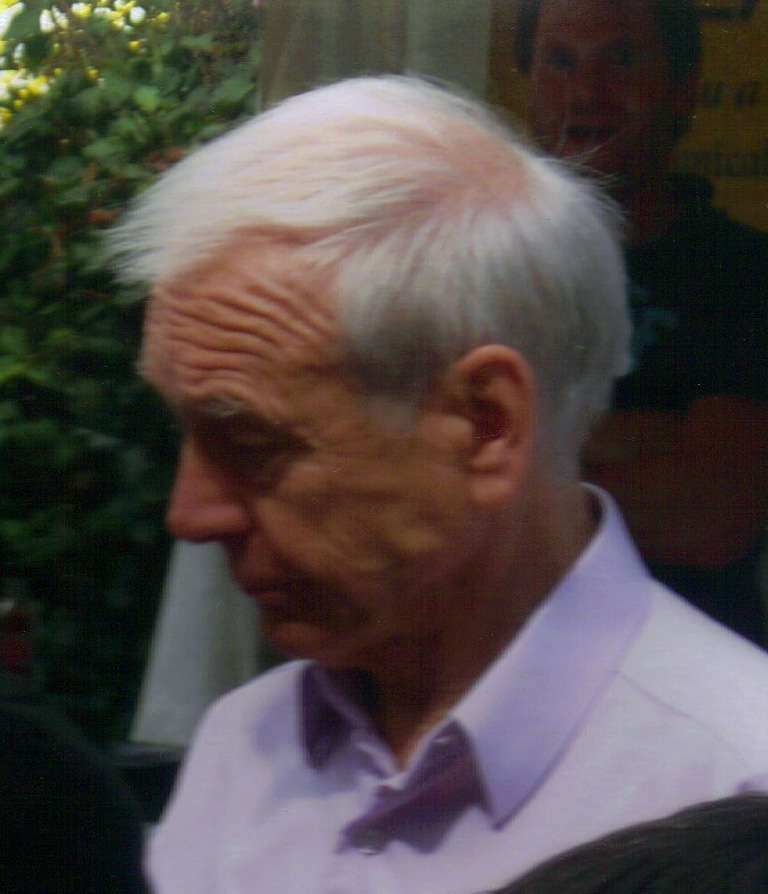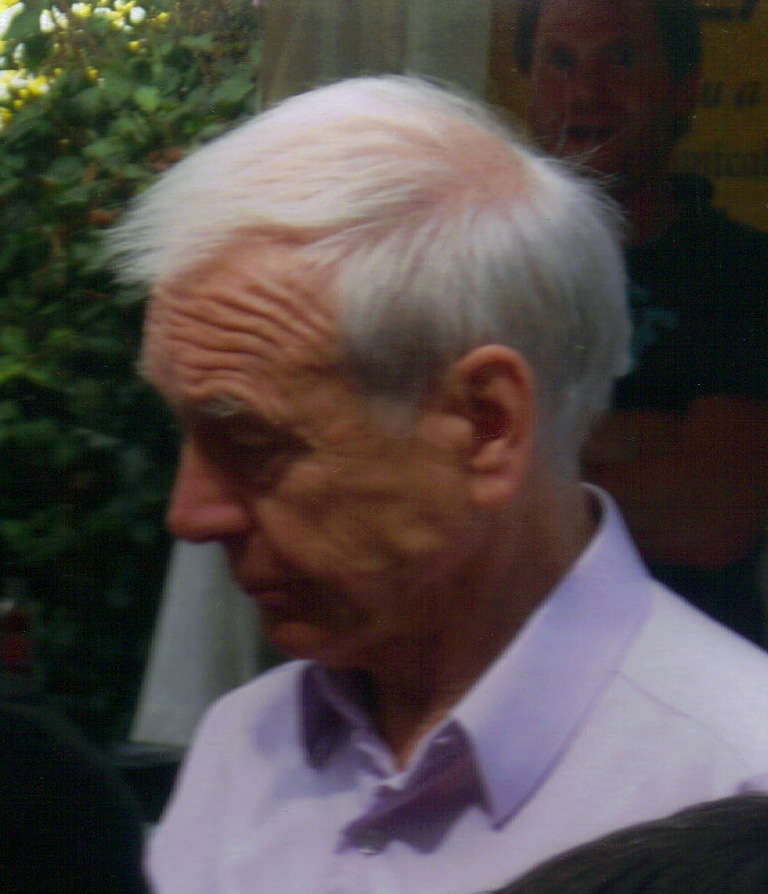 The auditions are in the month of April.
Given below is the application link:
www.bbc.co.uk/programmes/b006mk1s/contact
A Q&A session with a previous contestant of Mastermind:
Name: Mohan
Why did you apply for Mastermind? –
I simply wanted to see how I did on the best quiz out there. I was also always transfixed by the atmosphere of the programme and of course that incredible theme tune.
Was appearing on the programme different from what you expected and why?
Broadly speaking I would say not. I expected it to be an incredible experience and that is exactly what it was. I expected to get goose bumps sitting in THAT chair and that's exactly what happened!
What I did find a little surprising is that I was less nervous when I was actually in the chair.
Describe your experience as a contestant on Mastermind?
Incredible. Just incredible, the best experience I'd had since the birth of my daughter. That is absolutely no exaggeration. every step has a fond memory
How much fun did you have revising for your chosen subject?
HUUUUUUUGE fun!! 🙂 🙂
I deliberately picked subjects I was passionate about because although I had my eye on the prize, I wanted the whole experience to be fun.
How did Mastermind change your life?
Much as I love quizzing, I never felt that I was actually that good at it.
I got to the grand final of Mastermind. Nuff said.
https://twitter.com/MastermindQuiz/status/981188590339227648