Advertisement

Nothing in this world is free. New political equations are brewing in the Middle East. The emerging military alliance with the blessings of United States is aiming to fight Turkey, Syria and Iran….writes Dr Sakariya Kareem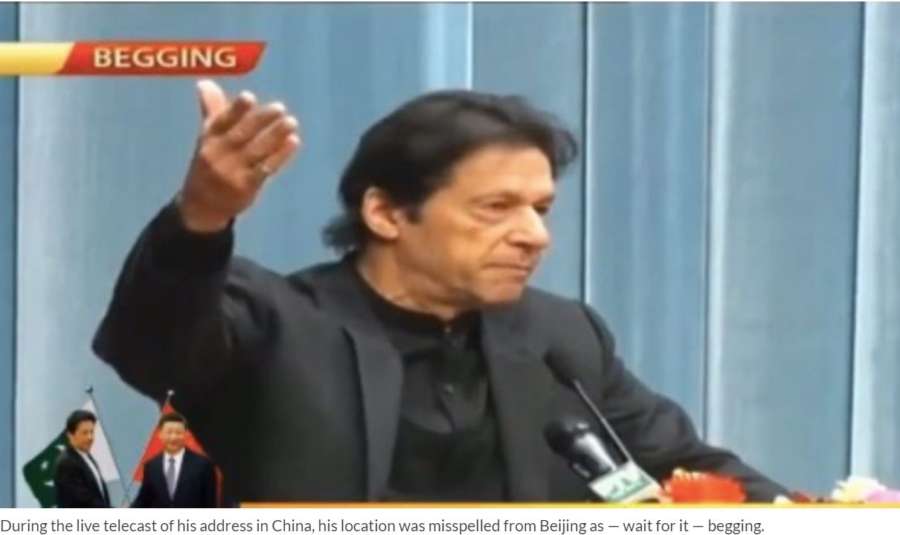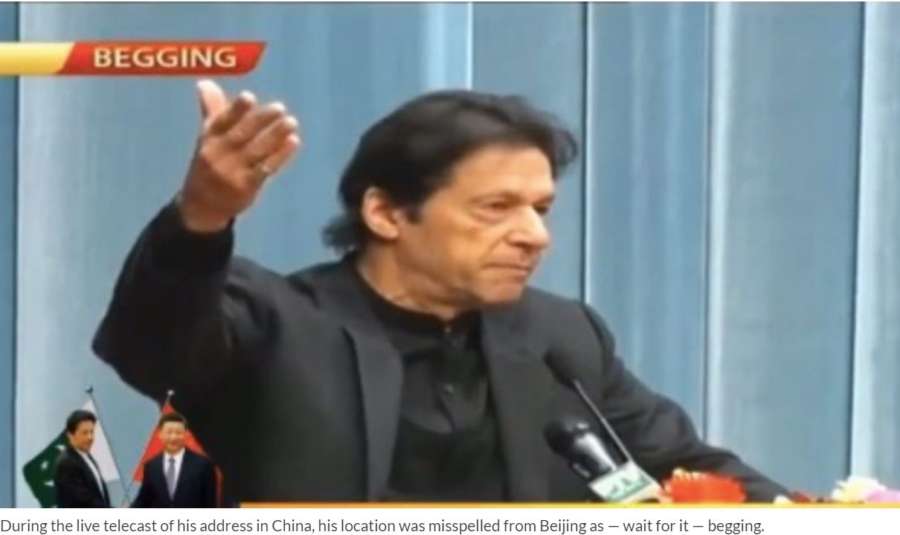 Pakistan may be hustled into joining a military alliance and possibly, send troops to Yemen, to assist the Saudi Arabian forces engaged in a prolonged war with the Houthis, according to Pakistani military analysts who see Riyadh as the last, but insufficient, resort for Islamabad for funds it badly needs to tide over its serious economic crisis. The emerging military alliance is led by Saudi Arabia in collaboration with Israel, having United States' blessings to fight Turkey, Syria and Iran, security experts say.
Joining a military alliance may not be such a problem for a trigger happy Pakistan that has already sent its former army chief Gen. Raheel Sharif to head the phantom army that Saudi Arabia floated two years ago. It is phantom because nothing concrete has happened to set it up in terms of personnel, money and weapons.
When it was floated, then prime minister Nawaz Sharif baulked because the army did not want to deploy troops there and get involved in the Middle East. Pakistan national Assembly had debated it and rejected the idea. Also, Pakistan, having substantial Shia population cannot ignore the fact that the alliance is essentially anti-Iran.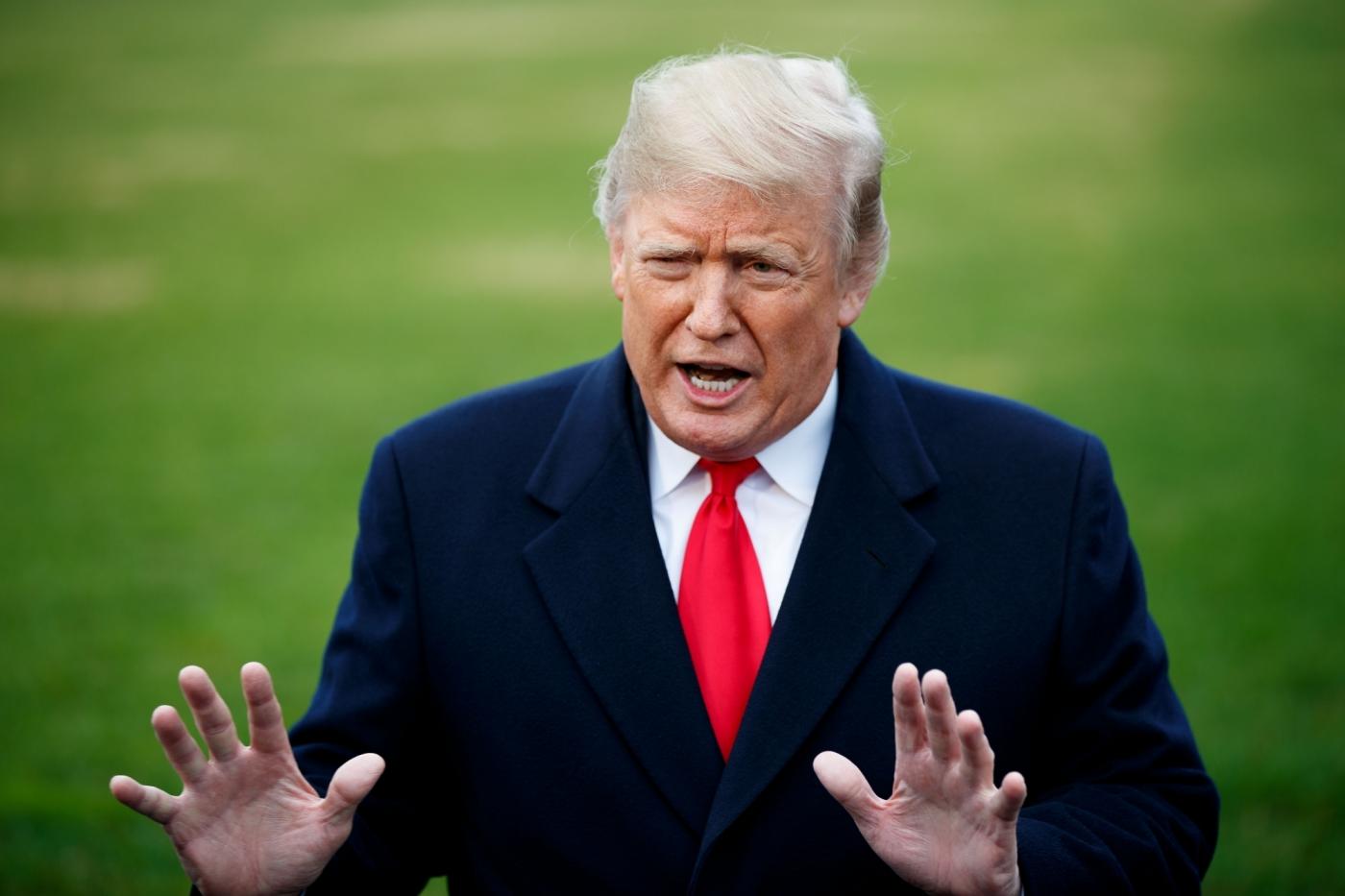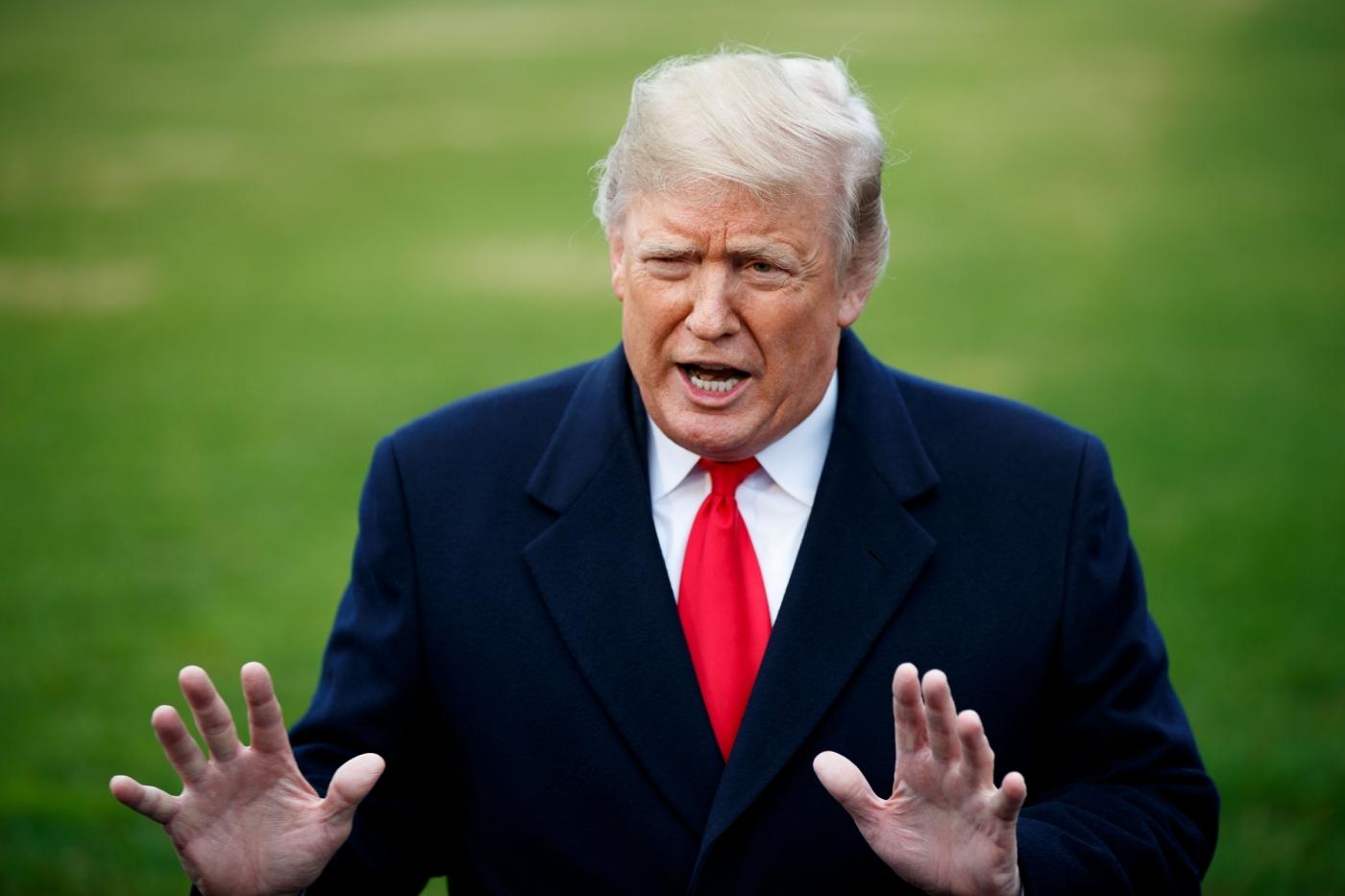 Things are far from clear even now, what with Saudi Arabia under close scrutiny and criticism over the murder of its journalist Jamal Khashoggi, and it may be some time before Riyadh can extricate itself from the mess. But Pakistan's needs are urgent. Saudi Arabia agreed to deposit $3 billion in Pakistan's State Bank and defer payments for oil purchases for up to another $3 billion to ease the pressure on Pakistan's foreign exchange reserves.
Of this, one billion have reportedly come, but that is not enough to tide over the crisis. Even when the rest of it comes, it would be akin to a friend putting money into your bank account to make the account look healthier than it is. But Khan and his inexperienced team have few choices, so any relief, or announcement thereof, is better than none.
There is more than a just a grain of truth in the supposed typographical error spelling Beijing as 'Begging' for which some in the Pakistani media were punished. Prime Minister Imran Khan did go 'begging' and worse, returned empty-handed from his first China visit a the prime minister. The impact is so intense that even a reticent Pakistani media, gagged in a number of ways when it comes to "national security" as perceived by the all-powerful army, admittedly and critically reported the visit as 'failure'.
Getting money to stave off the crisis on servicing foreign loans has become an obsession with Khan who has not able to shake off the American 'yoke' that withholds not just the USD 1.3 billion, but also prevails upon the International Monetary Fund (IMF) that has in the past conceded many bailouts. But not this time when the US-Pak relations have touched their nadir.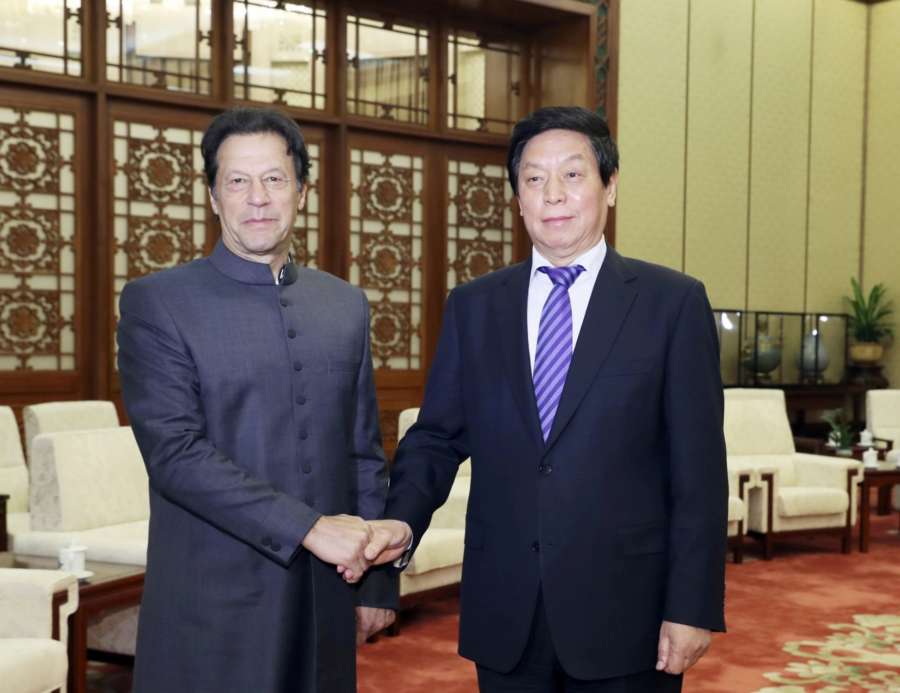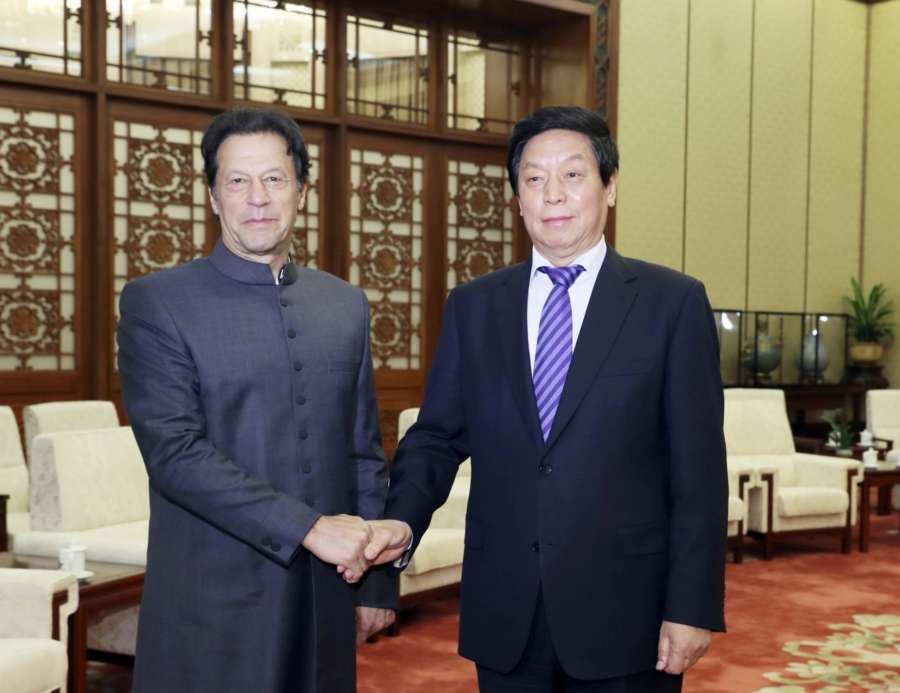 Yet, despite the tough language President Donald Trump uses frequently, the Americans are not about to let go off Pakistan that is needed to bail them out of Afghanistan. Hence, although the US and Pakistan are 'frenimies', the US is working through the Saudi Arabians and that explains why Riyadh is shelling out some money. Khan's bigger worry, however, is that the Chinese have not been forthcoming. The Chinese are good at injecting the risk factor into all their contracts with unstable countries like Pakistan and to that extent may ease up on debt payments and encourage imports from Pakistan as a strategic necessity. But they will not fork over hard cash upfront to relieve our forex burdens.
Worse are the prospects that the defense budget may have to be frozen, and the military is not going to like it. It always wants more and one of the major problems it had with the erstwhile Nawaz Sharif regime was that he was not willing to play the ball with the military.
As for China, for decades, Pakistanis who have believed that China was Pakistan's "all-weather friend," have failed to understand the Chinese reasoning behind it, that the Sino-Pak relationship has been based, since the 1960s, on a shared interest of keeping India in check.
During his China visit, Khan expected the announcement of an impressive dollar figure by Beijing alongside agreement to delay some of the expensive projects in the China Pakistan Economic Corridor (CPEC). He did not get either.
Either Imran was naïve, or the Army that props him had not calculated – or both — instead of agreeing to renegotiate terms of existing infrastructure projects, China talked tough.
The Chinese reminded Khan of the importance of abiding by contracts. They refused to go beyond reiterating their friendly sentiment towards Pakistan without committing themselves to dollar and cent specifics.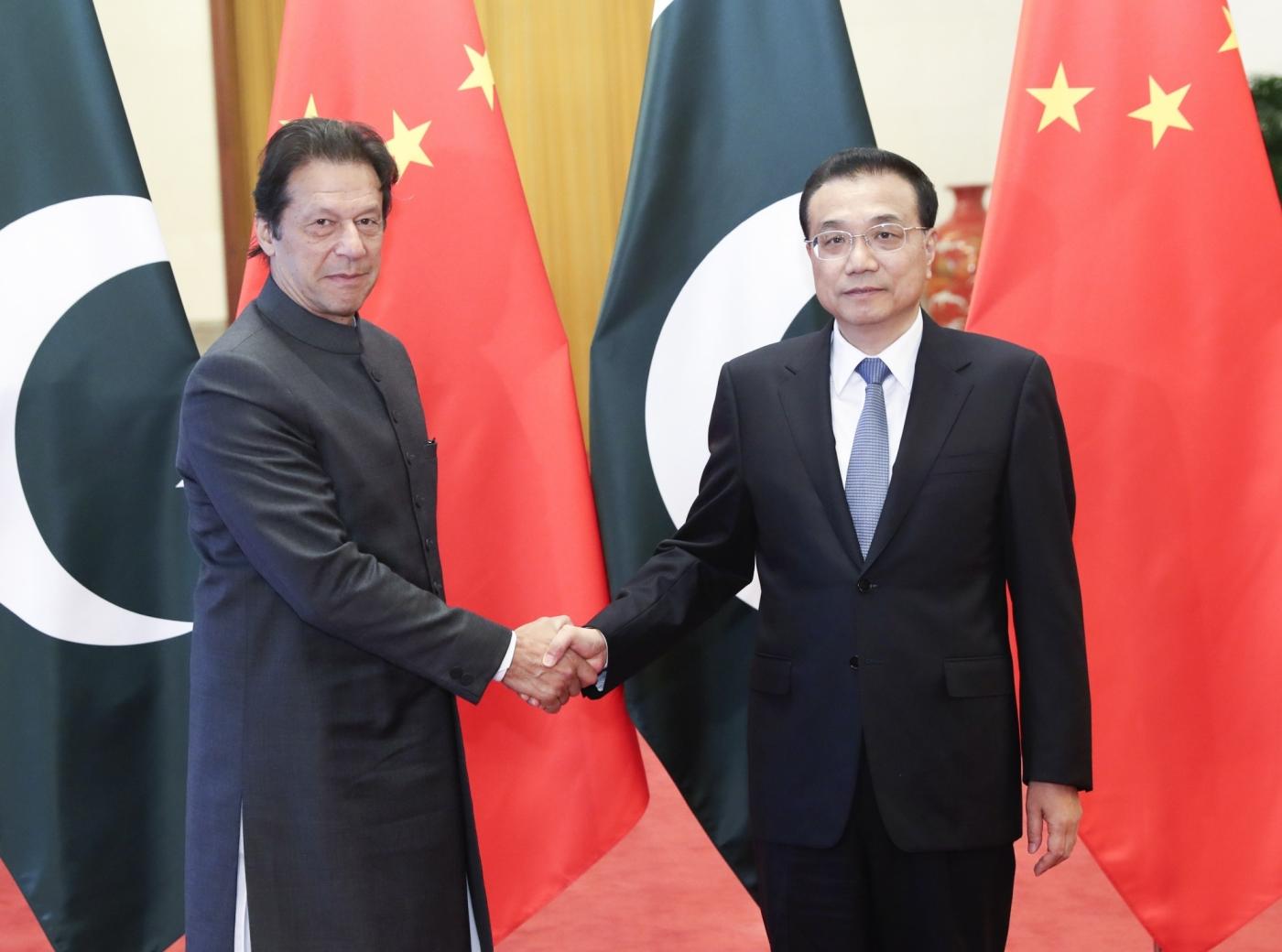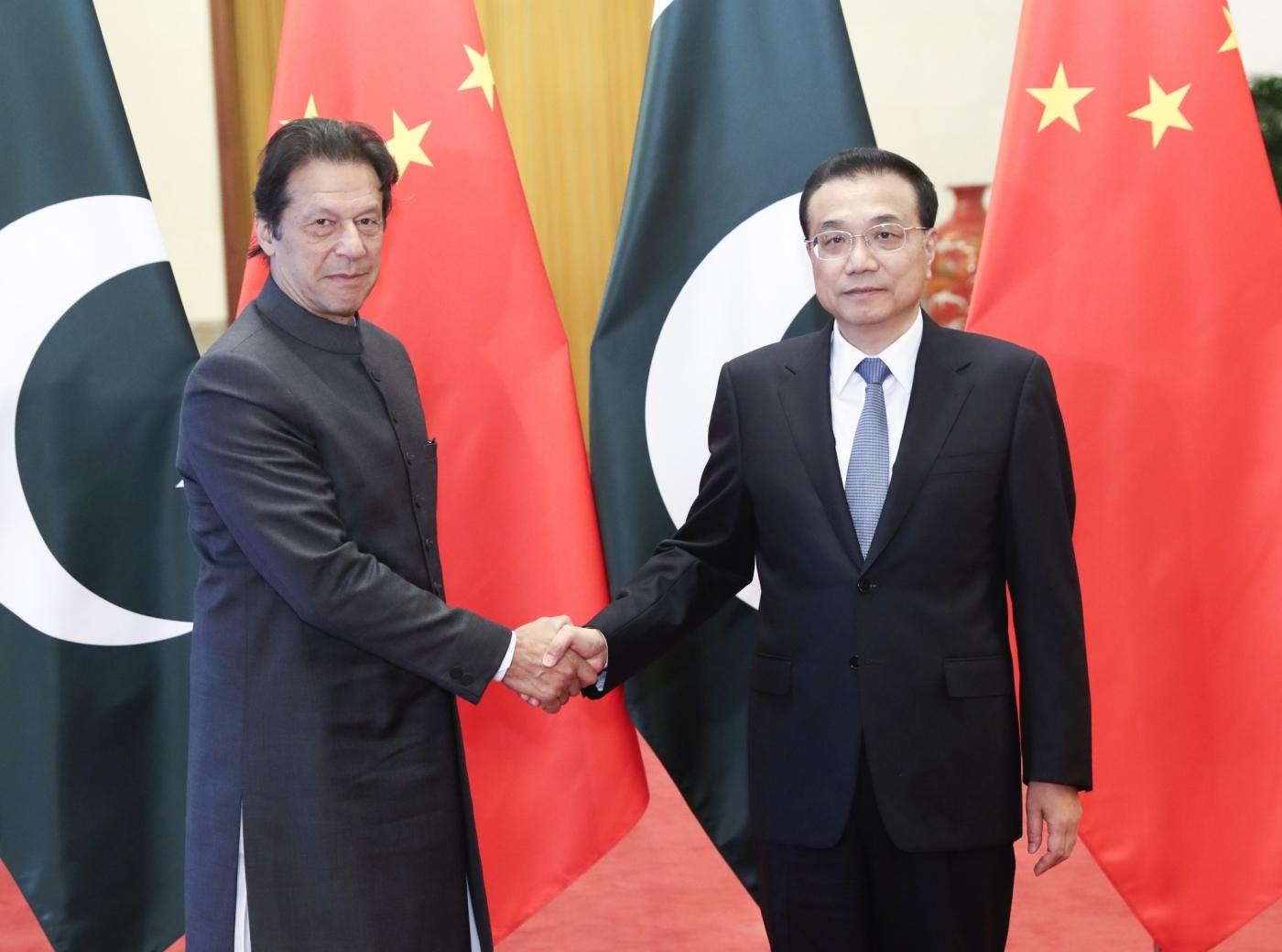 China may still assist Pakistan but at a level much less than anticipated or desired by the Khan government. A clear message given to Khan was that Pakistan's leaders need to examine and remedy their perennial governance problems. China does not want to be in a situation where its support is taken for granted in Islamabad, while Pakistan's leaders refuse to change their own behaviour or policies.
Beijing is miffed at the adverse comments about CPEC made by Imran Khan in the run-up to Pakistan's elections also later by one of his ministers who blamed the Chinese companies for failing to abide by their commitments on CPEC projects. Their reticence during Khan's visit seems to be part of their decision to communicate their displeasure. But there is more to the emerging wedge between China and Pakistan than pique over negative election campaign statements.
China wants its relationship with Islamabad to be based on pragmatic considerations and wishes to avoid the bitterness that comes from unfulfilled, unrealistic expectations.
Analysts say that China also wants to disabuse the Pakistani mindset about any geopolitical or geostrategic importance. Pakistan's elite believe that their country's geostrategic location is enough for major powers to consider it an indispensable ally. The United States poured in USD 43 billion into Pakistan's economy and military over six decades, only to be frequently disappointed at Pakistan's reluctance to accommodate American strategic concerns. In recent years, most Americans have reached the conclusion that Pakistan's strategic priorities in relation to Afghanistan, Kashmir, and India are inflexible and are not in keeping with the changed times and geopolitical reality.
While Islamabad was willing to cooperate with the West tactically during the Cold War, it could not be the partner the US wanted it to be in subsequent years. The falling out between the erstwhile allies has been rancorous.
US-exiled Pakistani diplomat and scholar Husain Haqqani says that China seems eager to develop its partnership with Pakistan in a different direction. "Unlike the United States, leaders in China do not have to openly discuss their concerns and displeasure. But they have been sharing them with Pakistan's leaders for years and their snubbing of Imran Khan has come only after realising that doing so might be necessary to be understood.
"From China's perspective, it was useful to prop up Pakistan as a rival to India in South Asia. Tying down India in a sub-regional rivalry along its western border was meant to ensure that India would be unable to challenge China as the emerging pre-eminent power in the Indo-Pacific. But creating a secondary deterrent for India through a nuclear-armed Pakistan was never meant to be the end-all of Chinese policy," Haqqani says.
However, he says that Pakistan "not only takes its competition with India seriously but also considers it to be more important than any other strategic consideration for itself or its allies. Pakistan deems India an 'eternal enemy', with which it is neither willing to trade nor expand relations until resolution of outstanding disputes.
"Pakistan's unending asymmetric warfare with India has embroiled it in supporting the Taliban and assorted Jihadis in Afghanistan and Kashmir. India's hardliners have also not helped in altering the course of India-Pakistan relations but the net result of unending conflict in the region has been to undermine Pakistan's democratic and economic evolution."
Haqqani concludes that "China does not share Pakistan's pathological fear of India. For China, India is a potential strategic rival but also a major trading partner. China-India trade last year amounted to USD 84 billion, several times higher than the USD 15 billion in commerce between Pakistan and China.
"It is one thing for Beijing to help Pakistan confront India in an effort to increase India's costs in South Asia; it is quite another to have to underwrite Pakistan's economic and other failures as the price for maintaining an irritant for China's principal Asian challenger.
China's relatively blunt message to Imran Khan must be seen as part of its effort to explain to Pakistan's leaders that it wants to help Pakistan help itself – not to support their ideological defiance forever or to constantly defray the cost such defiance afflicts.
Beijing also wants a more efficiently run Pakistan, with less influence and interference of Islamist extremists and Jihadis. China does not care as much for the rhetoric about ending corruption, a staple of Khan and his backers in the Pakistani establishment, as it wants political and economic stability.
"A China aspiring to be a global power realises that dependent nations are useful springboards for projecting its power. But China wants Pakistan to be dependable before being a dependency," says Haqqani.