Advertisement

The GMBHCA (Greater Manchester Bengali Hindu Cultural Association) in collaboration with Bangladeshi group Krishnachura organised the internationally acclaimed Nobel Laureate Rabindranath Tagore and the revolutionary poet Kazi Nazrul Islam songs evening (Sandhya) as a part of the Bengali New Year Celebrations in Manchester at the Gandhi Hall…Rahul Laud reports for Asian Lite News.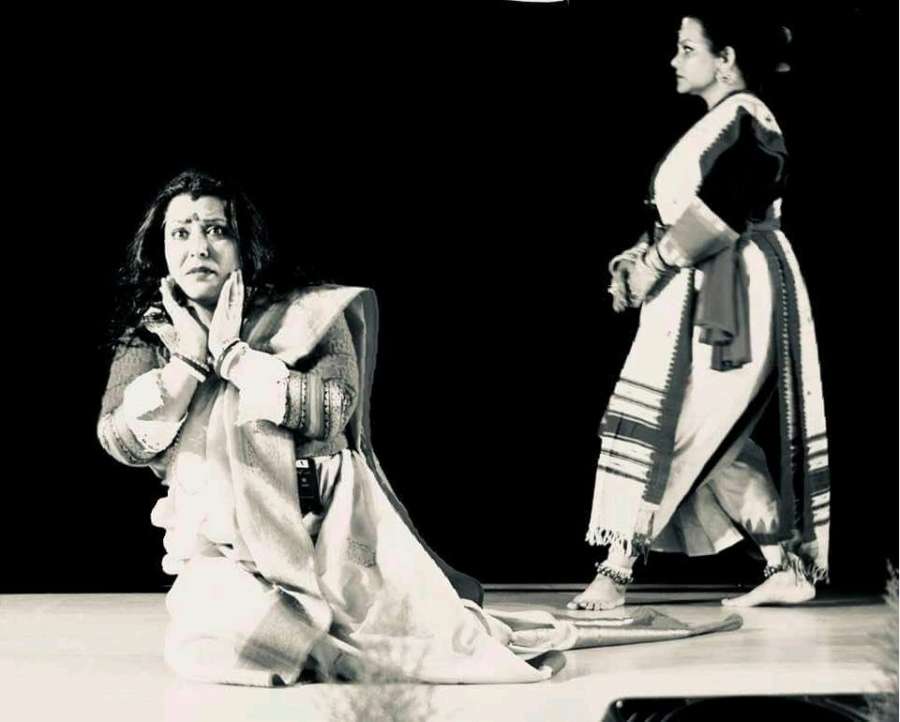 The program was held in two parts. Nazrul songs and Ravindra Sangeet. Sujata Ghosh Datta cultural secretary said, "The theme that binds these legendary poets is love. It's probably the first time that artistes from two different countries (UK and Bangladesh) are coming together on one platform to celebrate love – singing in Bengali."
Nazrul's part was based on his love life. Whereas, Rabindranath's part was based on his wife Mrinalini. Both the parts were scripted with songs, dances, and poems.
Lead singer was Shamshy Salehin Shimky who enthralled the audience with Nazrul songs along with Falguni Dasgupta and Madhuchanda Ganguly rendered the Tagore songs.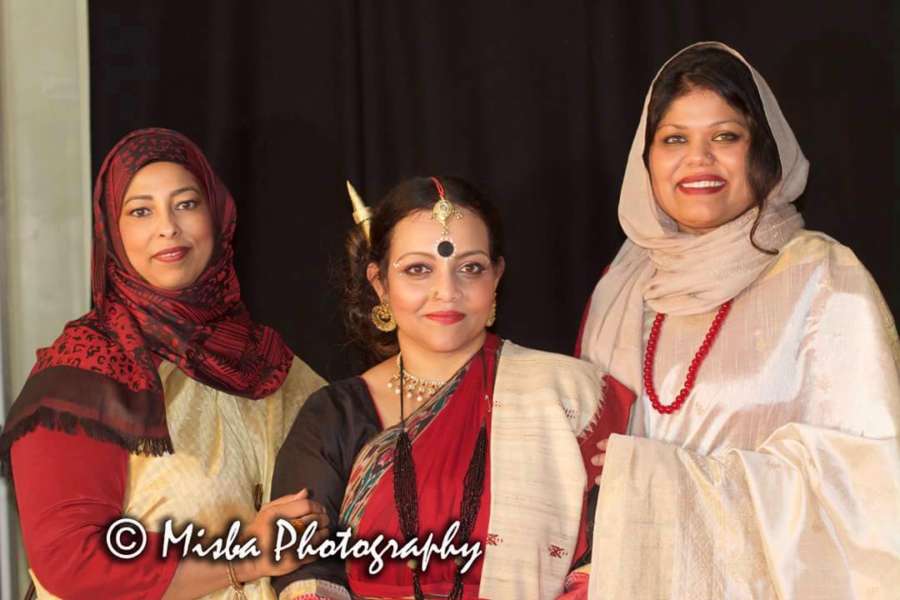 The Rabindra song and dance sequences were scripted and sung by the  Krishnachura group. Choreographer  Mitali Dev had a bunch of enthusiastic children who gave an incredibly energetic performance. Sujata Ghosh Datta had conceptualized the whole act. Rivoni Mukherjee's solo performance filled with grace and elegance stole the audience heart away. Dr Bharati Kar President at GMBHCA delivered the welcome address.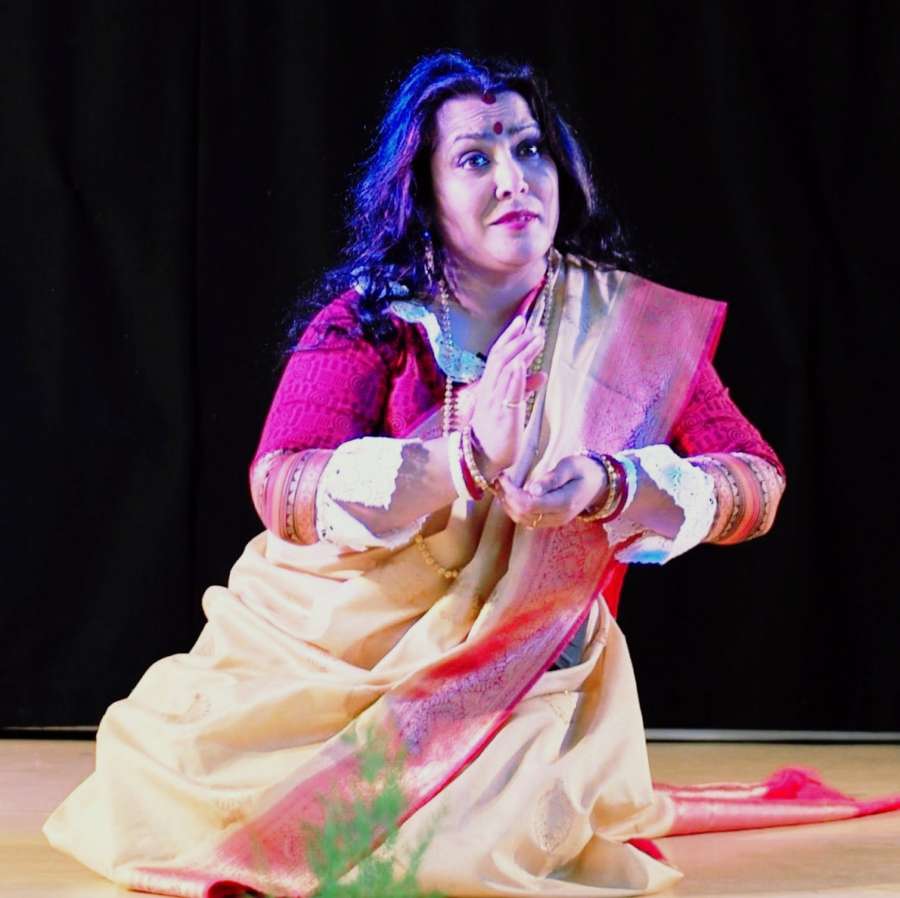 It was encouraging to see several children listening and getting exposed to the legendary poets of Bengal. The act of cohesion among communities, unity among nations with poetry, songs and dance as the bridge was encouraging. Peace is definitely here to stay.
————————————————————-
Additional Photography : Rahul Laud