Advertisement

The University of Birmingham and the State Government of Haryana have signed an agreement to advance the use of 'clean cold' technology in India and help meet rising demand for cooling sustainably….reports Asian Lite News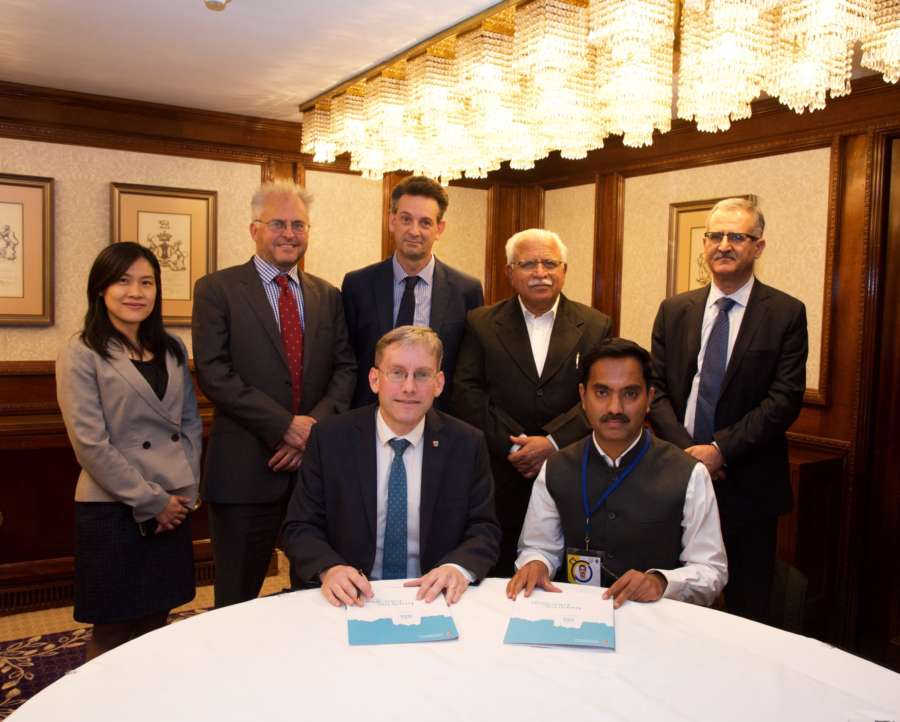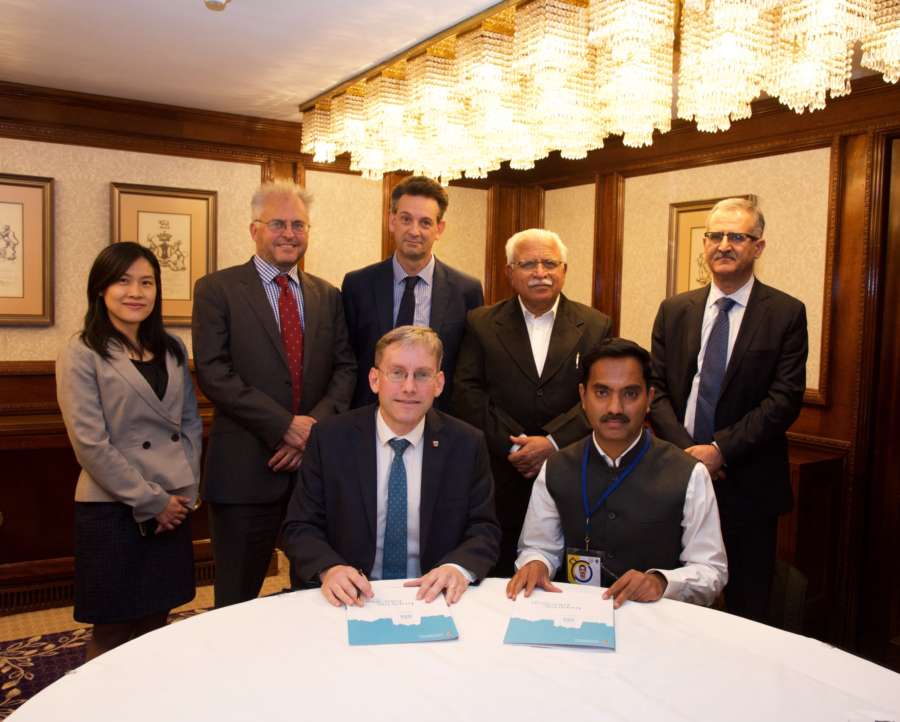 The agreement will see a collaboration to develop centres of excellence for clean cold chains that will help to map out a blueprint and delivery plan for sustainable cooling across the north Indian state.
A Memorandum of Understanding was signed in a special ceremony in London by Mr. T L Satya Prakash, Managing Director of Haryana State Industrial & Infrastructure Development Corporation Limited on behalf of the State Government of Haryana, and Professor Andy Schofield, Head of the College of Engineering and Physical Sciences at the University of Birmingham. The meeting and signing ceremony was attended by the Haryana Chief Minister, Haryana Manohar Lal Khattar.
The signing follows the world's first-ever Congress on Clean Cold held at the University of Birmingham last month and supported by the University's India Institute. The India Institute also sponsored the first Birmingham-Haryana clean cold workshop last year.
April's 'Cool World' congress brought together cooling and energy efficiency decision-makers and experts from India and around the globe to discuss the urgent topic of how to meet our global demand for cooling sustainably.
Professor Andy Schofield commented: "The University of Birmingham is a global leader in clean cooling and we are committed to making a significant contribution to Indian society –particularly through the work of our India Institute in bringing the UK and India closer together.
"We are looking forward to working closely with the State Government of Haryana in tackling the formidable challenges posed by sustainable cooling. It's hard to overstate the importance of cold chain in delivering Prime Minister Modi's target of doubling farmers' income by 2022. A seamless 'cold chain' is needed to move food swiftly from farm to consumer.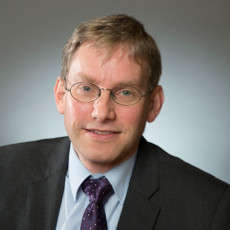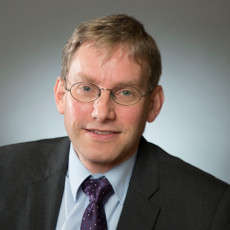 "This will reduce food loss to raise farmers' income and give them bigger markets, whilst expanding their selling range. But at the same time, it must be clean and sustainable cooling. Climate change and toxic air pollution must be tackled by reducing use of conventional, highly polluting cooling technologies and adopting zero-emission technologies."
The agreement builds on the University's work with collaborators in India to understand how to deliver sustainable refrigerated distribution chains to help boost farmers' income.
Researchers will work with Indian partners and State Governments, including Haryana, to develop a Centre of Excellence that demonstrates innovative and integrated solutions for creating cooling solutions for farmers without compromising climate goals.
This work combines engineering and social sciences, for an integrated approach that includes the behaviour of individuals; technical solutions; and the business models to make those solutions viable.
A  workshop hosted by the State Government of Haryana working with India's  National Centre for Cold-chain Development to engage logistics and supply chain operators, management and financial consultants, as well as major cooling and refrigeration companies is planned for this Summer.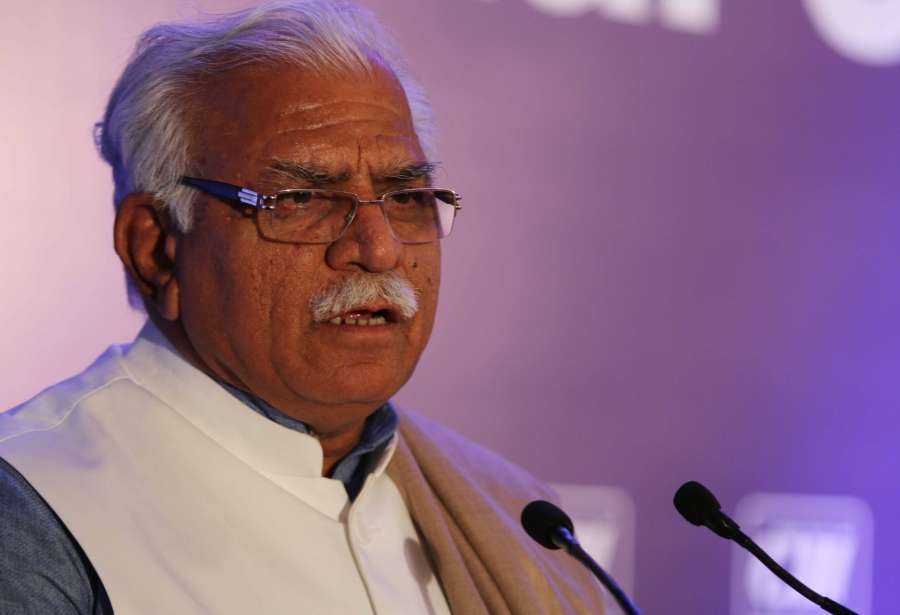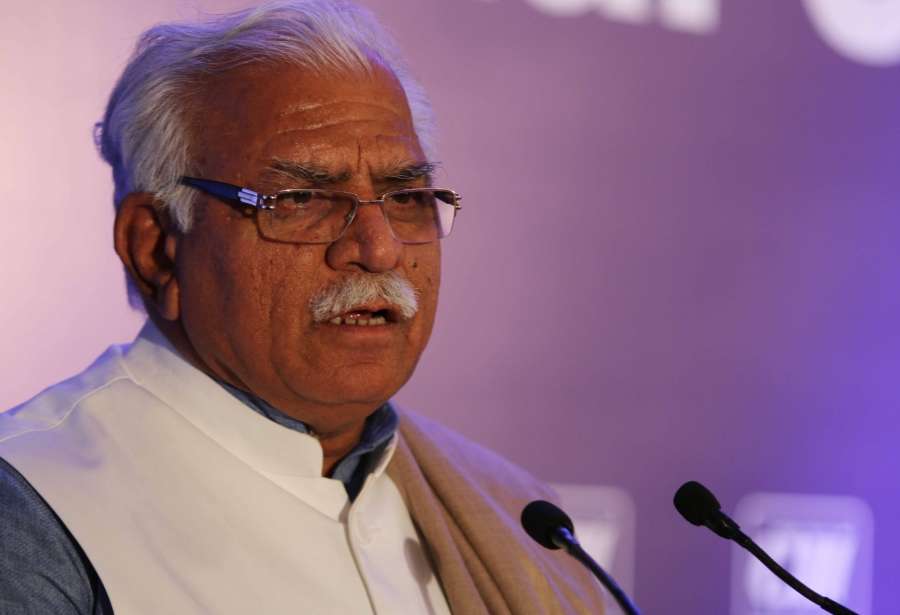 Professor Toby Peters of the University of Birmingham commented: "Effective refrigeration is essential to preserve food and medicine. It underpins industry and economic growth, is key to sustainable urbanisation and provides a ladder out of rural poverty. It makes much of the world bearable – or even safe – to live in. The growth of artificial cooling is already having a major environmental impact. Given the speed of growth, we need to work together to provide sustainable affordable cooling services to all. Not just technologies but also new business models, policy, skills, capacity building and training which will be required. 
"This agreement represents an opportunity to work with the State Government of Haryana and lead the way in creating a regional clean cold chain blueprint that will help to shape the future of sustainable cooling in India and beyond."
Professor Robin Mason, University of Birmingham Pro-Vice-Chancellor (International) commented: "The University of Birmingham is a civic university with a global outlook, but there exists a special bond between Birmingham and India which stretches back to the arrival of our first Indian student in 1909.
"Our India Institute affirms the University of Birmingham's deep and continued commitment to engagement with the country. This agreement with Haryana is a great example of how we can contribute to Indian society, as our researchers forge links with their counterparts that will change millions of lives for the better."