Advertisement

Britain's Defence Secretary Gavin Williamson has announced plans to build a new $67 million Chemical Weapons Defence Centre. New centre will maintain Britain's cutting edge in chemical analysis and defence…reports Asian Lite News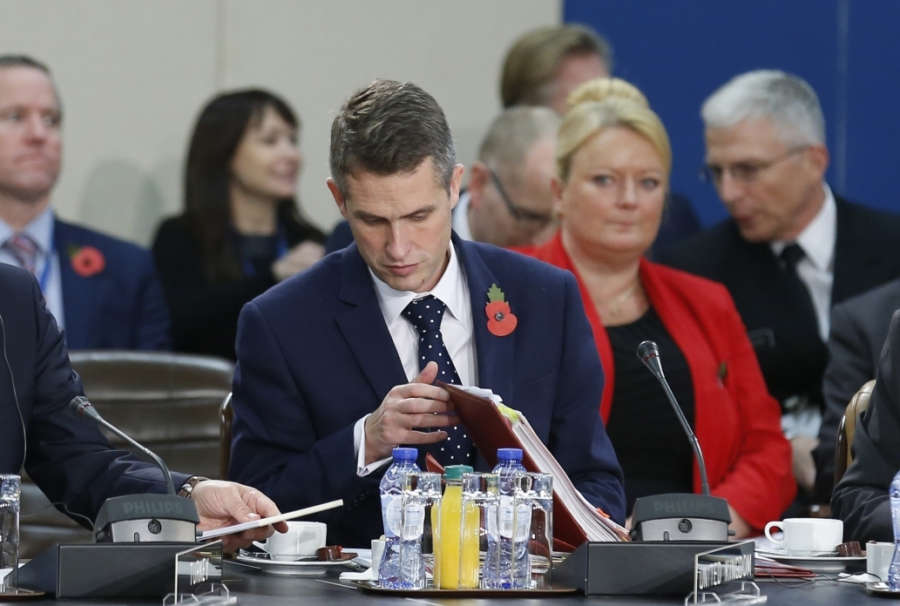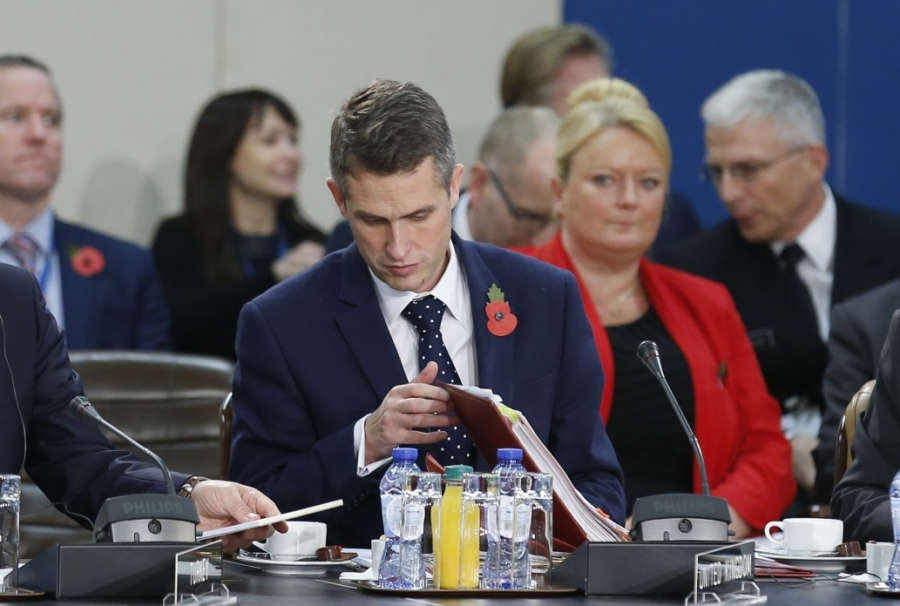 It will be based at Porton Down in Wiltshire, home of the Defence Science and Technology Laboratory, and will be built on what Williamson described as Britain's world class expertise.
He said the new centre will maintain Britain's cutting edge in chemical analysis and defence.
"We've brought together world-renowned explosive ordnance expertise with chemical, biological, radiological and nuclear specialists. And we are continuing to invest and explore new ways and new capabilities to deal with this threat," he said on Thursday.
In a keynote speech at the Filton, near Bristol, home of Rolls Royce, Williamson also said British troops are to be offered anthrax vaccine to ensure Britain's armed forces are provided with vital protection against any deadly danger.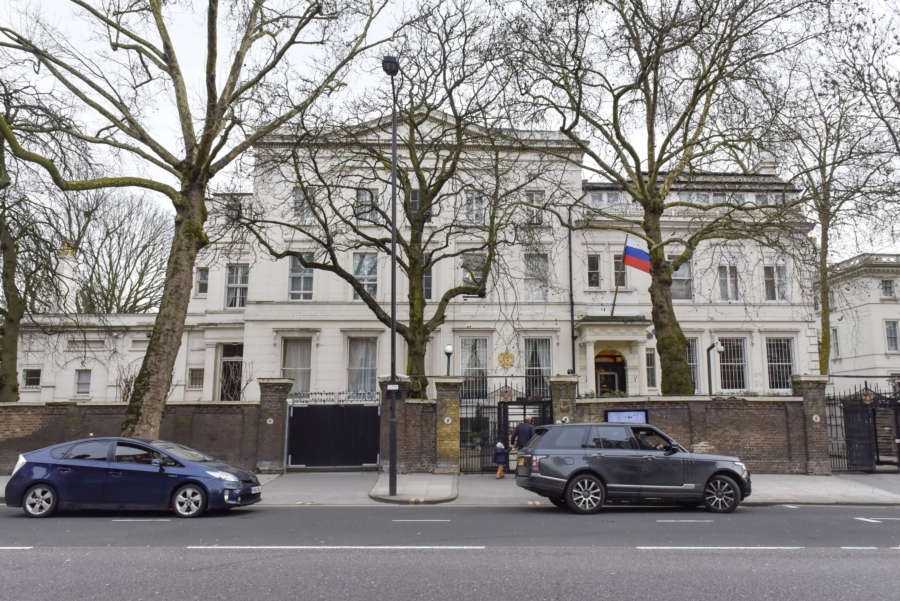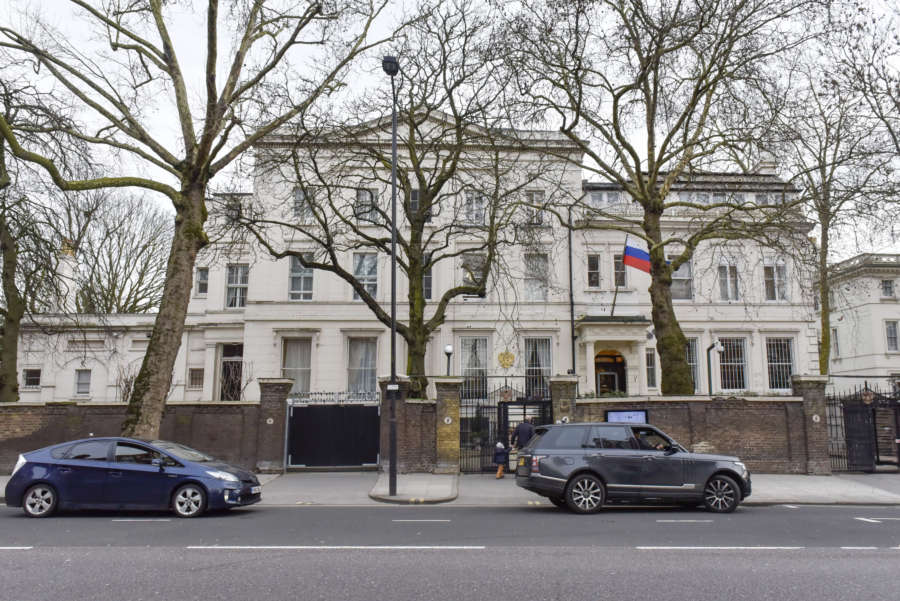 In reference to events earlier this month in Salisbury when a former Russian spy and his daughter were attacked with a nerve agent, Williamson said: "We know the chemical threat doesn't just come from Russia but from other actors so we're evolving the capability to meet that danger."
Experts at Porton Down had identified the chemical that was used in the Salisbury incident.
Referring to world events, Williamson said after a long period of relative peace, threats are increasing again.
"In every continent of the world there are not just extremists but states willing to undermine our values, ideas, and everything we stand for," said Williamson.
Williamson also announced a $5.6 million contract to deliver a shot detection system which can sense enemy gunfire and protect troops using armoured vehicles.