Advertisement

'Britain doesn't want Brexit to damage security relations with Europe,'says Baroness Eliza Manningham-Buller, a former head of security service MI5. British Prime Minister Theresa May on Saturday called for talks with the EU about a new security treaty after London left the bloc as she addressed the Munich Security Conference….reports Asian Lite News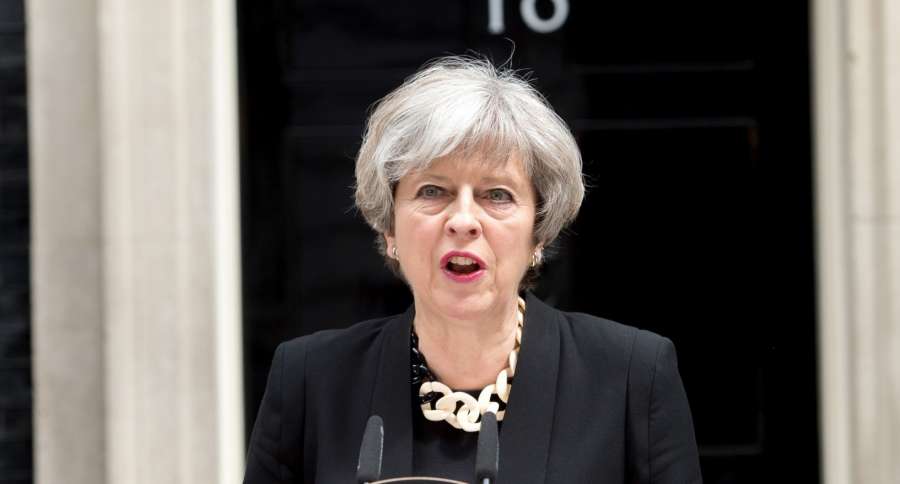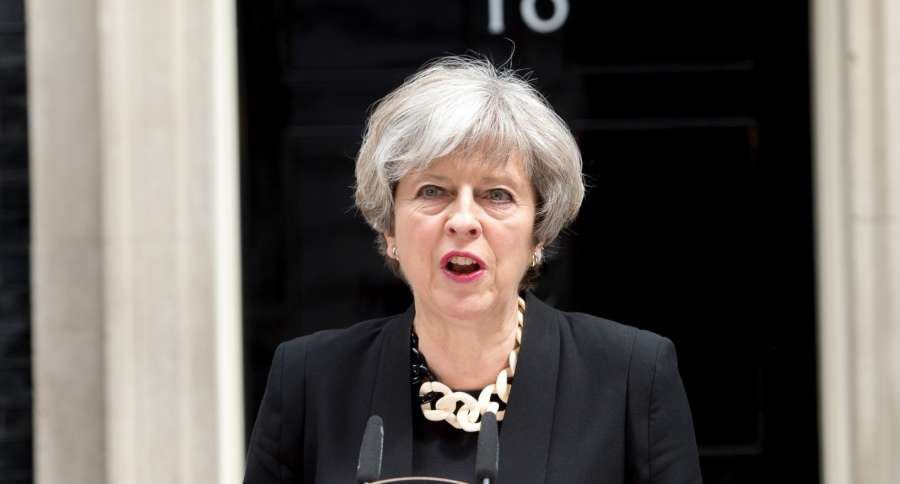 Britain does not want Brexit to damage its security relations with the European Union (EU) after the country leaves the 28-nation bloc, the former head of its domestic security service has said.
"We work extraordinarily closely on security with Europe and the UK does not want that damaged," Baroness Eliza Manningham-Buller, a former head of security service MI5, told media on Thursday.
British Prime Minister Theresa May on Saturday called for talks with the EU about a new security treaty after London left the bloc as she addressed the Munich Security Conference.
Manningham-Buller on Thursday took the opportunity on the sidelines of a press briefing at the Wellcome Trust, where she is the chair, to underline her support for May's initiative.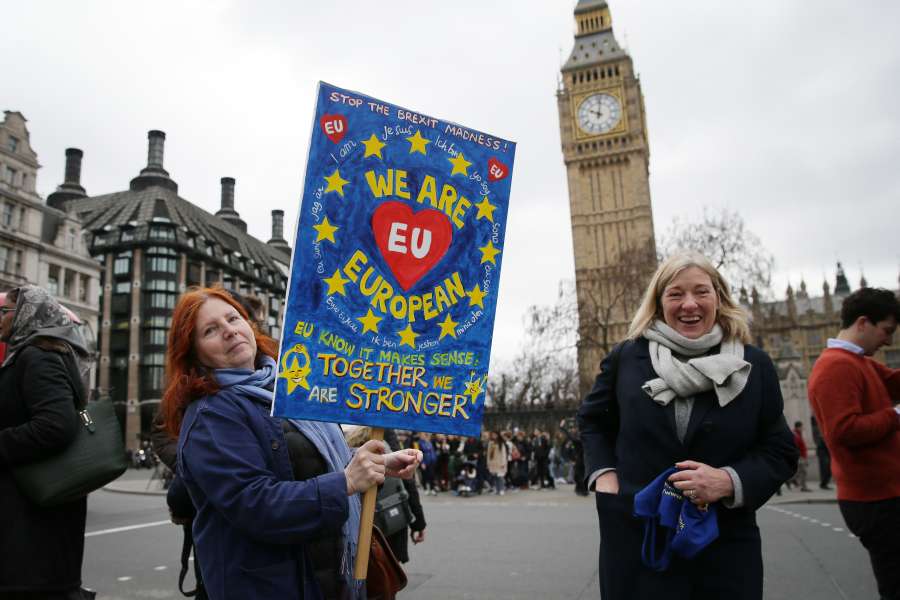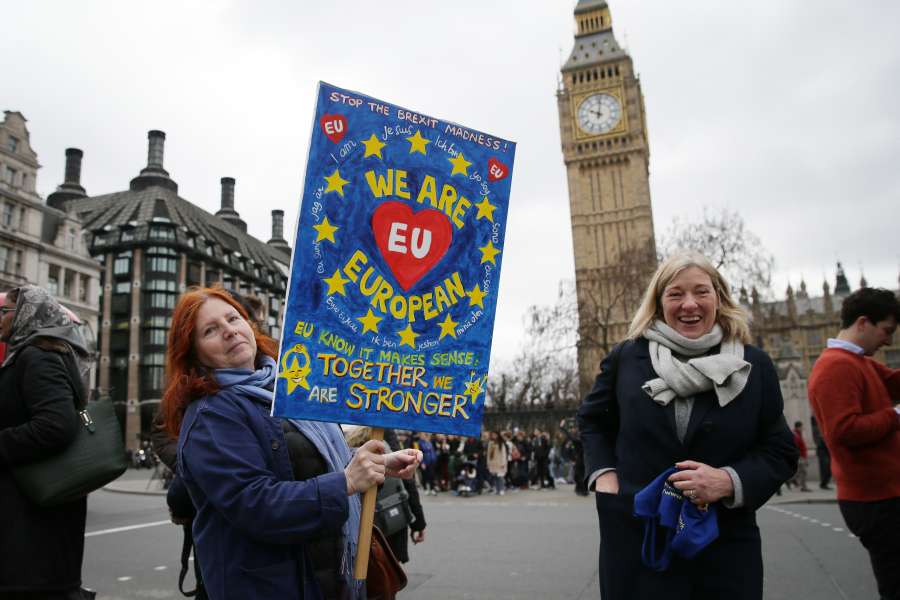 May told world leaders on Saturday gathered at the security event in the southern German city of Munich that "we must do whatever is most practical and pragmatic in ensuring our collective security".
May hopes Britain can stay closely aligned with EU on security policy.
She urged EU leaders to start the negotiations with Britain as soon as possible in order to conclude the treaty by end of 2019.
Britain is set to leave the EU at the end of March 2019, and all its arrangements with the bloc, including security, need to be rearranged.
Manningham-Buller had a 33-year career in MI5, which ended in 2007 when she stood down as its chief.