Advertisement

North Paravur MLA VD Satheesan met representatives of various organisations at a community event in Birmingham to discuss his Punarjani Paravur (Resurgent Paravur)….reports Asian Lite News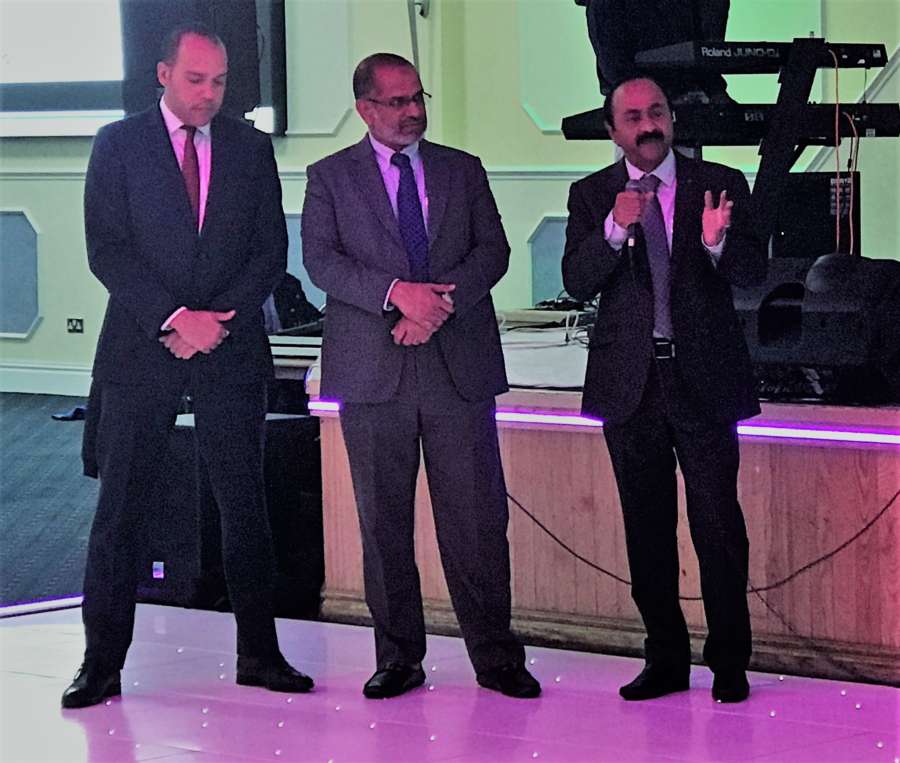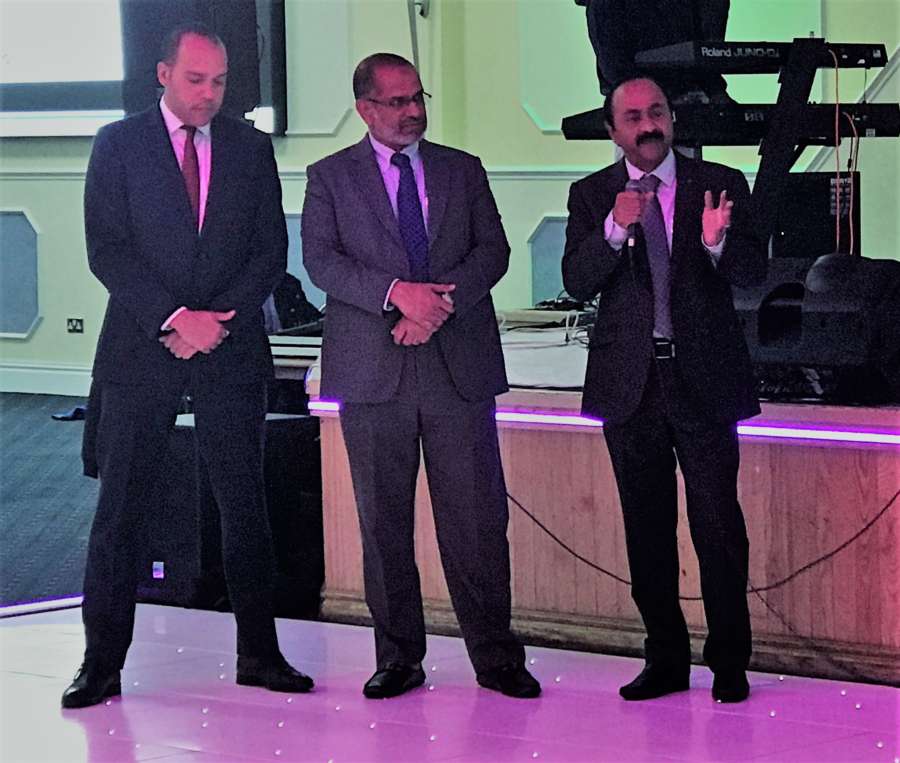 Prominent British community organisations in the UK offered support to Paravur, one of the worst flood-affected constituencies in the south Indian state of Kerala.
North Paravur MLA VD Satheesan met representatives of various organisations at a community event in Birmingham to discuss his Punarjani Paravur (Resurgent Paravur). Prominent members of the audience include Dr Paul Sabapathy CVO CBE, former representative of the Queen in the West Midlands,    Vice Lord-Lieutenant for The West Midlands is Dr Beverly Lindsay OBE OD, Telford Mayor Raj Mehta, former Croydon Mayor Manju Shahul Hameed and Ms. Happy Guptan, Indian Consul.
More than 60,000 families in North Paravur were affected during the August floods in Kerala. Satheesan, one of the most popular politicians in Kerala, appealed to the British public to support generously to flood-victims.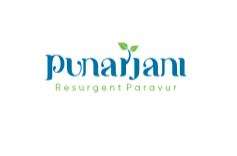 "The devastation caused by the floods has given humanity the chance to lend a helping hand in this time of need, to unite us in supporting the broken," Mr Satheesan told the audience. "There are 300 plus volunteers in the field to support the victims to regain their normal pace. Every penny donated to the flood relief will be accountable and will reach the needy people on priority basis."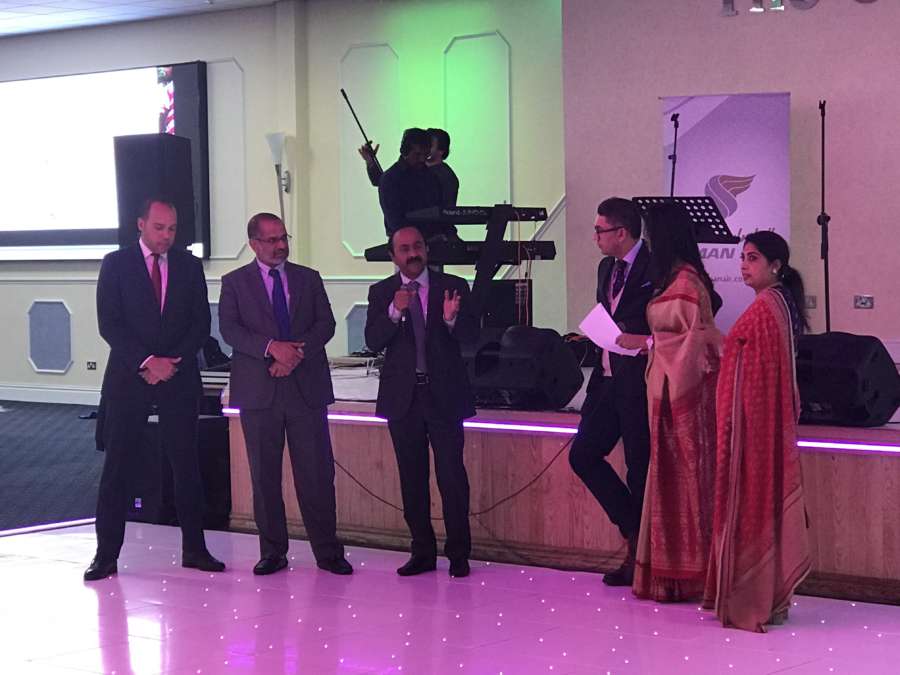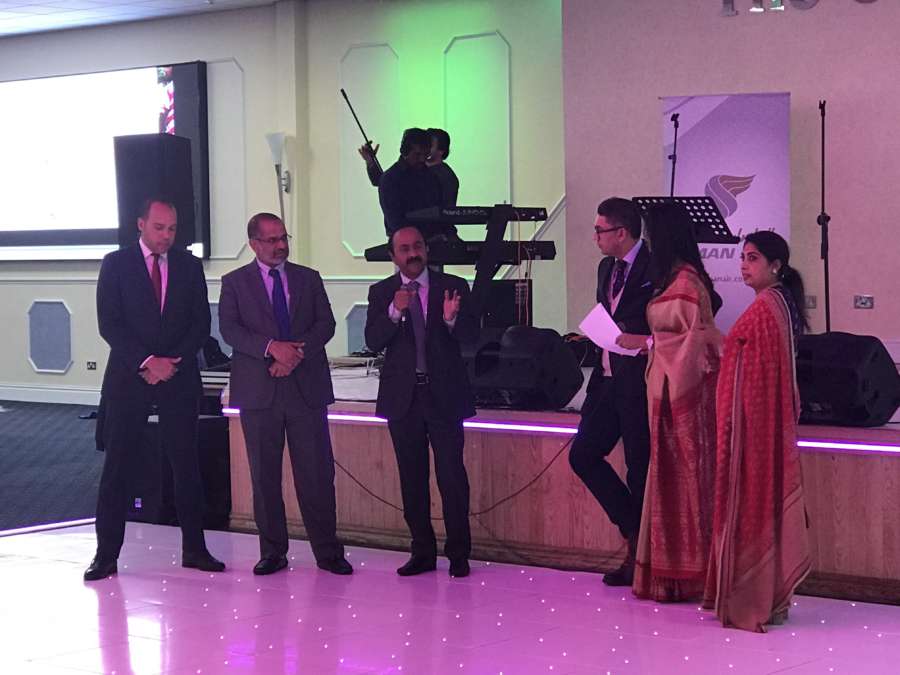 Prof Geetha Upadhyaya of Leeds Becket University, an expert on textile technology, has promised to visit devastated Chendamangalam, known for its world famous handloom materials.
Mr Satheesan was accompanied by Mr Ameer Ahmed of Manappat Foundation and Mr Tum Kazunga of Habitat for Humanity India.
North Paravur is one of the worst affected area in the floods. It is located in the coastal flat delta of Periyar river basin in the Ernakulam district of Kerala. The constituency is sandwiched in between river Periyar in the east and Varapuzha Kayal in the south with numerous canals and streams criss-crossing the landscape. The region is located below the confluence of Chalakudy River with Periyar. Approximately 1487 houses have collapsed in North Paravur. Out of the seven Grama Panchayats and one municipality in the constituency,   five panchayats were severely affected. The remaining two panchayats suffered a damage of over 50 per cent while 30-40 per cent of the Paravur Municipality is destroyed.