Advertisement

External Affairs Minister Sushma Swaraj on Monday revealed how Prime Minister Narendra Modi had told his British counterpart Theresa May that her country's courts were wrong in questioning condition of Indian jails in the case of fugitive tycoon Vijay Mallya when then British rulers had kept big Indian leaders like Mahatma Gandhi in the same jails….reports Asian Lite News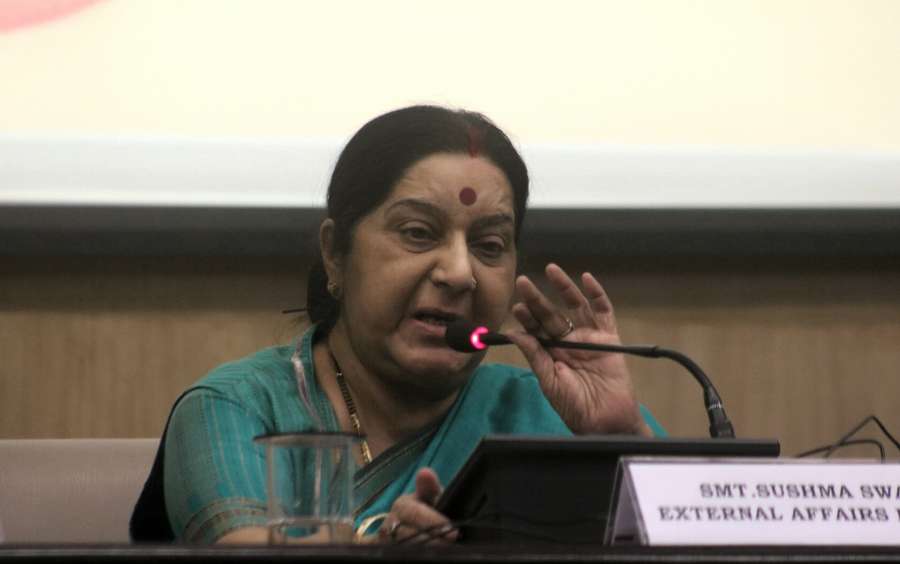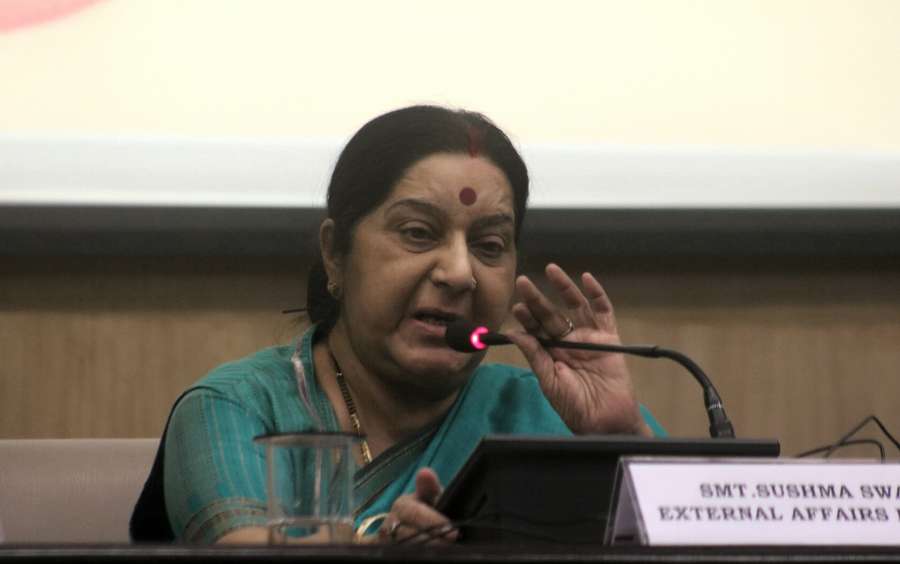 "I need to say that these are the same jails where you had kept Mahatma Gandhi, Pandit Nehru and India's big leaders. So, it's not right for your courts to raise questions about those jails," Sushma quoted Modi telling May at the recent Commonwealth Summit.
Addressing a press conference on the achievements of the Modi government in the last four years, Sushma Swaraj, on the Indian government's efforts to bring back the liquor baron, said: "We have sent the extradition request to the UK. Among the cases going on against him in the courts, one case by SBI-led consortium that had 12 Indian banks has been won. It has been told that all banks can go ahead and do their recoveries."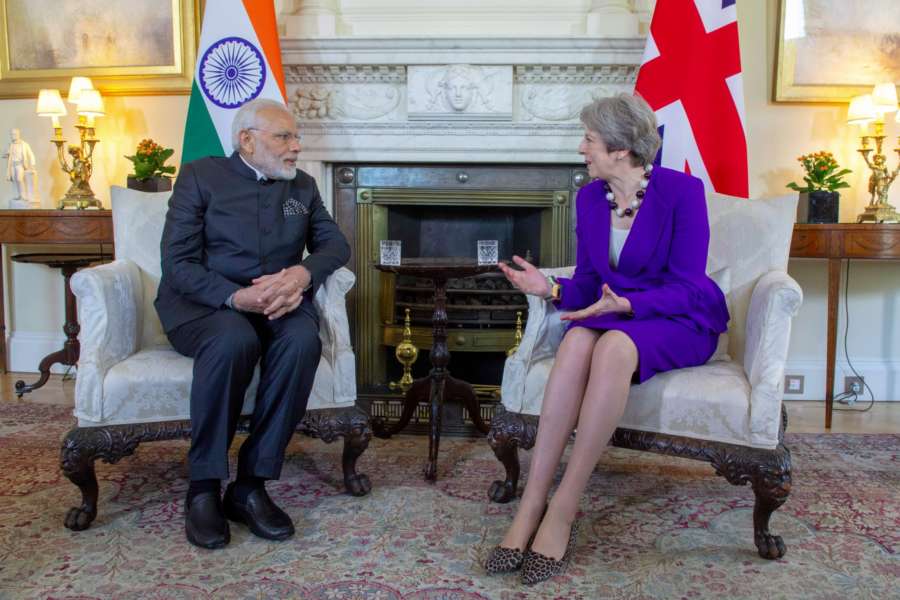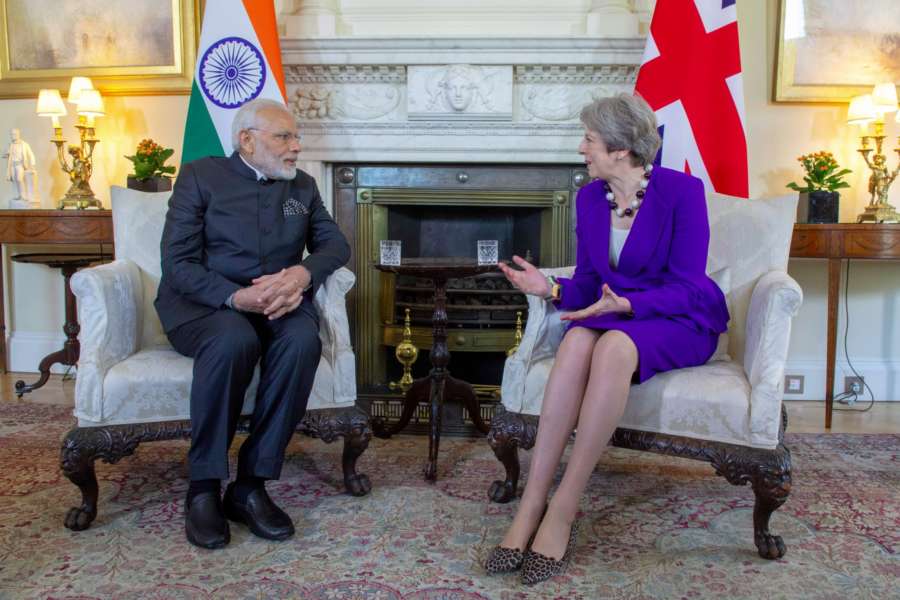 Earlier this month, Mallya, who is facing an extradition trial in Britain over fraud and money laundering charges by Indian authorities, lost the lawsuit filed by the consortium of 13 state-owned banks to which the former Chairman of UB Group owed more than Rs 9,000 crore.
Extradition of Mallya has been difficult due to the British courts ruling that the condition of Indian jails are appalling and it would like to see the condition before deciding on the case. The courts have expressed concerns about violence in Indian jails, being overcrowded and having poor hygiene.