Advertisement

The importance of girls' education was celebrated in an event held at the Lahore College for Women University by the British High Commission and the Chevening Alumni Association of Pakistan….reports Asian Lite News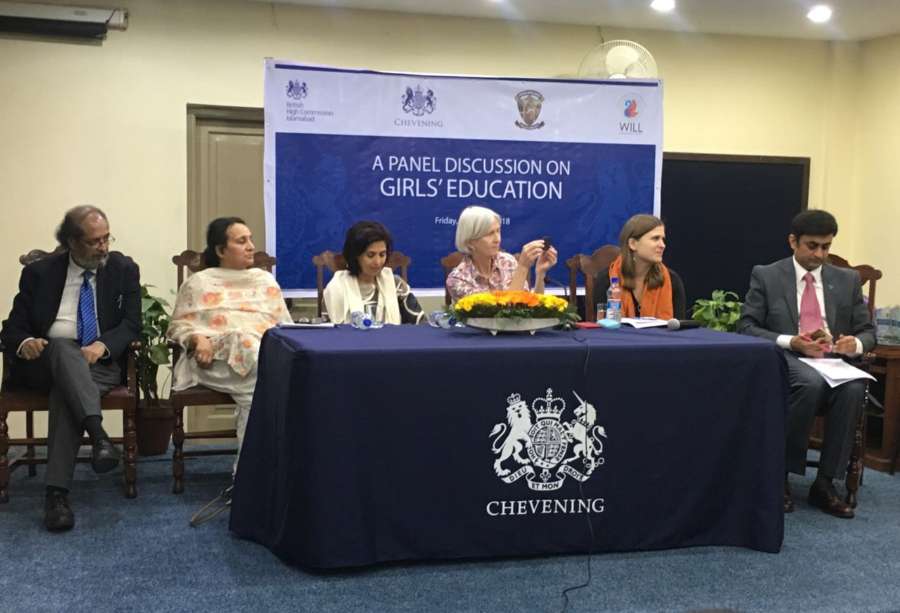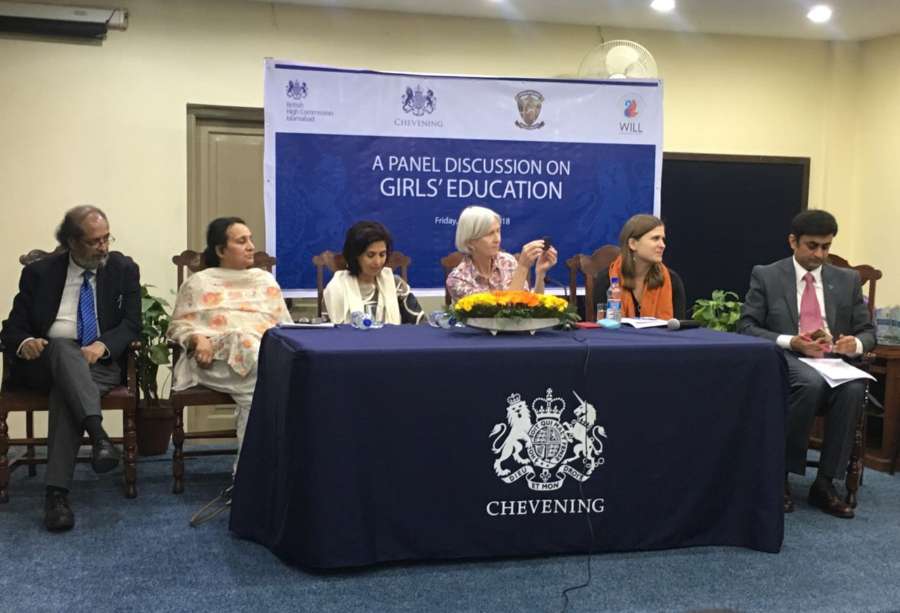 This event launched a week-long series of activities in Islamabad, Lahore and Karachi for the upcoming International Women's Day by the British High Commission. The event was held in partnership with the Lahore College Gender Department.
The keynote speakers at the panel discussion included former MNA Yasmeen Rehman; Vice Chancellor Government College Lahore Prof. Dr. Hassan Amir Shah, former MNA Shahnaz Wazir Khan, Lead Ilm Ideas Helen Kamal, and lawyer Huma Ijaz. The chief guest at the event was the FCO Special Envoy for Gender Equality Joanna Roper.
Speaking at the event, the FCO Special Envoy for Gender Equality Joanna Roper said: "Today there are 1.1 billion girls of school age in the world. But over 60 million of those girls don't or can't go to school. Educating girls and women is especially effective because when we educate girls, the benefits are felt throughout the whole community.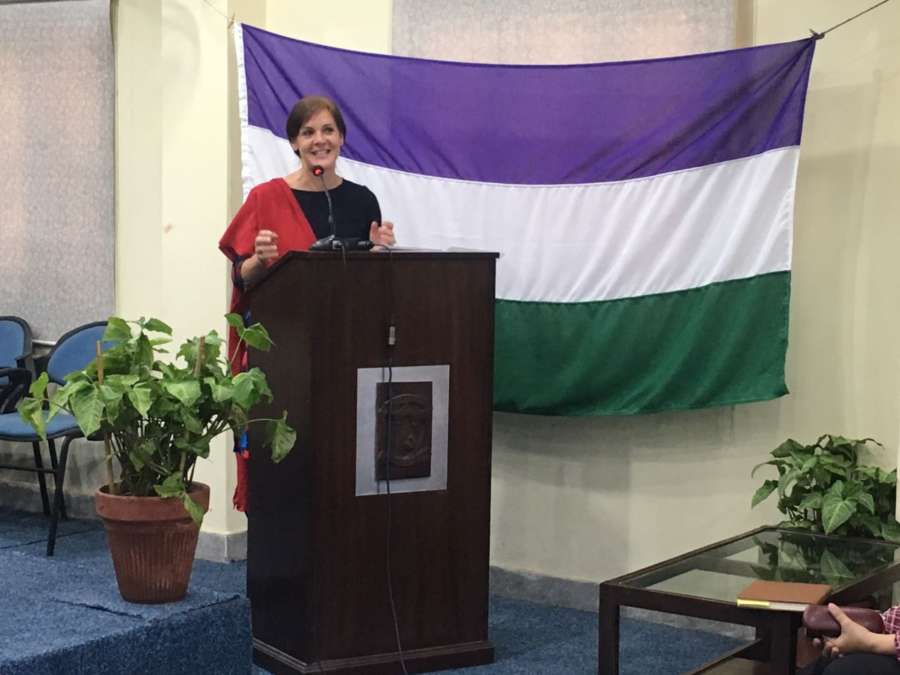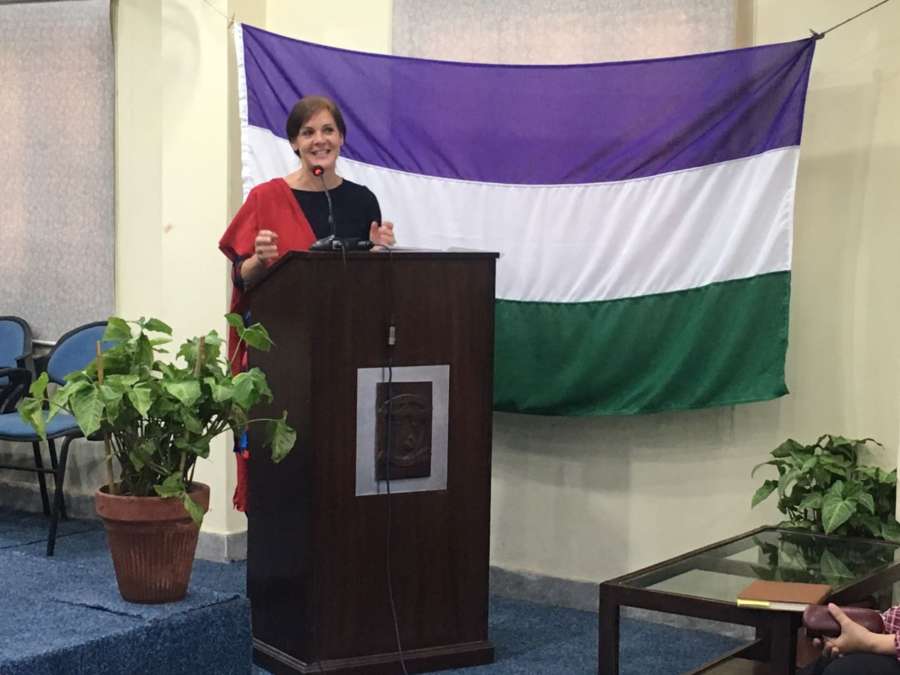 "Education allows women to take part in politics, the legal system, teaching, entrepreneurship, development and other important areas. It gives them the confidence to ensure their voices are heard.
"The British Government has committed to a foreign and development policy that consciously and consistently delivers for women and girls around the world, because gender inequality is still too prevalent. Since 2011, The British Government through UKaid has committed £750 million to put 6.5 million girls in school. The British Council runs a wide range of education projects too including a London 2012 legacy programme on physical health and education to reach 450,000 girls. And since 1983, over 1,600 Pakistanis have been awarded Chevening scholarships to study in the top universities of the UK."
The Vice-Chancellor of the Lahore College for Women University Prof Dr Uzma Quraishi said: "We at LCWU believe in women's empowerment and are trying our best to provide every possible opportunity to educate our students in the current market oriented disciplines. We are trying to generate a mindset of advocacy and agency so that our graduates can play a significant role in the overall improvement of society."