Advertisement

Asian Lite International Columnist Riccha Grrover in an exclusive interview with Amir Jati, Service Excellence Director for the luxury Edwardian Group Hotels, focussing on one of the top tier restaurants in Leicester Square aptly named as Leicester Square Kitchen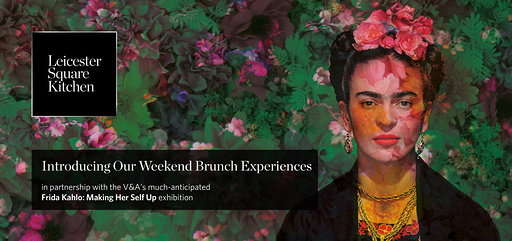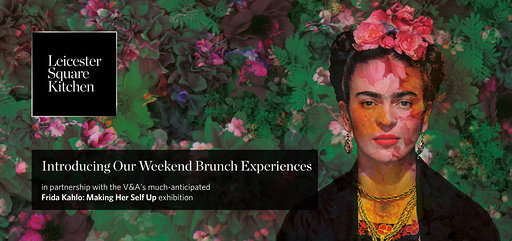 Leicester Square Kitchen embraces the art of shared dining in the heart of London's most iconic square, offering relaxed luxury in a sophisticated yet unassuming setting. The kitchen showcases an exquisite selection of contemporary Mexican and Peruvian small plates, complemented with the finest wines and signature cocktails. Leicester Square Kitchen weekend brunch in honour of the remarkable Frida Kahlo: Making Herself Up exhibition at the V&A is like an escape to a corner of South America while brunching in the heart of London!
RICCHA GRROVER – Why did you decide to host Frida Kahlo themed brunch at your restaurant?
As a proud hotel partner of the V&A, and in honour of the museum's remarkable exhibition, 'Frida Kahlo: Making Her Self Up', we wanted to pay tribute to the iconic Mexican artist by hosting a series of vibrant brunches at Leicester Square Kitchen, highlighting our South American offerings.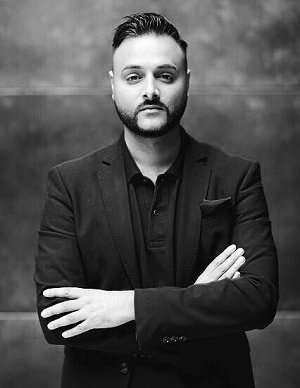 RG- What can diners expect from the themed menu? Tell us about some of the food highlights from this brunch menu?
Followed by a welcome cocktail choice of a Margarita or Pisco Sour, guests are invited to enjoy an array of exquisite Mexican and Peruvian small plates, followed by a main of choice from our ever-popular grill and robata section complemented with a sharing treat of Mexican spiced rice or chilli-salted midnight black beans. To conclude, a selection of irresistible desserts are presented to all diners.
 RG- How did you create the Frida Kahlo vibe in the restaurant in terms of decor, music and buffet layout to highlight the themed meal experience?
We have created exhibition-themed flower installations showcasing a portrait of Frida Kahlo, along with DJ sets and live entertainment infusing the space with both current and South American-inspired sounds. Frida Kahlo's artwork was known to be colourful, which is why our buffet selections and cocktails embody vibrancy, and bring the flavours of Latin America to the heart of London's entertainment district.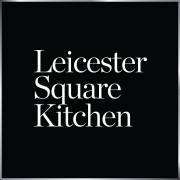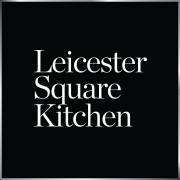 RG- What are the drinks that are specially curated for this brunch menu and how do they represent the Kahlo theme?
We offer two cocktails at Our Weekend Brunch. Our delicious Pisco Sour, a nod towards the Peruvian side of our kitchen concept, and of course, the quintessential Mexican cocktail, vital when hosting a Frida-themed brunch, our delicious Margarita selections.
RG- Tell us about the desserts on offer at this menu? Can the brunch experience be made into a bottomless one and what are the various options available to diners when booking this for a weekend? 
We offer three mouth-watering desserts – the Lima Sensación (our signature offering), Turrón de Hielo and Frescura de Mango. In terms of the various options available, our Clásico package gives guests a cocktail on arrival followed by our food offerings. The two upgrades are the Prima, including free-flowing prosecco while the Exclusivo offer includes free-flowing champagne.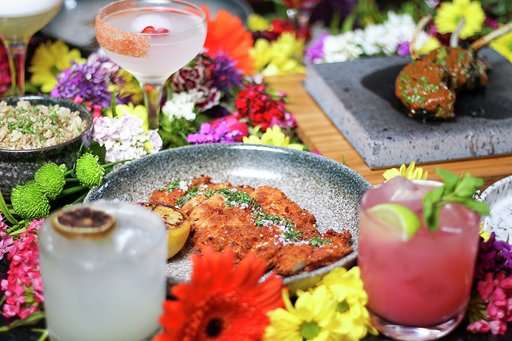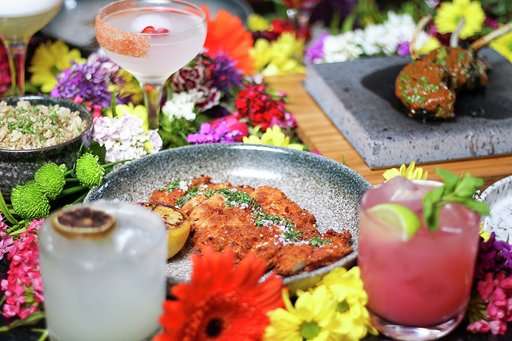 RG- Does the restaurant host other themed menus and meal experiences, or is this a one off for Kahlo brunch?
Though we had initially set the final date for Frida brunch to conclude on 3rd November, we have decided to extend the dates due to its success and popularity, so all tickets are now on sale.In addition to Our Weekend Brunch, we are proud to offer a special Taco & Margarita Experience every Tuesday, where guests can experience our entire range of hard and soft tacos accompanied by two Margarita cocktails.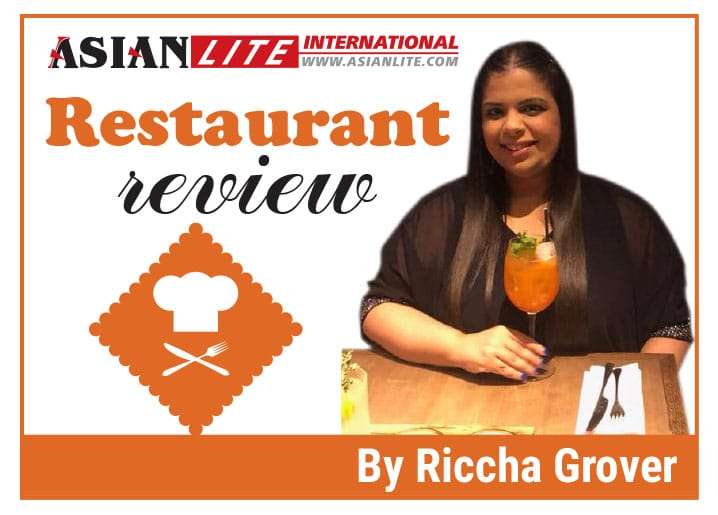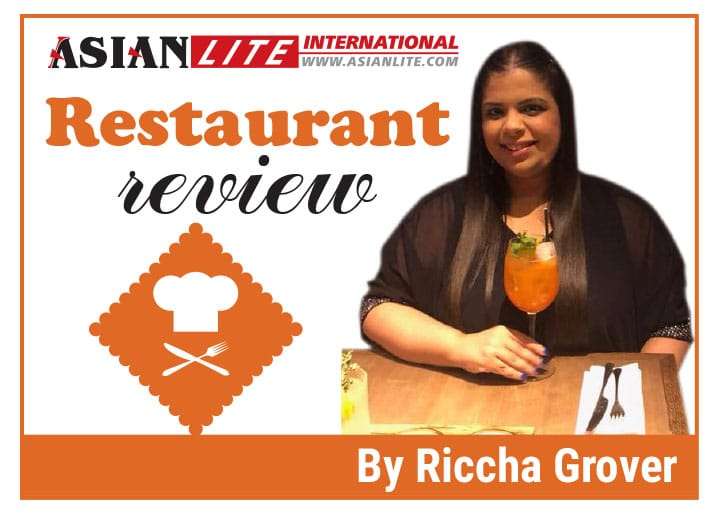 All of our kitchens regularly host unmissable themed events – so keep your eyes peeled for the next announcement, Mr Jati said and signed off.
The Frida Kahlo brunch overflows with the sounds colours and flavours of Mexico bringing a Latin American vibe to London as the restaurant celebrates the iconic, the inimitable Frida Kahlo. Beautiful flower display, DJ sets, the music all in honour of the artist add oomph to the brunch and make it one to write home about!