Advertisement

History proves that disunited party never wins elections and the actions of the Tory rebels are causing disarray in the party and in the country when the nation demands a united front to tide over the crisis …writes Dr Rami Ranger CBE, co-chairman of the Conservative Friends of India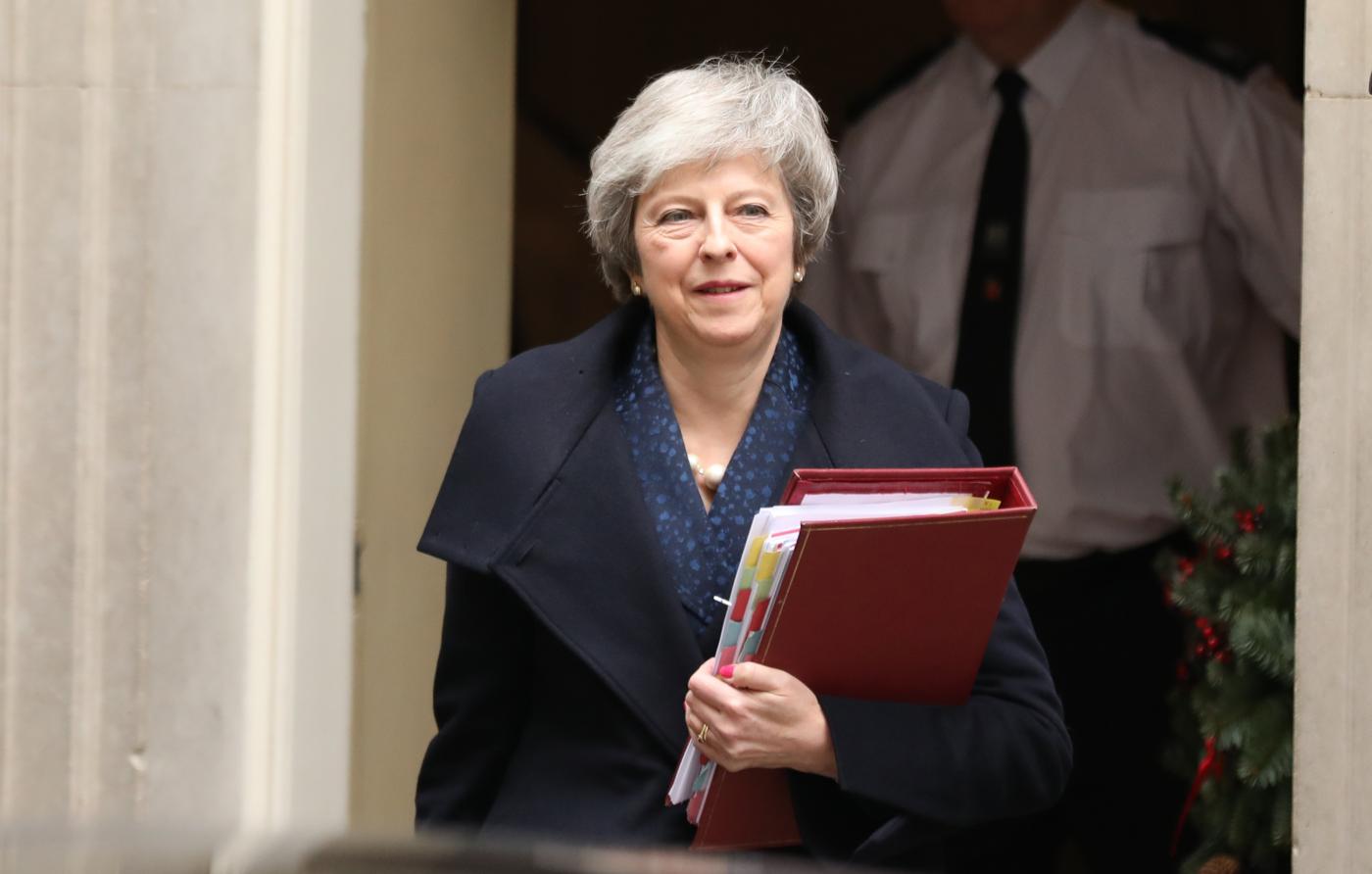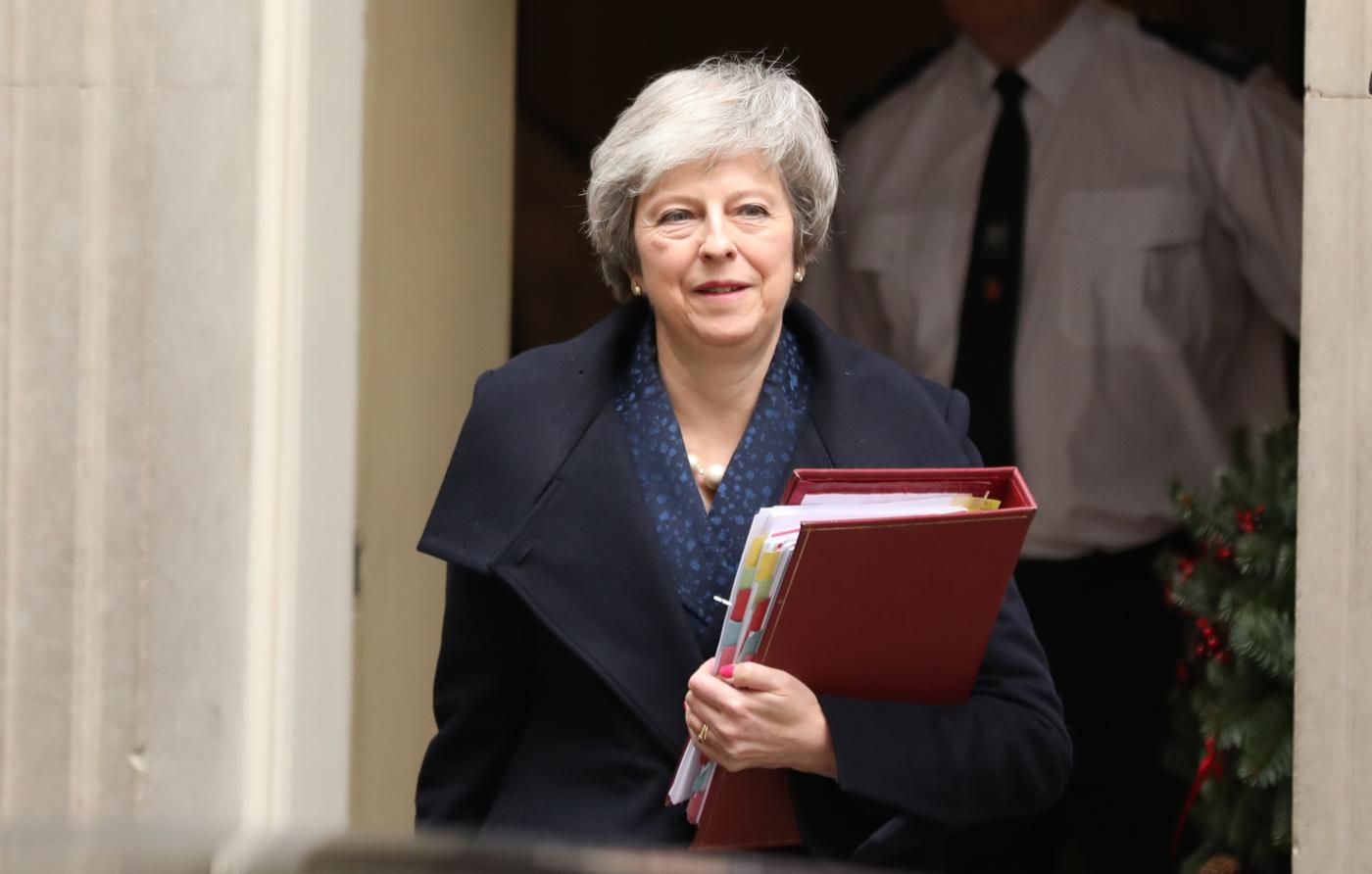 Prime Minister Theresa May's last night's victory demonstrates that she has an overwhelming support amongst the Conservative MPs.  It is sad that some Tory MPs united for a wrong cause to undermine their own leader. The consequences of their actions will be felt at the next general election.
History proves that disunited party never wins elections and the actions of these rebels are causing disarray in the party and in the country when the nation demands a united front to tide over the crisis triggered by the Brexit referendum.
Our country is going through a very difficult period and unity is a prerequisite for success in Brexit negotiations. If the Europeans feel our prime minister is weak, then they will treat her accordingly. Whatever concessions the prime minister has obtained so far is the result of her own stature and statesmanship. None of these Tory rebels can achieve half as much as the prime minister has for Britain and none of them has the guts to fight the leadership contest.
They could only gang up against a hardworking, dedicated and committed leader who wants to deliver a smooth and orderly Brexit so that our economy does not suffer. Many of these rebels think we still have an empire and we can dictate our terms to others with impunity. They do not realise that our economy has slipped behind that of France and soon it will slip behind that of India too.
Finally, these rebels showed no respect to the party donors and activists. Most of them have safe seats and as a result do not care about their fellow MPs who are from marginal constituencies. Sadly, they too will bear the brunt of their actions.