Advertisement

Businesses in Greater Birmingham are being urged to back a campaign aimed at eliminating mobile 'not spots'. The British Chambers of Commerce has launched the 'No More Not Spots' campaign, which aims to cut out 'not spots' in places of work and travel….reports Asian Lite News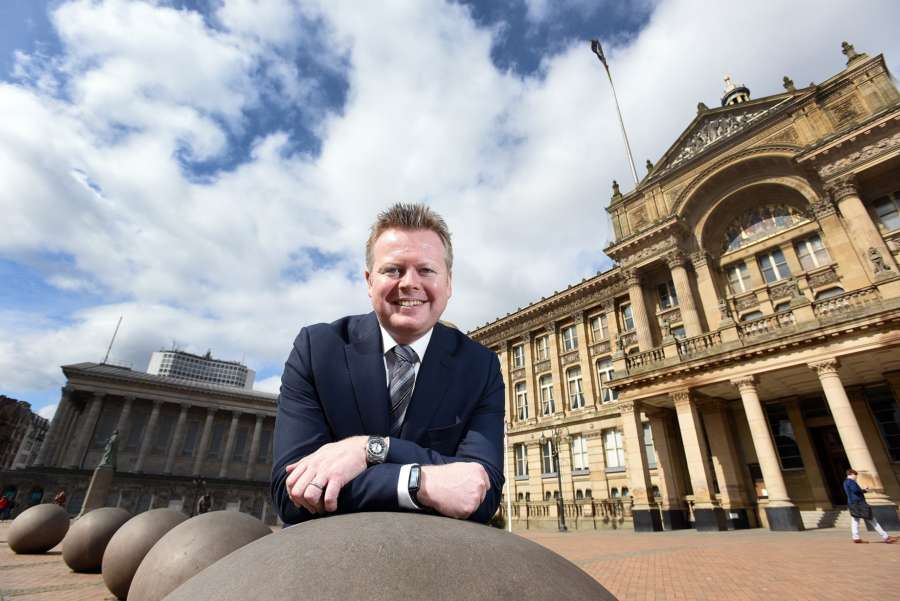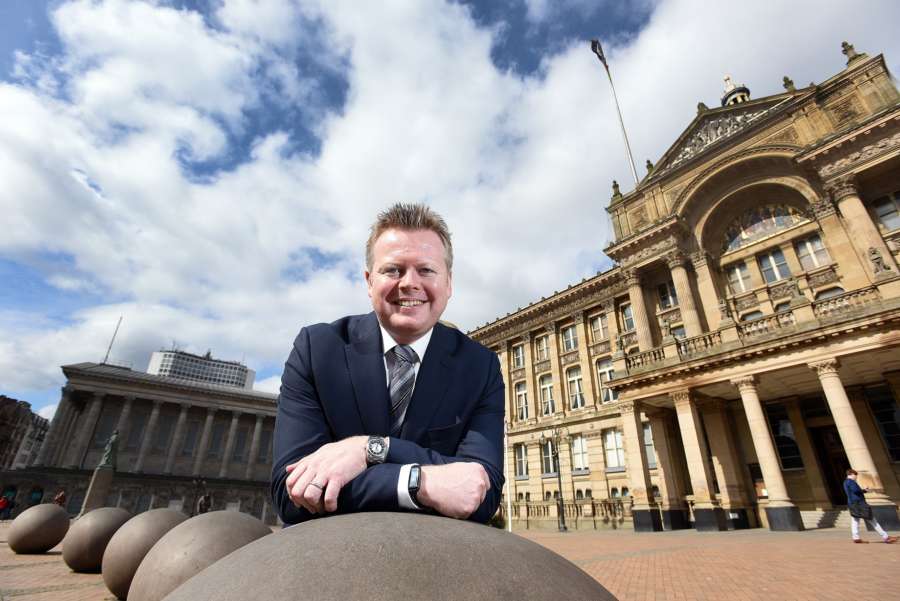 Mobile 'not spots' are places where there is no mobile coverage from any operator, while partial 'not spots' are places where there is some coverage but not from all networks.
A fifth of companies (21 per cent) surveyed by the British Chambers said that the UK's mobile phone coverage doesn't meet their needs in accessing new and existing customers, suppliers and employees.
The campaign seeks to bring together businesses and those involved in delivering coverage to identify challenges and work through solutions to improve coverage.
It is a part of the BCC's wider call for a greater focus on 'fixing the fundamentals' of the UK business environment to remove barriers to growth.
Greater Birmingham Chambers of Commerce chief executive Paul Faulkner said: "Poor mobile coverage acts as a barrier to growth and is not just confined to rural areas.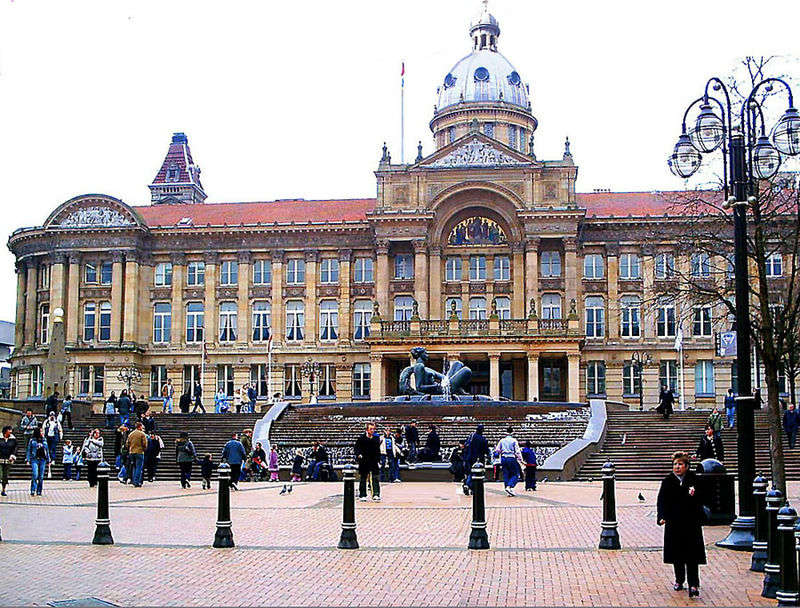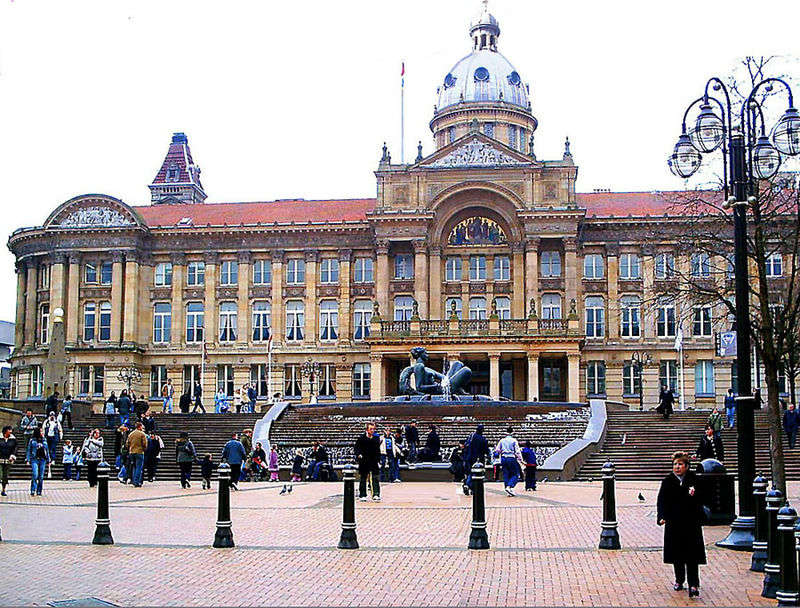 "It is vital that we improve mobile coverage in the Greater Birmingham area, not only to attract new businesses to the region, but also to ensure that our businesses are able to compete on a level playing field.
"I would urge everyone reading this to engage with the BCC campaign and share the mobile non-spots in your area."
Dr Adam Marshall, director general of the British Chambers, said: "Our message to all businesses is simple: share and report mobile not spots – so that together we can take action to improve reliable coverage for the future.
"The UK's future prosperity depends on getting the fundamentals right here at home – and a push for reliable, dependable and consistently improving mobile connectivity is the perfect place to start"