Advertisement

Cancer Research UK announced that from June 2018 all its internships will be paid – making it one of the first major UK charities to abolish unpaid internships….reports Asian Lite News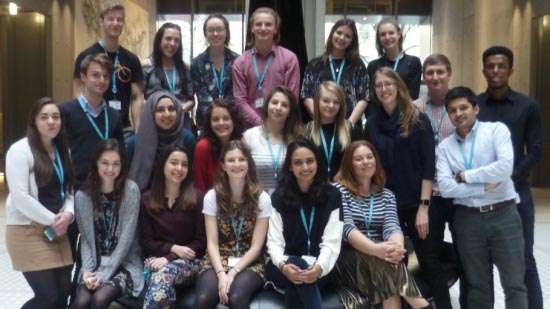 The move comes as part of a broader drive to improve equality, diversity and inclusion (EDI) within Cancer Research UK. The charity is committed to creating an inclusive culture where everyone is able to reach and contribute to their full potential.
The National Minimum Wage law allows charities to have unpaid interns, but the sector has faced criticism that the practice takes advantage of those wanting to start their career in the Third Sector, and is a barrier to those unable to work for free.
Cancer Research UK's paid internship programme will last for 12 weeks and will give school leavers (aged over 18), undergraduates, graduates and career changers an opportunity to develop their skills and gain work experience.  The internship programme will give successful applicants – who are looking to start their career in the sector – a unique insight into working for a charity, whilst playing their part in the fight against cancer.
Sir Harpal Kumar, CEO of Cancer Research UK, said: "This is a complex issue but we felt it was the right time to tackle it. It is not right that those who can't afford to intern unpaid should be excluded from gaining essential experience in an organisation like Cancer Research UK.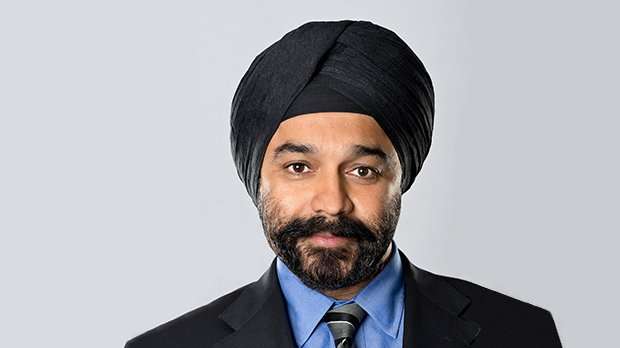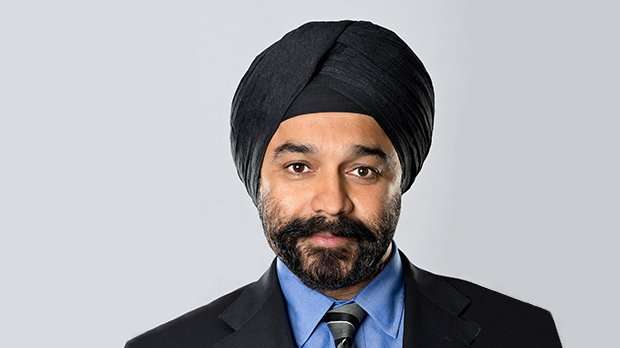 "Cancer Research UK's priority is to put as much money as possible towards our goal to beat cancer sooner. However, there are some costs that we cannot and should not avoid. That includes paying all our staff a fair wage for their contribution to Cancer Research UK's progress and future.
"We are now drawing a clear distinction between our thousands of volunteers, who give their time altruistically, and our interns, who are keen to start their careers in the charity sector.
"However, as one of the first big charities to make such a move, we will continue to listen carefully to feedback from interns, volunteers, other staff and supporters.
"Our internship programme has consistently been recognised as one of the top schemes in the country and I'm sure it will continue to be regarded highly within the sector and beyond. We look forward to welcoming our first wave of paid interns into the charity this Summer. It is more important than ever for the public to feel they can trust big charities to operate to the highest standards."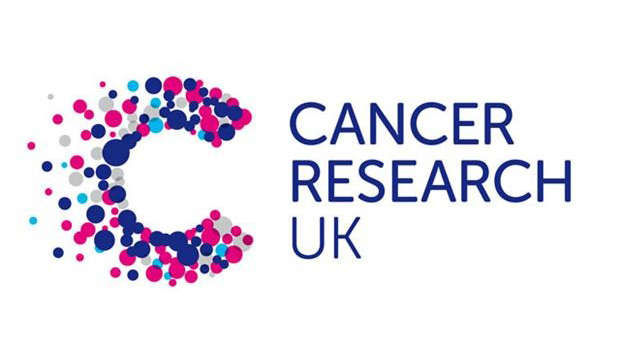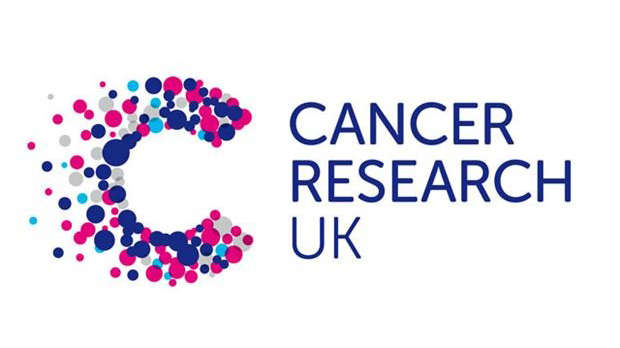 Sarah Jepson-Jones, Head of Talent and Leadership Development at Cancer Research UK, said: "We've taken time to consider the negative impact of unpaid internships. We've also had to think about them alongside volunteering roles, so we've created a checklist to make the difference clear, taking into account the nature and duration of the role, and the motivation of the person doing it.
"We want to be the employer of choice for talented individuals early in their careers. We are committed to removing barriers to entry that may disadvantage people from a range of different backgrounds."
Tanya de Grunwald, founder of UK careers blog Graduate Fog, which campaigns for fair internships, said: "This is a huge step forward for Cancer Research UK, people who'd love to work there, and the charity sector as a whole.
"Somewhere along the line, true volunteering and junior charity jobs became conflated, with neither being paid. Disentangling them now is not easy – but there is a difference and it's important to be clear about it. Volunteers don't want to be paid; interns will be grateful for the wages they need and deserve. I applaud Cancer Research UK for grasping the nettle. It's sticky, time-consuming work and nobody likes to admit they need to correct something like this. But in this day and age that's what leadership looks like.
"Now Cancer Research UK has provided a template it will be easier for other big charities to follow suit."