Advertisement

With the launch of Carvaan Tamil and Carvaan Bengali, Saregama strengthens its musical base….writes Rahul Laud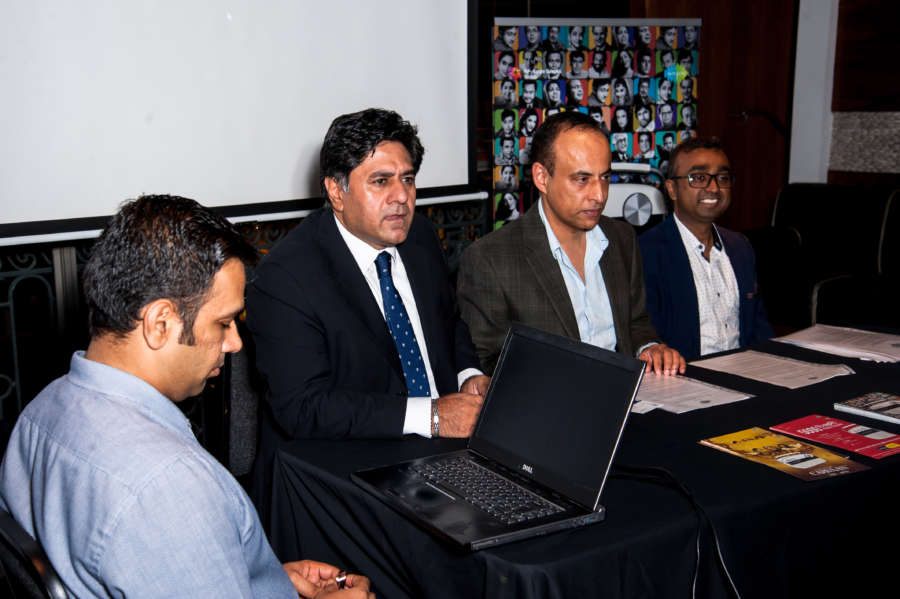 After the successful launch of Saregama Carvaan Hindi in UK – the digital music player with 5000 evergreen Hindi songs, Saregama is all set to strengthen its regional presence in the UK market with the launch of Carvaan Tamil and Carvaan Bengali. Both Bengali and Tamil Carvaan will be available on amazon.co.uk and authorised retail outlets at a price point of £119.99.
Carvaan Bengali has 5000 songs in Bengali and Hindi and is classified by artistes, moods and also has a Tagore classification which covers his extensive and prolific work in Bengali music. Carvaan Tamil has 5000 songs in Tamil and Hindi and is classified by artistes, devotional and Carnatic. "This portable digital audio player combines the best of digital technology with the convenience and ease of use in a physical form," said Amarpal S. Gaind, General Manager, Sales International Operations at RP Sanjiv Goenka Group in UK . The 5000 songs available in both Carvaan Tamil and Carvaan Bengali have been handpicked using data analytics, he added. Each category can be selected by turning a jog-dial – so, with a simple turn of a knob, one can switch from classics, to pulsating hits, timeless love songs or to soulful tracks – all in their original versions, back-to-back without any ads.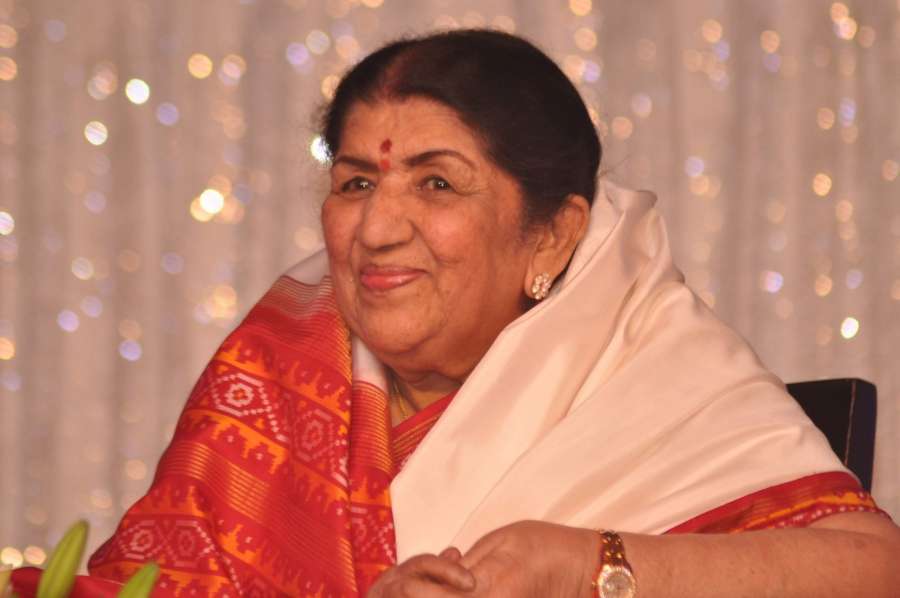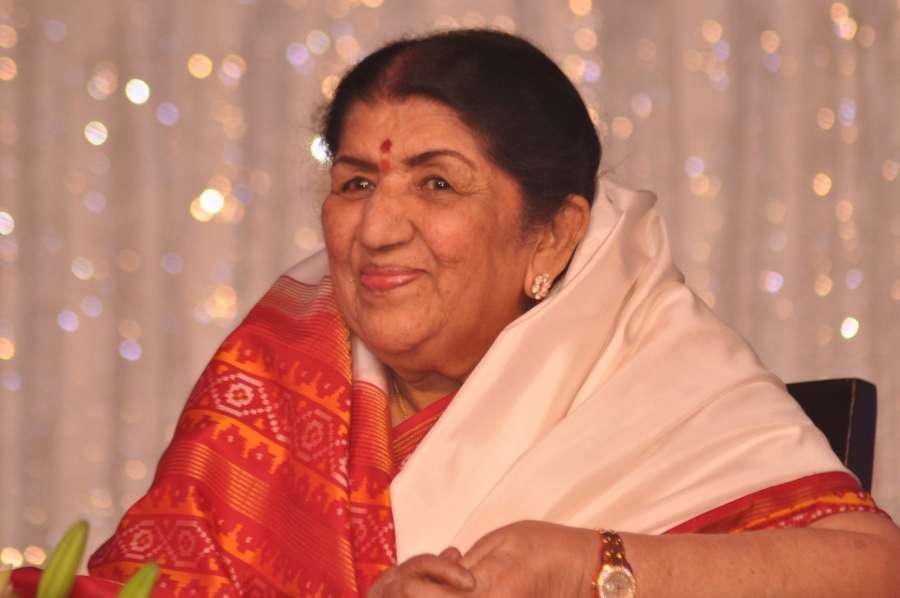 With the option to tune into FM Radio, Saregama Carvaan also doubles up as a home radio. One can also enjoy their personal collection of songs by plugging in a USB drive or streaming songs from a phone to Carvaan via Bluetooth, Gaind pointed out.
Saregama Carvaan works on a rechargeable battery that lasts up to 5 hours. Both Carvaan Tamil and Bengali comes with a one-year warranty applicable all over UK.
"After the successful launch of Carvaan Hindi in the UK market, the Tamil and Bengali variants of Carvaan is now available here," said Vikram Mehra, Managing Director of Saregama India. "The connect with the diaspora is truly complete now. It's the perfect gift for your family and friends this upcoming festive season. With its premium retro look, extensive content library, ease-of-use and warranty, Saregama Carvaan Tamil and Bengali is the perfect gift for you and your loved ones.''
Carvaan Tamil & Carvaan Bengali will be launched in Porcelain White, and is available in UK on amazon.co.uk and authorised retail outlets for £119.99. Leading distributor for this product Suresh Kumar from Indra Travels was also present on the occasion.