Advertisement

Consul General of India, Birmingham, Dr. Aman Puri, visited New Castle

 with the 

aim to forge strong

 

business

 

relations between the region and the 

Consulate & 

to 

connect North East businesses with India….reports Asian Lite News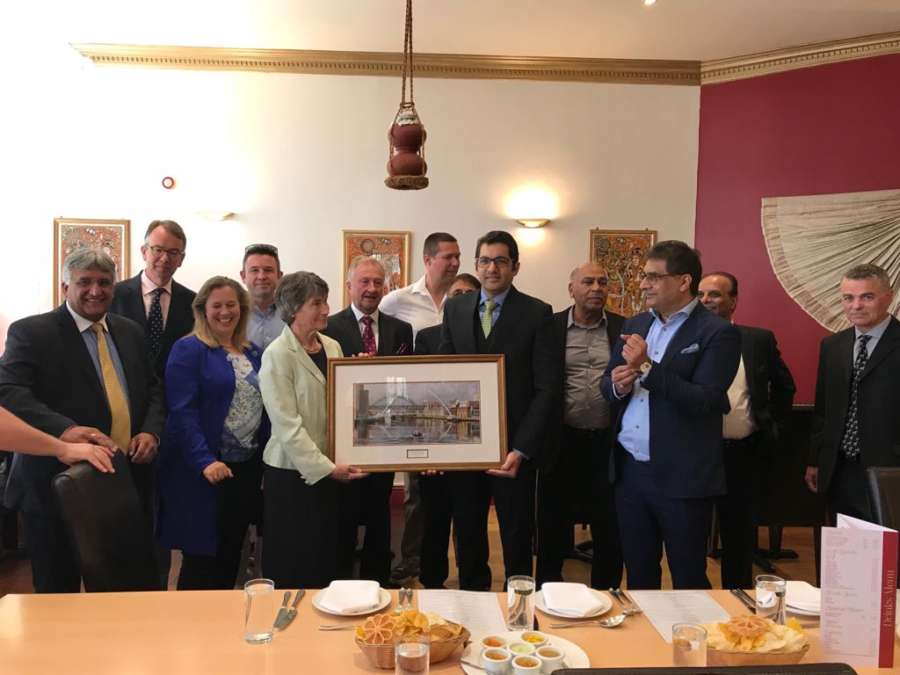 Dr. Puri highlighted India's trade policy, and assured necessary assistance to businesses in the UK for trading and investing in India will be provided.
The relationship established will foster an important link for the North East, its business and educational communities and help to encourage and facilitate greater investment, trade and export between the North East and India. Some of the businesses represented during the visit already have working relations with India, and will be looking to deepening these links in the future. Others are exploring developing business links, which will be assisted with the help and knowledge of the Consulate General office.
The Consul General visited NE1 Ltd, the award winning business improvement District for Newcastle City Centre that heard its plans for developing the city and maintaining its position as a major European regional capital city. Next on the itinerary was a visit to ZeroLight, the automotion visualisation technology company which uses its specialist knowledge of graphics, modelling, materials and physics to create ultra-realistic 3D vehicle solutions. It's reported that The Consul General's visit is very timely for Zero Light as it is developing new links with India and will be travelling to India in the next few weeks to work with companies in the automotive industry.
Elaine Warburton OBE,Chief Executive of Quantum MDx Group Ltd, a life science tools and diagnostic company, provided a tour of the laboratories to give an insight into the Group's innovative products.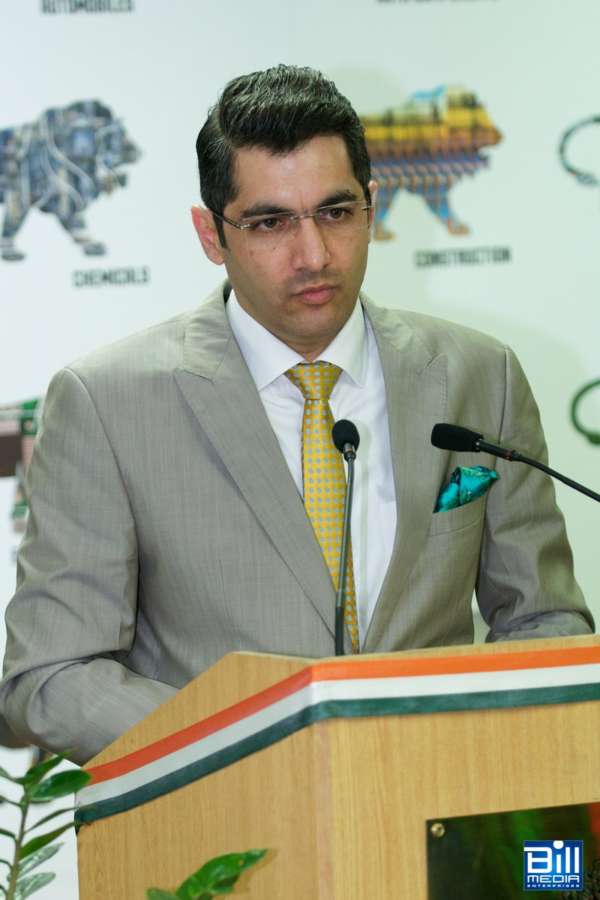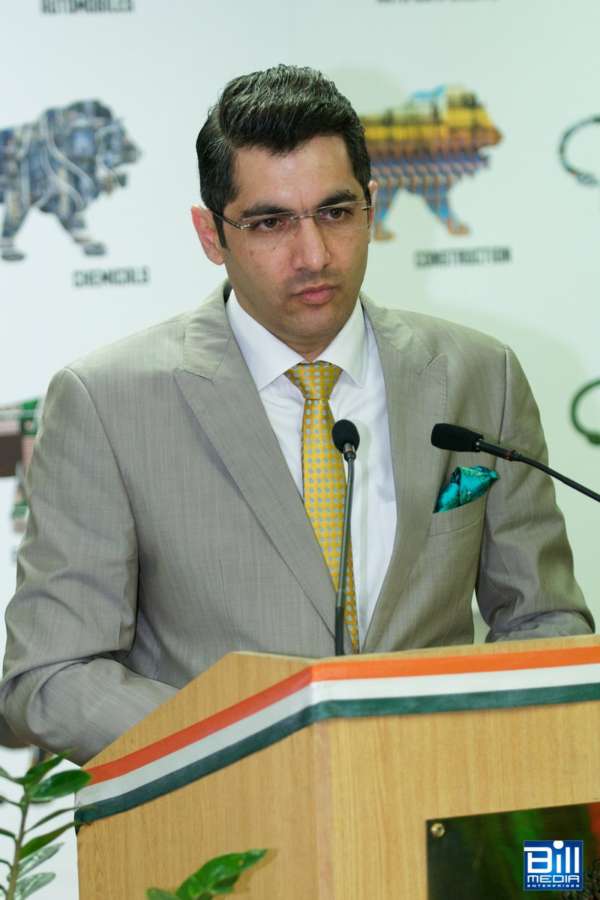 Elaine explains:"We're delighted Dr Puri is visiting our headquarters in Newcastle, to see our Research and Development teams in action. As we prepare for commercialisation, India is a very important market for us and we're cultivating strong links with partners and key opinion leaders in clinical and manufacturing settings. "We've also recently undertaken visits to a range of healthcare settings in India, to ensure our products meet market requirements and learn first hand from the experiences and knowledge of healthcare professionals working there."
Dr Aman Puri, also toured the laboratories at QuantuMDx Group Limited, a life science tools and diagnostics company in New Castle. As India is a key geographical market for QuantuMDx, Dr. Puri discussed on possibilities of further deepening the collaborative ties between India and QuantuMDxGroup Limited, which is currently developing a range of innovative products including Q-POC™: a point-of-care, portable, molecular diagnostic analyser to diagnose a range of infectious diseases in under 20 minutes, depending on the complexity of the test. 
As well as visiting a number of prominent businesses in the city, the trip also allowed the Consul General to meet with Lord Lieutenant of Tyne and Wear, Mrs Sue Winfield and with eminent business people including Mr Meenu Malhotra, Malhotra Holdings PLC, Mr Handa, Cairn Group Hotels, the, Dr.Simon Lynch Teeside UniversityInternational affairs in the School of Computing, Media and the Arts, Mr.Colin Lowes –Santander Bank Director UK Corporate Development, Dr. ArunJassal – Pharmacist,as well as visiting the Hindu temple and meeting its President Mr. Sonny Vedhera.