Advertisement

Cherie Blair to release stunning book on how India Prays by first time author Shripriya Dalmia Thirani. The book contains nearly 200 photographs captured across India to showcase India's secular identity….reports Asian Lite International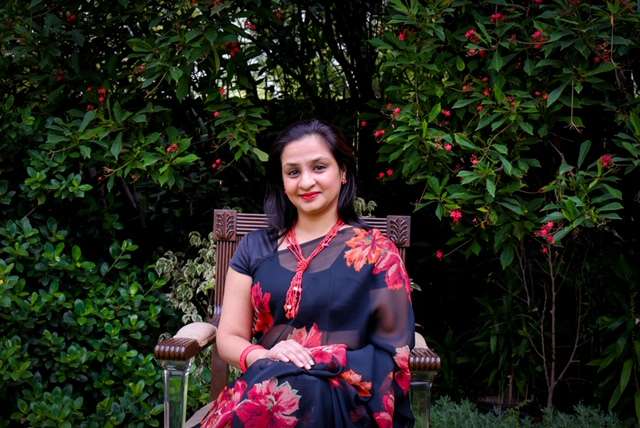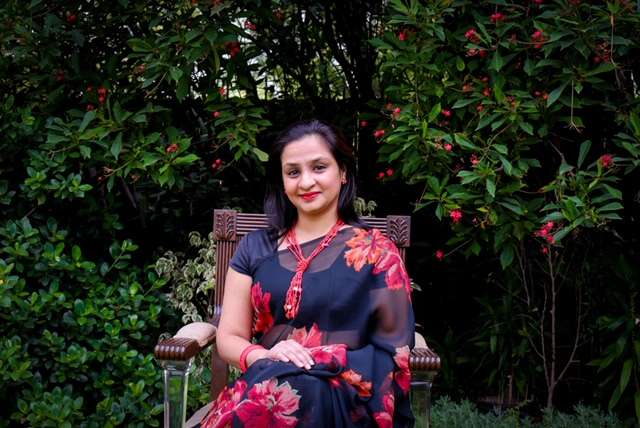 One of India's most striking secular practises will be the talking point in Britain tomorrow. A first of its kind book on how the world's largest democracy and the second most populous nation in the world – India, prays will be released at one of the world's greatest institutions – the House of Lords on October 23.
The book Altars of Yearning – How India Prays, by first time author Shripriya Dalmia Thirani will be released by one of UK's most respected women Barrister Cherie Blair.
Blair will be accompanied by Lord Raj Loomba who since 1997 have been helping widows around the world. The book that has been published by one of India's oldest and most revered publishers Rupa is a first of its kind repertoire that has documented the art of prayer – from Bengal to Maharshtra, Ladakh to Bhubaneshwar, Varanasi to Chennai, Bihar to Uttar Pradesh – asserting India's true identity as a secular country.
Thirani who is the owner of Mumbai's restaurants on the sea – Queensline Neverland and Queensline Sea YAH – both of which are opening to the public on Nov 10 says "Have you ever wondered what makes India a super power? Many would say it's the country's nuclear arsenal while others would vouch for our armed forces. But for me, India's real strength is in its people".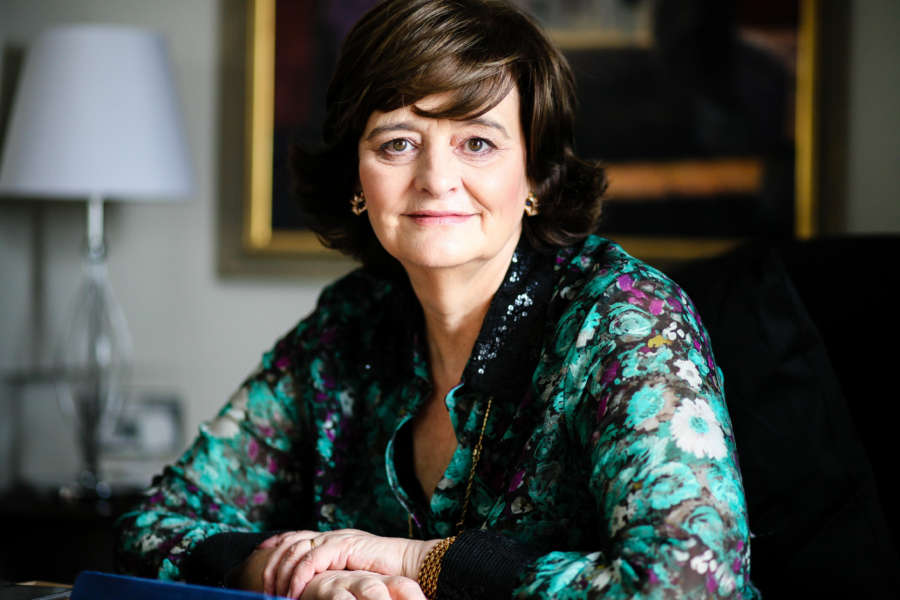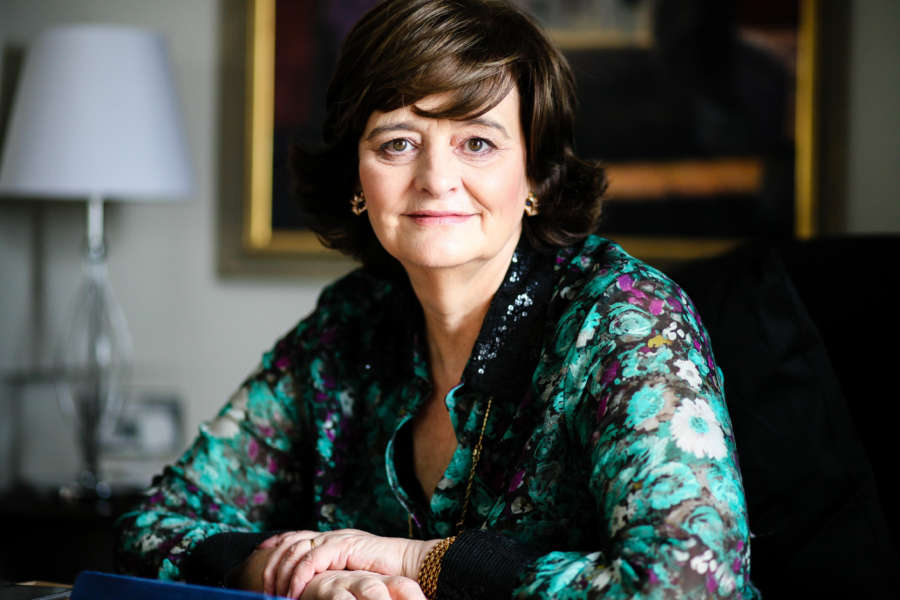 She adds "The world's largest democracy is a rich tapestry of multiple socio-cultural identities woven into a single nation. It is in the idea of secularity and the freedom to worship that India finds its core strength – the theory of one in all and all in one. This coming Tuesday, the much awaited book Altars of Yearning – How India Prays is being launched globally by Mrs Blair at the House of Lords in a Diwali function. This book is not an assertion of a religion. It is however a private look at man's faith".
Talking about the launch, Lord Loomba said: "I have had the great privilege of living both in India and the UK. The secular values of both these countries are their core strength. The people of India are free to pray to whichever God they follow without fear or prejudice. Britain too is similar – it is an all embracing society where people are free to choose whether they want to pray in a church or a Mosque or a synagogue or a temple".
"What excites me about Shripriya Dalmia Thirani's first book is that it does not endorse any religion nor take sides – it endorses a deep spiritual relationship between man and God through the private institution of prayer. This book is a true masterpiece – from its concept to the visual story telling – everything about this book is story telling at its best, making this book a must have for everyone across the world. To understand India, to understand its ethos, to understand its DNA, this book will serve as a ready reckoner. Every library in India and the world must have this book".
"I am also very grateful that part of the proceeds from the sales of the book will be donated to the Loomba Foundation," Lord Loomba added. "We at the Foundation since 1997 have been helping widows around the world. In the past 21 years, the Loomba Foundation has transformed the lives of more than 200,000 of the most disadvantaged people in a dozen countries, by empowering widows to be economically independent and giving their children a future through education. We are truly thankful to Shripriya Dalmia Thirani for having a large heart and joining us in this movement in her own way".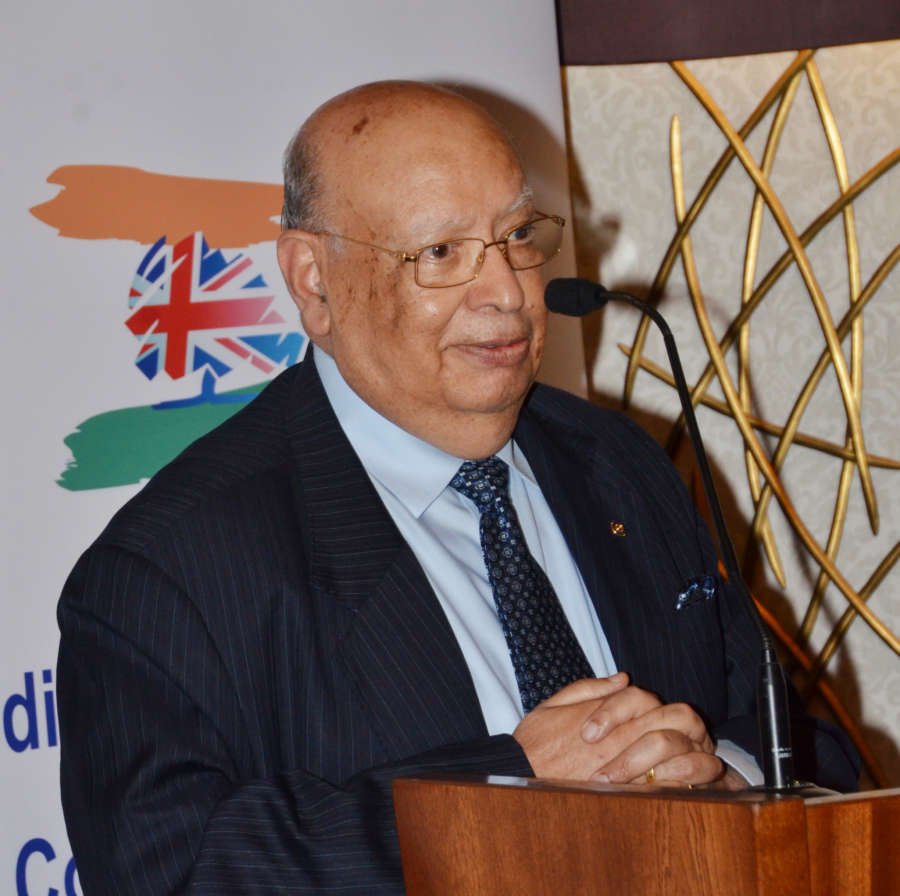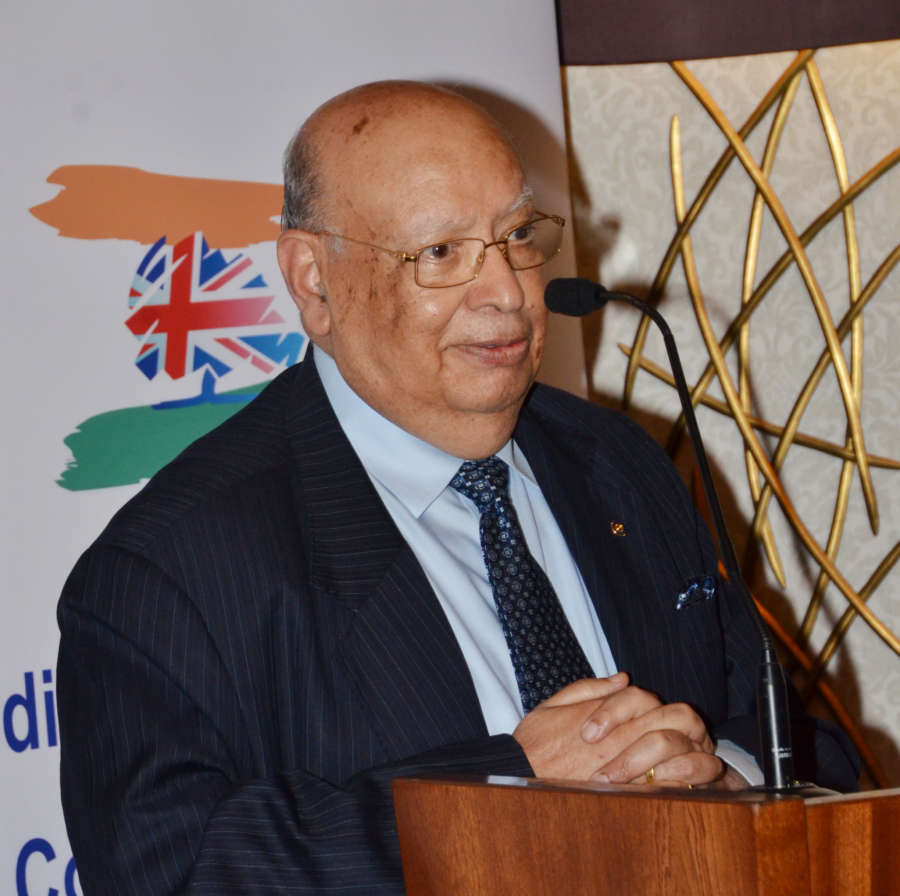 Thirani is an award winning entrepreneur and is an alumnus of the Indian Institute of Learning and Management which is affiliated to the University of Bradford from where she completed her Bachelors of Business Administration (BBA) before going on to do her MBA from Symbiosis Pune. She is also a trained graphic designer from Wigan and Leigh and has also run a very successful films distribution firm Nanu Productions.
In April 2017, Thirani created history by winning the rights to start Mumbai's largest restaurants on the Arabian Sea – Queensline.
The first thing she did after hearing the news was to pray.
Over the past year, Thirani has paid tribute to the institution of prayer by commissioning a stunning body of work that she says glorifies India's true power – its secularity.
She along with her massive team of photographers from across India followed the secret lives of Bramhacharis in Bodh Gaya to the households of Bengal bidding good bye to Mother Goddess Durga. The series inside mosques will give you goose bumps while the photographs taken of prayer in daily life is indescribable beyond words.
The Indian subcontinent is the birthplace of four of the world's major religions – Hinduism, Buddhism, Jainism and Sikhism.
But what this book intends to reveal is faith and how man in flesh connects to God in spirit. This book is not an assertion of a religion.
Like Thirani says "Prayer for me is the greatest art form. Like art, prayer expresses the inner yearning of the human soul: in prayer, our souls reach toward God as God reaches toward us".
The photographs are majestic. The depth of knowledge of the idea is unprecedented, the images – most of which are candid are captured with tremendous sensitivity. This book will leave you spell bound.