Advertisement

Festival of Christ, a candle-lit concert blending songs of the first Asian Noble Laureate Rabindranath Tagore and Christmas Carols, on Saturday 1 December, 3-7 pm at Peter Barkworth Theatre in Stockport College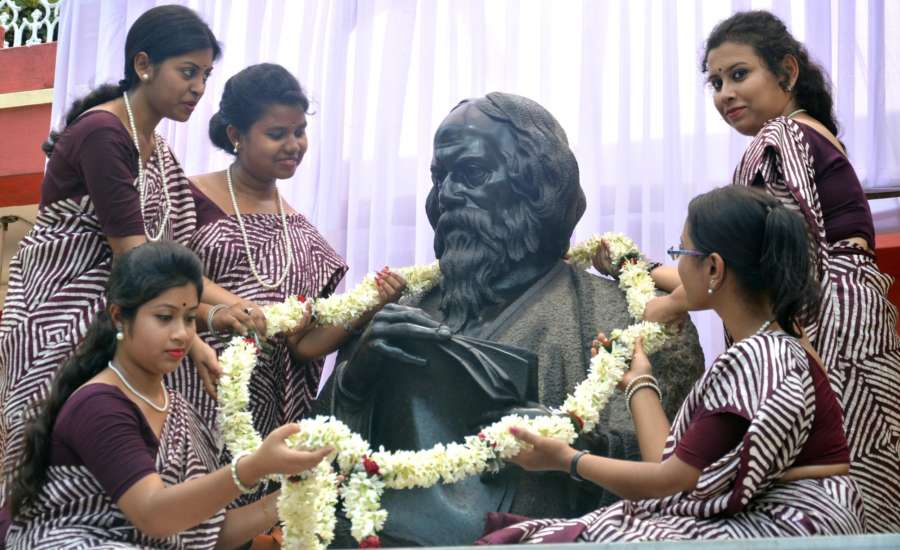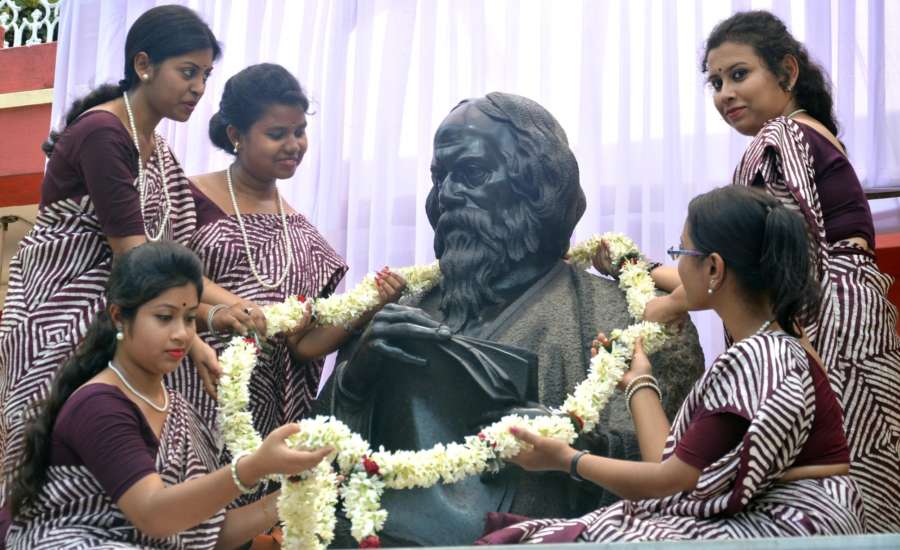 Moksha, an Indian performing arts organisation based in Manchester, is presenting the Festival of Christ,  a candle-lit concert blending songs of the first Asian Noble Laureate Rabindranath Tagore and Christmas Carols, on Saturday 1 December, 3-7 pm at Peter Barkworth Theatre in Stockport College.
After bringing the festival for the first time in the UK in 2016, first envisioned by Rabindranath Tagore in rural Bengal in 1910, it's back by popular demand and this year preceding the concert is Poush Mela – a fete marking the harvest hailing from rural Bengal – home-made Indian street food, arts, crafts and Indian folk music.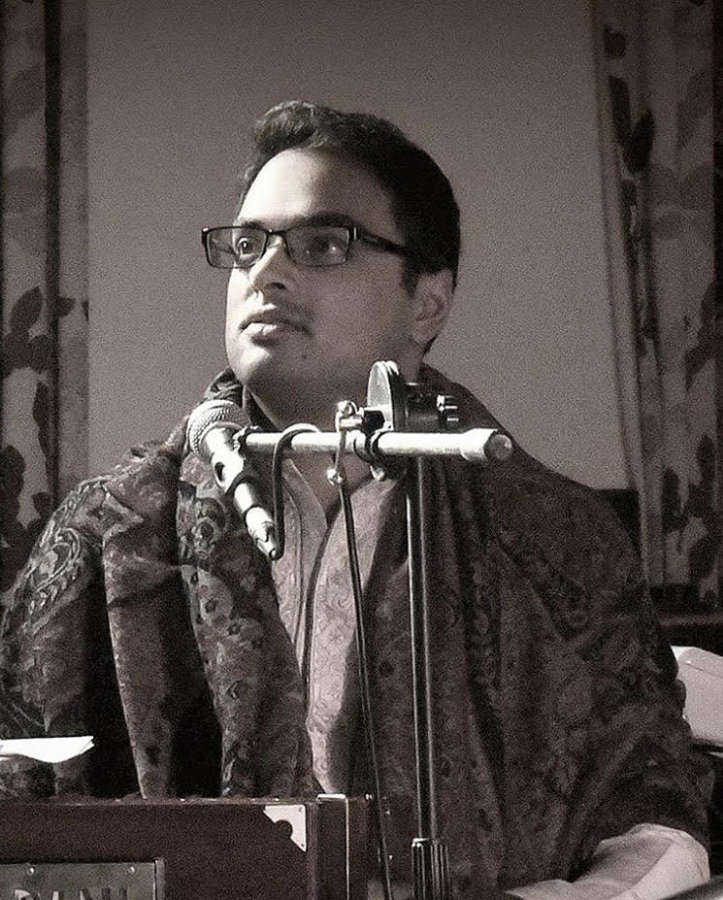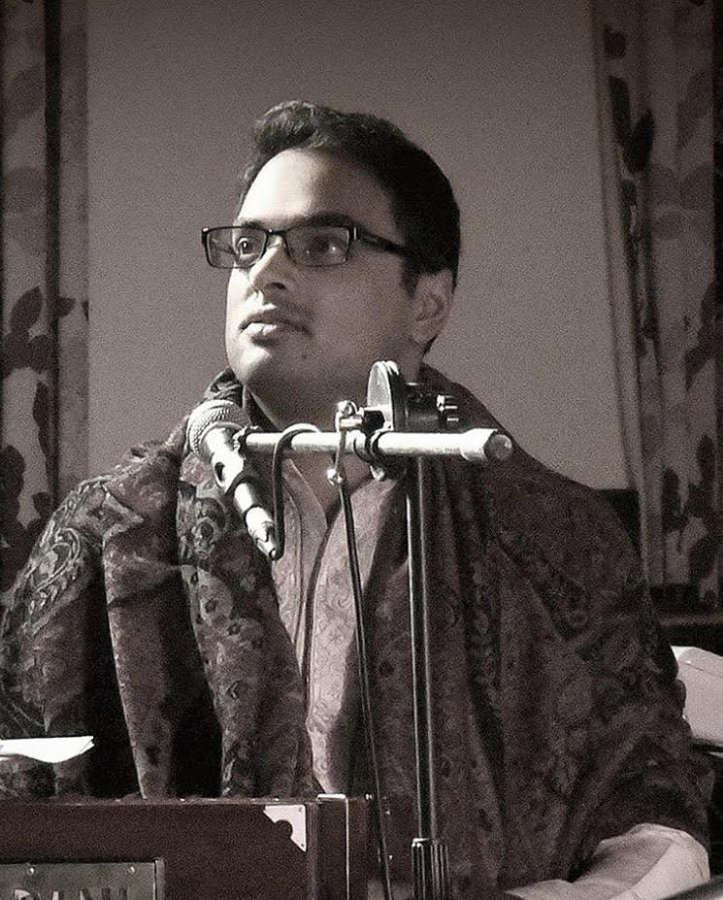 This year, the Christmas Carols will be led by the Lowry Choir while the songs by Tagore will be led by the students of Surangon – a Stockport-based school specialising in teaching Bengali and classical music.  The concert is open to anybody from any community and programmes will be provided . Proceeds of the concert will go to Macmillan Cancer Support.
The Mayor of Stockport has very kindly to come.
 "The festival, first started by Tagore in rural Bengal, is of great significance as it was the first time the East met the West in celebrating the holy festival," said Rishi Banerjee, Director of Moksha.
"On Saturday we have a fantastic opportunity to experience the coming together of two cultures and bringing our communities together through the power of music and poetry.
Anybody looking to kick start the festive season shouldn't miss this special evening."
For more information, please visit: www.mokshamusic.co.uk