Advertisement

Business must serve as the foundation of the new-age, evolving Commonwealth architecture says CII Director General….reports Asian Lite News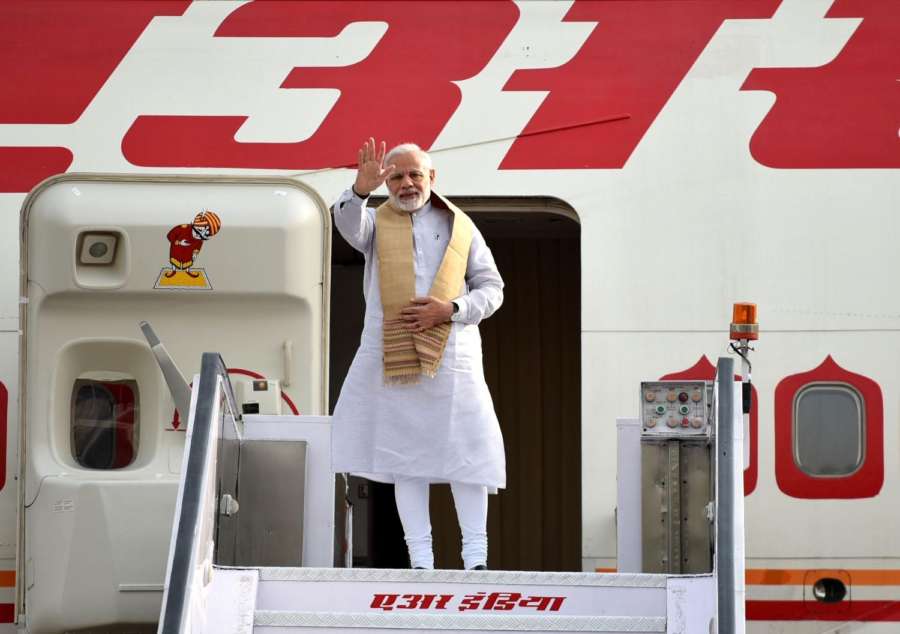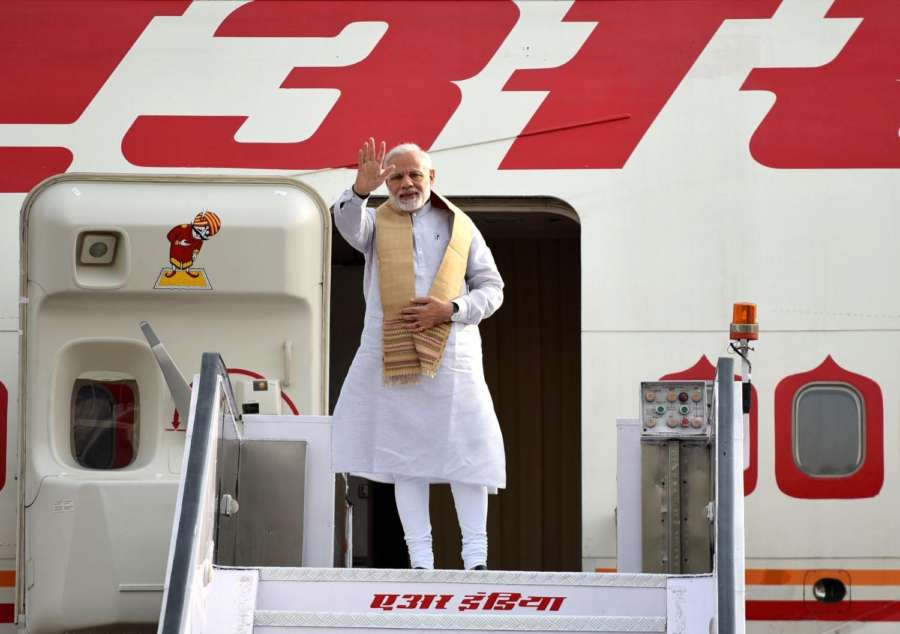 A high-profile delegation of nearly 40 business leaders across sectors from India is participating in the Commonwealth Business Forum in London being held as part of the Commonwealth Summit 2018.
Led by the recently elected CII President, Mr Rakesh Bharti Mittal, Vice Chairman, Bharti Enterprises, the delegation is in London from 16–18 April, also coinciding with the visit of Prime Minister Narendra Modi, who will participate in the CHOGM proceedings.
Re-engaging with the Commonwealth at the highest level with Prime Minister Modi's participation at CHOGM is a marked strategic shift for India. Possibly the largest Indian delegation of CEOs and young Indian business leaders to any Commonwealth Summit in recent times, the visit aims to reinforce Indian industry's commitment to strengthening business ties across Commonwealth nations, says a CII press release.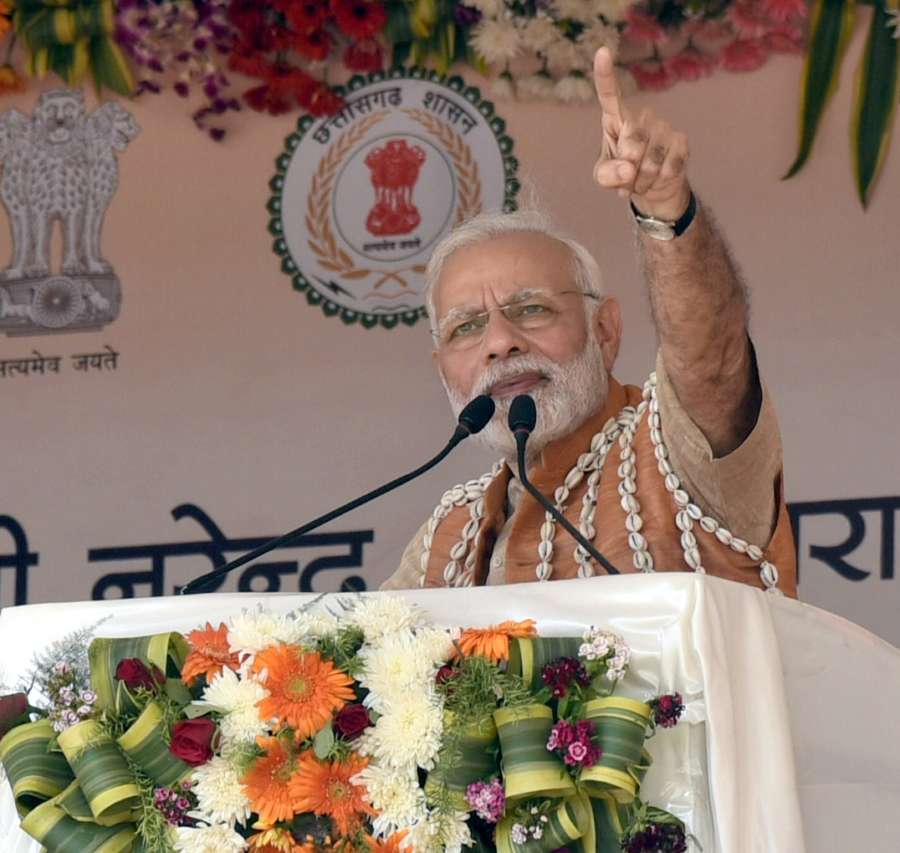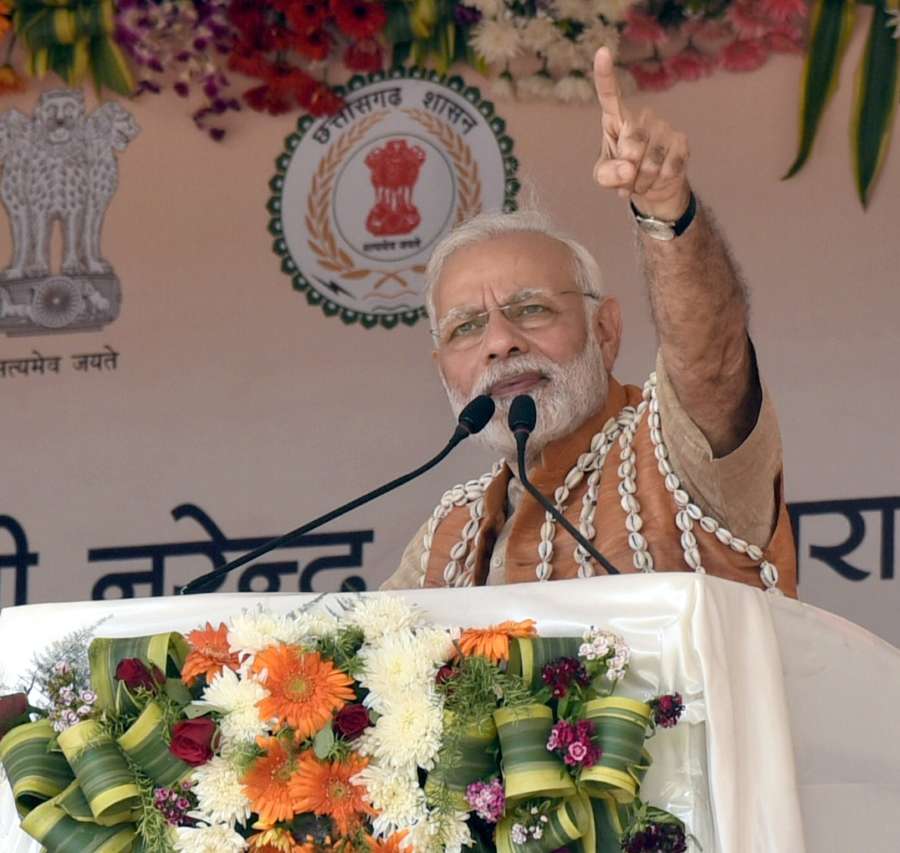 "The key question now is- what will be the new-age "common" factor in the Commonwealth? India's trade with Commonwealth nations is 20% of its global trade basket. We at CII believe that this opportunity and this network must be used to enhance the intra-Commonwealth trade and investment agenda," said Mr Chandrajit Banerjee, Director General, CII.
"Indian companies have huge investments across the Commonwealth – in fact Africa, Malaysia, Singapore, UK and Australia which are Commonwealth counties, are among our top trading partners as well. Therefore, business must redefine and lay the foundation for the new evolving architecture of the Commonwealth – this presents a great opportunity for Indian business to lead the narrative, whether it is in trade facilitation, seamless movement of professionals and visitors, skills to support new-age employability, sustainability or small business," he added.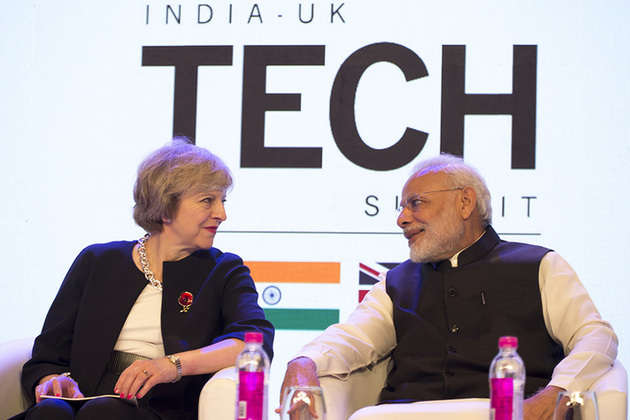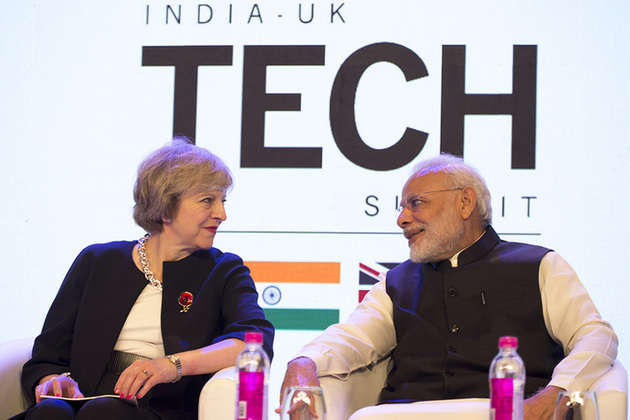 During the course of the two and a half days, several engagements have been lined up to deliberate key themes on boosting trade and enhancing sector cooperation where Indian industry's key interests lie, including in digital technologies, agriculture and food security, education and skills, infrastructure, healthcare and energy security and renewable technologies.
Tripartite collaboration or bilateral cooperation for collaboration in third countries is also of significant interest, with new models of collaboration between India and the UK, focusing on joint projects and investments in Africa. A committee of hosts from the CII, along with Lord Popat from Harrow, UK Prime Minister's Trade Envoy to Uganda and Rwanda, is co-hosting an India-UK-Africa Commonwealth Reception in Westminster, which will bring together government dignitaries and business leaders attending CHOGM and the Commonwealth Business Forum to exchange views and ideas for greater business engagement.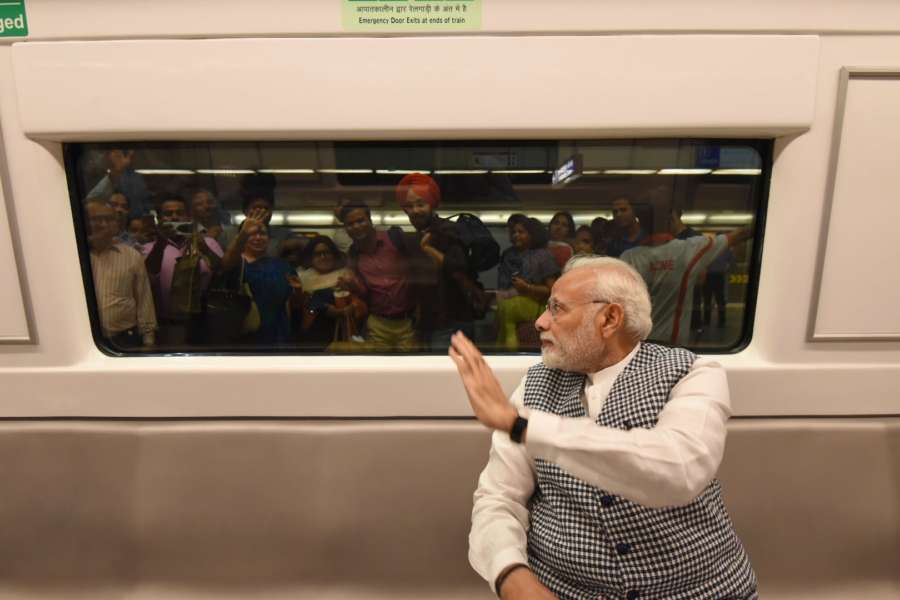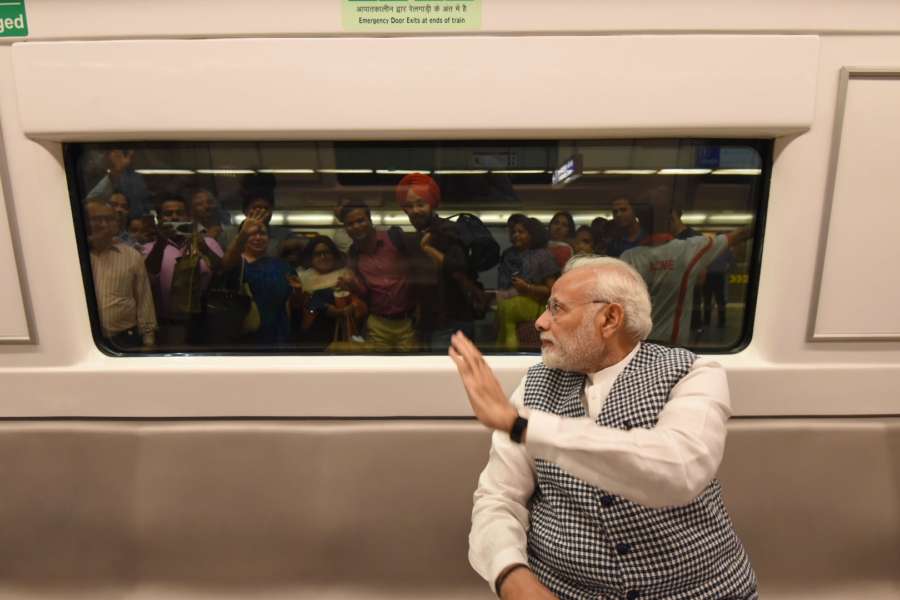 Prominent members of the delegation include Mr Rakesh Bharti Mittal (Leader of the Delegation), President, CII and Vice Chairman, Bharti Enterprises, Mr Chandrajit Banerjee, Director General, CII; Mr Rajive Kaul, Past President, CII and Chairman, Nicco Engineering Services Ltd; Mr Sumit Mazumder, Past President, CII and Chairman & Managing Director, TIL Ltd; Dr Rajiv I Modi, Chairman & Managing Director, Cadila Pharmaceuticals Limited; Mr Rahul Munjal, Chairman & Managing Director, Hero Future Energies Pvt Ltd; Mr Ravi Parthasarathy, Chairman, Infrastructure Leasing & Financial Services Ltd, Dr Raghupati Singhania, Chairman & Managing Director, JK Tyre & Industries Limited; Mr Yusuff Ali M.A., Chairman and Managing Director, Lulu Group International; Mr Ajay Piramal, Chairman, Piramal Enterprises Limited; Mr Salil Singhal, Chairman, Secure Meters Ltd; Mr R Dinesh, Managing Director, TVS Logistics Services Limited.