Advertisement

It sometimes appears that we too easily forget the real heroes, the ones who walk among us every day and amongst them standing tall are the teachers … writes Reena Ranger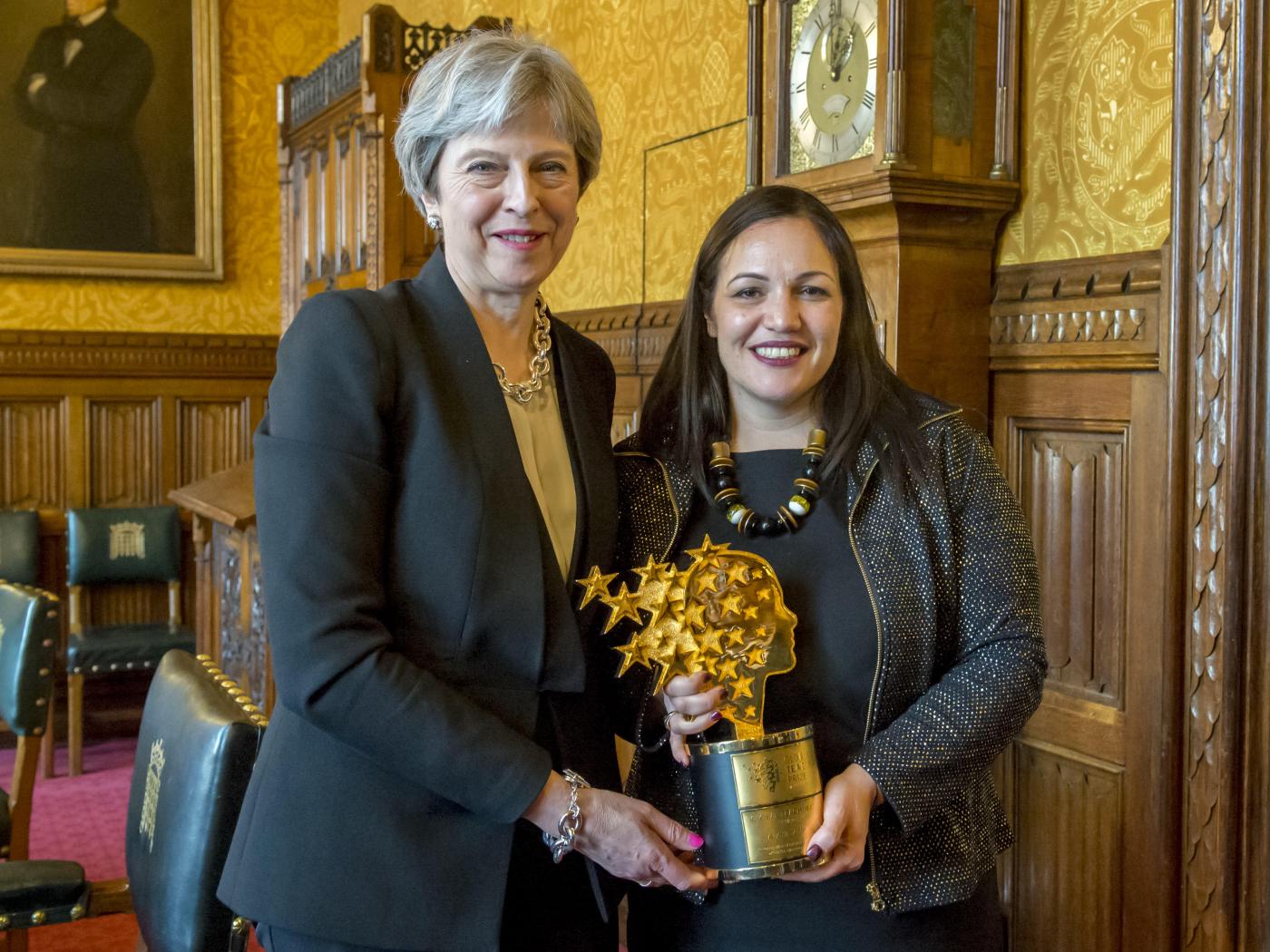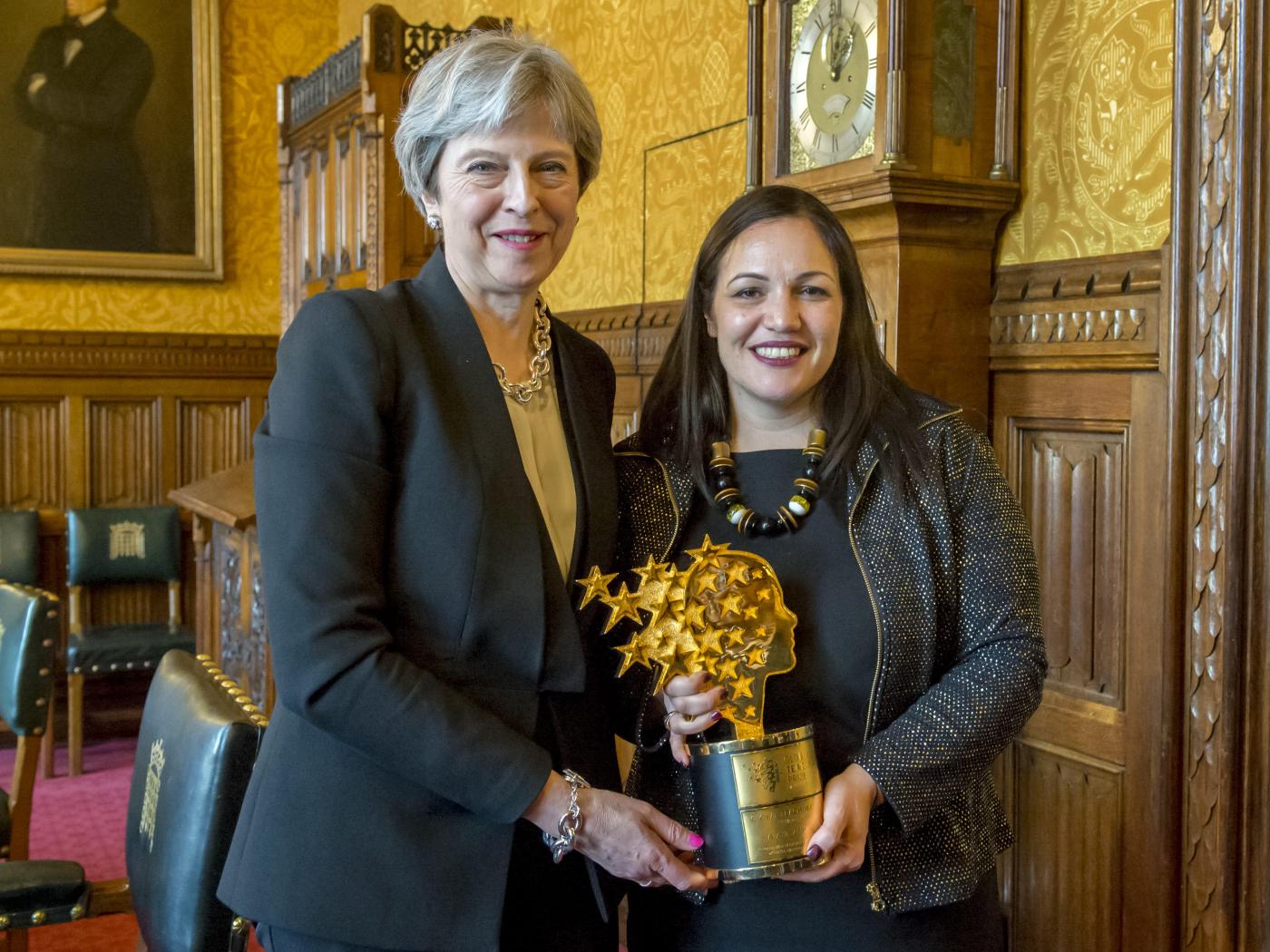 Being honest, I wasn't really an "understander" of education in my youth. In fact the government routinely provided helpful certificates confirming this; whilst my parents despaired, I remained confused.
My set GCSE English book was "To Kill A Mocking Bird" and, my now 24-year-old annotated copy, remains a treasured possession.  My English teacher, reeking of coffee, shines bright in my memory. She brought an outstanding book, if possible, even more to life. She taught me to look beyond the words and understand the deeper meaning. She in one book taught me to look at the world with wonder. I can re-read it to date and am still in awe and the tears never fail to stream down my cheeks.  Boo Radley, Atticus, Jem and Scout along with Mrs Coleman taught me to love to learn and that lessons are found everywhere.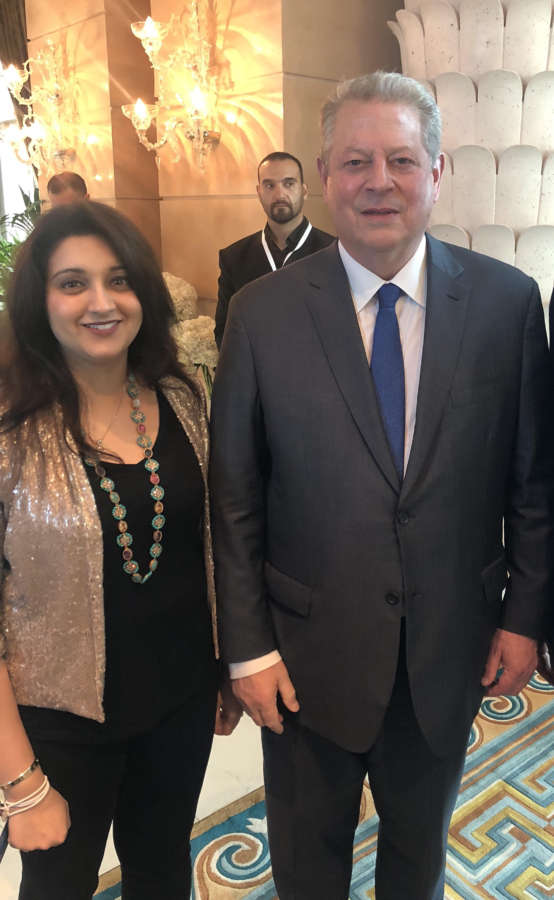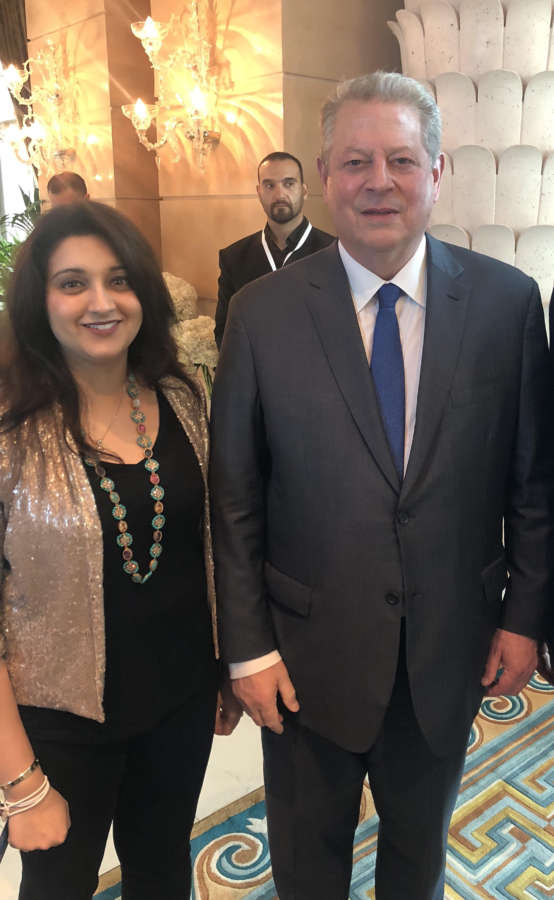 Today we adulate so many for minimal real world achievement; does amassing a few million followers on Instagram make one a hero? It sometimes appears that we too easily forget the real heroes, the ones who walk among us every day and amongst them standing tall are the teachers. Every year, every day they ignite a thousand sparks and each spark will be the basis for the engine that will drive us into our combined tomorrow.
I had the privilege of attending the Varkey Foundation, Global Education and Skills Forum and there are few fitting words that would justly describe the three day event that puts our teaching heroes at its heart and reminds us of the transformative power of education, not only for individuals, communities, society, but also the world.  It would take a book to fully explain the mind enlarging and eye opening three days I experienced.
Listening to the stories of teachers in conflict and post conflict zones underlines what true human perseverance, humanity and hope are.  The admiration for so many who are risking their lives to teach and learn is humbling beyond words.
Hearing Al Gore talk about climate change and its impact on our world cannot leave any doubt of what is happening on our earth. His serious warnings end with hope, a reminder that the will and ability for people to change is also a renewable resource.
Three brave students spoke on stage of a school day at Stoneman Douglas High in Parkland that ended with 17 of their fellow students and teachers shot dead with 17 others injured. Their words, unfortunately through recent events, needed to be wise beyond their years, and brought grim realisation to those listening about the unfortunate realities of the schooling in the USA. Their education interrupted by a different lesson and one they hope will reform the law.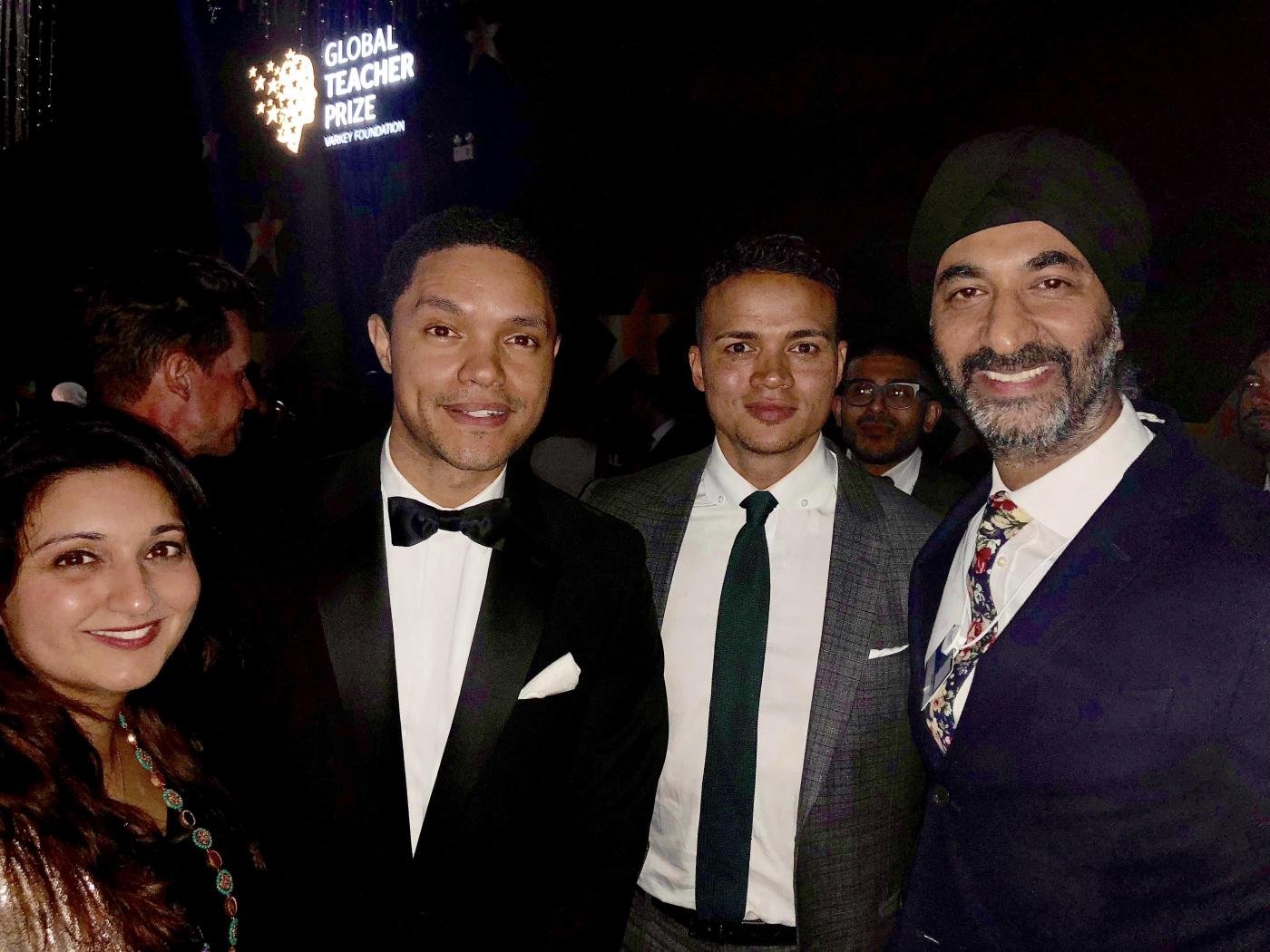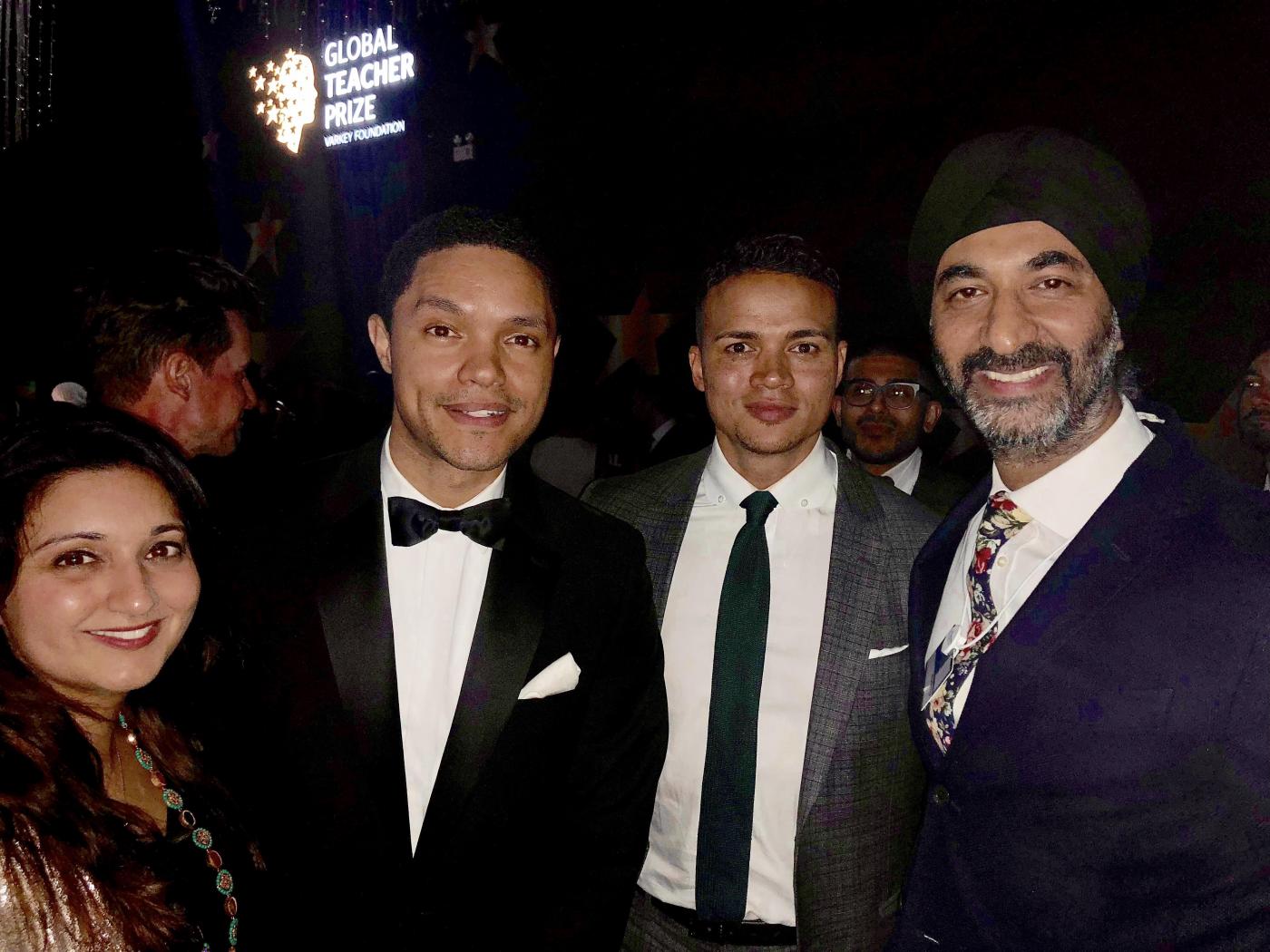 Whilst Tony Blair and George Osborne speak of the political climate in the UK today, one realises how much can change in such a short time in the world and participation is key.
Between the wise words, stealing a few moments to try to understand the new technologies that their founders are highlighting, and realising how much good their applications can bring to the world and how much it is needed to free so many.
It was a forum where the great and the good reminisced  and highlighted the importance of teachers and how they can transform a person's life. Whether it was Lewis Hamilton sharing his own stories about his teachers or Charlize Theron talking about her foundation and how she wanted to help spread good quality education in South Africa, her country of birth, the message was stark – teachers are our future and all too often we do not realise how vital they are for us all.
Three days of learning, culminating to the moment that Andrea Zafirakou from Alperton Community College, Brent, London, the vivacious and bubbly winner of the Global Teacher Prize 2018 stood on stage with her award, in a ceremony usually reserved for Hollywood's elite. She, in the opulent surroundings of the Atlantis Hotel, The Palm, Dubai and in the presence of world leaders, former prime misters and presidents, Hollywood film stars, academics and thought leaders and her peers, she simply shone.  The care, dedication she and her peers give their students everyday was fittingly celebrated and awarded. Whilst we stood along with Nicholas Sarkozy, Priyanka Chopra and so many others to applaud the effort and achievements of teachers, she and so many others were recognised for going above and beyond for their students, for doing all that they could to ensure that whatever the question, the education they received may hope to provide the answer.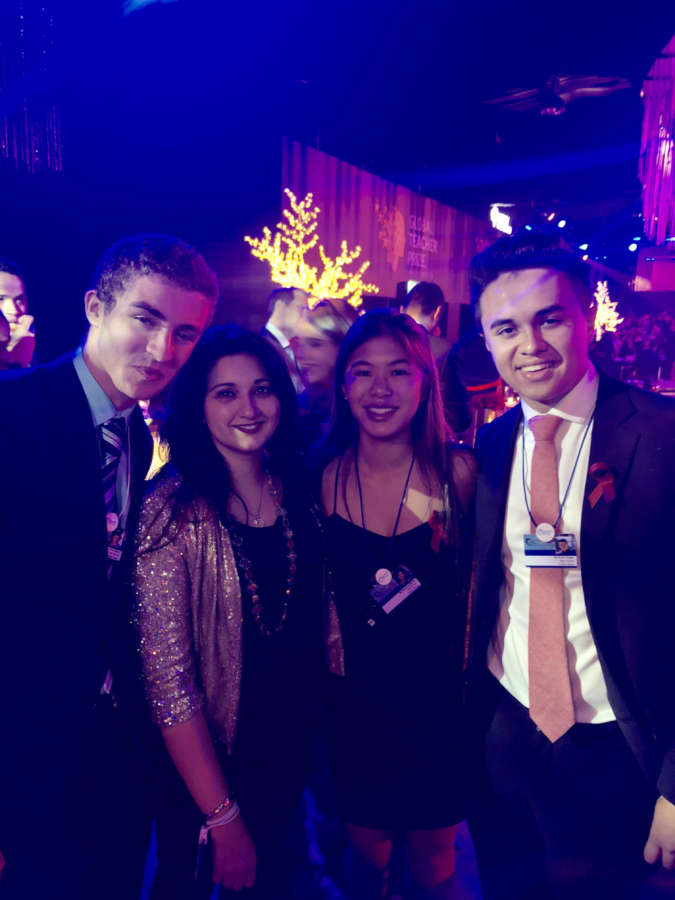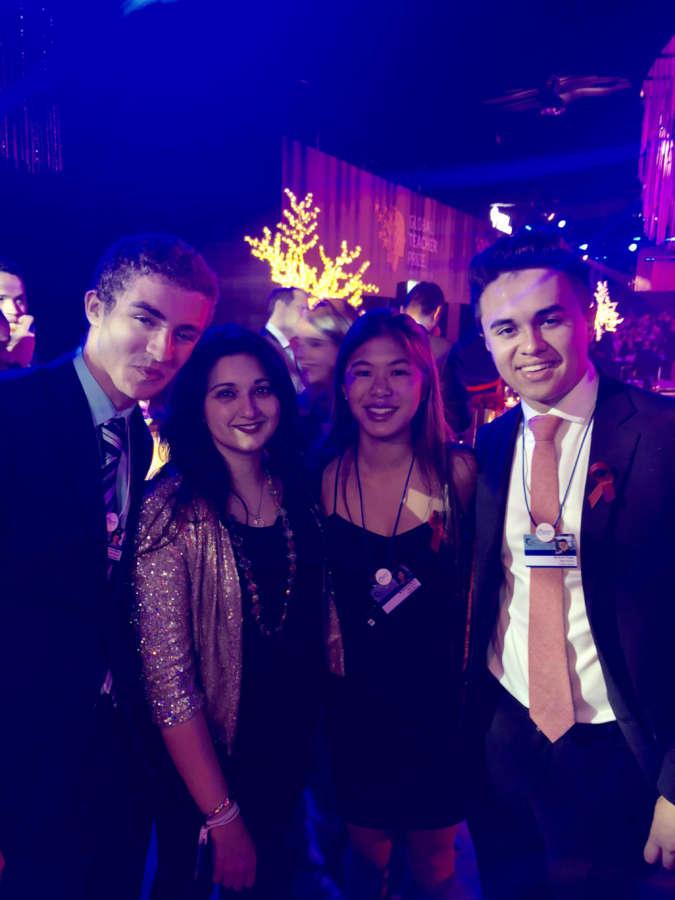 Thank you to the Varkey Foundation, to Sunny Varkey himself for his vision to return teaching to its hallowed mantle and to Vikas Pota for putting together a truly excellent conference and celebration of learning that was unforgettable for all who came.
It was a mind expanding few days celebrating education and contributing to the education of so many and I am thankful to say for me as well.
Congratulations to Andria, the teacher from Brent, winner of a $1m prize, who will light a million sparks of learning for tomorrow, with best wishes from a girl who grew up reading in Brent who is now once again looking at the world with renewed wonder.