Advertisement

Dr Rami Ranger CBE urges "everyone to stand up and condemn racism of any kind for the sake of Britain's future. It is the diversity in Britain which has made Britain great" …reports Asian Lite News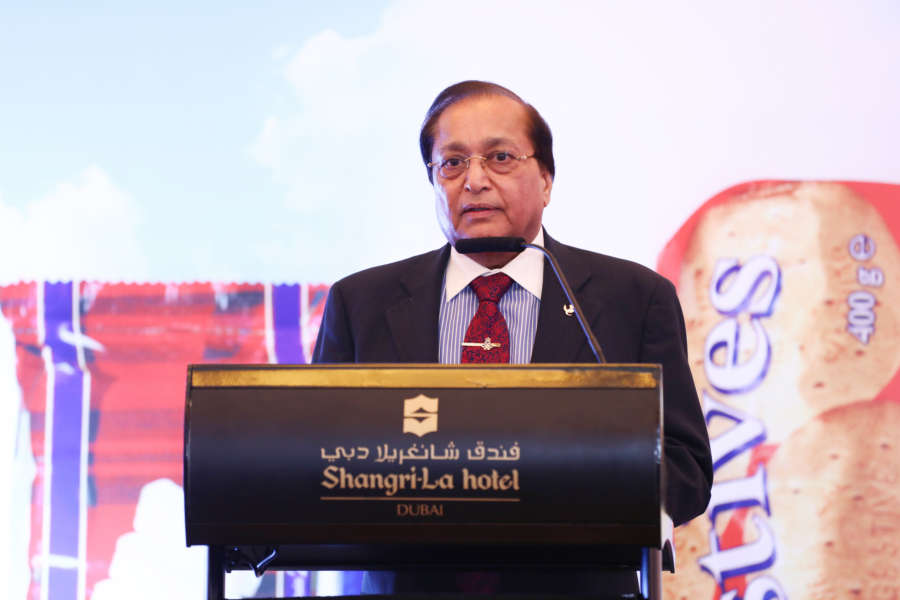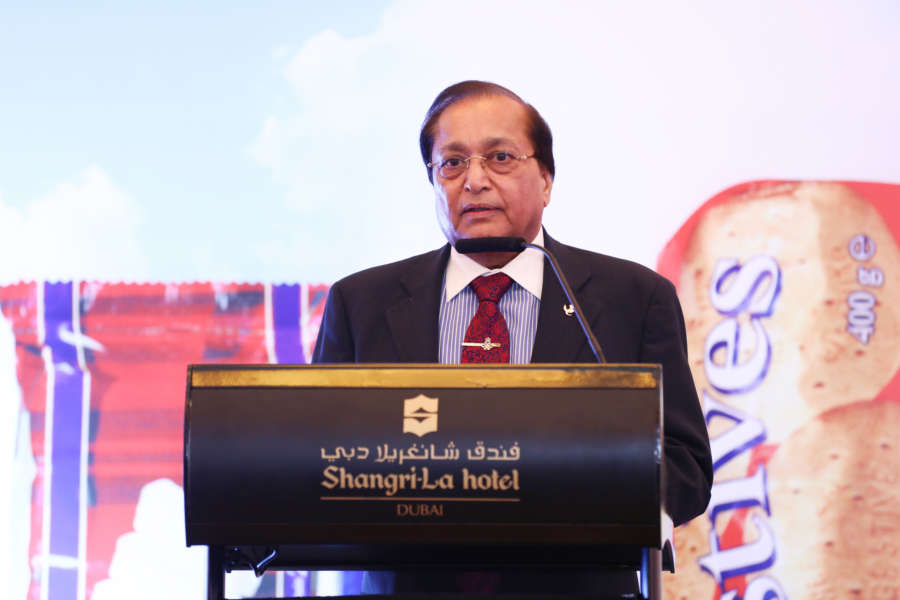 Dr Rami Ranger CBE. Co-chairman of the Conservatives Friends of India and a decorated businessman, urges the Labour party to take immediate action to stem growing anti-Semitism in the party before it will spill over to target other communities.
"Those who have not realised the gravity of antisemitism should understand that they could be the next target as racism grows like cancer," Dr Ranger, winner of five Queen's award, said in a statement. "It can engulf people of any colour, religion or race if not swiftly eradicated."
Dr Ranger, the founder of Sun Mark Group, said that diversity must be accepted, respected and above all, should be celebrated.
"I shudder to think what will be the standing of Britain in the world if we allow ourselves to become a land of intolerance and hatred for one another," he said.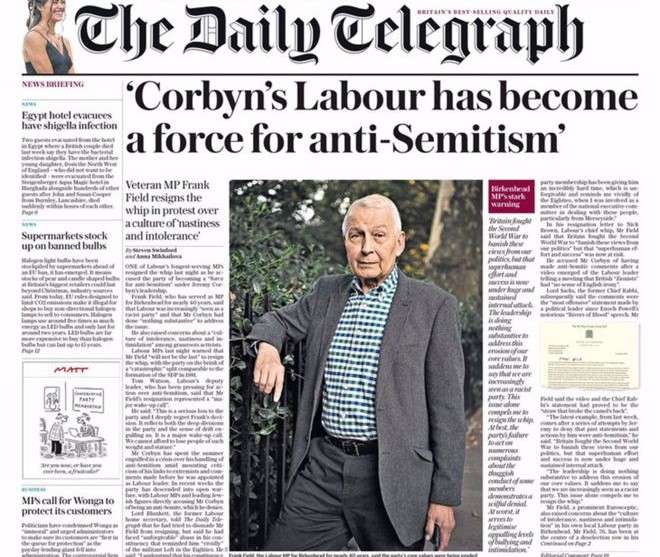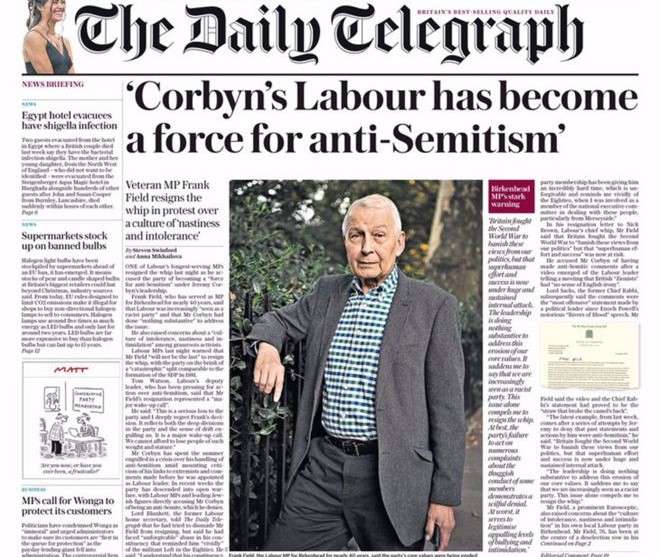 "The resignation of Frank Fields MP from the Labour Party's whip is shocking to say the least. A long serving and a staunch Labour MP is sending a chilling message that there is a great deal of antisemitism within the Labour Party, more than many of us can realise. He would not have taken this drastic step lightly against a Party which he promoted all his life. His decision is prompted by the ineffective leadership of Mr Jeremy Corbyn MP, who has failed to stamp out antisemitism and racism from the Party. The irony is that the Labour Party leader himself is accused of leading the antisemitism campaign within the Party.
"We should never forget the rise of Hitler in Germany and how millions of innocent Jews were murdered in cold blood in the name of a pure race. Had Hitler not been defeated, I dare say his ethnic cleansing would have spread to other races one by one. The consequence of Hitler's legacy is still being felt today by millions of innocent human beings who suffered and lost their loved ones through his philosophy of hatred.
"I would like to urge everyone to stand up and condemn racism of any kind for the sake of Britain's future. It is the diversity in Britain which has made Britain great.