Advertisement

Brentford and Isleworth Conservatives have marked Diwali through Dinner and Dance at Indian Gymkhana Club recently…reports Asian Lite News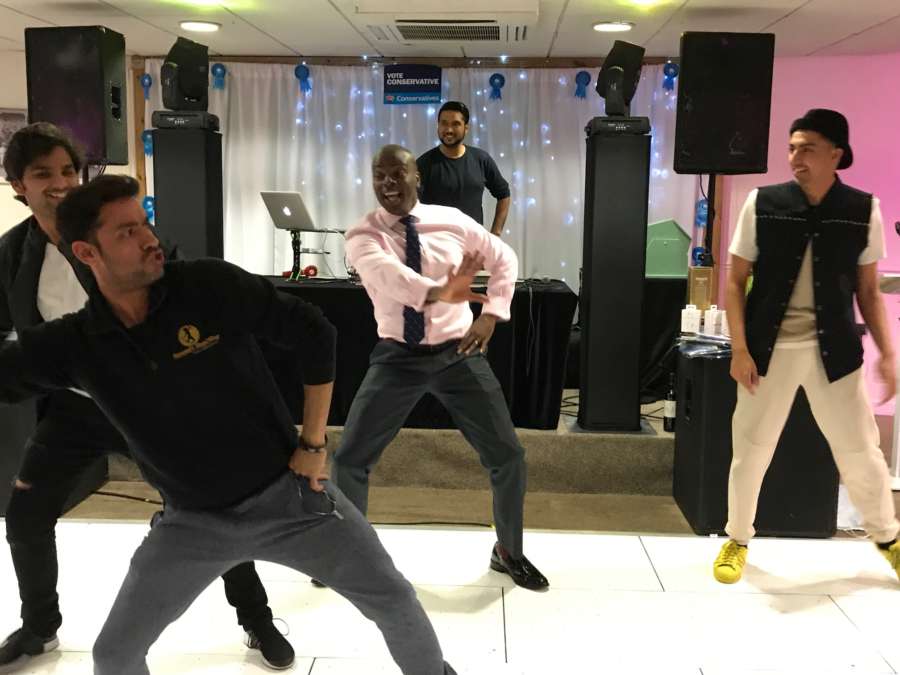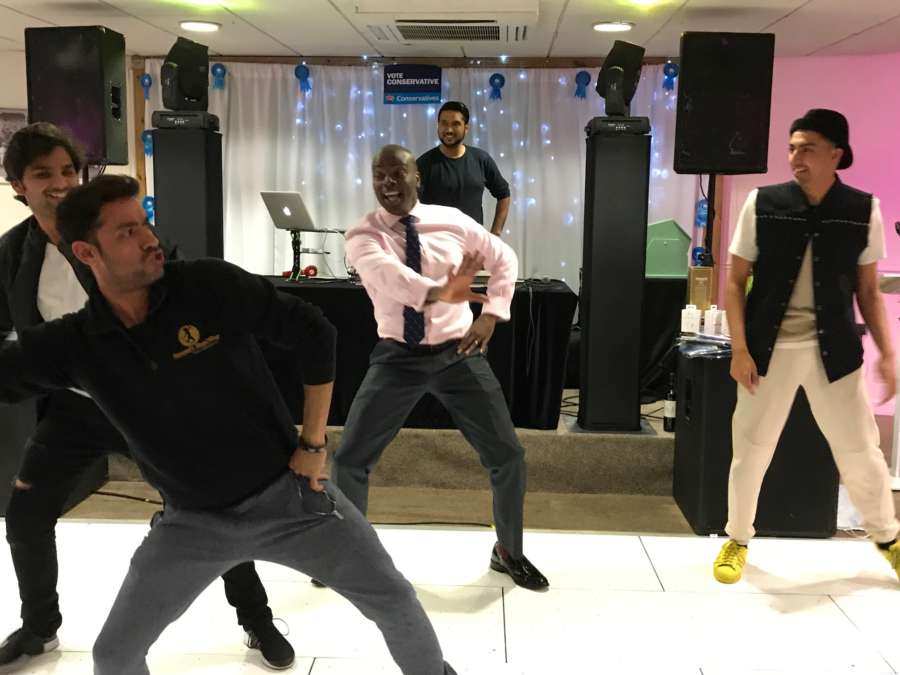 Brentford and Isleworth Conservatives have marked Diwali through Dinner and Dance at Indian Gymkhana Club recently. The full house enjoyed speeches, cultural program and the DJ. Guests included Former Culture Minister Ed Vaizey, London Mayoral Candidate for 2020 election Shaun Bailey, Vice President of Conservative Party for Communities Rehman Chishti, Sutantar Soni, Hon. Secretary of IGC, Councillors and supporters, among others.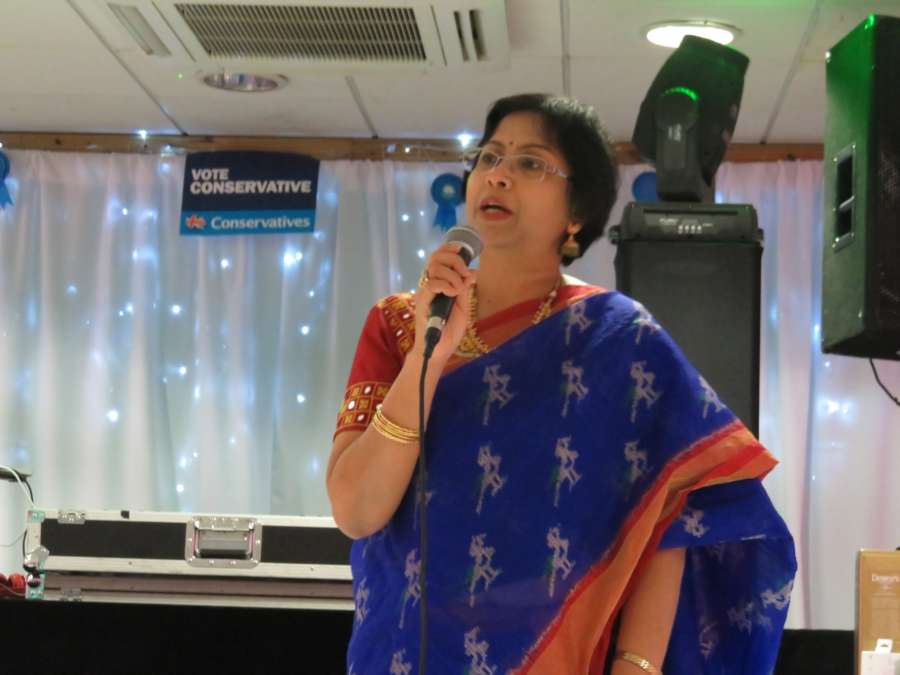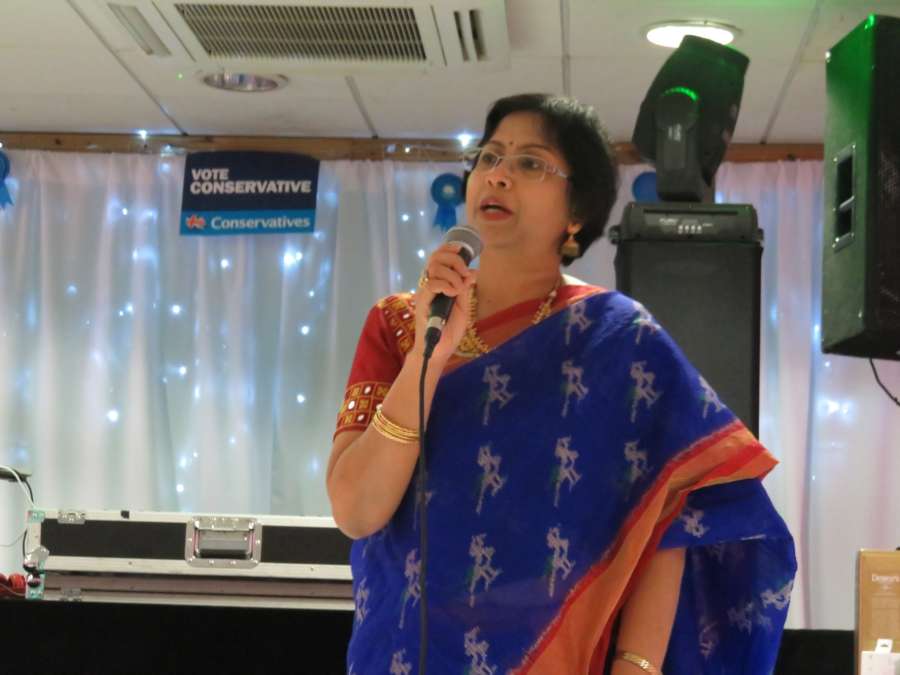 The cultural programme with the Indian pallette captivated the audience, who immensely enjoyed the variety and vibrance of the content. The event began with an invocation to Ganesha, following which authentic folk and tribal dances of West, East and South India were presented including colourful Koli dance of Maharashtra, Sambalpuri dance of Odisha and Lambadi dance of Telangana.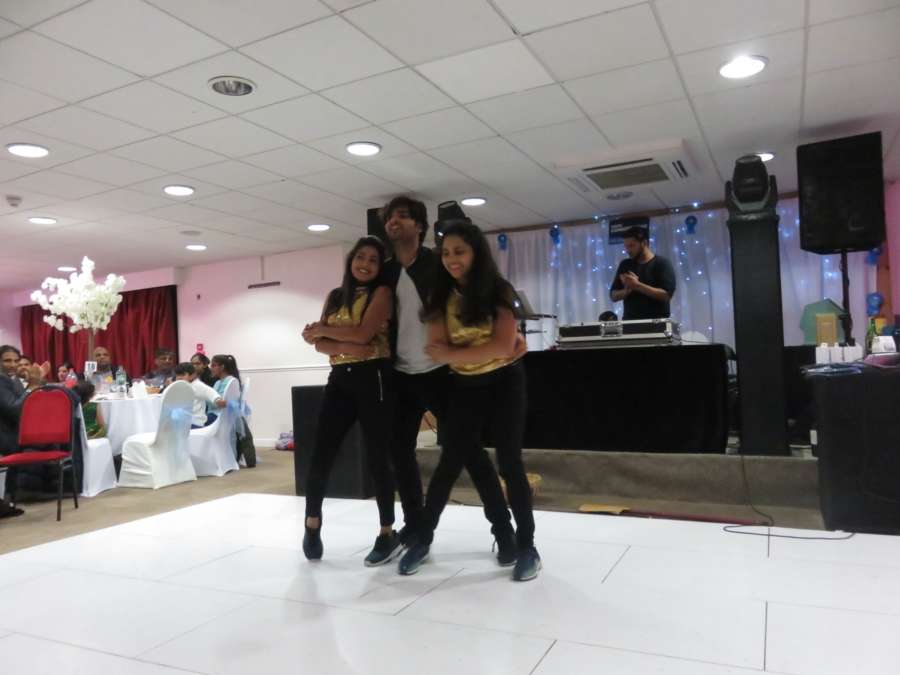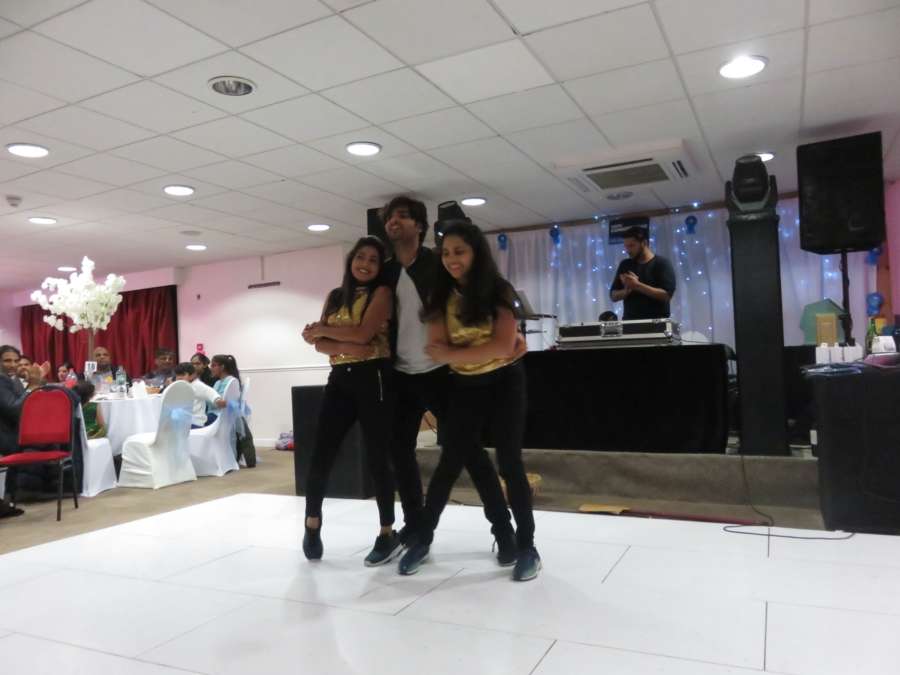 Hosted by Ragasudha Vinjamuri, herself an award-winning classical dancer, the cultural section has concluded with Bollywood medleys. Performers came from far and wide to be part of the evening, representing Sur Bharti Women's Collective, Sanskruti Centre and Sumeet Step2Step Dance group.
Shaun has even tried his leg at some Bhangra steps. Nimmi Madadi spoke on the significance of Diwali, while Rehman Chishti, Shaun Bailey and Ed Vaizey spelt magic on the attendees with their oratory skills. Lucky dip and auction were conducted. Post dinner, DJ Steve engaged the audiences in dancing on foot-tapping Bollywood numbers. The programme was planned and coordinated by Cllr Rajit Gill with a team of supporters.