Advertisement

Kala Sangam invites audiences new and old to take a step into the world of South Asian dance this May….reports Asian Lite News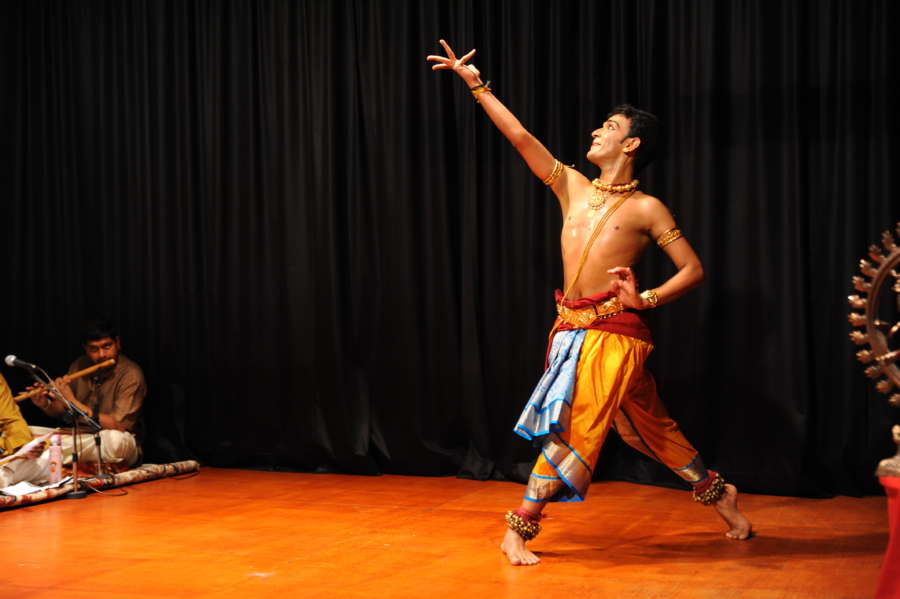 On Saturday 12 May at 7.30pm, Kala Sangam presents a chance for audiences to dip their toes into the fascinating world of classical Indian dance – maybe for the first time – with Dance Discoveries, an evening of high quality performances designed to be the perfect introduction to these stunning traditional performance styles.
Kala Sangam Creative Producer Alex Croft explains the thinking behind the performance:
"When we spoke to our audiences we realised that many people were curious about our traditional South Asian dance performances but somehow felt they 'weren't for them'. This programme is specifically designed to break down those barriers. Everyone is welcome and audiences will get a chance to hear about each dance style and ask any questions they might have in a really friendly atmosphere. It's not just for those new to South Asian dance though, we've got some of the very best performers in the UK coming so it will be a real treat for all South Asian dance lovers!"
The evening's programme will introduce audiences to dance styles such as Bharatanatyam, Odissi and Kuchipudi, explaining the intricacies and histories of each of these beautiful art forms before audiences get a chance to see them in action. Performers include renowned Bradford-based dancer Santosh Menon, award-winning London-based performer Pracheeti Dange and Kuchipudi expert Vrata Chigateri.
Tickets: £10 Standard, £6 Concession
Book online: www.kalasangam.org/dancediscoveries