Advertisement

Prof Claire Surr, Director The Centre for Dementia Research at Leeds Beckett University in conversation with Asian Lite's Prof Geetha Upadhyaya
"They may forget but never let them be forgotten" .. A moving quote from a Carer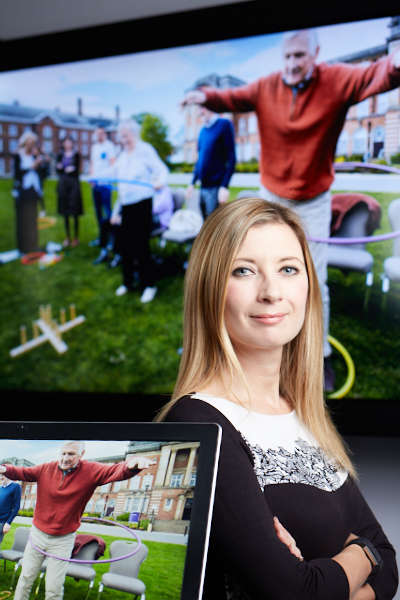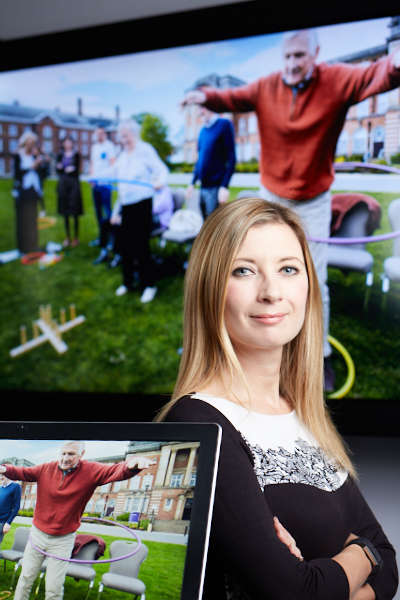 Of the many health challenges we face, dementia is a rapidly growing area of concern for the person affected, their family and the NHS too.
The Centre for Dementia Research at Leeds Beckett University established in 2017 and ably led by Professor Claire Surr includes a team of members from a wide range of subject areas including health, psychology, the arts and media, education, computing and sport.
The Centre plays a pivotal role in supporting crucial dementia focussed research across the University. Members of the Centre are conducting a broad range of research that aims to improve the lives of people who are living with dementia and their family members. Current and recently completed projects include a study looking at the best ways to train staff working in health and social care to care about dementia and a study looking at methods for improving care quality in care homes.
While many are still grappling to understand dementia, Prof Surr's conversation with Prof Upadhyaya revealed many important facets of this challenging condition. Firstly, that dementia is an umbrella term for a range of 100 different diseases that affect a person's brain, the most common types being Alzheimer's disease and vascular dementia. All these different diseases cause loss of brain cells, which then affects a person's memory, reasoning and thinking abilities and sometimes, their personality.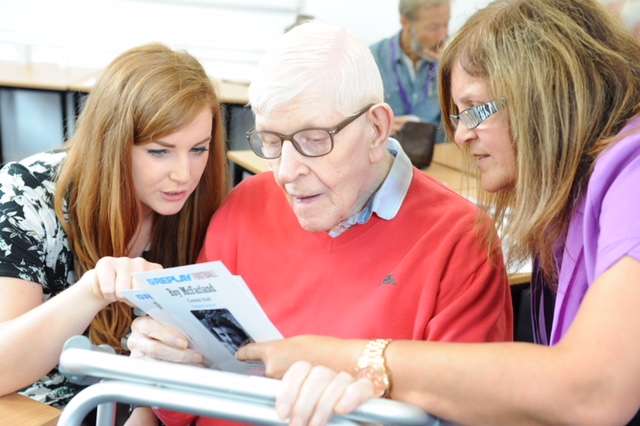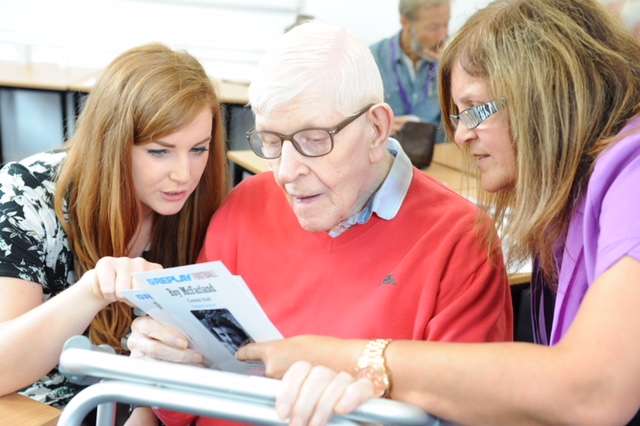 Dementia is a progressive condition, which means it gradually worsens over time.  At the moment there is no cure for dementia. There are, however, a small number of drugs that can help slow its progression for a period of time. Therefore, it is important that people who have dementia receive a timely diagnosis, so that they are able to access these medications.
Prof Surr highlighted that nearly 850,000 people in the UK currently live with dementia, and this is set to rise to 1 million by 2025. About 1 in 3 people will go on to develop dementia during their lifetime. While it is often thought of as being a condition that affects only older people with the majority being 65 years or over, there are around 42,000 people in the UK under the age of 65 who have the condition. Therefore, dementia is a common condition and affects many families in this country and across the world.
As regards dementia in the UK based BAME communities (the white Irish, Indian, Pakistani and black Caribbean communities), Prof Surr said that people from BAME groups who moved to the UK from the 1950s are aging and therefore numbers of people from BAME groups living with dementia is increasing. Apart from the age factor, there are other contributing factors such as diet and other health conditions.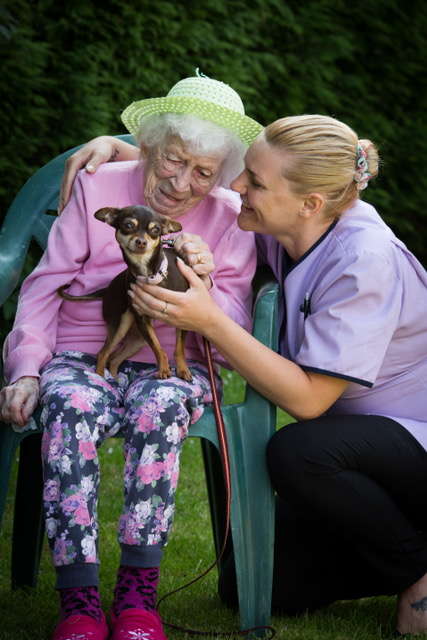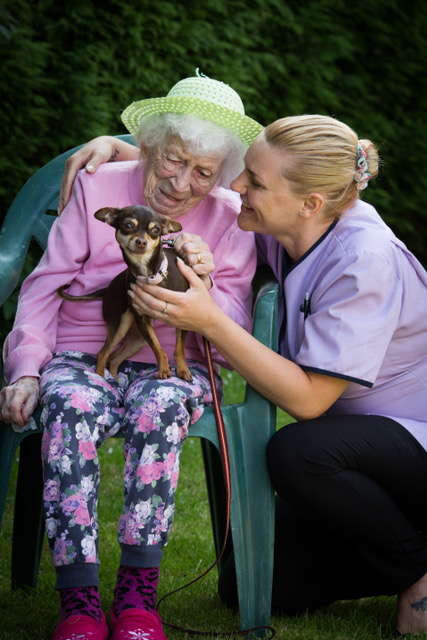 Until fairly recently, dementia was often not discussed and it still carries a stigma, where people may feel embarrassed or ashamed to admit they or a relative have the condition.
It was heartening to hear Prof Surr confirm that there is a great deal of ongoing work to help reduce this stigma and enable people with dementia to be included within society. These include awareness raising programmes such as Dementia Friends (www.dementiafriends.org.uk) and the creation of Dementia Friendly Communities.
However, it is also recognised that many individuals who have, or suspect they may have dementia, as well as their family members, may still find it difficult to discuss this with others. It is important that people see their GP if they feel they or a family member may have dementia, as an early diagnosis can provide access to some of the medications that may slow the condition, as well as access to other services and support.
It is important to note that with early diagnosis, appropriate and adequate care and support, it is possible to lead an active, fulfilling and happy life with dementia.
The UK government has provided increased funding for research to help find a cure. However, until this happens, it is important that people living with dementia and their families, receive the best quality care, services and support to enable them to live well with the condition.
Other ongoing research projects being carried out by researchers from the Centre for Dementia Research, cover many areas of dementia care, such as the study which commenced in May 2018 in Bradford Royal Infirmary and St James's Hospitals which looks at the cancer care and support needs of people who have both cancer and dementia.  Staff from the Centre for Dementia Research work closely with people affected by dementia to help shape the research they design and carry out, so that it is focussed on people's needs and experiences.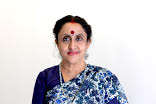 Asian Lite thanks Prof Surr for the important insight into the often-worrying condition 'dementia' and one realises that there is much to learn and share in order to offer better care and support for those who are living with dementia, their families and friends.
For further information on dementia, please see the useful links below:
Bradford District Dementia Action Alliance  https://www.dementiaaction.org.uk/local_alliances/2817_bradford_district_dementia_action_alliance)
The Leeds Beckett University Centre for Dementia research http://www.leedsbeckett.ac.uk/research/research-areas/research-centres/centre-for-dementia-research/
The Alzheimer's Society has a range of information about dementia in a number of languages and also an information programme aimed specifically at South Asian families https://www.youtube.com/playlist?list=PL6Qsh0P6vDZIwrULZ4_6YskUN0_u6aylf
Touchstone are an organisation who provide support services to carers and people with dementia from Black and Minority Ethnic communities around the Leeds and Bradford city regions   https://www.touchstonesupport.org.uk/
'Which Me am I today?' Blog written by Wendy Mitchell who is living with Young onset dementia https://whichmeamitoday.wordpress.com