Advertisement

Asian Lite Columnist Riccha Grrover in an exclusive interview with Motivational Speaker and Marketing Guru Mr Shiv Khera in London
Mr. Shiv Khera, Author, Educator, Business Consultant, is a successful Entrepreneur and a much sought-after speaker. He inspires and encourages individuals to realise their true potential. He has taken his dynamic personal messages to opposite sides of the globe, from the U.S. to Singapore. His 30 years of research and understanding has put millions on the path of growth and fulfilment. Over 7.5 million copies of Mr Khera's books have been sold including the international bestseller "You Can Win". His other books are creating new records. His clients include Lufthansa, HP, Citigroup, HSBC, Canon, Nestle, Philips, Mercedes Benz, Johnson & Johnson, Metlife and many more.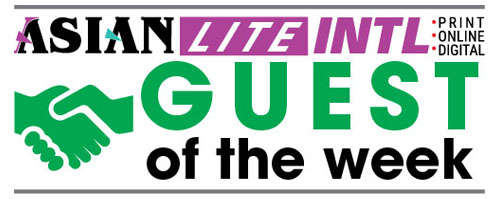 Tens of thousands of people have benefitted from his dynamic workshops internationally in over 20 countries and millions have heard him as a Keynote Speaker. He has appeared on numerous radio and television shows. Mr. Khera is the brand ambassador of Round Table Foundation. He has been recognised and honoured by Rotary International and The Lions International.
His Trademark is – "Winners don't do different things, They do things differently."
RICCHA GRROVER- Do you recall the moment when you realised that you were on the right path and that sky is the limit for you? How did you decide to commit to writing and create success out of it?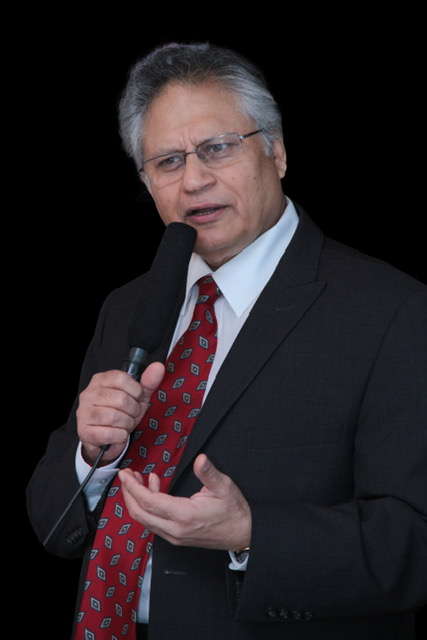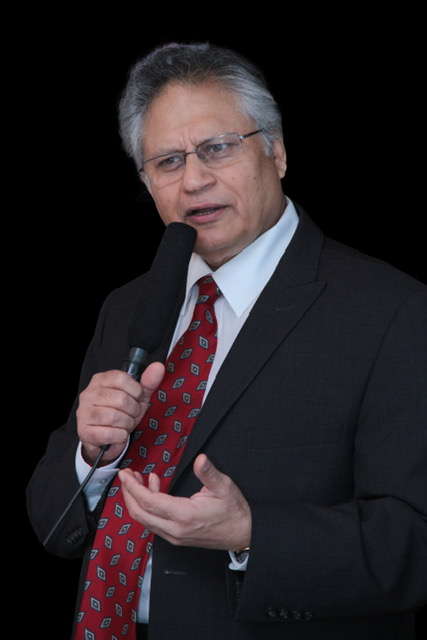 We had coal mines in India which were nationalized and we literally on the streets.  Thereafter, I migrated to Toronto in 1975 where I started life washing cars, door to door, with a bucket in my hand.  Then I got into selling vacuum cleaners and later, accidentally, into selling insurance with a painful take off. Then came the day I attended a programme by Dr Norman Vincent Peale.  That day, I realised two things:
Problems are away of life and so long as we are living we will have problems. The day we do not have problems we are dead wood.   We cannot solve our problems but we can handle them.
I realised that a person with a positive attitude cannot be stopped and a person with a negative attitude cannot he helped. At many times in life, we become our own biggest problem because of our  Something changed inside me and the direction of my life changed. Thereafter, I moved to USAand got into a new business, bought out a company in California. In 1984, I started the New Jersey operations with no clients and later sold my company with close to 500 clients.  When I saw how my own life change for the better personally, professionally and financially I realised that somebody and something had given direction to my life.  It was my turn to give back to society.  Hence, I started volunteering my time in Maximum Security Jails in the US. I saw the impact on the lives of the inmates.  At that time I decided to move to the Corporate world.  I always wanted to write and started penning down my first book YOU CAN WIN in 1983 which became an international bestseller and has sold over 3.8 million copies in 21 languages!  The driving force behind writing was the desire to share what I learnt from people who were wiser than me.  Had they not given me direction, probably I would still be washing cars.  The message in my book appealed to both the head and the heart and this helped people change their lives…
RG- What does success mean to you? What according to you is the formula for creating success? 
a) I learnt that great actors leave an impression, whereas great leaders leave an impact.  Success to me means – leaving this world a better place than what I found and making a difference for the better.  I am not just a taker I am also a giver.
Success to me also means:
Accepting responsibility for our actions and behaviour.
 Getting up one more time after falling down.
Doing today better than what I was doing yesterday.
 Continuous improvement.
b)​There is no key or magic formula to success.  Success is a combination of many positive traits.  You must have the right combination.  Supposing there are 10,000 US$ in a safe and you want to open it but you need a 4-digit code.  If you only have 3 digits right, it does not mean you will get US$ 7,500.  Life is also the same way – either you take all or you take nothing.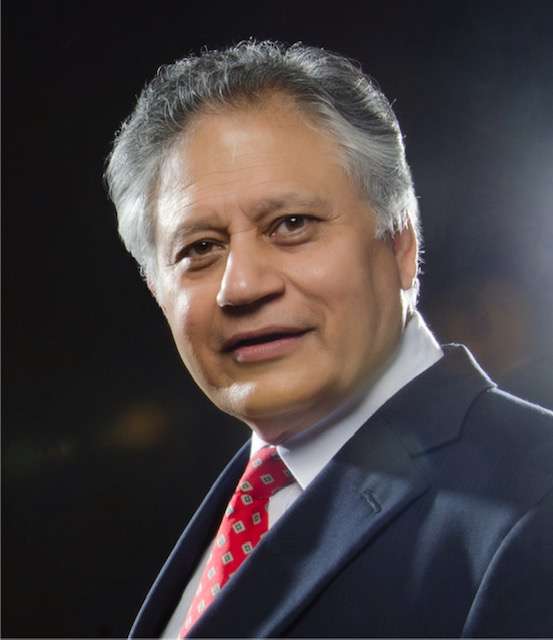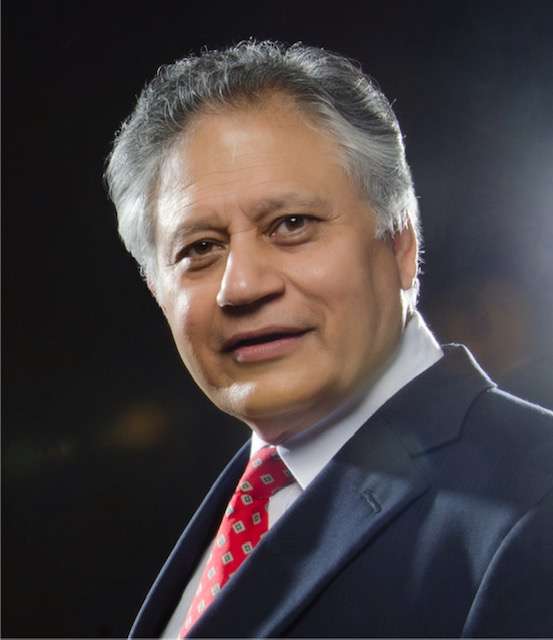 Success is neither a gimmick nor a mystery.  It is the result of following certain time tested principles.  It requires:
A Positive Attitude
ii)​         Hard Work
iii).      Far sightedness
iv).      Self-Discipline
RG- What have been your biggest lows and biggest highs in this journey of becoming an international best seller in motivation/self help segment of books? 
My biggest loss has been when I felt a disconnect in my relationships within my family.
And my high has been the completion of my new book YOU CAN ACHIEVE MORE.  However, my biggest high has yet to come so watch this space!
RG – How was your first book conceived? What inspires you to write? What keeps you motivated? 
 I wanted to carry forward to the next generation the legacy of what I had learnt from my mentors and teachers.  I have learnt from them timeless and universal principles of success.
RG- Which is your own favourite from amongst ur books?
Though I have written many books, my most favourites are YOU CAN WIN and YOU CAN ACHIEVE MORE.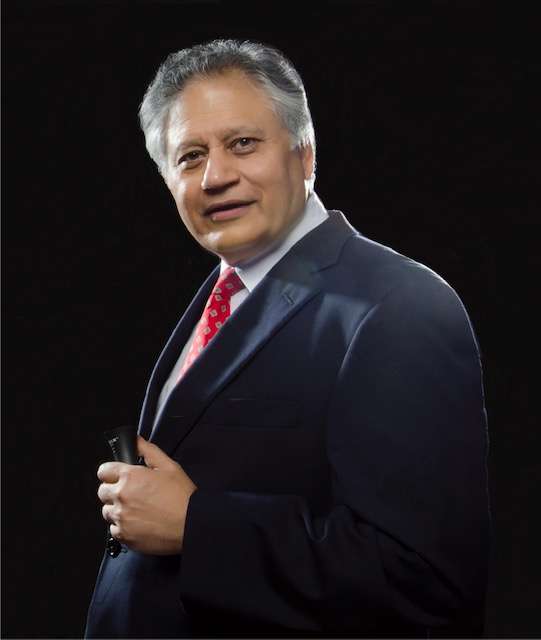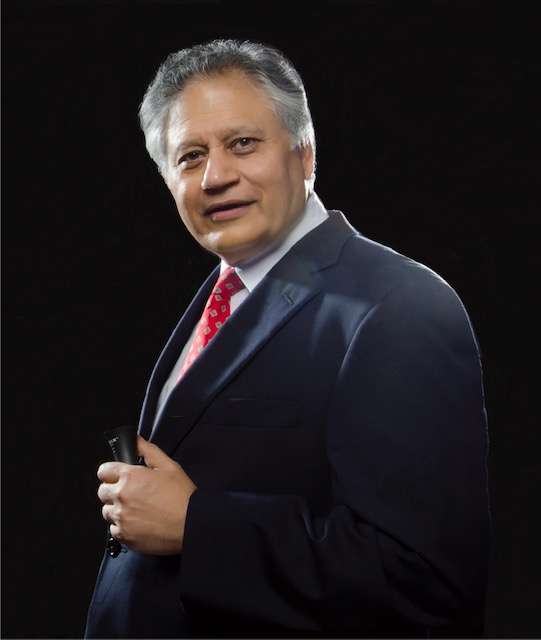 RG- Tell us about your recent London event and what are your upcoming events that readers can keep a lookout for? 
I did a book launch at Nehru Centre in London where the Chief Guest was Lord Rana and the Guest of Honour was Lord Navnit Dholakia.  The occasion was also graced by Baroness Usha Prashar and many other dignitaries.  We are looking forward to do a 3-day leadership programme in February 2019 in London.
RG- What's your biggest support system/inspiration? Who's your role model? 
My biggest inspiration has been the life history of the 10 Sikh Gurus.  I consider the 10th Sikh Guru, Guru Gobind Singh Ji who willingly picked up the weapon to stand up for integrity, as my role model.
RG- What is your future vision for yourself? What legacy do you want to create? 
I have two more books in the pipeline.  The legacy I would like to leave is to create a system to pass on the principles of success to the next generations.
RG- What words of inspiration would you like to give budding authors, motivational speakers?
My message to budding authors and motivational speakers would be:
As an author write about your conviction and not what you feel the reader wants to read.
​Walk your talk,otherwise you have no right to be an author or a motivational speaker.