Advertisement

Hospital staff who helped treat the former Russian spy Sergei Skripal and his daughter, Yulia, for exposure to the military nerve agent novichok, did not expect the two to survive the lethal poisoning….reports Asian Lite News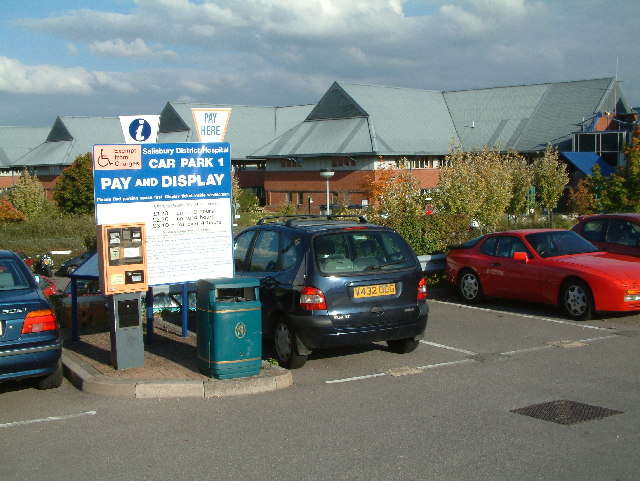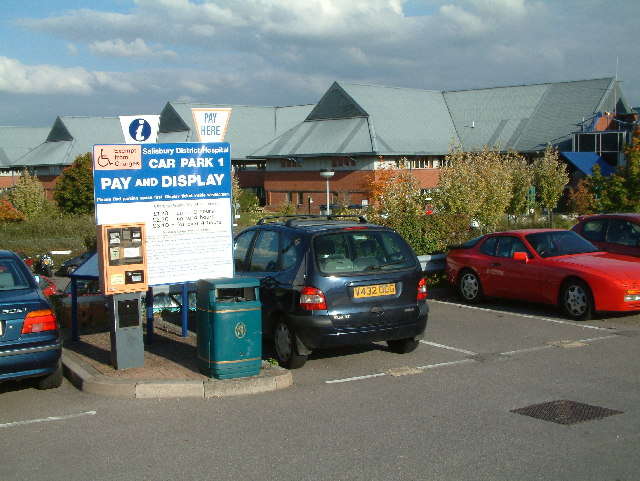 The Skripals had been found slumped on a bench in Salisbury on March 4, but staff treating them at Salisbury District Hospital did not initially know the reason why.
Nursing director Lorna Wilkinson said a key moment came when policeman Nick Bailey was admitted with similar symptoms.
"There was a real concern as to how big this could get," she told the BBC on Monday night.
"Have we just gone from having two index patients having something that actually could become all-consuming and involve many casualties? Because we really didn't know at that point."
Ward sister Sarah Clark, who was on duty that night, added that there were fears that the hospital's staff might end up being affected.
When the nature of what they were facing became clear, hospital staff said they did not have high hopes of ever seeing their two patients recover.
But after weeks of treatment – involving expert advice from the nearby Porton Down research facility – Yulia and then Sergei were eventually discharged to continue their recovery at an undisclosed address.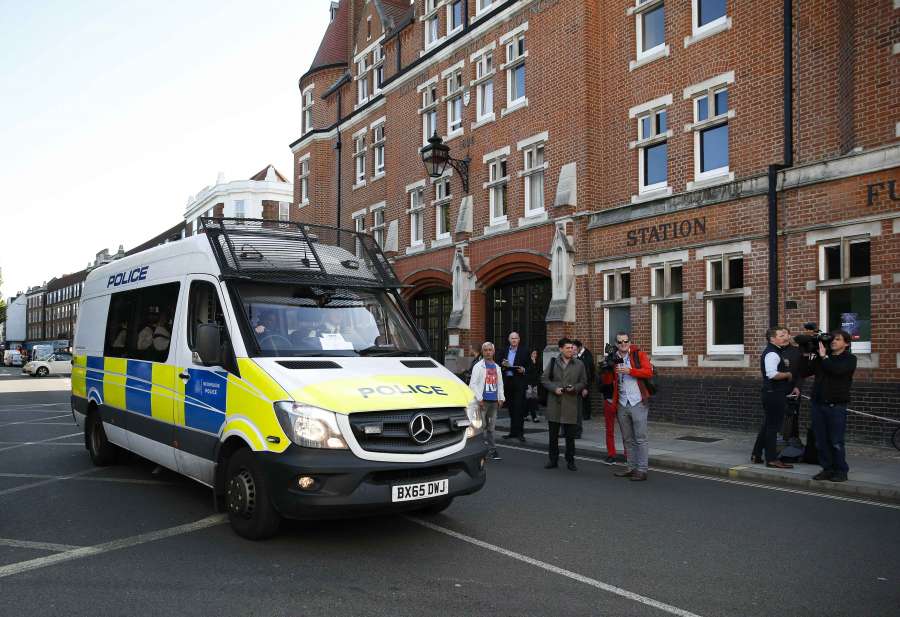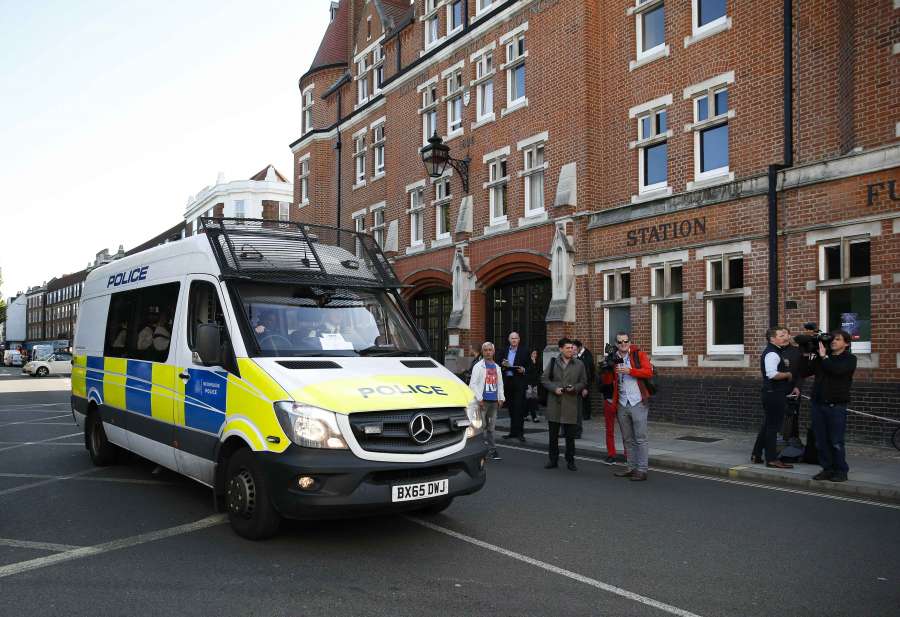 When the Skripals were found, an opioid overdose was suspected. But when the police became aware of Sergei Skripal's former career as a Russian spy, they told the hospital and discussed the possibility that he may have been the victim of a targeted attack.
"I spoke to the nurse in charge," Duncan Murray, the hospital's senior intensive care consultant, told the BBC.
"It was this conversation I really could never have imagined in my wildest imagination as having with anyone…
"Essentially the story of a known Russian spy having been admitted to hospital in pretty unusual circumstances."
Yulia was eventually discharged on April 9. Her father's departure from the hospital was announced on May 18.
Moscow has repeatedly denied responsibility for the attack.