Advertisement

The UK six-week tour of "Who am I" starts from 28 September 2018 and will be shown at Leicester, Birmingham, Walsall, Nottingham, Preston, Leeds, Bristol, Cardiff, Kent, Essex and multiple locations in London…reports Asian Lite News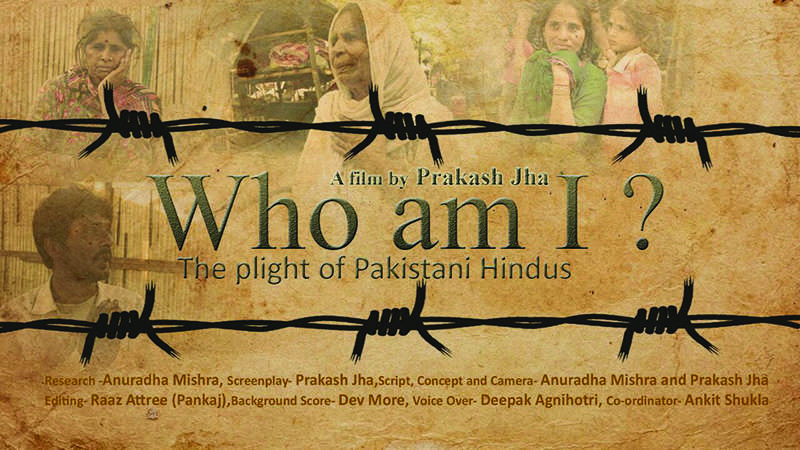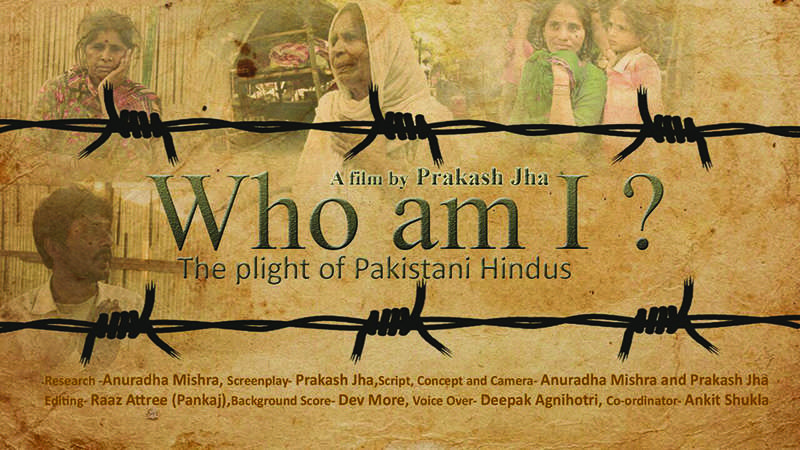 Dharmic Ideas & Policy Foundation (DIPF) will shortly be screening a documentary on the plight of minorities, majority of them Hindus in and from Pakistan. Titled "Pakistani Hindu- Who am I", the documentary shall also provide an insight into the challenges that these people face when they flee as refugees to India and is dubbed as the price of partition that they are paying till date. Each seminar/screening session includes an introduction, viewing of the film and Q&A with the audience.
The documentary, along with another, was launched at the House of Commons in June earlier this year and saw a good turnout & engagement between the audience and the presenters.  The other documentary on human rights violations namely "The Trapping Faiths", highlighted Human Rights abuses of over 2,000 girls per year becoming victims of kidnapping, forced conversions and child marriages from predominantly Hindu, Christian and other religious minorities.
The UK six-week tour of "Who am I" starts from 28 September 2018 and will be shown at Leicester, Birmingham, Walsall, Nottingham, Preston, Leeds, Bristol, Cardiff, Kent, Essex and multiple locations in London. The film is co-produced by Hindu American Foundation. Details on individual screening can be found at http://www.dsp.today/dipf/pakistani-hindu-documentary/
 Dharmic Ideas & Policy Foundation is chaired by Prof. Nath Puri, with two Co-Directors, Dr. Gautam Sen and Dr. Prakash Shah. It includes Operation Dharmic Vote as a national policy pressure group established in 2014 with the aim of articulating policy issues that have positive or negative impacts on Dharmic communities in the UK ( including Hindu, Jain, Sikh, and Buddhist communities that have their origins in the Indian sub-continent).