Advertisement

Dr. Shankar Kashyap, the Newcastle based Orthopaedician was always attracted to books as much as he was to bones! His dream is to spread the knowledge of the rich ancient Indian civilisation, not only in the UK and India, but also across the world through books, exhibitions and artwork….writes Prof Geetha Upadhyaya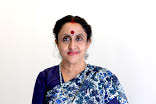 With 25 years of extensive scientific publications in peer-reviewed journals to his credit, Dr. Shankar's writing creative writing skills also excelled.
His earliest work, 'A Kangaroo Court', a personal reflection of a real life incidence which nearly destroyed his life and career, was published in 2011 and earned a Goodreads rating of 5.0.
This encouraged Dr. Shankar to research a subject close to his heart, the Harappan and Vedic civilization. He believed that the common man's understanding of the rich ancient civilisations of Indian subcontinent was inadequate. Using archaeological and literary evidence available along with characters and events from the enormous Vedic corpus, Dr. Shankar's literary creation enables the readers to travel through the third millennium BCE India and relive the rich civilisation of the Harappa Series.
Each book of the Harappa series dealt with different aspects of Indian pre-history.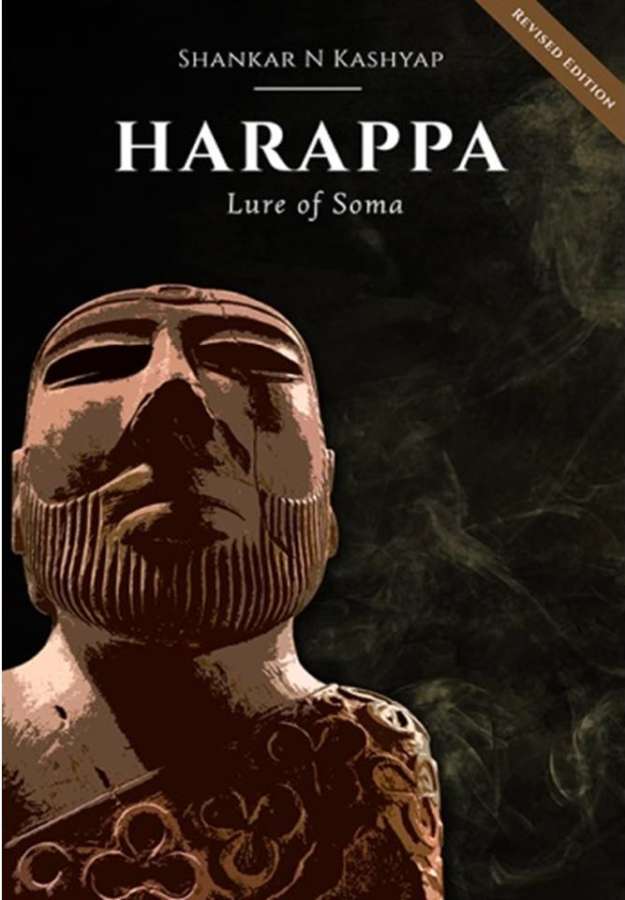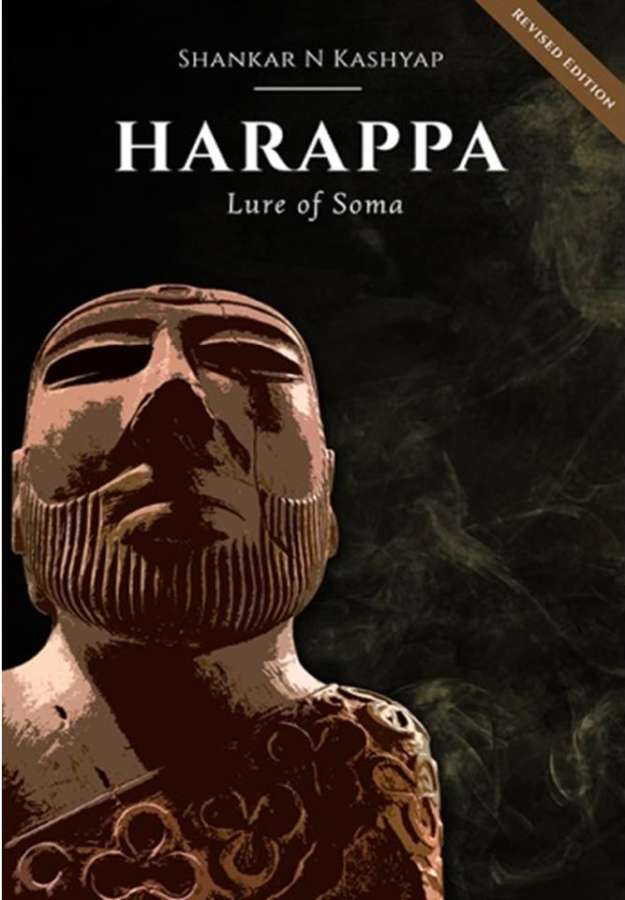 'Harappa: The Lure of Soma' published in 2013, the first of the fictitious series based on the Indus Valley Civilisation and Vedic characters, was an epic tale of mystery, black magic, love and adventure set in the most intriguing period of India's ancient history. It was a clever weave of a magnificent and compelling parable of the age-old battle between Avestans and the Harappans or good against evil.
Published in 2014, 'Harappa 2: Fall of Shuruppak' dealt with the trading links between Harappan and Mesopotamian civilisations based on the famous epic of Gilgamesh while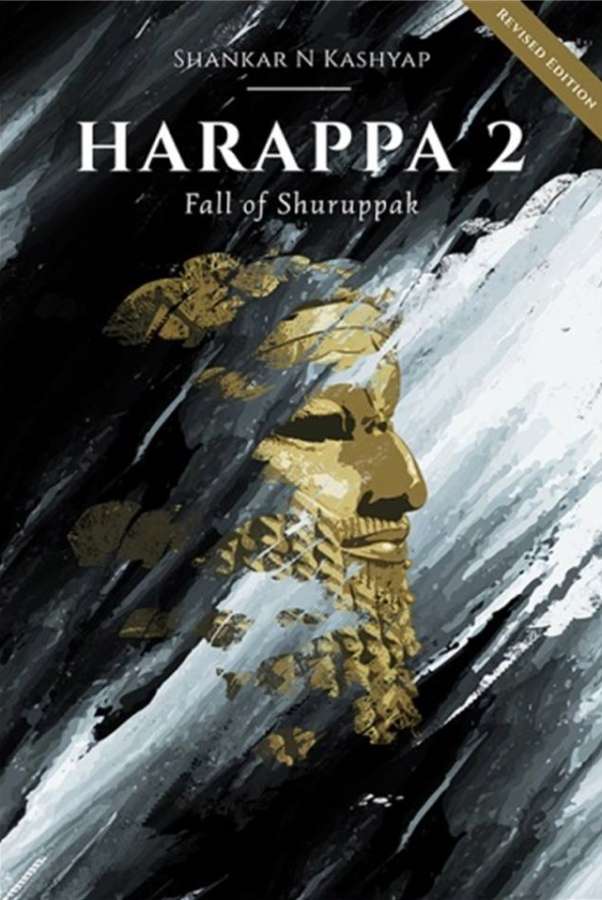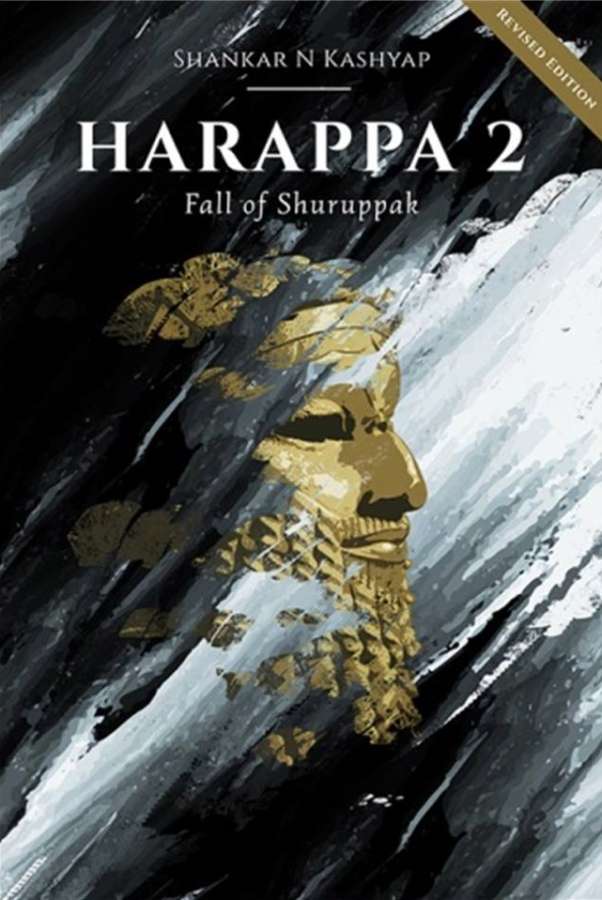 'Harappa 3 Dasharajna: The Battle of Ten Kings' published in 2016, brought to life the epic battle of ten kings of the seventh book of Rgveda.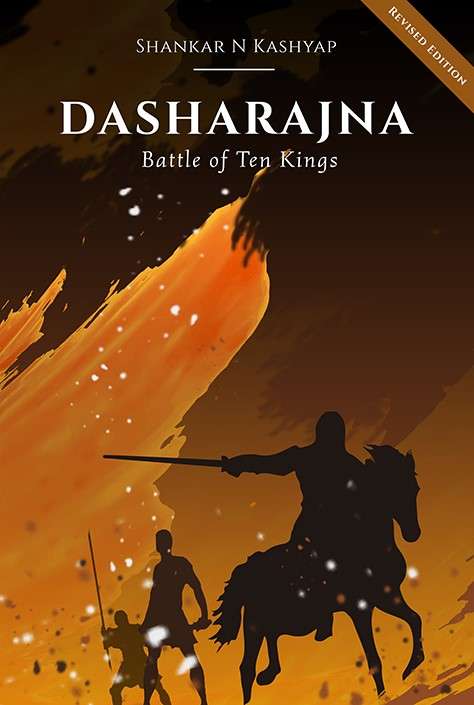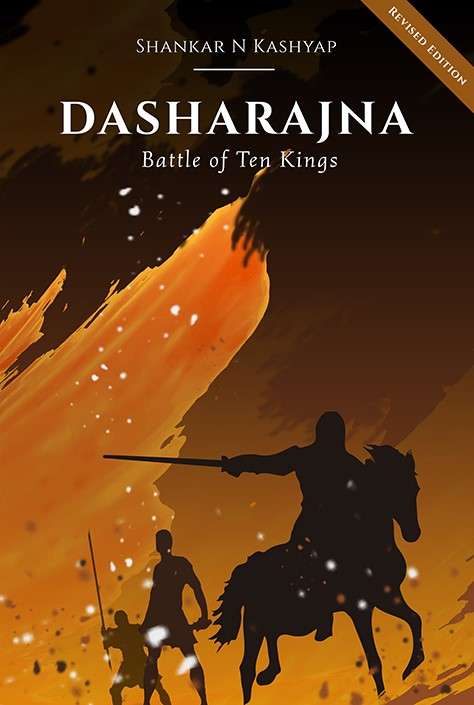 Based on the true events that occurred in the UK, Dr. Shankar's book   'The Retribution' received good reviews and soon generated a strong interest in Mumbai based television companies who are planning to create a web series out of this book.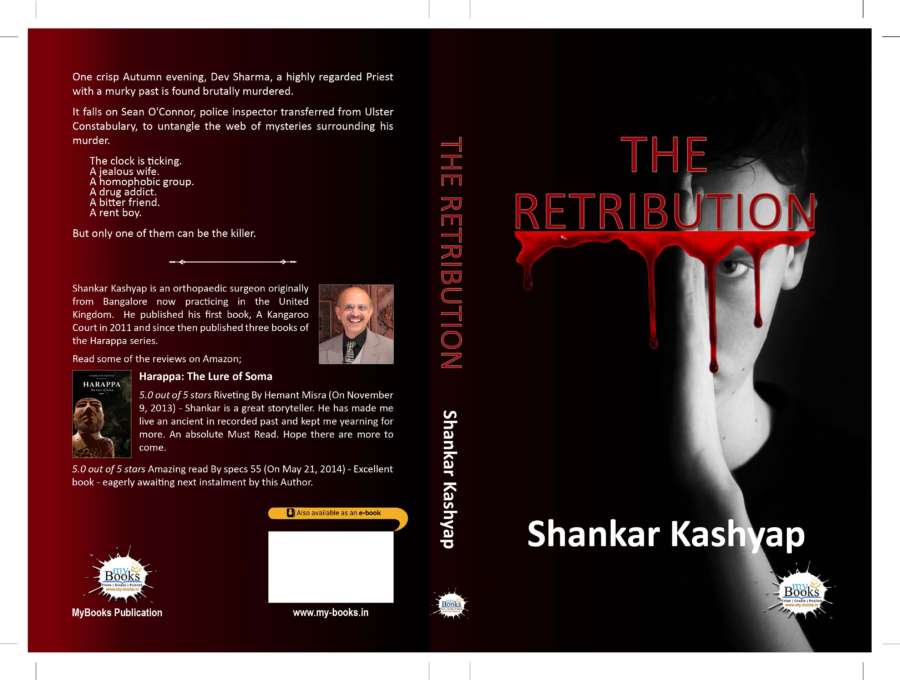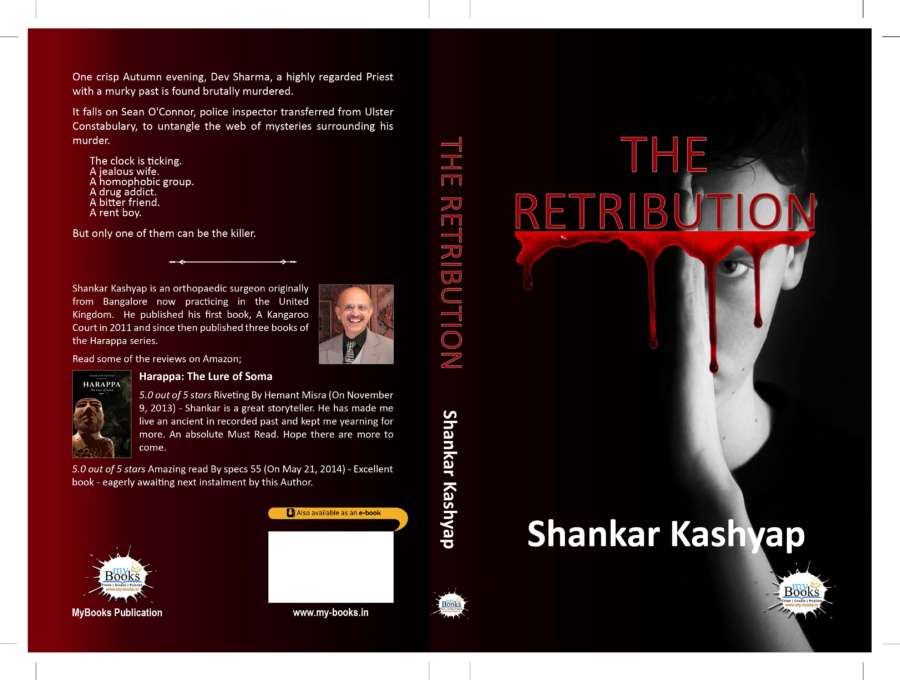 As his fame spread globally, Dr. Shankar was bestowed with numerous prestigious awards, the latest being the 2018 award of 'The Authors Show, USA' which recognised him as one of the notable 50 great writers.
Being a very busy Orthopaedician, Dr. Shankar skilfully strikes a delicate balance between his profession and passion and is also rekindling yet another of his artistic interest in watercolours. His blog has many followers and Dr. Shankar also spends a fair amount of time for his charitable work in India and abroad.
Dr. Shankar is of the opinion that there is a general lack of knowledge and acceptance about ancient Indian culture among the population and also very little opportunity for exposure to South Asian arts in the UK, particularly in the mainstream media. Hence, his dream is to spread the knowledge of the rich ancient Indian civilisation, not only in the UK and India, but also across the world through books, exhibitions and artwork.
Asian Lite wishes Dr Shankar the very best in his cultural and creative ventures.
If you want to know more about Dr. Shankar Kashyap and his work, please visit:
Websites :  http://www.shankarkashyap.com
www.shankarkashyap.wordpress.com
www.harappaseries.wordpress.com
Facebook :  http://www.facebook.com/ShankarNKashyap
Twitter:   http://twitter.com#!/ShankarNKashyap