Advertisement

Lib Dem Home Affairs spokesperson Ed Davey has written to Yvette Cooper, Chair of the Home Affairs Select Committee, calling on her to investigate the alleged illegal activity of Vote Leave….reports Asian Lite News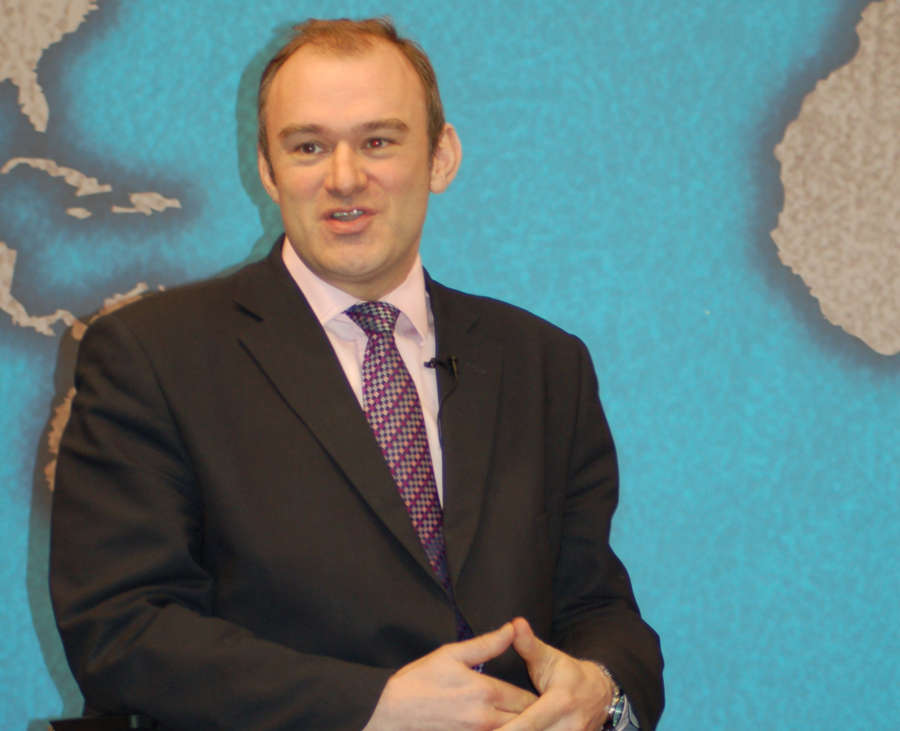 Lib Dem Home Affairs spokesperson Ed Davey has written to Yvette Cooper, Chair of the Home Affairs Select Committee, calling on her to investigate the alleged illegal activity of Vote Leave.
Davey urges Cooper to: "immediately launch an enquiry" into the "serious accusations" against the Vote Leave campaign, including "deliberate overspending, illegal coordination and a significant cover-up of their relationship with the smaller campaign group BeLeave"
Davey explains that allegations against Cambridge Analytica, and the legal opinions of Helen Mountfield QC and Clare Montgomery, only strengthen the case for an urgent investigation.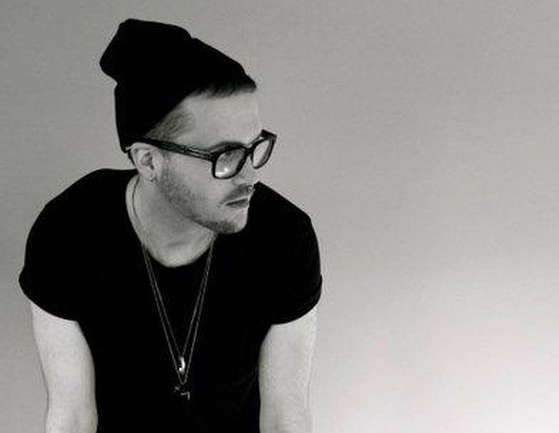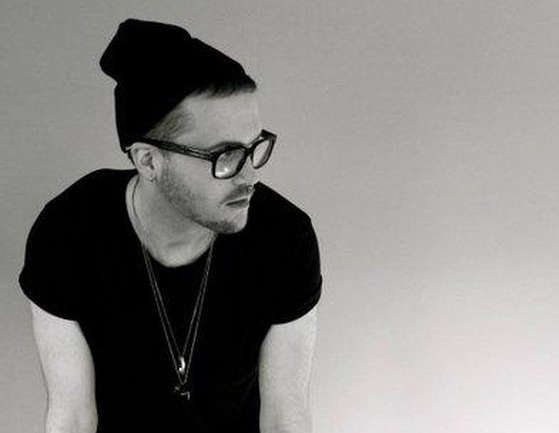 He addresses Cooper, explaining that "if true, these allegations call into question the very foundations of our democracy, and I have no doubt you will agree with me that full disclosure must be given to Parliament and the British public on this extremely serious matter."
Earlier, three top barristers have concluded there is a possible case for criminal prosecutions in the scandal over alleged cheating in the Brexit referendum.
The whistleblower, Christopher Wylie has told the MPs that Britain could have voted to stay in the EU without "cheating" by the official Vote Leave campaign.
He alleged that busting the legal spending limit allowed the campaign to win the support of enough voters through precisely targeted online advertising to have influenced the Brexit result.