Advertisement

Jasbir Singh Wouhra, Founder of East End Foods, was presented with the award for his Contribution to Midlands Business by Christine Hamilton, Deputy Director Partnerships for The Midlands Department for International Trade….reports Asian Lite News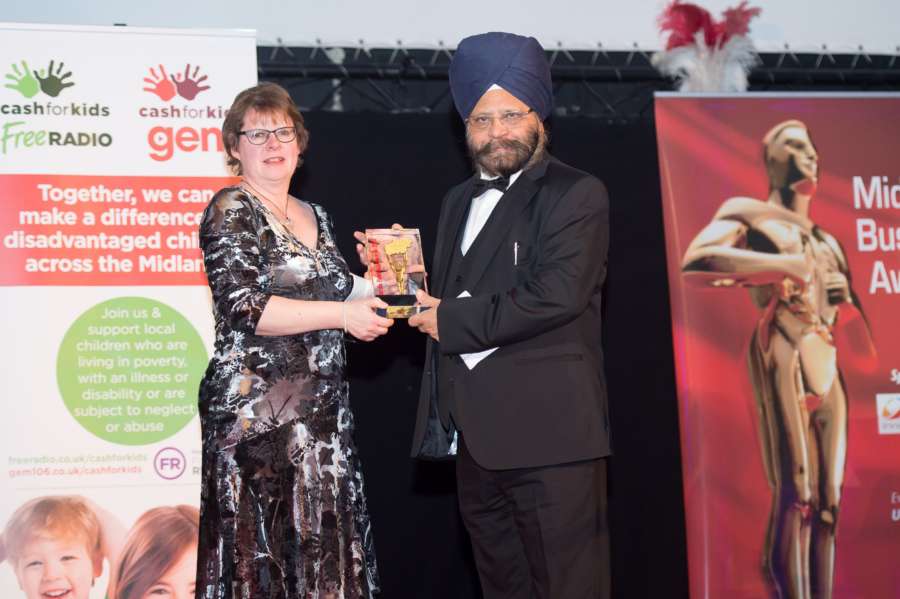 A West Midlands businessman who arrived in the UK with nothing at the age of 16 but who helped grow his family business into a £200 million empire has been presented with a prestigious honorary award.
Jasbir Singh Wouhra, Founder of East End Foods, was presented with the award for his Contribution to Midlands Business by Christine Hamilton, Deputy Director Partnerships for The Midlands Department for International Trade.
The award was presented at the 12th annual Midlands Business Awards ceremony, held at Athena in Leicester on Friday night which attracted businesses from throughout the region.
Affectionately known as Mr Jas, Jasbir joined his brothers in Wolverhampton where the family's butcher shop enjoyed exponential growth in line with the expansion of the Asian population in the surrounding area.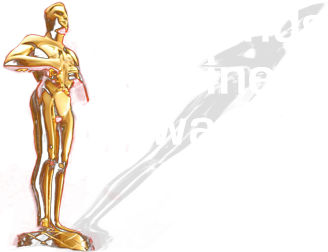 Starting from humble beginnings the shop grew as Jasbir and his family expanded their offering, supplying a range of spices and Asian products – all the while building a reputation for quality and variety.
Over time Jasbir played an integral part in the family making the switch from retail to wholesale supply of spices and other products. Immersing himself in the business at every level, he helped build the company's reputation worldwide.
Today the company, whose HQ is in West Bromwich, supplies spices and ethnic food products to countries across the world.
As well as a fast-growing customer base in the UK, Jasbir was instrumental in creating distribution channels to the European and Middle Eastern markets.
With a knack for gaining an in-depth understanding of his customers' needs, Jasbir personally oversaw the development and improvement of packaging machinery and production technology used by East End Foods.
In turn the company was awarded Grade A EFSIS status (European Food Safety Inspection Service) – a standard it has held for more than 20 years.
Away from the business Jasbir enjoys singing and songwriting, and spends much of his time in a recording studio and even on the stage performing at festivals and melas.
He has also performed with Bolllywood legends including Asha Bhosle, and admits he is perhaps better known these days for his musical talents.