Advertisement

According to the European Council conclusions, the leaders of the 28-member bloc "condemns in the strongest possible terms the recent attack in Salisbury, expresses its deepest sympathies to all whose lives have been threatened and lends its support to the ongoing investigation"….reports Asian Lite News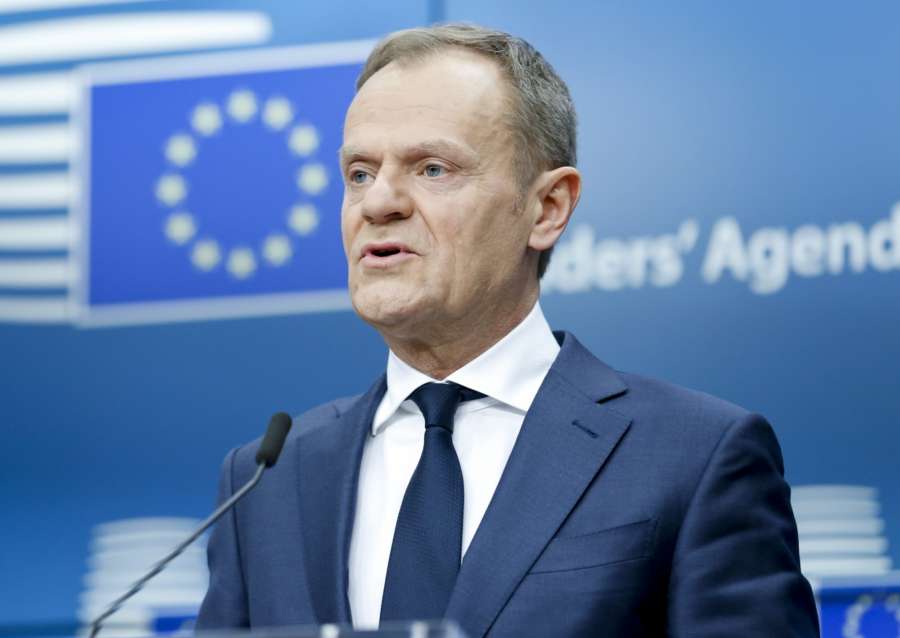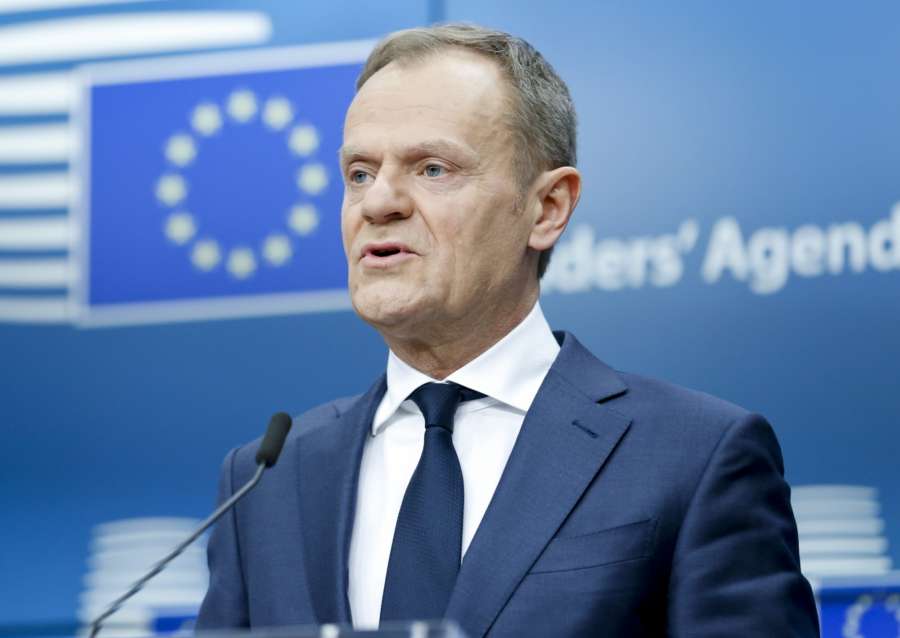 Following a time-consuming dinner discussion, leaders of the European Union (EU) on Thursday gave credence to Britain's allegation that "highly likely" Russia is responsible for poisoning a former spy on British soil, in which Moscow has denied any involvement.
"EUCO (European Council) agrees with UK government that highly likely Russia is responsible for #SalisburyAttack and that there is no other plausible explanation," European Council President Donald Tusk tweeted.
According to the European Council conclusions, the leaders of the 28-member bloc "condemns in the strongest possible terms the recent attack in Salisbury, expresses its deepest sympathies to all whose lives have been threatened and lends its support to the ongoing investigation."
"We stand in unqualified solidarity with the United Kingdom in the face of this grave challenge to our shared security," reports cited the conclusion as saying.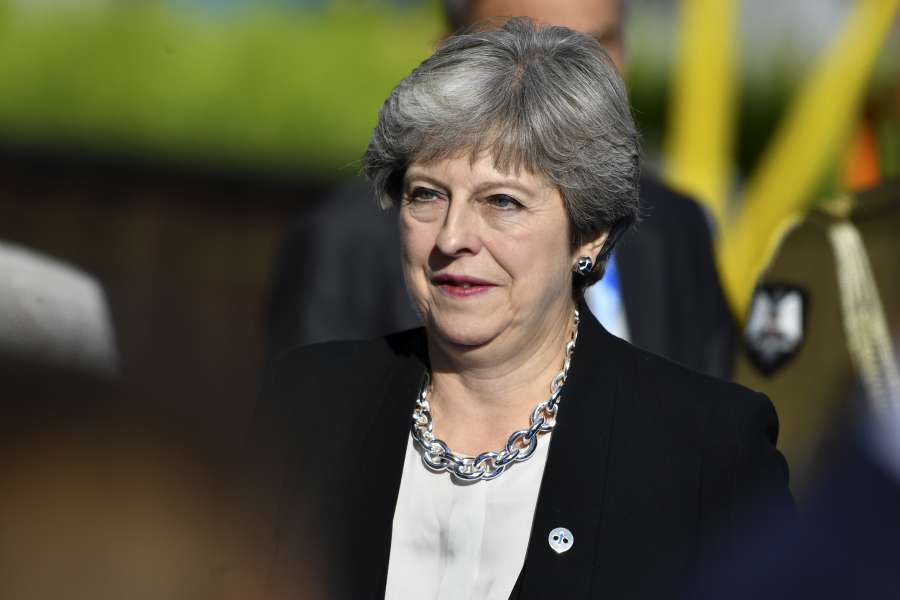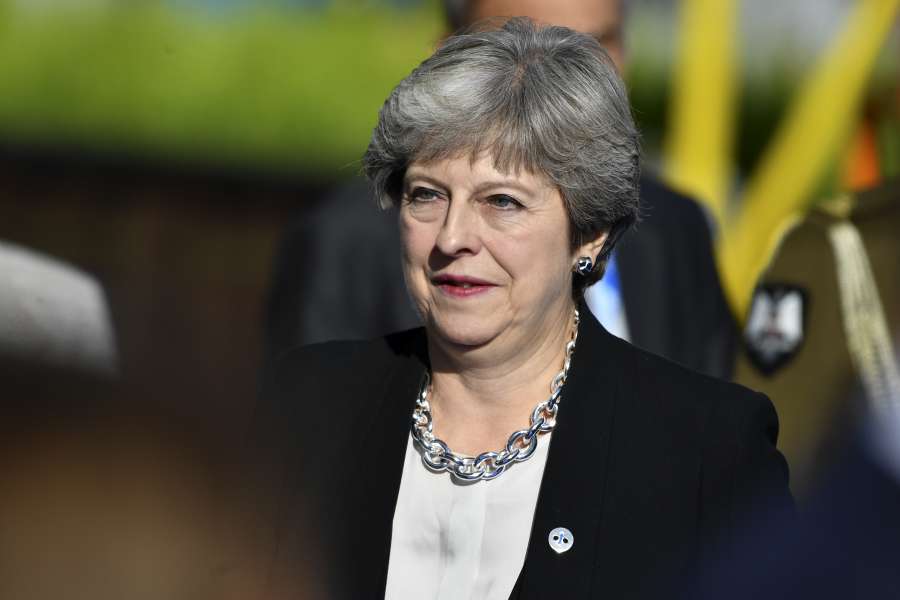 As "the use of chemical weapons… constitutes a security threat to us all," the conclusions said EU member states "will coordinate on the consequences to be drawn in the light of the answers provided by the Russian authorities."
"The European Union will remain closely focused on this issue and its implications," read the conclusions.
Earlier on Thursday, after British Prime Minister Theresa May met with German Chancellor Angela Merkel and French President Emmanuel Macron in the margin of the EU summit in Brussels, a spokesperson of Downing 10 claimed that "the UK, Germany and France reaffirmed that there is no plausible explanation other than that the Russian state was responsible."
The three leaders also agreed on "the importance of sending a strong European message in response to Russia's actions and agreed to remain in close contact in coming days," a spokesperson was quoted as saying.