Advertisement

German Chancellor Angela Merkel has said the European Union (EU) is now in a critical phase and Germany wanted to address major European issues quickly together with France….reports Asian Lite News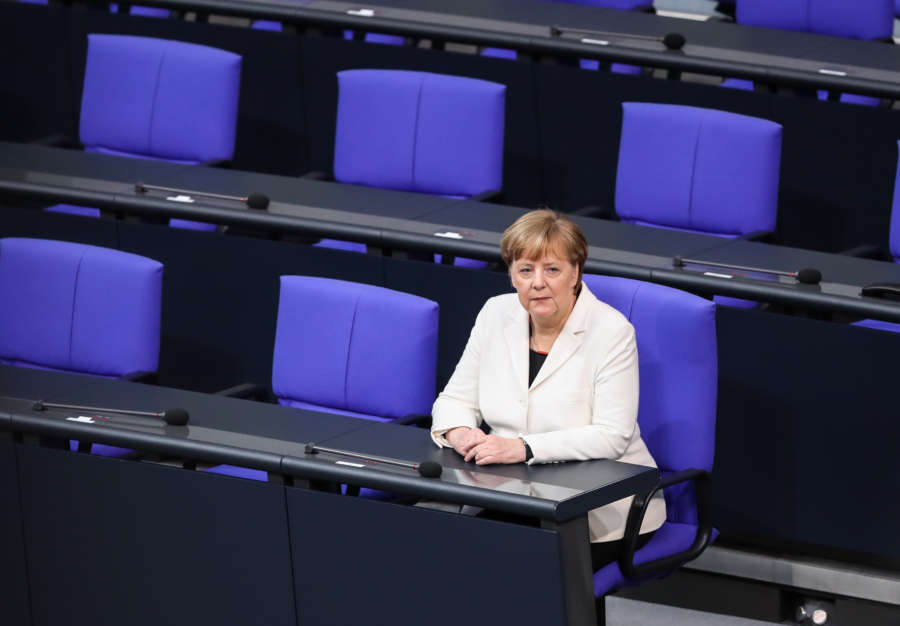 In a video podcast released on Saturday, Merkel said in a meeting next week, a discussion would be held on the idea of EU's future relations with Britain after the latter quits the bloc.
"Of course, Britain has to say what it wants," said the Chancellor, "This also means that we continue to work closely together in the scientific field."
According to Merkel, together with the French President Emmanuel Macron, Germany wanted to tackle issues easier to solve at European level than at national level, including issues of economic strength, long-term stabilisation of the Euro and protection of the EU external borders as well as fighting the causes of flight.
"I hope that we can achieve results quickly," said Merkel. "France and Germany will work together very closely."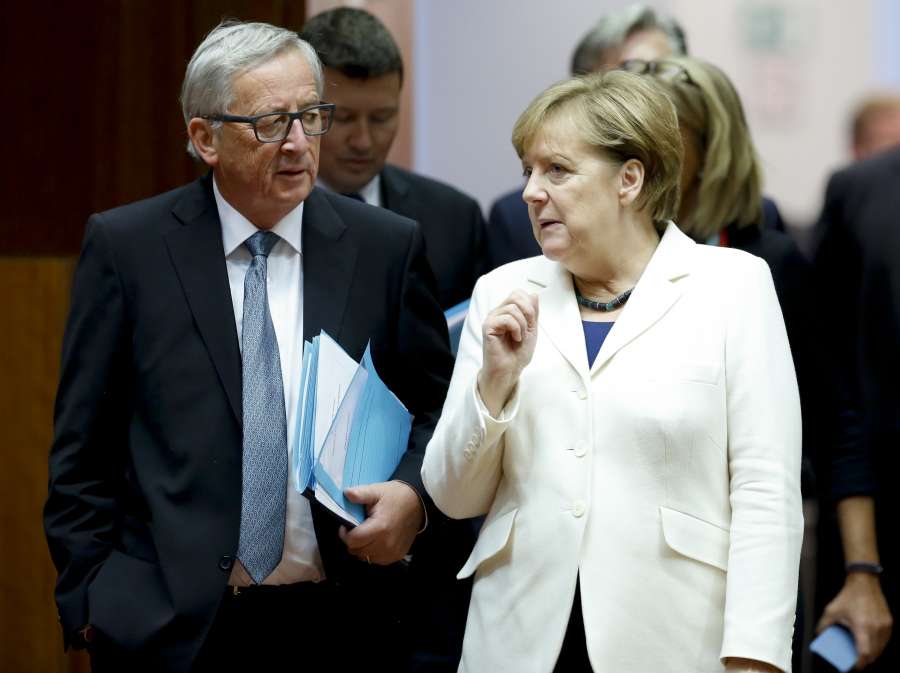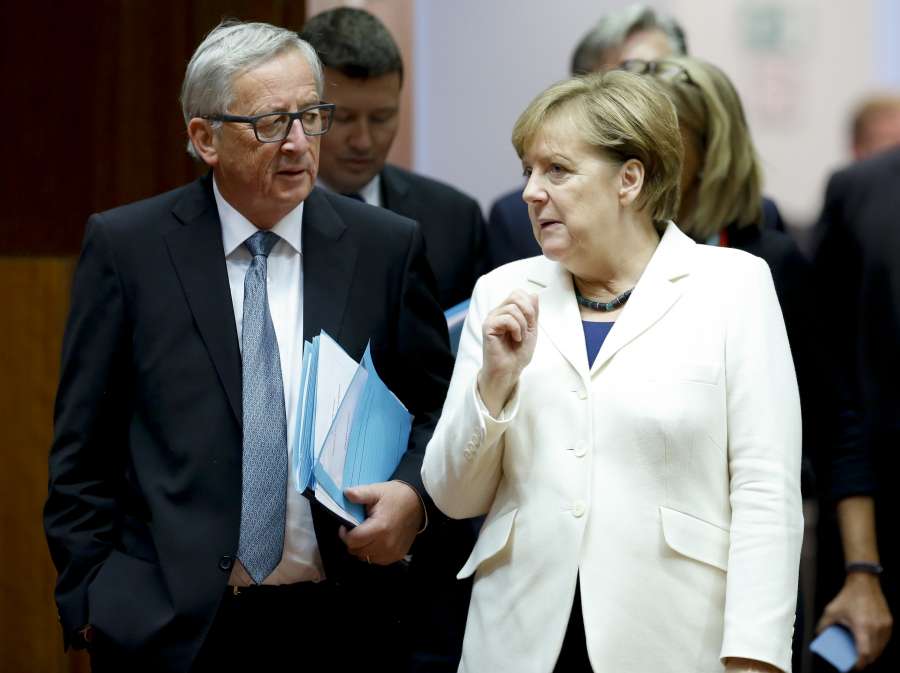 "The European Union is in a critical phase," said Merkel, referring to Brexit and the international situation that commits the EU to action.
In her first trip abroad after being re-elected as German Chancellor for the fourth term, Merkel on Friday visited Paris to hold talks with Macron on EU issues.
It is widely expected that the German-French Initiative in European Integration would be revived.