Advertisement

The European Commission (EC) published a set of measures that would limit the negative effects on Europe of the UK leaving the EU without an exit deal…reports Asian Lite News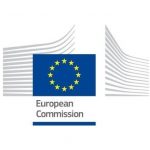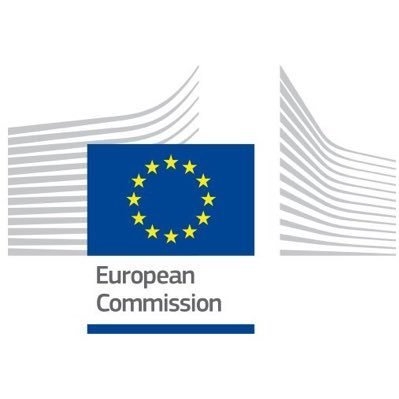 The Commission put the wheels in motion for a detailed contingency action plan to deal with the potentially catastrophic effects a no-deal Brexit could have on the bloc's economy and urged member states to implement the measures as a matter of urgency.
"The Commission has consistently made clear that protecting EU citizens in the UK, as well as UK citizens in the EU is a priority," the EC said in a statement.
"It calls upon member states to take a generous approach to UK nationals who are already resident in their territory."
As UK Prime Minister Theresa May's proposed exit plan struggles in Parliament, both sides are preparing for the worst case scenario.
The contingency plans also included clauses on mitigating financial service risks by establishing temporary and conditional measures to be put in place for anywhere between 12 and 24 months, depending on the financial product and service, in order to allow for a smooth transition.
The Commission broached complications that could arise with air travel by establishing a transition period that would allow for certain air services between the UK and the bloc to continue until an agreement had been reached.
The movement of goods between the UK and the EU would also have a provisional extension period whereby they would be able to move across borders for nine months until bilateral trade negotiations were underway.
In the event of a no-deal scenario, EU member states would be compelled to tax all imports from and exports to the UK by applying the bloc's agreed customs code.
"The Commission reiterates its calls on member states to remain united also as regards contingency action, refraining from bilateral arrangements that would be incompatible with EU law and which cannot achieve the same results as action at the EU level," the EC said.
"Such arrangements would also complicate the establishment of any future relationship between the EU and the UK," it added.