Advertisement

European Parliament in Brussels hosts  the first ever Ayurveda Day … A special Report by Asian Lite News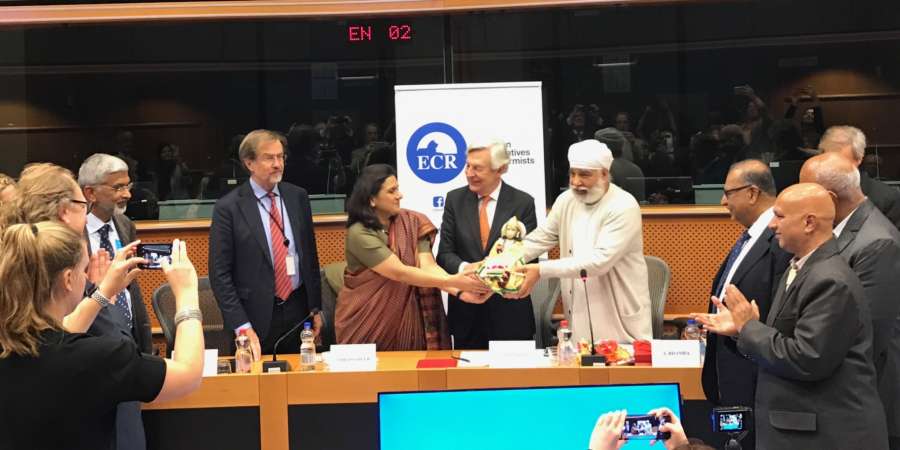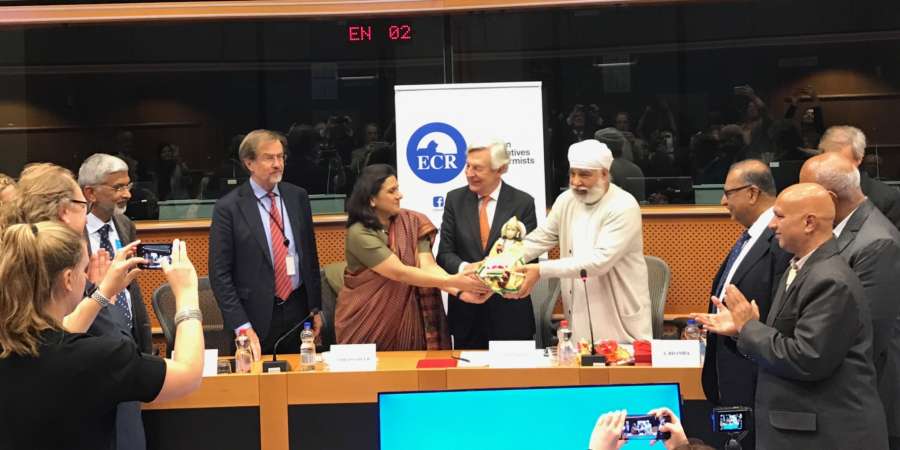 Delegates from 17 countries from Peru in South America to Serbia, Germany and Spain in Europe have congregated at the first ever Ayurveda Day marked at the European Parliament in Brussels recently, in the presence of MEP Alojz Peterle, MEP Geoffrey Van Orden MBE, Chair of Delegation for Relations with India, H.E. Gaitri Issar Kumar Ambassador of India to Belgium, Luxembourg and European Union and  Amarjeet Singh Bhamra, Secretariat of All Party Parliamentary Group on Indian Traditional Sciences, UK. The event created an important milestone in the history.
Opening the forum, MEP Geoffrey spoke of how Indian PM Narendra Modi was particularly active in promoting Ayurveda, established a ministry of AYUSH and has initiated World Ayurveda Day. He also highlighted the unveiling of plaque at the Science Museum by HRH Prince of Wales and the Indian Prime Minister earlier this year to be erected at the first ever Centre for Excellence for Ayurveda.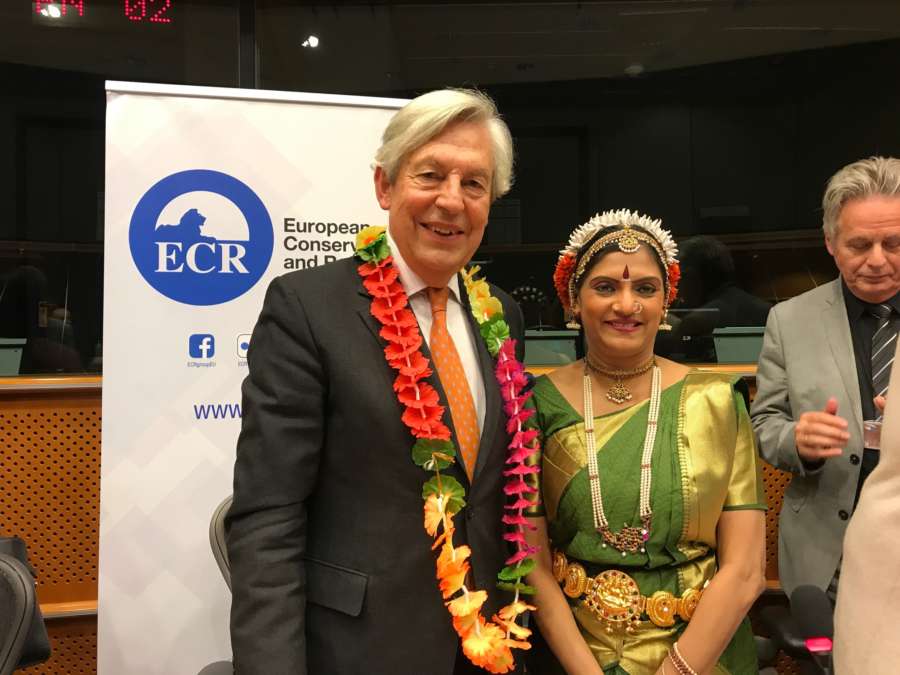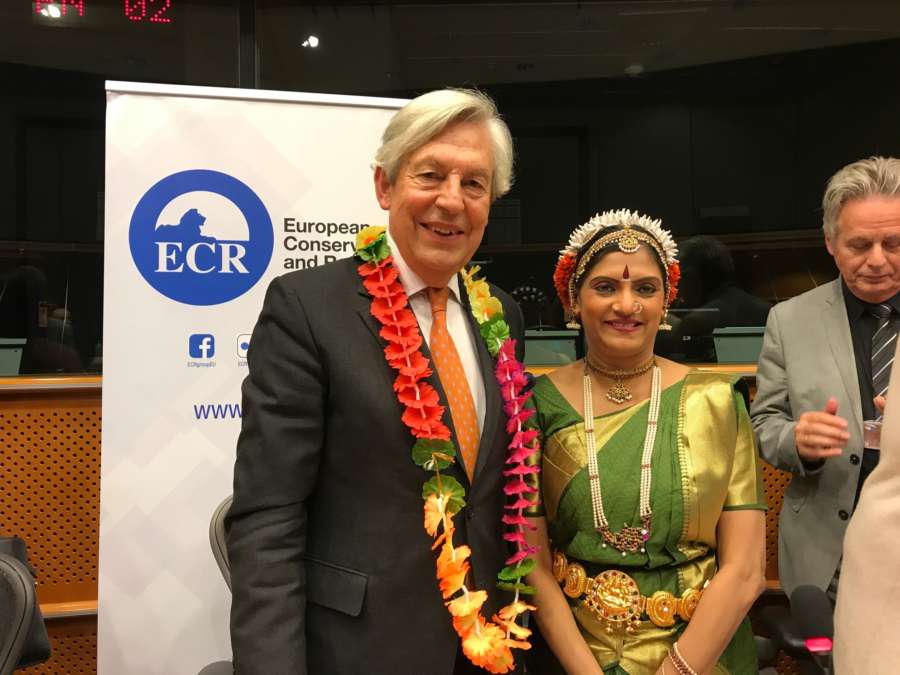 Addressing Practitioners, Doctors, Experts and Students of Ayurveda present at the event, Ambassador Gaitri has congratulated Amarjeet Bhamra APPG ITS for organising the Forum and bring Ayurveda for the first ever time to the European Parliament, leading to its eventual scientific evaluation in the European Union. Reiterating Ayurveda being the oldest surviving medical system in the world and an ancient science belonging to India, she highlighted how Ayurveda is practised in Indian households in daily routines, through herbs, spices, leaves, flowers, plants, seeds, oils in countless combinations in diet and supplementary medicine.
"Today, Ayurveda forms an important and integral part in preservation and promotion of health, with well-developed infra-structure and 300 institutions teaching graduate, post graduate and PhD programs in Ayurveda in India. There is a resurgence of interest in Ayurveda in different countries and I am very hopeful for the future. Just as the value of Yoga has been revived, understood and embraced in the Western World, sooner or later Ayurveda too shall get its rightful recognition" she added.
Expressing delight and welcoming the delegates, A.S. Bhamra summarised the role of APPG Indian Traditional Sciences in raising awareness of Vastu- India's Environmental Engineering, Yoga, Siddha medicine, Jyotisha- India's Astrology, among others. He thanked Geoffrey Van Orden for giving an opportunity to pay homage to Ayurveda and presented a beautiful Hanuman depiction outlining the story of Ramayana where Hanuman brings Mount Sanjeevani for curing Lakshmana's unconsciousness.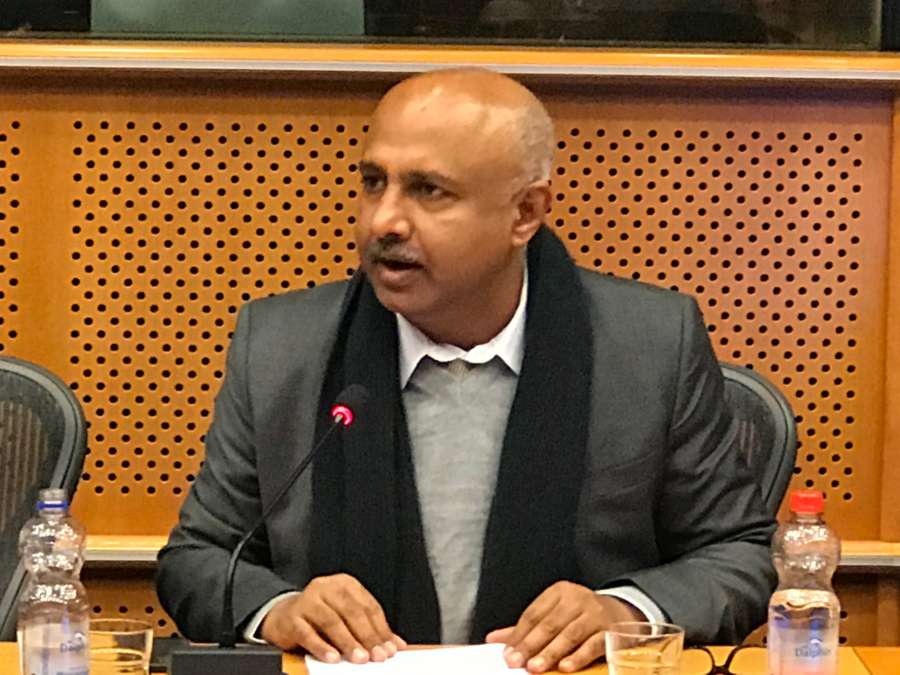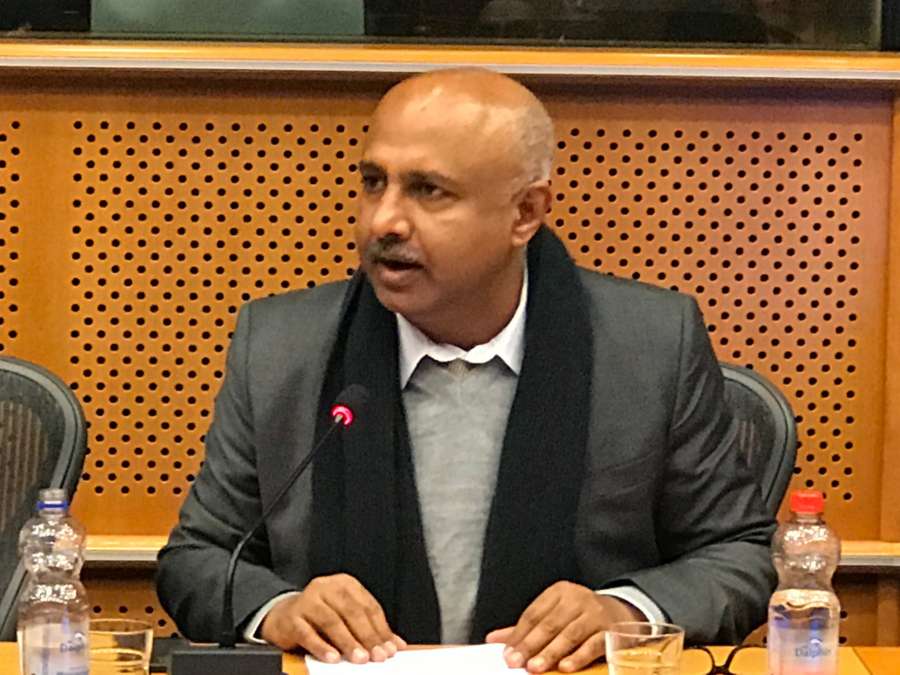 Prof Tony Nader from Maharishi has joined in on Skype Call., while Professor Madan Thangavelu, Dr Venkata Joshi, Dr Srikanth Perugu have spoken eloquently on the future actions for Ayurveda, metabolism, functionality & assessment of health in Ayurveda, and research and marketing of Ayurvedic products such as herbal nebuliser.  Prof Madan has underpinned the need for a joint statement between India and UK including human health as the highest priority, on the lines of the joint statement between and EU and Japan for various issues. Several other key speakers have highlighted their work, experience, challenges and aspirations on the occasion.
Presentation of the story of Ayurveda through Indian Classical Dance by dancer Ragasudha Vinjamuri from London provided the scriptural side of Ayurvedic origins, adding a different colour to the event which saw and heard the implementation, research, academic and practice side of Ayurveda.