Advertisement

The Birmingham Indian Film Festival (BIFF) returns to the UK city this summer for its fourth consecutive year, hosting curated premieres of South Asian independent films, that offer rare glimpses into some of the billion plus lives in the sub-continent and beyond….reports Asian Lite News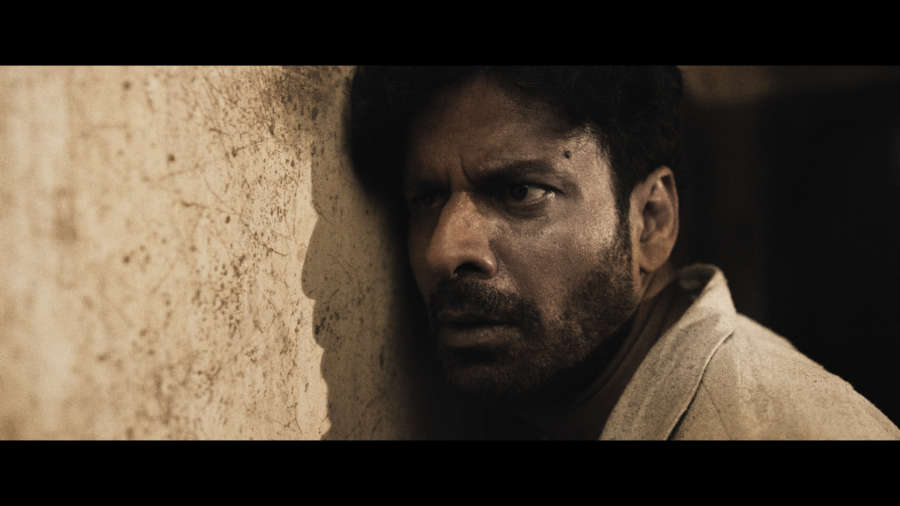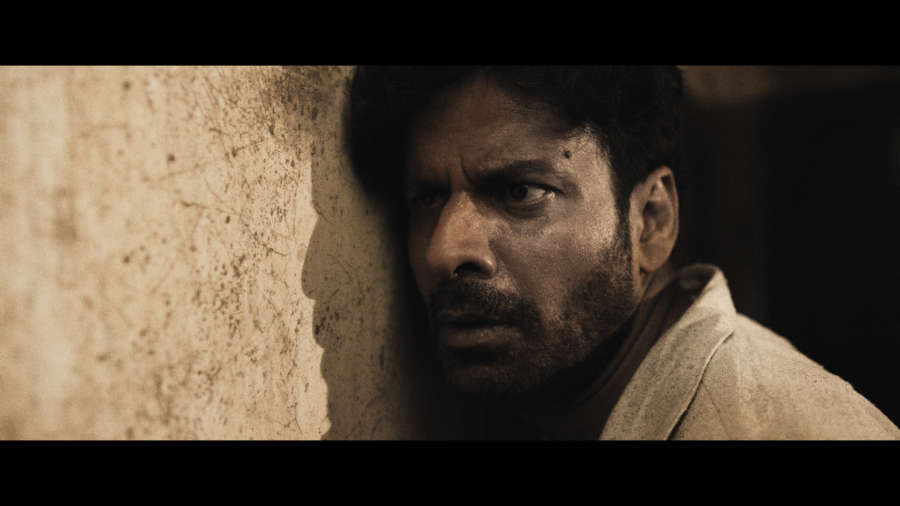 Sister to the Bagri Foundation London Indian Film Festival (LIFF), it is regarded as Europe's largest Indian film festival and will take place in Cineworld Broad Street, mac Birmingham and The Mockingbird Cinema and Kitchen from Friday 22 June to Sunday 1 July.
Audiences can expect 10 days of Midland premieres of feature films, documentaries and shorts, exploring a compelling slate of controversial, entertaining and thought-provoking themes with global resonances, plus lively Q&As and panel debates.
New for this year is the annual LIFF Satyajit Ray Short Film Competition, showcasing the work of emerging filmmakers.
Furthermore, the Festival has welcomed two new major sponsors, Birmingham City University and Birmingham Airport, who join the list of supporters including the Asian Business Chamber of Commerce, Film Birmingham, Film Hub Midlands, Sampad and Zindiya. The Festival also receives grant support from the BFI's National Lottery Audience Fund.
Indian cinema expert and Professor of Cultural Studies and Creative Industries at Birmingham City University's School of Media, Rajinder Dudrah, said:
"Birmingham City University is delighted to be a headline sponsor of this year's Birmingham Indian Film Festival and join in the celebrations of South Asian history, heritage, arts and culture.
"The 10-day event will feature a host of inspirational films created by some of the finest creative professionals. We look forward to the films being showcased to generate discussion as well as to entertain."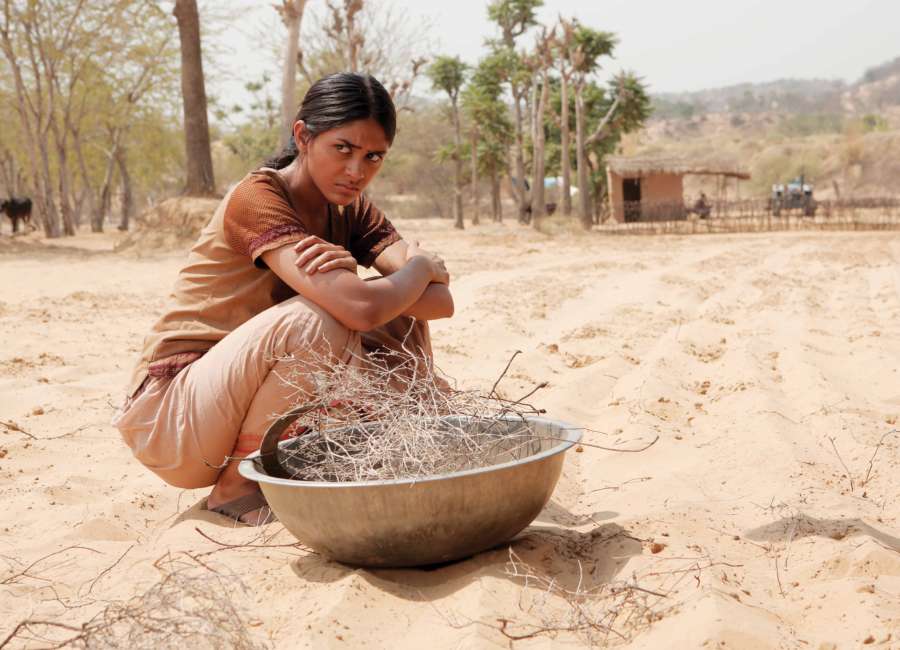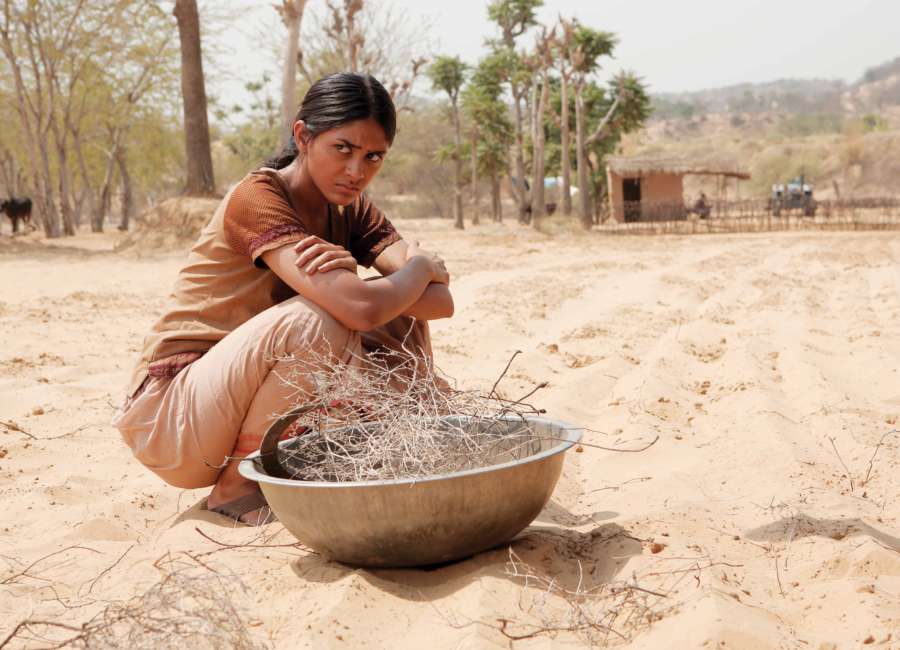 Students from Birmingham City University, including Birmingham School of Media, will be working on the festival; volunteering, managing screenings and creating digital content, and Professor Rajinder Dudrah will lead a panel debate exploring independent Indian cinema.
Opening the Festival, with an all-star Hollywood and Bollywood cast including Demi Moore, Freida Pinto, Manoj Bajpayee, Rajkummar Rao, Richa Chadda, Anupam Kher, Adil Hussain, Sunny Parwar and Mrunal Thakur, is the Birmingham premiere of 'Love Sonia', from the Academy nominated producer of 'Life Of Pi', David Womark.
A compelling story of two loving sisters, who are forced into the sex industry in Mumbai, the main protagonist Sonia is sustained by a fragile dream that is worth surviving for. Her searing journey spans three continents and a lifetime of experiences that no young girl should have. Sonia is determined not to become one of the 800,000 women and children who are victims of the international sex trade industry every year.
The director Tabrez Noorani, who was previously line producer on the multiple Academy, BAFTA and Golden Globe winner 'Slumdog Millionaire', as well as 'Zero Dark Thirty', is expected at Cineworld Broad Street on Friday 22 June.
The Festival closes at mac Birmingham with 'Venus' – a feel-good comedy about a Canadian Punjabi transgender person who is about to embark on surgery but suddenly discovers they are the father of a teenage boy who thinks they are the coolest dad on the planet. The director Eisha Marjara and talent are expected on Sunday 1 July.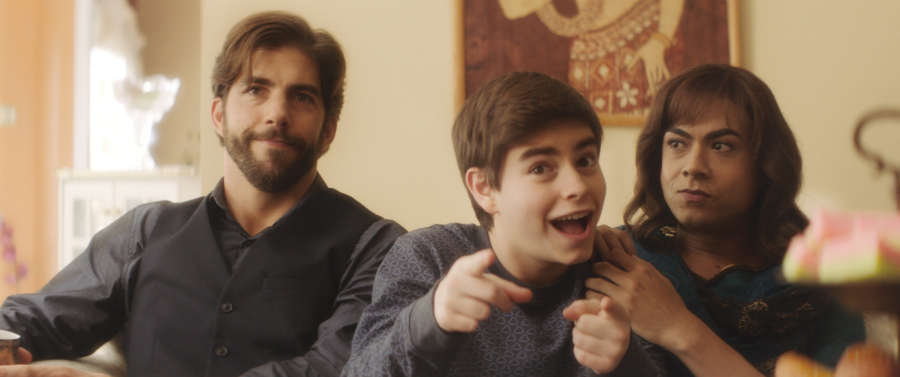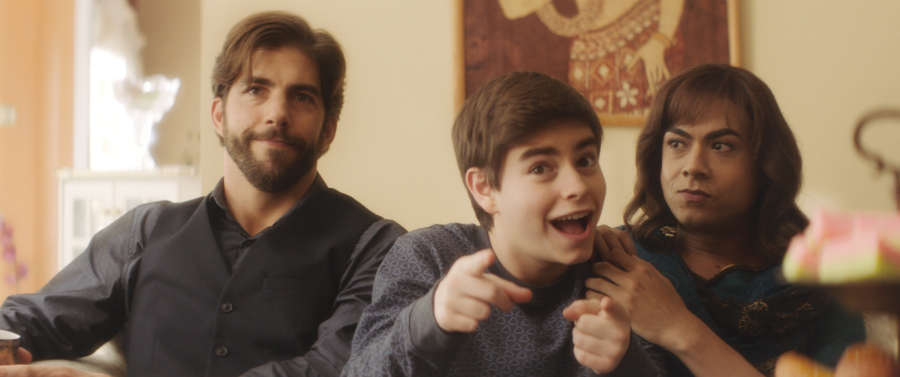 Cary Rajinder Sawhney, Festival Director, said:
"One great thing about being in the UK and especially Birmingham is that we are culturally intertwined to India and South Asia, not just through our shared history but our living, everyday experience where South Asian communities add so much to UK cultural life, of which cinema is an important aspect.
"This cutting-edge festival showcases indie cinema that entertains but shows the more realistic and sometimes the raw side of South Asian culture but, at the same time, there are always stories of comedy, hope and the un-exhaustible energy of over 1.3 billion South Asian lives from the Indian subcontinent."
Elsewhere, Wolverhampton-born actor Antonio Aakeel stars in the feel-good British-comedy 'Eaten by Lions' written and directed by Jason Wingard. The film also stars Jack Carroll, Johnny Vegas, and Asim Chaudhry. 'Eaten by Lions' is the feature-length adaptation of the director's 2013 short film 'Going to Mecca' which won best comedy at the Manchester International Film Festival.
The film follows half-brothers Omar and Pete as they embark on a journey to find Omar's estranged father, confronting him on the day of his daughter's engagement party.
In the centenary year since some women got the right to vote, 'The Female Eye' showcases the work of exciting female filmmakers who offer very fresh stories and alternative cinematic styles in South Asian cinema.
The multi-award-winning 'Village Rockstars' is a joyous mother-daughter story about a freethinking village girl who dreams of being a rock guitarist, with Q&A by director Rima Sen. While 'Teen Aur Aadha' ('Three and a Half') is an envelope-pushing compilation of three, dramatic tales of modern Mumbai shot in three and a half takes. British Bengali director Sangeeta Datta's mesmerisingly beautiful 'Bird of Dusk' examines the inner life of the late, great Bengali filmmaker Rituparno Ghosh. These and other women filmmakers highlight some of India's most original, cutting-edge film talents.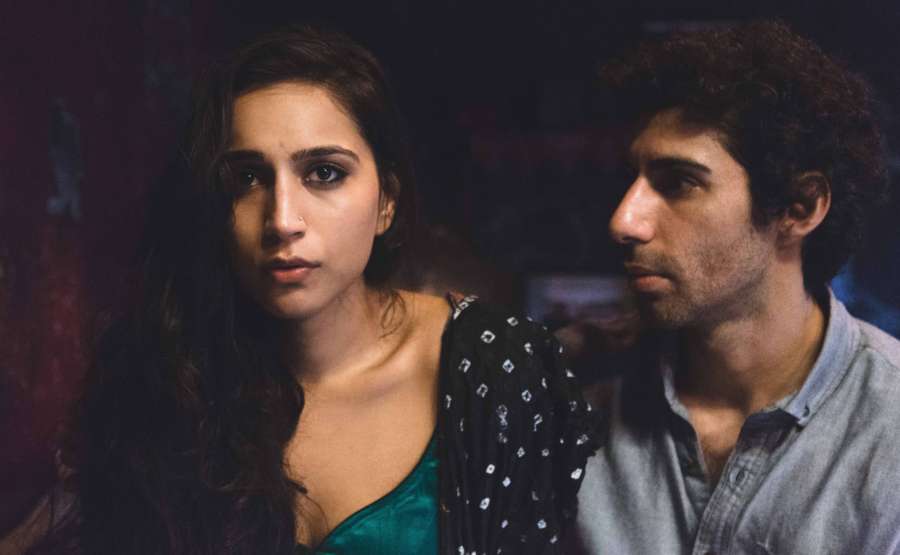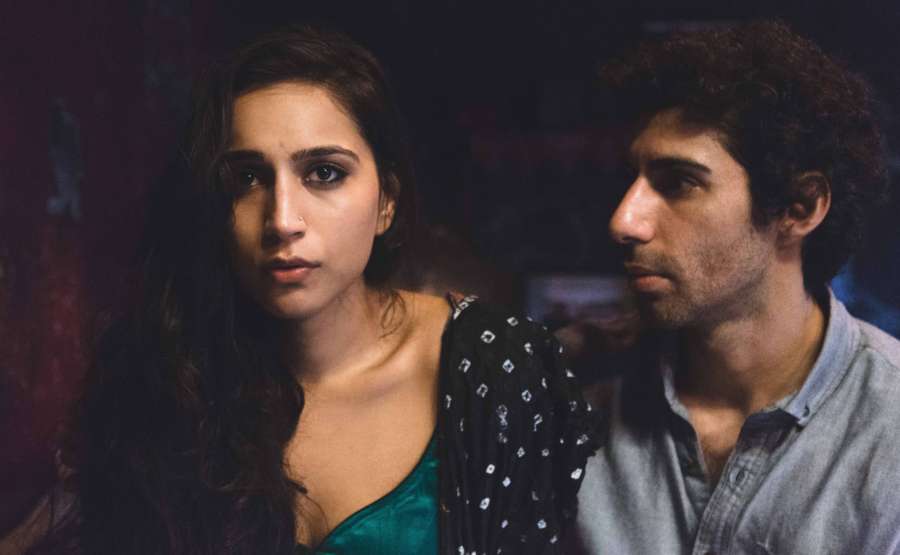 'Fathers and Sons' is also a powerful theme running through this year's festival, with films that explore Indian father and son relationships, from which boys learn their first lessons about masculinity. This role model has good sides and bad including toxic masculinity, which can lead to violence against women.
'In The Shadows' is a dark, agoraphobic debut by Dipesh Jain that depicts a ten-year-old's story of struggling with a wife-beating father in an old Delhi chawl, starring the versatile Indian actor Manoj Bajpayee ('Aligarh'), who is expected at the festival.
'Extra-Ordinary Lives' is a strand of films exploring everyday people in extraordinary circumstances. 'My Son is Gay' is a much-lauded Tamil drama from South India while Doob ('No Bed of Roses') is a Bangladesh-India co-production starring Irrfan Khan ('Slumdog Millionaire'). Grand Prix winner at Montreal Film Festival is the charming, family film 'Halkaa' about a slum living boy who, instead of defecating on the rail lines, dreams of having his own private toilet and his eventful mission to try to get one built. 'The Song of Scorpions' is set in the deep deserts of Rajasthan, where a lone camel herder played by Irrfan Khan ('The Lunch Box') is obsessed by a magical, female healer who has the power to sing away scorpion bites, played by Iranian actor Golshifteh Farahani ('About Elly').
The annual London Indian Film Festival Satyajit Ray Short Film Competition Entries will be screened in Birmingham for the first time. The programme is a rare chance to see the works of talented, emerging filmmakers, who are exploring themes of South Asian experience.
Tickets can be purchased directly from the cinemas.