Advertisement

Held for the first time in London, the ceremony celebrated the success of Indian achievers from different walks of life across the globe….reports Ragasudha Vinjamuri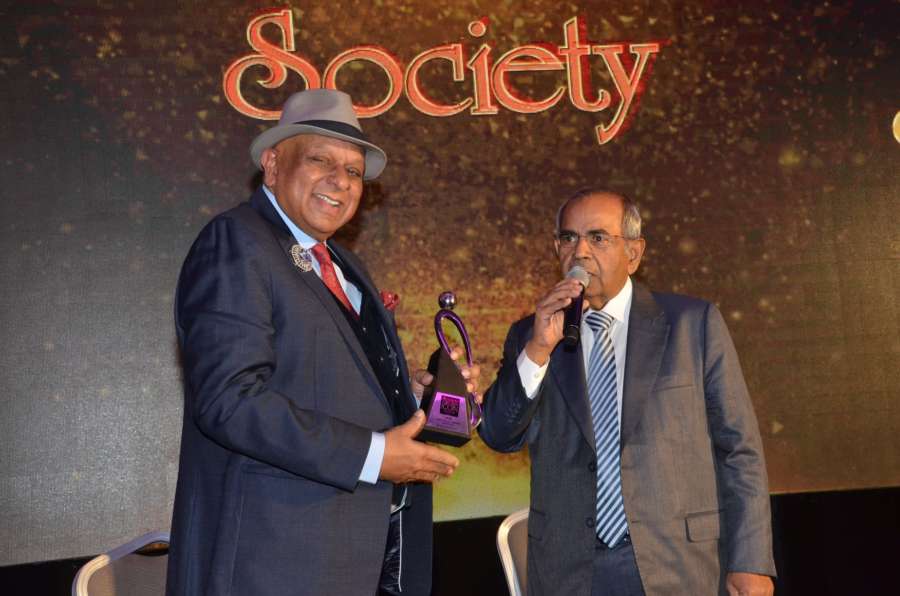 The prestigious Society Global Indian Icon Awards were conferred at a glittering function at The Montcalm Hotel recently. Held for the first time in London, the ceremony celebrated the success of Indian achievers from different walks of life across the globe. High Commissioner of India YK Sinha was fondly given a good bye on the occasion.
The ceremony started with Dr M being given the award for achievement and excellence for Global Peace, followed by awards for outstanding achievement and excellence in Business, Entrepreneurship, Sport, Event Management, Food and Cuisine, Law, Motivational Speaking and Art. Sanjay Jhunjhunwala, Pankaj Saxena, Subodh Agarwal, Sunil Vaswant, Nick Kotecha were conferred awards for their excellence in business and entrepreneurship.
International Arbitrator Sarosh Zaiwalla and Barrister Sudhanshu Swaroop were awarded for their excellence in Law. Cricketer Sir Clive Lloyd was conferred award for excellence in Sports. Gindy and Taj Bhogal of Royal Wedding Services were awarded for their excellence in International Events and Chef Atul Kochhar for excellence in Food and Cuisine. Paresh Rughani received recognition for Motivational Speaking, Navin Kundra and Arunima Kumar were awarded in the section of Arts. Virendra Sharma MP, Mayor of Ealing Tejinder Dhami, industrialist Anil Agarwal, industrialist GP Hinduja, Nari Hira, BJP Leader Anand Sahu, Singer Raageshwari were present on the occasion to confer the awards.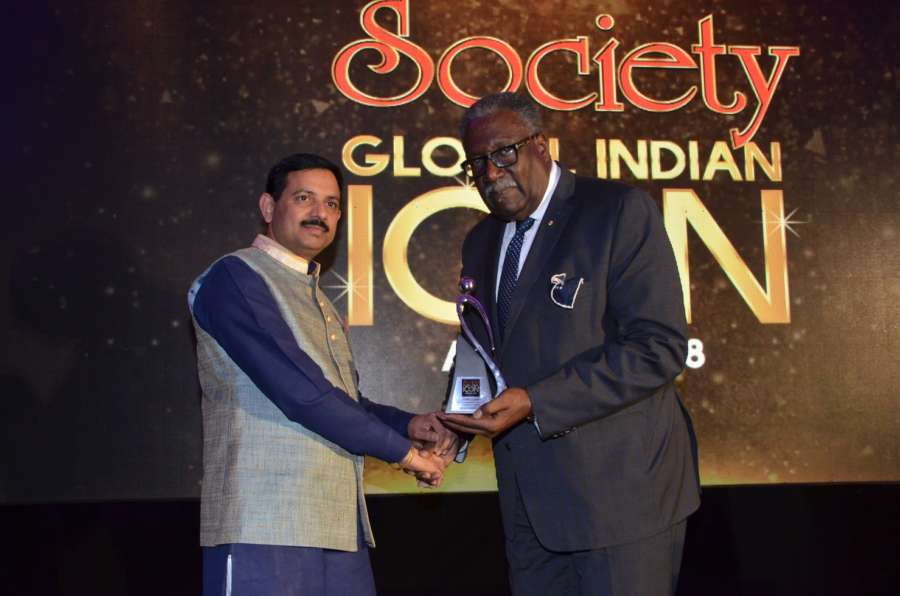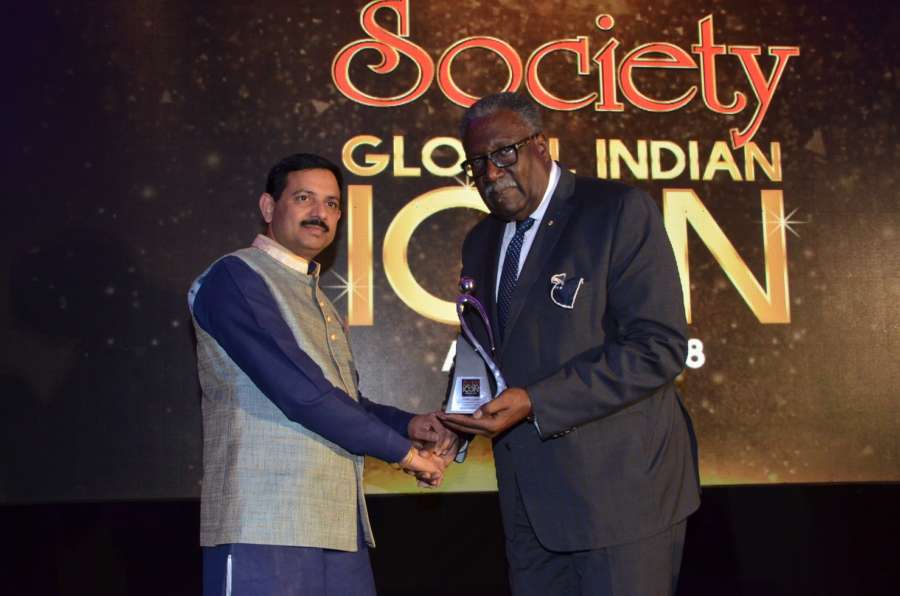 Speaking to Asian Lite, Sir Clive Lloyd said "The young must realise that sport plays an important role, teaches them team work and understanding. They should be true and honest to themselves and to others around to be successful and contribute to a better society".
In an exclusive byte to Asian Lite, Dr M said: "I am a global citizen and London is a global city. Our headquarters currently is at Singapore but we want to make London as global headquarters soon. I am not too fond of awards but London has huge Diaspora which is of importance. People are losing hope for US and China and looking for India for peace. We cannot trust religious leaders or political leaders. It is society icons that would have and that can take more responsibility for making it happen. This award hence becomes important for me and therefore I am personally here to support".
Society, part of the Magna Publications Group India which also published Stardust and Savvy, holds the distinction of profiling those who excelled in the fields of business, sports, film, politics, art and entertainment for about four decades now. The event was sponsored by Dr. M Singapore Film Fund.