Advertisement

Maharaja Hari Singh was the first of 560 Indian Princes to demand India's Independence in the House of Lords in London in 1931. His contribution to England in terms of men and money during World War 1 and 2 were acknowledged and appreciated….reports Asian Lite News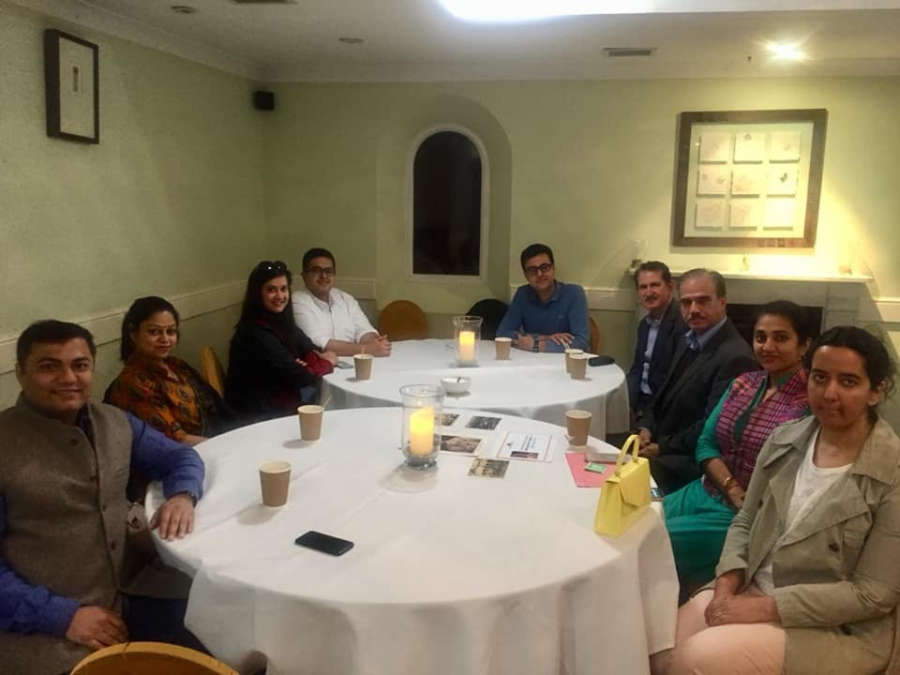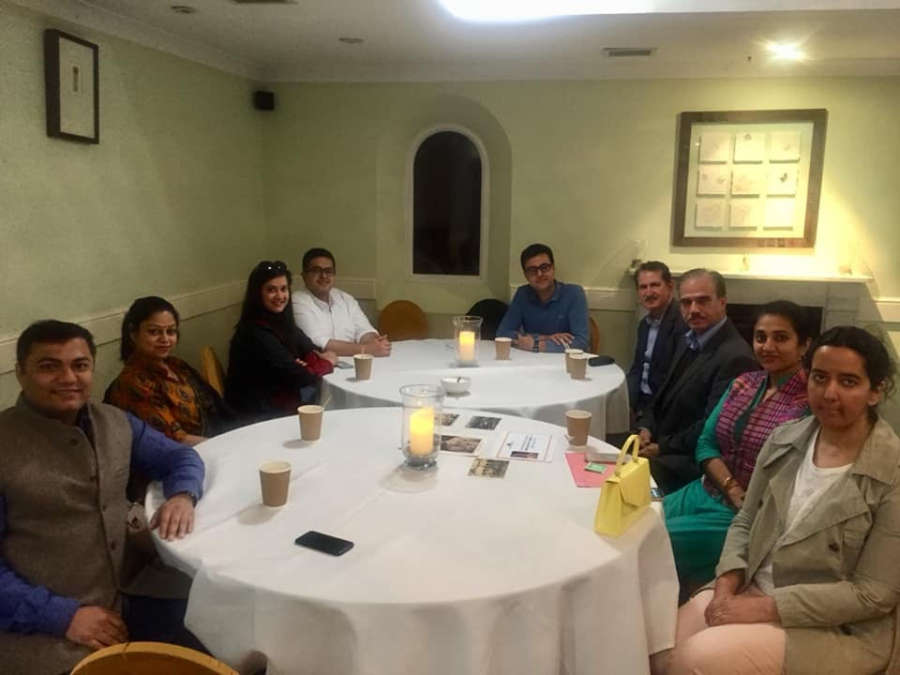 Voice of Dogras, a community organisation, has recently marked the birth anniversary of Maharaja Hari Singh, the last monarch and the fourth Maharaja of the Dogra dynasty which has founded the Princely State of Jammu and Kashmir. The event took place at the Indian Gymkhana Club, Osterley and included discussion on the Maharaja's life and his contributions. Similar events have taken place across US, Australia and Africa, besides in India, remembering the great Maharaja and his concept of social justice.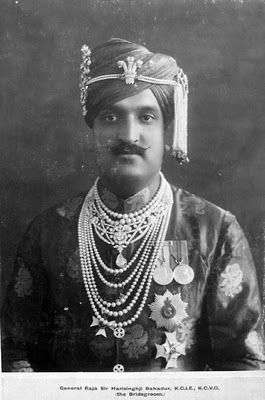 Maharaja Hari Singh was the first of 560 Indian Princes to demand India's Independence in the House of Lords in London in 1931. His contribution to England in terms of men and money during World War 1 and 2 were acknowledged and appreciated.
He was applauded as a modern and progressive ruler and his reign heralded a plethora of revolutionary reforms in the state.  He has diligently worked towards eradicating social evils, illiteracy and inequality, successfully addressed the sahukari system and enabled empowerment of farmers in the state. He won the confidence of his subjects as he averted food famine and effectively handled food shortages.
Speaking on the occasion, Lalit Sharma, Director-Voice of Dogras said: "Maharaja Hari Singh was a visionary much ahead of his times who always said Justice was his religion. The reforms he brought in Jammu and Kashmir during his tenure remain commendable. The fact that no conversion or exodus took place during his reign needs to be celebrated. Therefore, through this community event in the Indian Gymkhana we discuss and pay our respects".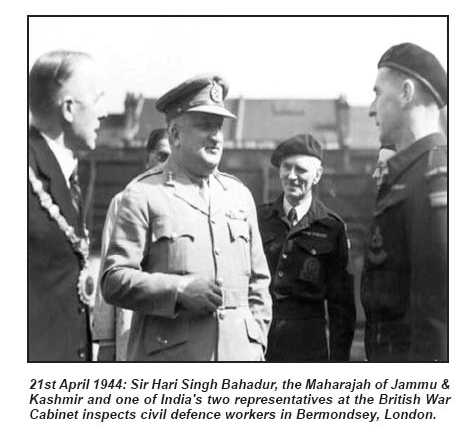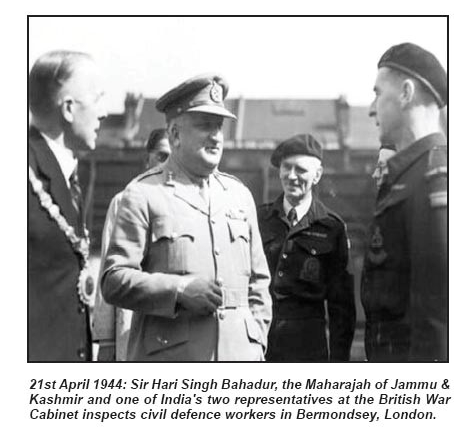 Manu Khajuria, Founder and Director of Voice of Dogras added: "Being a community group from Jammu and Kashmir and being a part of the vibrant Indian Diaspora in London, it is only right to celebrate the man and the king who helped Britain in both World Wars and had the courage and conviction to demand Independence for India. As an Indian I am proud and grateful to the Dogra Maharaja Hari Singh for my Indian identity, for it was he who signed the Instrument of Accession making Jammu and Kashmir an integral and constitutional part of India in 1947".
The event was attended by members of the Dogra community from Jammu Kashmir and wider Indian diaspora.  Voice of Dogras has earlier organised events that attempted to bring back the lost narrative of Dogras and the Jammu Region.